Where to Find the Best Game Mods In 2017
Updated: 23 May 2017 3:08 am
​Mods allow players to showcase their skills, and maybe one day become developers themselves
3) ModDB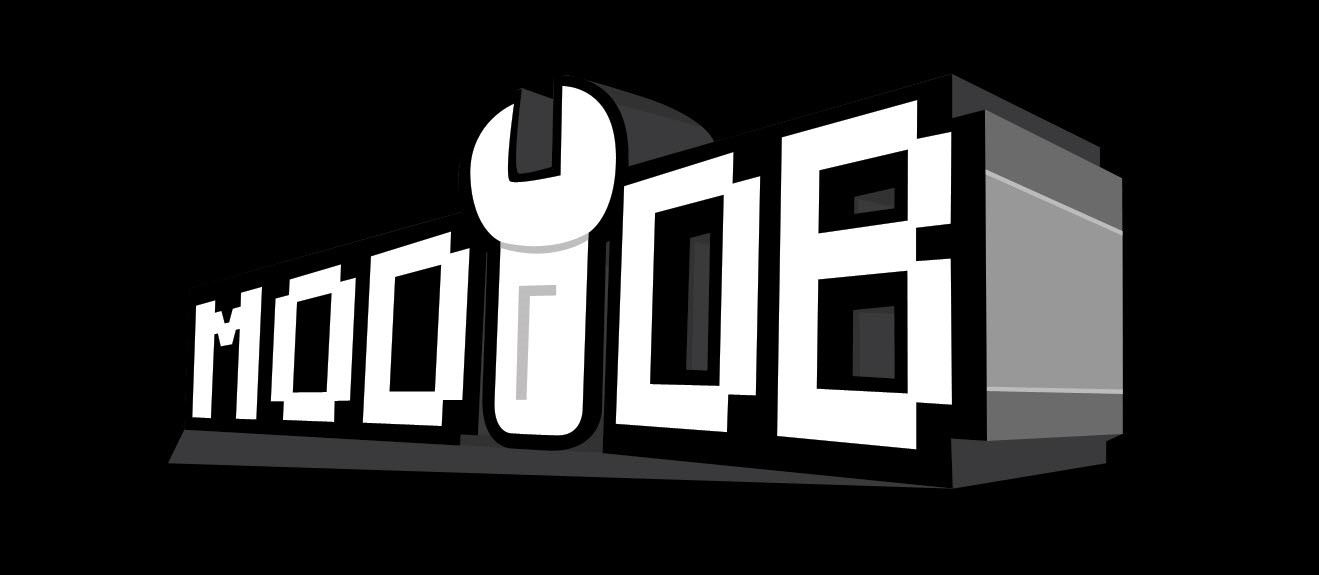 ModDB has a huge collection of mods for PC games.
We'll start our list with ModDB, which is a modding website as old as hydrogen. On the ModDB database you'll find modifications for over 40,000 pc games stretching back to the earliest days of modding.
ModDB is still the only place you can find many mods that are just too large or grand in scope for other platforms to handle with their pesky file size limits or limited game choices.
I love this website, and have been a part of its dedicated community for over a decade now. If you're looking to sink your teeth into the rabbit hole that is the PC modding community, then ModDB is soon to be a second home for you.
2) Nexusmods.com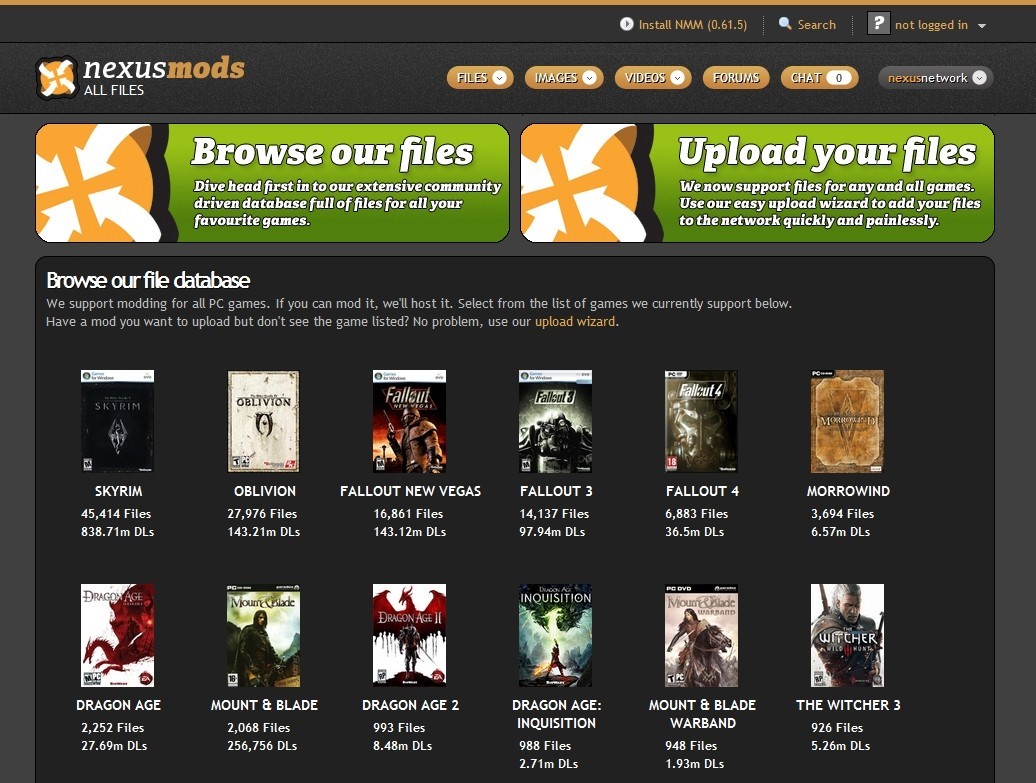 From new Witcher 3 skins to complete overhauls for Skyrim, nexusmods.com is a gathering place for the best and brightest of the modding community.
Nexusmods.com is one of the biggest modding platforms around, originally starting out as a website for Elder Scrolls: Oblivion, there are now over 100,000 potential mods for users across a host of modable PC games.
I've been a member of the NexusMods community since its inception, and I maintain that the community that built around it is what formed the foundation of today's enormous modding culture.
Oblivion, Skyrim and other Bethesda games have always had a reputation for encouraging heavy modder input, and that level of support for those games sparked an industry wide revolution.
Ultimately, I think it is fair to say that we would not have the modding culture we have today if the nexus had not been there to manage and help those communities in their early days.
Also, if you're playing a compatible game, there is no better tool for managing your mods than the Nexus Mod Manager.
1) Steam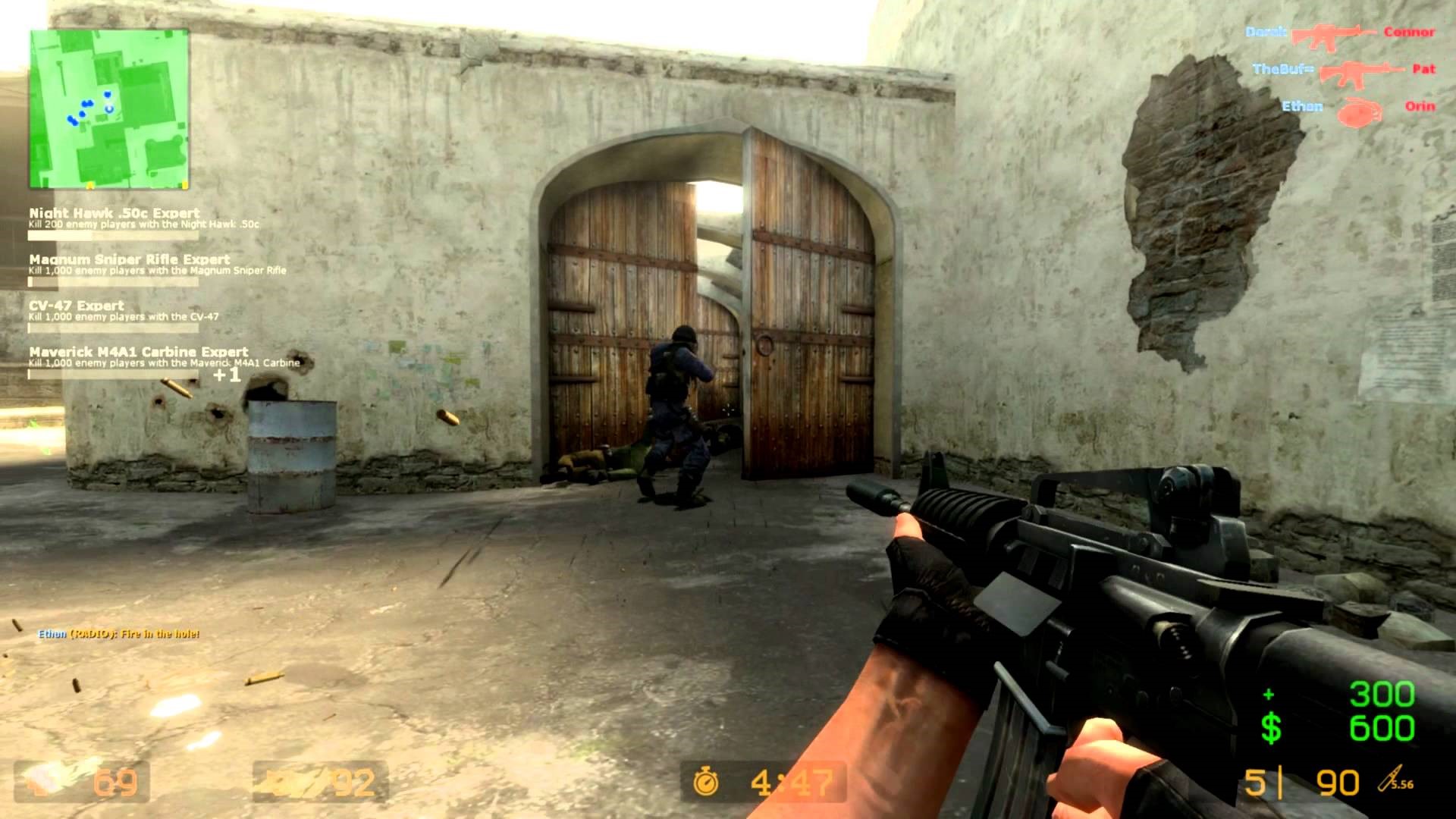 Counter strike began life as a mod for half-life 2, now it is one of the biggest eSports games ever made.
If you own a PC and play video games, chances are high you're using Steam as your platform. If that's the case, then you might already know about the revolution of modding that has taken PC gaming by storm recently thanks to the steam workshop.
While the steam workshop isn't the newest or most content heavy modding platform on this list, it takes the top spot for one reason: seamless integration.
Developers seem to have gathered behind the Steam Workshop more than any other platform and are building their games now with workshop usability in mind, something that has given us a surge of awesome new content to keep even old games fresh for years to come.
Like this Article? Check these out as well: