Warframe Might Be Changing Hands, But Not To Who We Initially Thought
Updated: 14 Jul 2020 5:00 am
A new contender in the real life competition for Leyou Technologies
An Intriguing Interview
Large names attract similar others. In this case, the "Very Positive"-ly reviewed (on Steam) shooter's owner Leyou attracted the owners of the PlayStation line, Sony. Not sufficient to buy the rights to just Warframe, there were whispers that Sony was interested in buying the company as a whole. Being one of the "Big Three," an acquisition of almost any company, save interference by another Big, would intuitively be somewhat simple.
Away from rumors, Leyou and Tencent will be taking three months to converse ALONE. Until (at least) the three months are over, the destiny of Warframe will remain a mystery.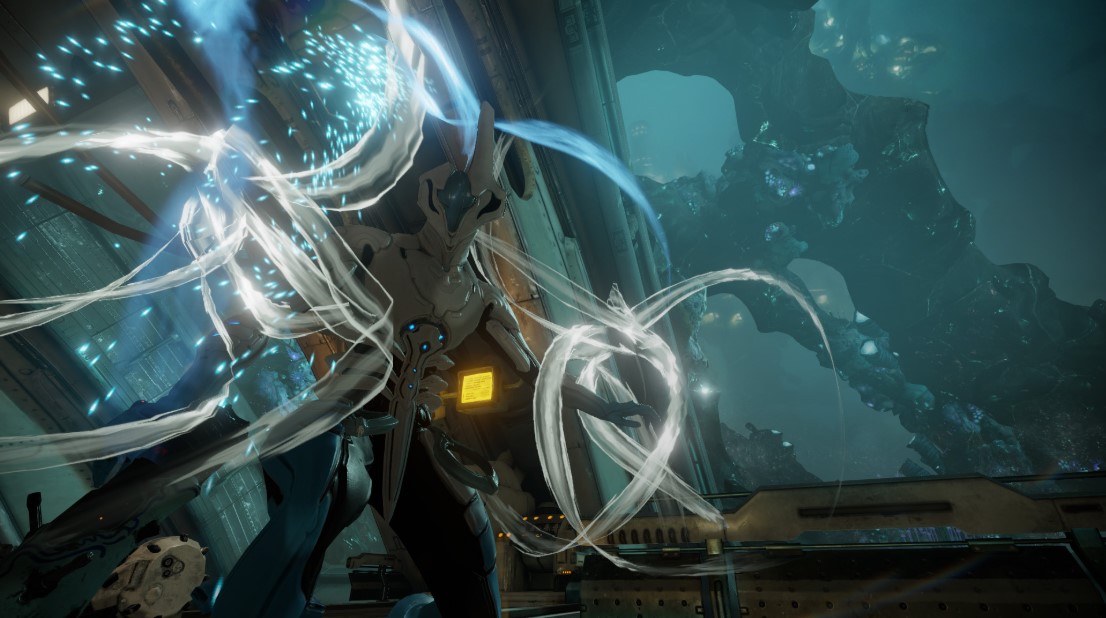 The color of this suit is reminiscent of Sony. After this, they might be suiting up themselves.
If you are a Warframe fan, how would you feel about either one of these companies buying it out?