Path of Exile: 10 Important Things to Know
Updated: 08 Jun 2015 3:19 am
There's things an exile needs to know
You've been exiled! Here's a few tips to survive
Path of Exile is not your traditional MMORPG. Big news, eh? Well, let's pretend you're completely new to the game (even if you're not, do scroll through the list and you may find something of interest), and every new player may get a bit lost in it. Even if you've played Diablo 2, you will still be confused by some of these new systems, especially character building.
1. Class choice only somewhat matters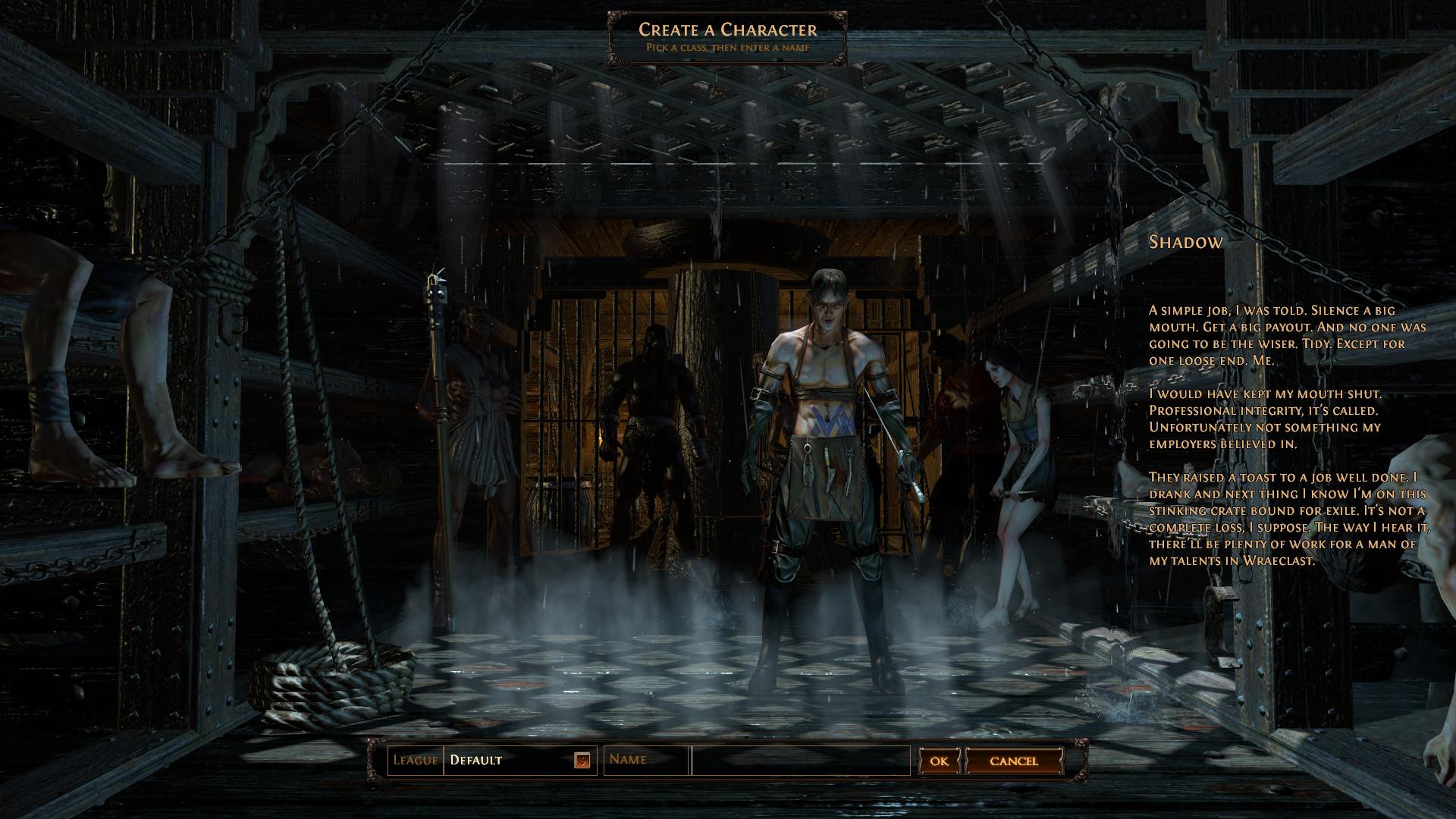 The Shadow's got some serious attitude
For all you MMORPG vets out there: you do not create a character. Sorry. Just choose one of the preset classes and go for it. They each have their own background, varied and different, so you should be able to find someone who appeals to you. A brutish marauder or an elegant duelist?
Seriously, pick whoever appeals to you most, because unlike Diablo 2 or any other RPG, all characters have access to all skills. Of course, some are better than others in certain areas, but I'm assuming you're not expecting miracles from illogical choices. Say you prefer a bow and arrow approach. You probably won't be choosing a Templar. Though he actually can do very well with a bow and arrow! That's the true beauty of their system, but it also means that...