Mario Smashes Another Record: $114,000 for Unopened Copy of Super Mario Bros.
Updated: 13 Jul 2020 10:00 am
Guess $428,000; make $140,000. Auction house surprises itself with record-breaking sale.
"It's Mario Time!"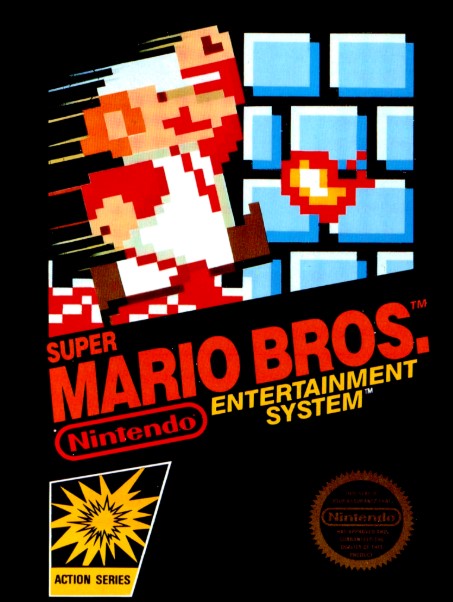 Super Mario Bros. has bested…itself!
Being well-arguably the most recognizable and culturally-permeative icon of gaming, Super Mario Bros. holds a special place both historically and currently in the hearts of many people. Few things show people's feelings like where they spend their money, but few of us have $114,000 feelings.
On July 10th, Heritage Auctions sold a copy of the game that eclipsed the previous world record by $39,850. The previous title holder was also Super Mario Bros.
Heritage Auctions released their own synopsis of the auction, as well as details for the other lots in their Comics and Comic Art event.