The Last of Us 2 Everything We Know About the Gameplay
Updated: 08 Jun 2020 7:08 am
With new threats, comes new ways to deal with them
The Last of Us 2 will be releasing on June 19, 2020. With the release coming soon, Naughty Dog is revealing more and more information about the upcoming sequel. Recently a State of Play was shown for the game, and in it Director Neil Druckmann goes into greater detail about many aspects of it, including gameplay. With TLoU2 coming out soon, here is what we know so far about the gameplay.
Exploration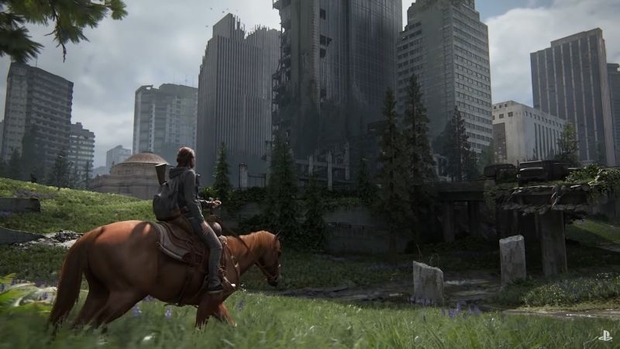 There will be vast amounts of land to explore
The Last of Us 2 will have a change of scenery, taking place in Jackson, Wyoming. The world will greatly expand in this game, including real life locations and Seattle. Ellie will be able to jump and use ropes in order to traverse the environments and find secrets.
Ellie will also gain access to horses and boats as you progress in the game, allowing her to travel quicker.
Combat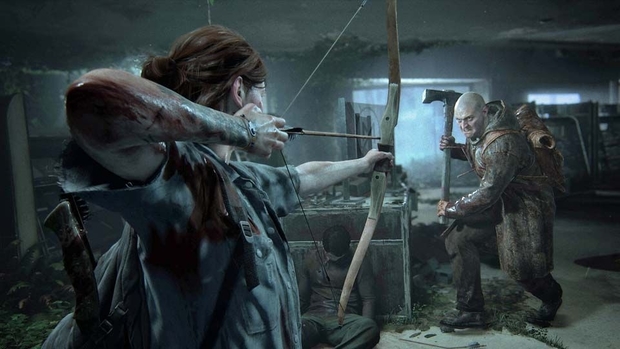 Ellie will take advantage of her agility
You will get some more options for combat in this game compared to the original. As Ellie is an agile character, she will be able to dodge and counter attacks. There will also be times when allies can help you out in combat during the game.
Stealth will also be improved in this game, allowing you to take advantage of the large environments to sneak up on enemies, or avoid fights altogether.
Customizing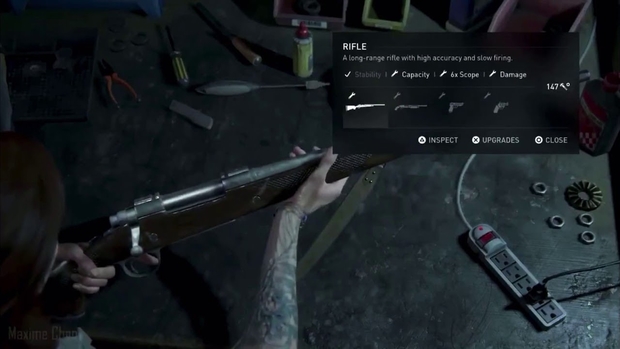 You can build your weapons to your liking
The Last of Us 2 will add a large amount of customization. You will now be able to scavenge for parts as you go through the game, which you can use to customize your weapons. You can build weapons as you see fit, and the upgrades will be visible in game.
There will also be a skill upgrade system, allowing you to build and upgrade Ellie to suit your playstyle. You can even customize the game's difficulty so that you can enjoy it however you want. This includes things such as damage taken and how much resources can be found.
With TLoU2 coming out later this month, we will soon be able to get our hands on the game and try out all of these new gameplay features for ourselves!