Injustice 2 Is Coming Soon. Expect new characters, combat and locations
Updated: 01 Jul 2016 3:16 am
Developers say it's more than just the new characters
Developers say it's more than just the new characters
Fans are getting super hyped up for the upcoming DC fighter, and it's no shock to see why. The gameplay trailer and brutal cinematic trailer that were revealed at E3 caused much excitement. Ed Boon, Creative Director at NetherRealm Studios said that they were overwhelmed with the support from the fans. He said, "We wanted people to be excited, but the level that they were was something I was not expecting." He also said that the game is meant to be more than just a sequel with more characters, they wanted to make it a better experience by continuing on with the great storyline and adding new mechanics and locations.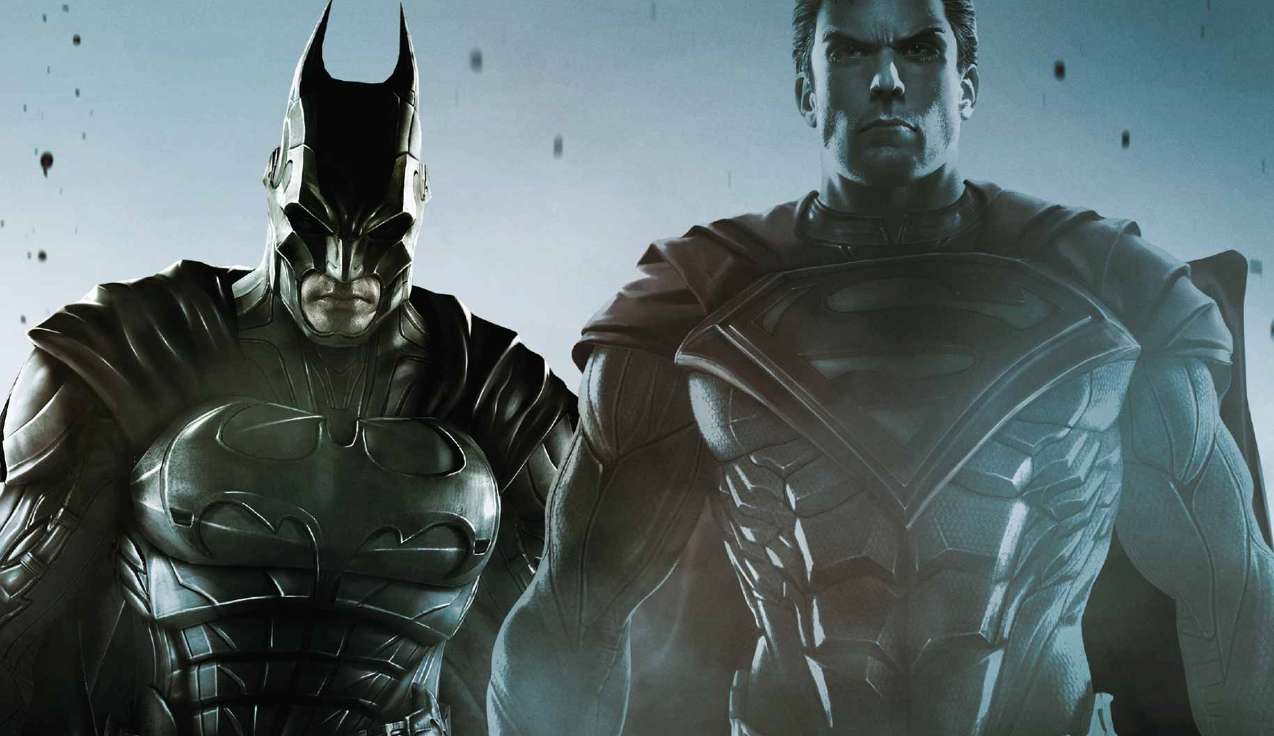 Click Here to see the trailers: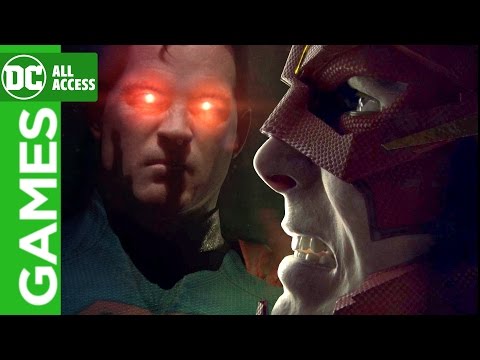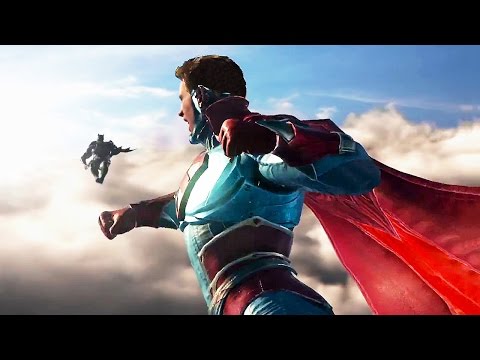 New faces to join the fray
Netherrealm Studios, however ARE going to add in new characters, some have already been revealed in the trailers. Gorilla Grodd, Supergirl and the Red Lantern boss known as Atrocitus are just a few of these, along with 'guest' characters that don't exist in the DC universe. They also want to add new elements to go in with the new Armor system that will be coming to the game. Ed Boon says "We wanted a lot more personalization of the character, so it's your Batman, not just the Batman that we made. You're constantly upgrading and sculpting your version of the character." So Injustice 2  promises to bring plenty new features and substantial elements to the table.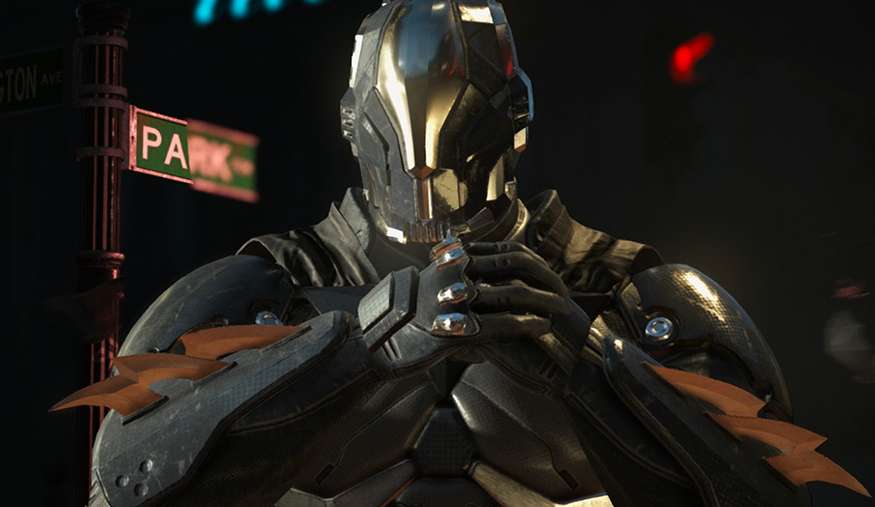 Let the epic story continue
Ed Boon mentioned that the story will be a sequel off of the first game, saying that "There are these great chapters being told, and we are telling the third chapter, in a sense." There are great promises and high expectations for this game, some fans have even said that because there are some ambitious systems being added to the new game, it could become one of the best fighting games we've seen in years!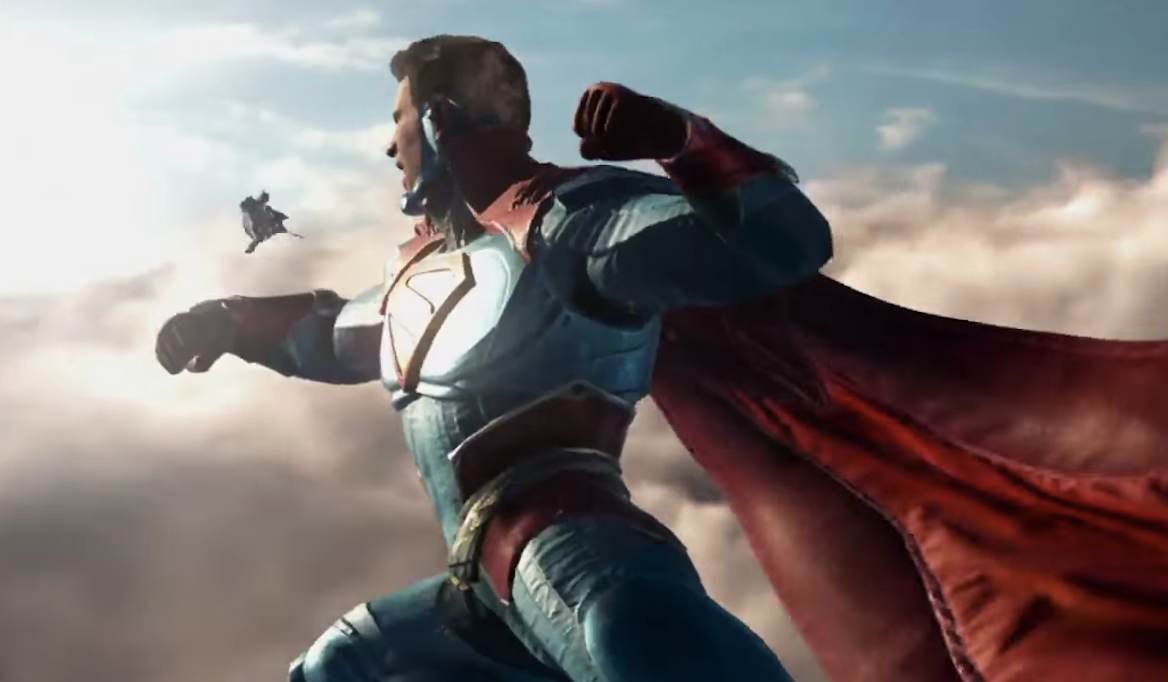 Image Gallery