Harry Potter to Star in BBCs New Grand Theft Auto Drama
Updated: 05 Jun 2015 1:15 pm
Facing down the Dark Lord in the wizarding world and the legal world
BBC's newest addition to their upcoming film
Daniel Radcliffe, best known for his role as Harry Potter, has been cast in BBC's new drama about Grand Theft Auto (GTA). The film is currently under the working title of "Game Changer."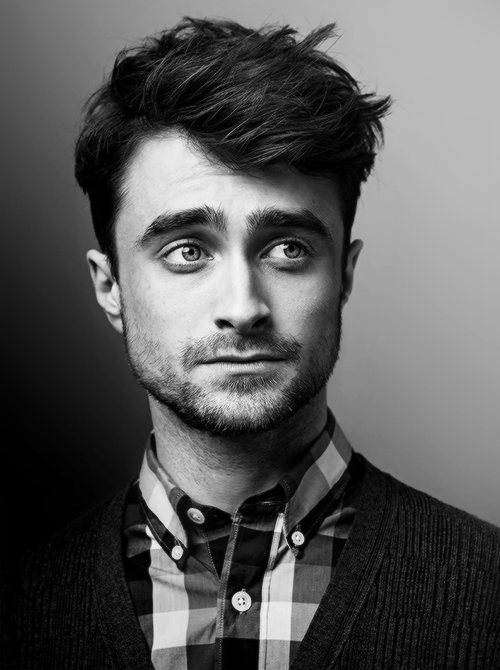 The 25 year old actor will be playing as Sam Houser, co-founder of Rockstar Games
Grand Theft Drama
The BBC's new drama follows the story of Sam Houser, co-founder of Rockstar games, as he battles Jack Thompson, a disbarred lawyer and anti-obscenity advocate, over the topic of morality and video games. Thompson is best known for leading a campaign against violent video games through a series of lawsuits that targeted game companies such as Rockstar games. The film will cover Grand Theft Auto's rise into becoming one of the best selling games in the world while also discussing the controversy that occurred relating to its effects on young adults.
However, the film will not have a heavy focus on the video game itself, and instead will shine a heavy spotlight on Grand Theft Auto's history and relationship with the rest of society. During the time this film takes place, everyone ranging from news media to paranoid parents were blaming violent video games for any misdeeds children were doing. This controversy occurred in the midst of school shootings that seemed to be motivated by these same violent video games. The events of this time have also spurred multiple psychological studies exploring the relationship between players and their video games.
Daniel Radcliffe: From Potter to Rockstar
Daniel Radcliffe will star as Sam Houser, opposite to Bill Paxton who will star as Jack Thompson. The film is set to be directed by Owen Harris who has worked on projects such as Black Mirror, Secret Diaries of a Call Girl, and Misfits. The drama will be heavily influenced by Daniel Kushner's book Jacked: The Outlaw Story of Grand Theft Auto.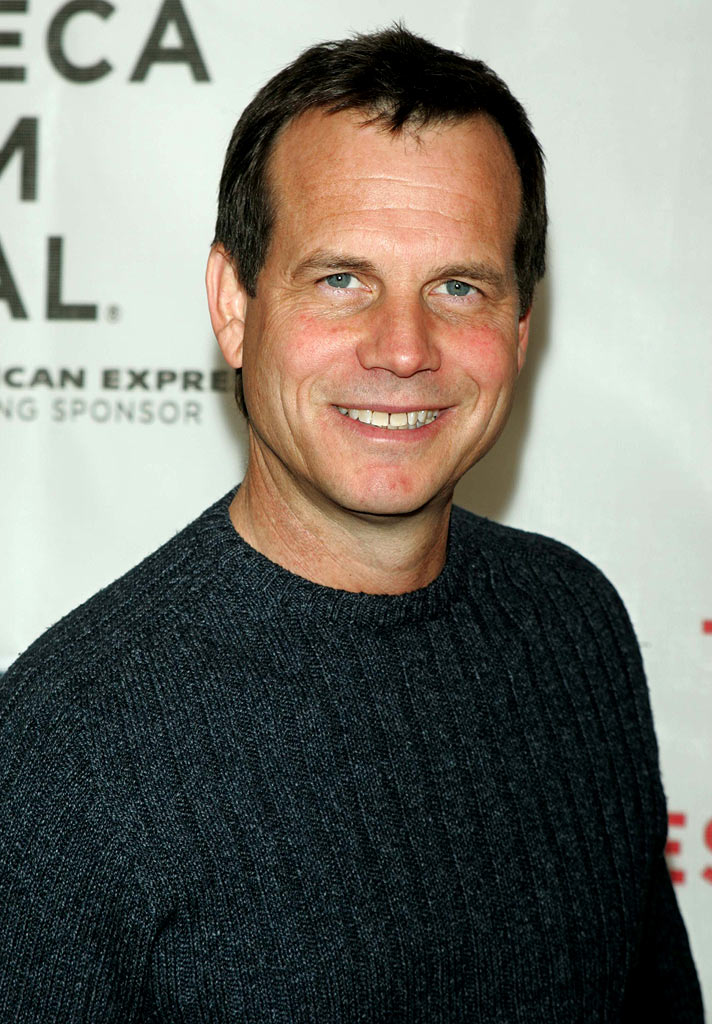 This is Bill Paxton. If he splashed on some white hair and he'll make the perfect insane, video-game-hating lawyer
"Game Changer" is also the most recent addition to Daniel Radcliffe's ever diversifying portfolio. He previously starred alongside Koe Kazan on the romantic comedy The F Word which premiered at the Toronto Film Festival on September 7th, 2013. This year Radcliffe is set to star in Victor Frankenstein as Frankenstein's assistant Igor. The film is told from Igor's point of view as he witnesses the tragic fall of Frankenstein. Later in the year, Radcliffe is also set to star in the film Now You See Me: Second Act alongside Mark Ruffalo, Jesse Eisenberg, Morgan Freeman, Woody Harrelson, and Michael Cain among many others. This film comes as a sequel to the 2013 film Now You See Me, which was met with mixed reviews from critics.
Wait, what about Rockstar Games? What do they think of all this?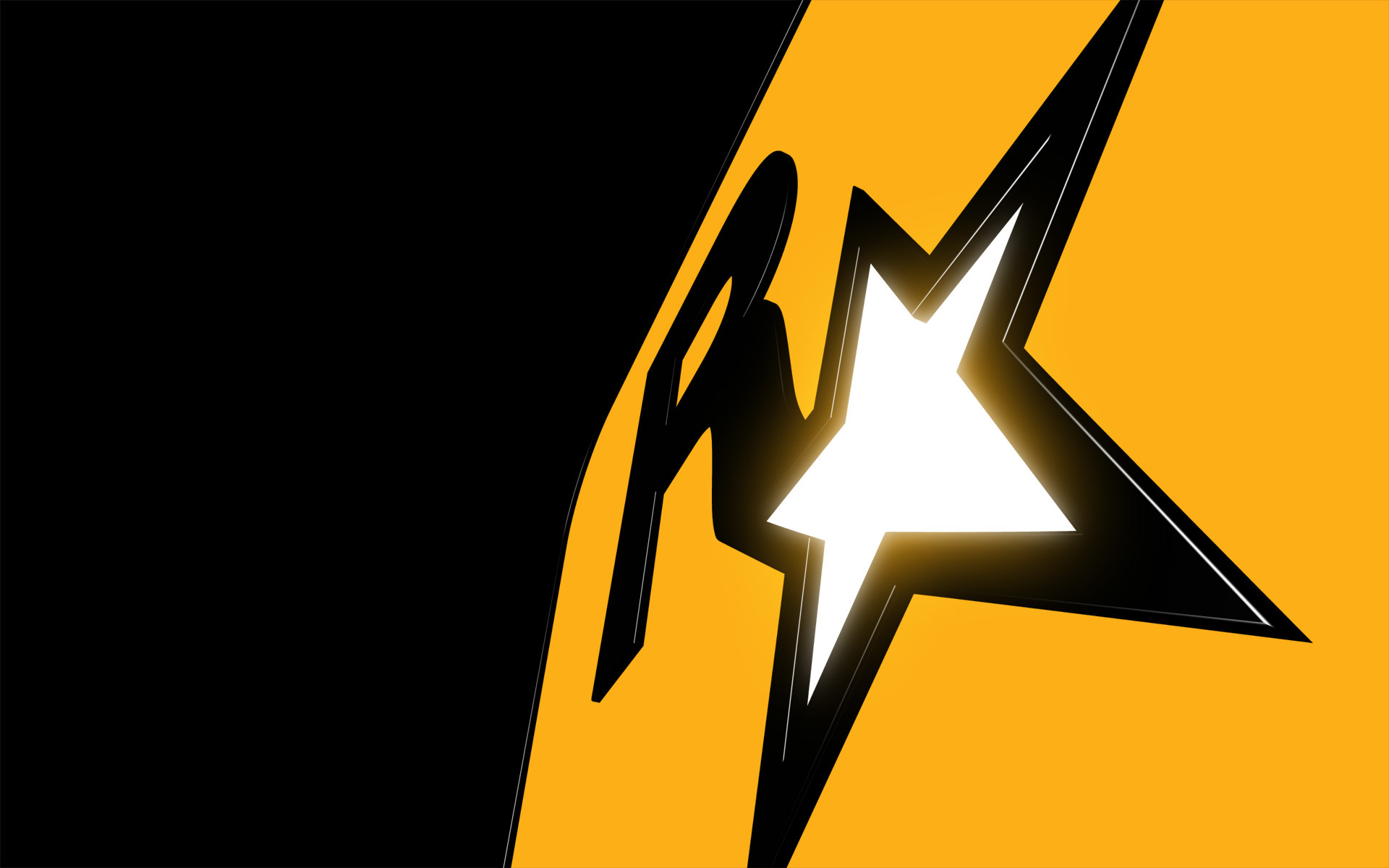 BBC vs Rockstar Games: Take One!
Rockstar Games will not be participating in the production of this drama, but the developers of Grand Theft Auto have filed for a lawsuit against the BBC for copyright infringement. Rockstar has issued a statement that their goal is to "ensure that our trademarks are not misused in the BBC's pursuit of an unofficial depiction of purported events related to Rockstar Games."
The film is still set to be released later in 2015.
Sources:
http://www.ign.com/articles/2015/04/13/original-grand-theft-auto-develop...
http://variety.com/2015/tv/games/daniel-radcliffe-bill-paxton-to-star-in...
http://www.engadget.com/2015/04/08/grand-theft-auto-drama-harry-potter/
http://www.independent.co.uk/arts-entertainment/tv/news/harry-potter-sta...
http://arstechnica.com/gaming/2015/04/bbcs-grand-theft-auto-tv-show-to-s...
http://www.dailymail.co.uk/news/article-3091365/Grand-Theft-Auto-makers-...
Image Gallery