Dishonored 2 Release Date Revealed
Updated: 30 Jun 2016 1:41 pm
Dishonored 2 coming to us on the 11th of November
Dishonored 2 coming to us on the 11th of November
4 years after Arkane Studio's killer title 'Dishonored' rocked gamers all around the world, we are getting the second installment in the series. The cinematic and gameplay trailers revealed the new playable character, new abilities, locations and more. There is much hype and excitement following the game. I myself have installed a Dishonored 2 Countdown Application on my phone! 
Here are the Trailers:
Cinematic: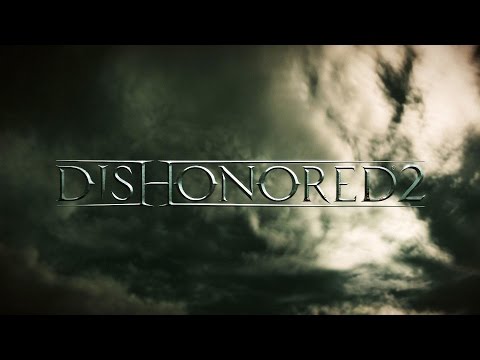 Gameplay: 
Play as Emily Kaldwin or Corvo Attano
This is exciting, a new playable character with her own set of supernatural powers and talents. After you play the intro mission of Dishonored 2 as Emily, the game will allow you to choose to stay playing as her, or to rather play as Corvo from the first game. There have only been 2 of Emily's supernatural powers revealed so far: Her far-reach ability, which is a giant morphing grappling hook that can rapidly pull you towards a target location. It's like blink (Corvo's teleportation ability, except you actually physically move across spaces, so guards can notice you. Far Reach can also be used as a weapon by swinging around environmental objects and pulling enemies towards you for you to brutally finish them off. Shadow Walk is the other revealed ability, this allows Emily to turn herself into a dark, smoke-like state, whereby she can stealthily approach and kill her targets.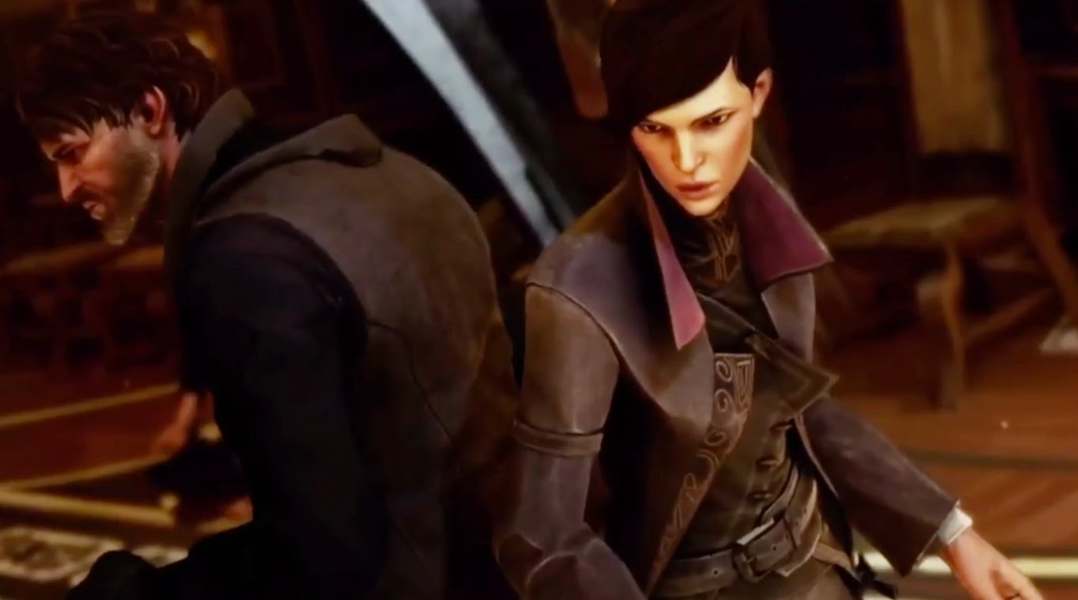 Corvo Attano (Left) and Emily Kaldwin (Right) stand ready to fight.
Dishonored 2 Artbook will feature Fan art!
Bethesda is collaborating with Dark Horse Comics to create an artbook called 'The Art of Dishonored'. This book will feature hundreds of items of concept art pieces of the upcoming game. It is rumored to be released on the same day as well. Bethesda has also announced that there is going to be a Dishonored fan art competition taking place. From now until July 17, those who create any Dishonored fanart and submit it via social media using the hashtag #drawDishonored will be considered for publication.