Assassin's Creed Movie: 5 Big Things You Should Know
Updated: 29 May 2015 12:32 pm
Director Justin Kurzel
Dates, Plot, And More: Read On And Get Stoked!
News of an Assassin's Creed movie on the horizon has sent a surge of excitement through fans worldwide. While movies based on video games have a history of letting their audiences down, gamers are hopeful that the creative minds in charge of this movie will land a mortal-strike on that distasteful pattern. Shooting is set to commence this September, and release is scheduled for December 21st, 2016.
Director Justin Kurzel is drawing on the momentum from his recent success, Macbeth, by summoning back the same star-cast.
Michael Fassbender, suave as a salamander. 
Michael Fassbender (Inglourius Basterds, X-Men: Days of Future Past) will stand alongside Marion Cotillard (Inception, The Dark Knight Rises) in Assassin's Creed. It is rumored that Fassbender will play the role of Desmond. The script will be fueled by Michael Lesslie (Macbeth), Bill Collage (Accepted), and Adam Cooper (Accepted).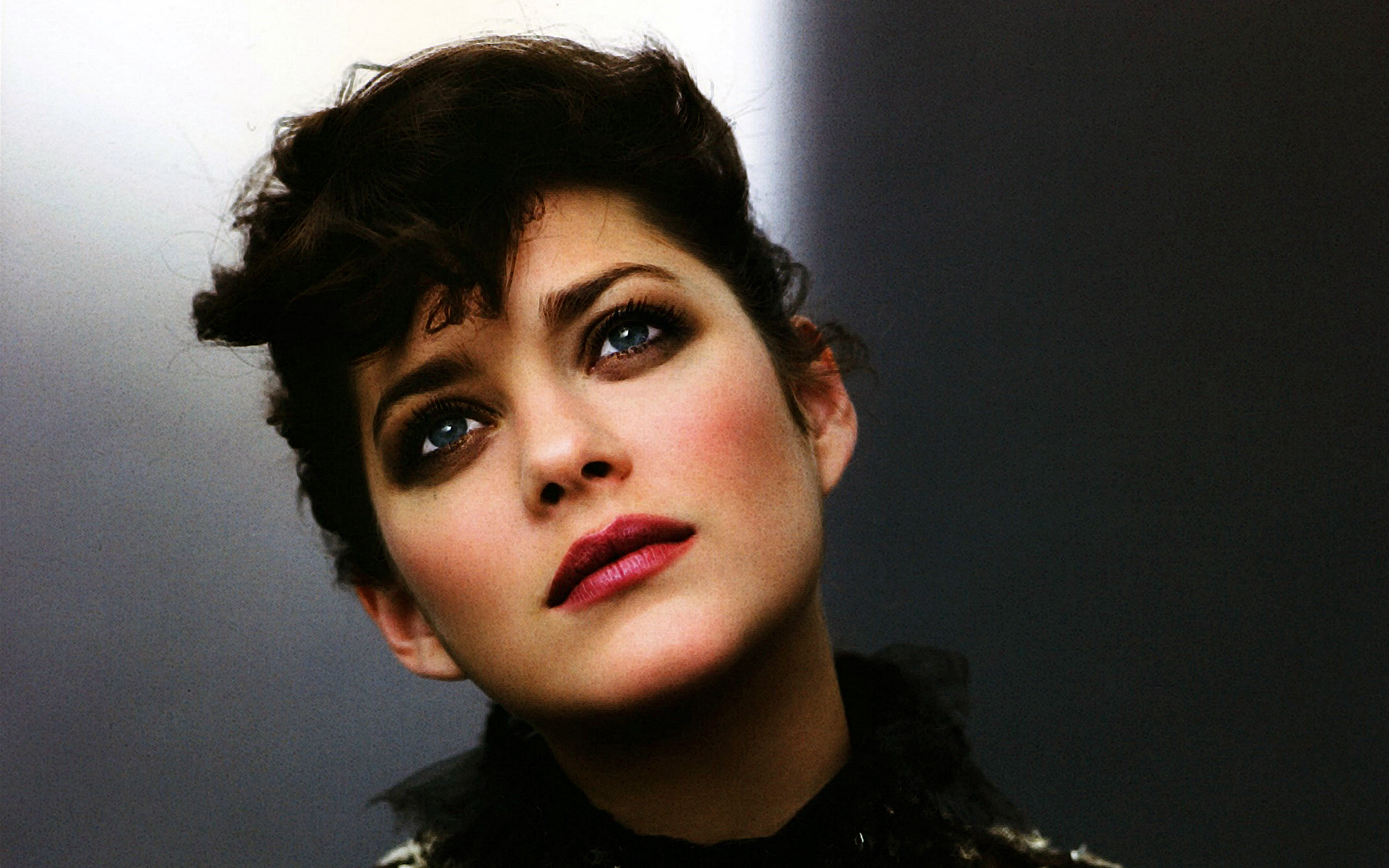 Marion Cottilard, cute as a cucumber. 
The official plot remains in the shadows due to the sheer number of possible plotlines, a complexity on which Fassbender has commented.
"…that is part of it, getting through the density of it and paring it down and engaging a simple story."
Despite all the hush-hush, a quick-trip to IMDb reveals the following synopsis.
"A bartender named Desmond Miles, is abducted by a company called "Abstergo Industries" to explore the mind of his ancestor, Altaïr Ibn La'Ahad, in order to recover a sacred artifact." The accuracy of this synopsis will be revealed in time. 
Image Gallery