11 Best PC Games That Are Old But Still Awesome
Updated: 29 Sep 2015 4:57 am
Old But Still Awesome
11 Best PC Games That Are Old But Still Awesome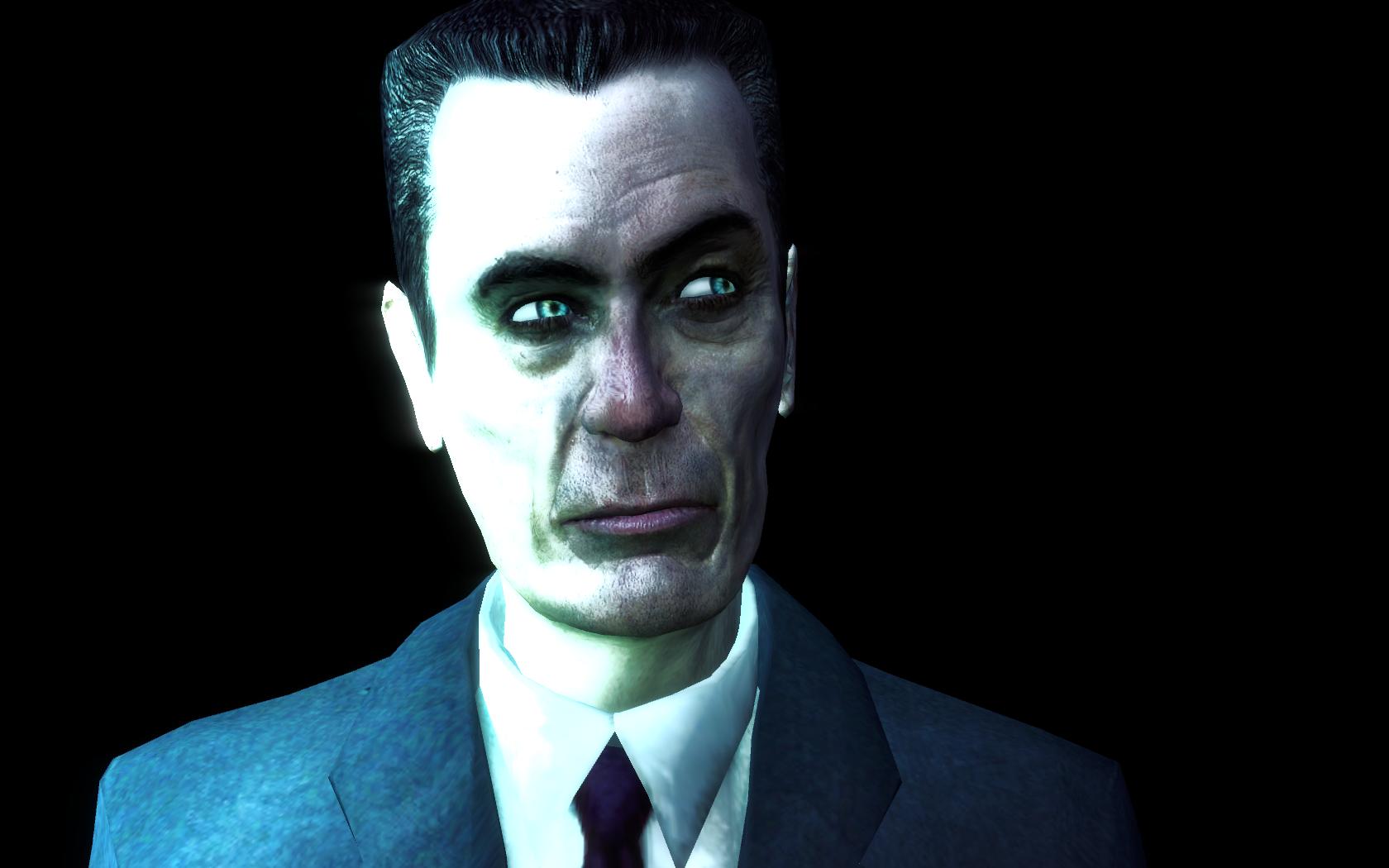 Im Back?
Let's roll back the gaming industries hand of time, before the invention of instant access and downloadable extras.  When gamers had to physically leave their homes and meet the employees working in several EbGames, Media Play and Gamestop stores throughout the country. The countless bins containing used games and accessories required nearly 30 minutes to an hour to reach the bottom.
Tossing aside the games already owned or so bad that the mere mention of their name would revoke you're status as a serious gamer. The glimmering hope of finding that one game listed as in stock but seamlessly unreachable kept gamers on the hunt. 
Eventually, gamers would finally be rewarded with the crown jewel of their search. That one game which made the entire trip worth the painstakingly endless drive finally reveals itself. Fortunately, for the veterans and newcomers alike, we have not forgotten about the games encoded on five and six cd's which offered endless hours of game play.
Sit back and reminisce with us as we go through these 11 games that are old but still awesome.    
11. Curse of Monkey Island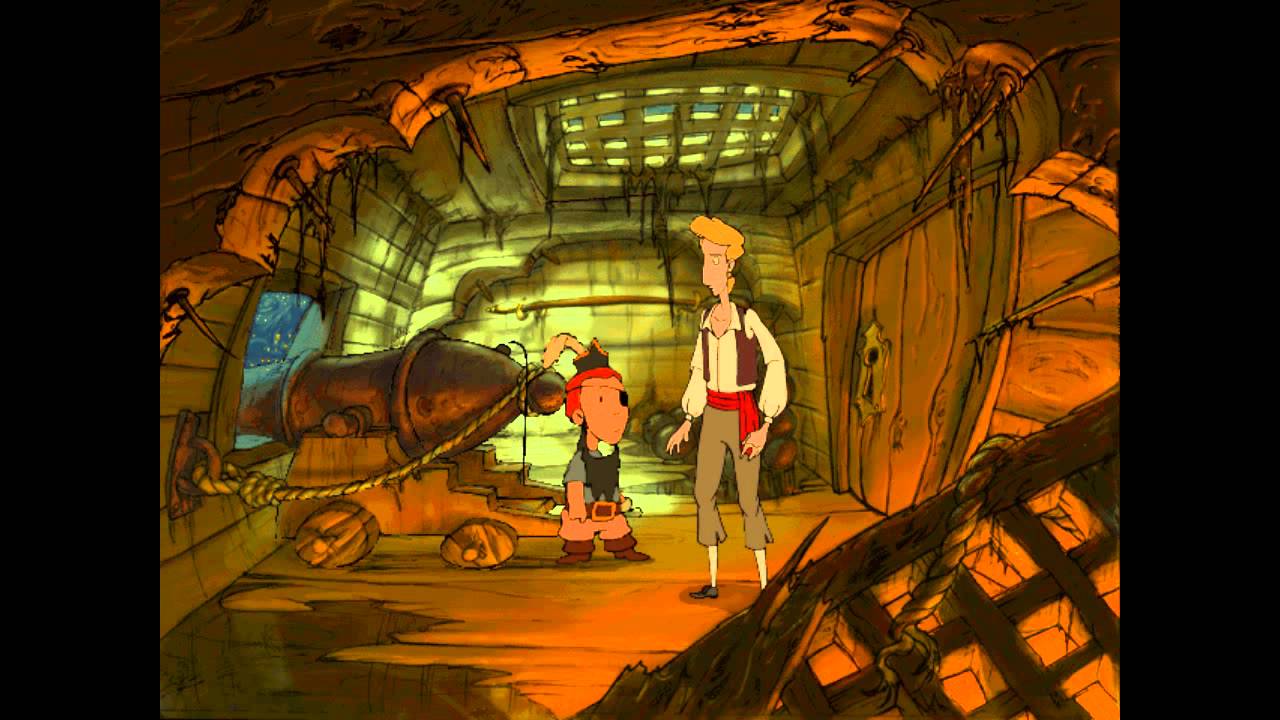 Where are we?
The Curse of Monkey Island was released in 1997 and followed the highly revered and rewarding predecessors entitled, The Secret of Monkey Island and Monkey Island 2. These games took a cartoonish cell shaded approach to gaming. The protagonist of the story centers around a man by the name of Guybrush Threepwood.
Aside from his very unique name, this romance stricken aspirant pirate seeks to remove the curse from his lover (Elaine Marley). On his journey, he will encounter magic, treasure, voodoo and of course his arch nemesis, Lechuck. This unforgettable game will easy take you back to a time when gaming was much simpler and relied on story and mystery, rather than graphics and gimmicks.
Image Gallery