11 Best Overwatch Heroes You Should Master
Updated: 03 Jun 2016 6:32 pm
Did your hero make the cut?
A special task force created to end the Omnic Crisis, Overwatch contained 21 specially trained heroes that saved the Earth from destruction. Years later, conspiracy filled the minds of the people, turning them against Overwatch and eventually leading the group to be disbanded.
However, the world still needs heroes. These heroes are considered some of the strongest in Overwatch with their high pick rate, superb skills, and all around fun factor. Here are the top 11 heroes you should master now in Overwatch. 
11. Zarya (Tank)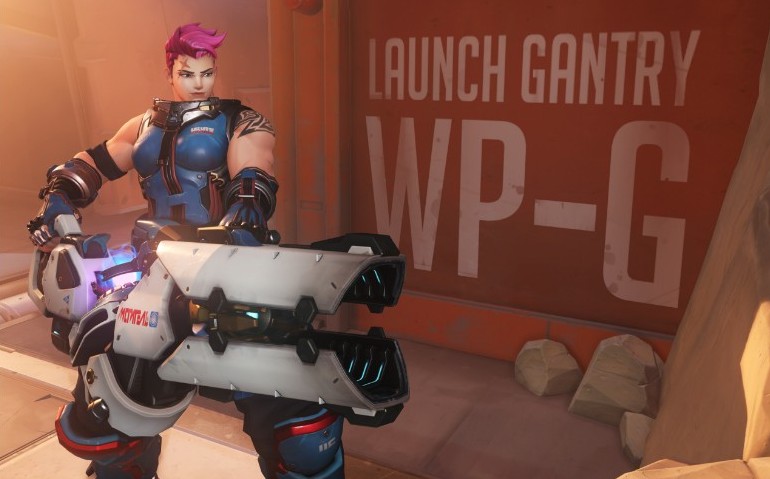 On the battlefield, Zarya protects herself and allies with shields. While active these shields also lend a boost to her cannon dam
Name: Aleksandra Zaryanova
Job: Soldier
Affiliation: Russian Defense Forces
Abilities that make her strong: Project Barrier and Graviton Surge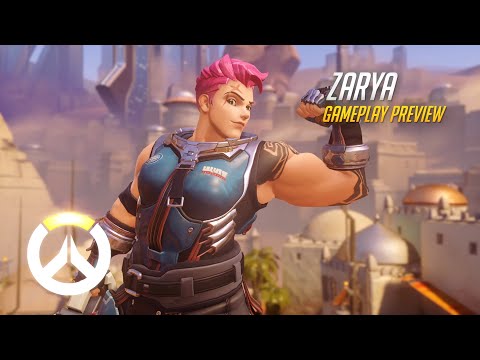 About Zarya
Known as one of the world's strongest women, Aleksandra Zaryanova (Zarya), spent youth working to gain the strength she needed to help her people recover from the Omnic Crisis.
She was a weightlifter and bodybuilder and many suggested she would become a star. But an attack on her village drew her attention away from her training and she focused it on protecting her home and family.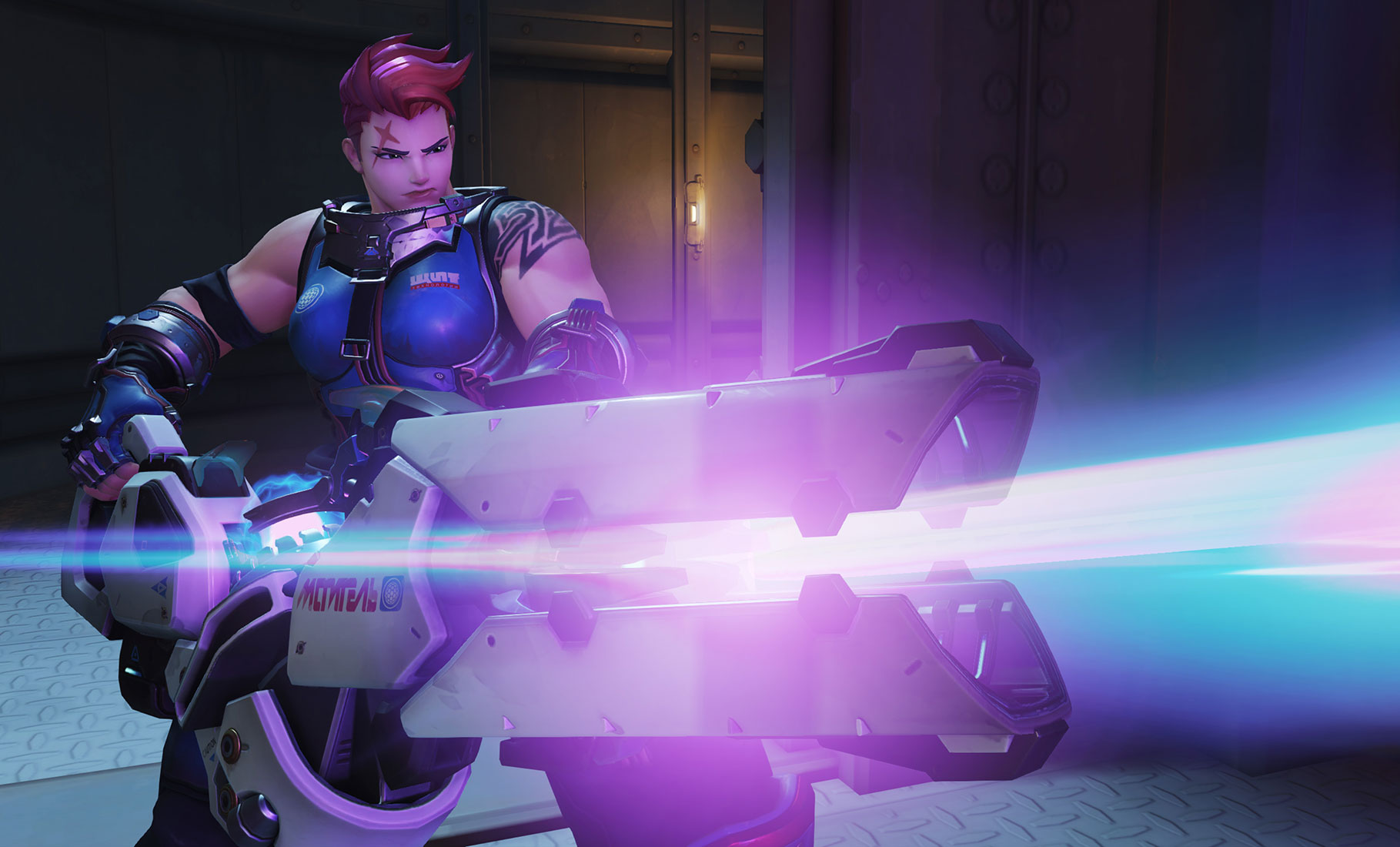 Step aside or get blasted!
Zarya's Abilities
Particle Cannon is Zarya's main weapon. It has a short-range beam that is quite destructive. It can also launch a charge that can hit multiple enemies.
Particle Barrier is a shield that redirects incoming attacks to her weapon's damage and beam.
Project Barrier surrounds an ally and absorbs fire while simultaneously boosting Particle Cannon. This benefits both Zarya and an ally who may be taking too much damage at once. This gives the ally a protective barrier to escape while Zarya's boosted damage can wreak havoc on the enemy.
Graviton Surge is Zarya's powerful ultimate ability. It hurls a gravity bomb that pulls in enemies and traps them. While they are trapped, they are dealt damage from Zarya but this also gives her allies a chance to finish off anyone who is trapped.
Needless to say if the whole team is caught in Graviton Surge, the enemy team may be calling GG.
Zarya's use of shields to boost her attack power is one of the reasons she is a tough contender on any map in Overwatch.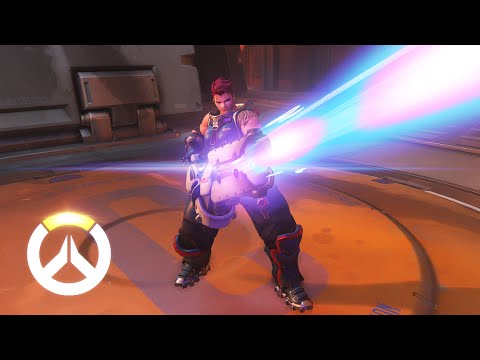 Demonstration of Zarya's abilities
Image Gallery