10 Health Tips Every PC Gamer Should Know
Updated: 03 Jun 2015 8:44 pm
If you're passionate about gaming, you should know these!
1. Take Breaks
Breaks are an important part of gaming for any healthy gamer. We can only do the same, repetitive motions for so long before we begin to wear our body down. The best way to improve longevity is to take short breaks to let your body rejuvenate.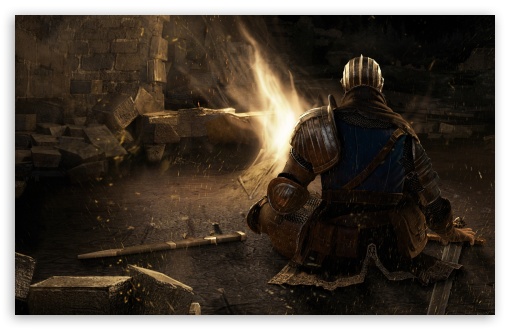 This of course doesn't apply to anyone playing Dark Souls. No pause button, No breaks.