10 Celebrities Who Are Gamers
Updated: 06 Jun 2015 8:14 pm
Celebrity Gamers!
Because celebrities play games, too!
We've seen them on the big screen, we've heard them on the radio. It's easy to assume that the world's biggest stars are too busy making movies or composing the next number one hit song to kick back, relax, and play some quality video games.
But what we often forget is that celebrities are human, too, and some of them just so happen to love playing video games like the total nerds that they are. And so, for the purpose of shedding some light on these stars' gaming habits, we present our list of 10 Celebrities Who are Gamers.
10. Kim Kardashian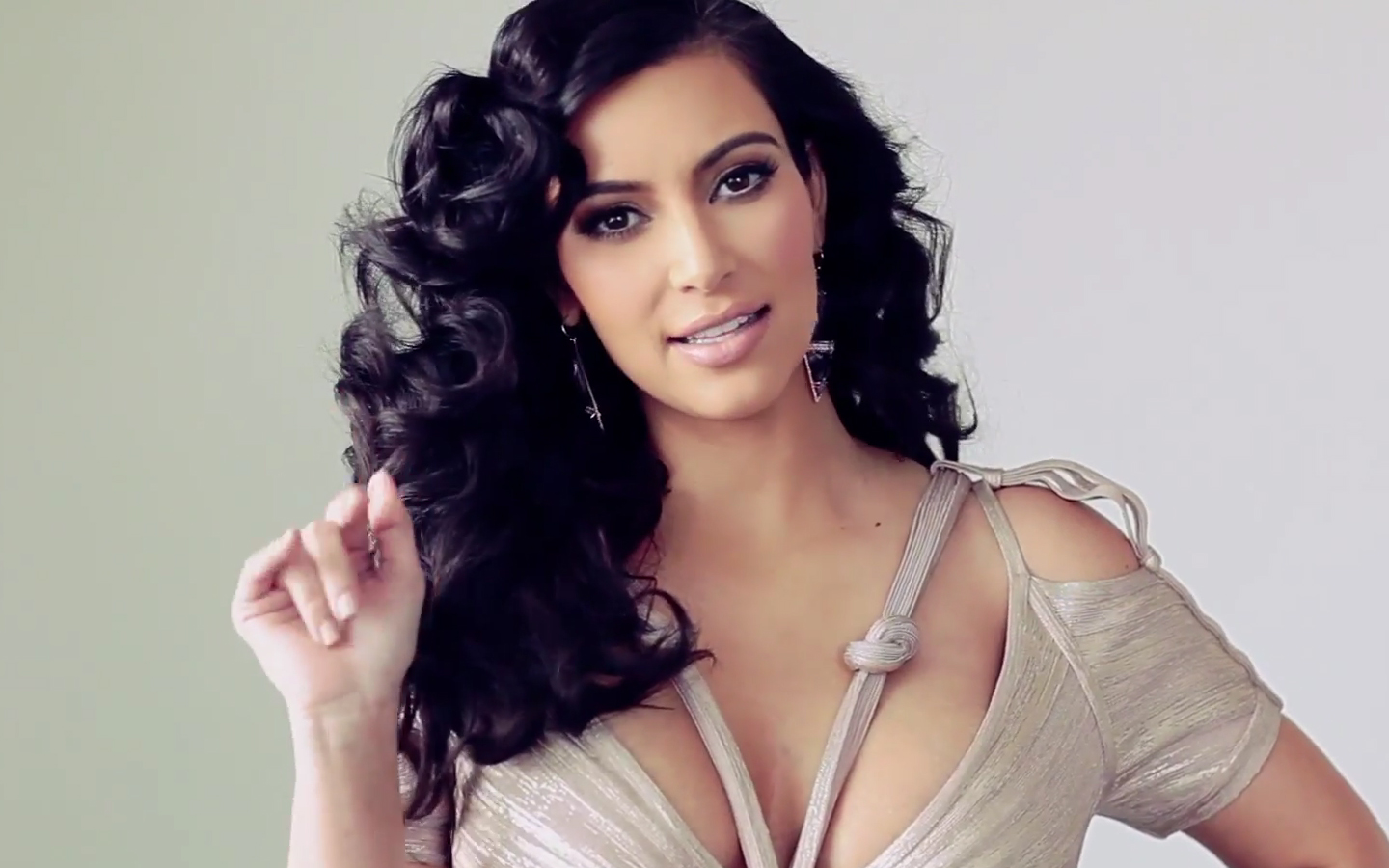 Breaking the internet… with her Call of Duty tweet
Famous for a posterior that's the size of the moon, and a reality show that's played a key role in lowering our collective IQ by 40%, Kim Kardashian is the last person you'd expect on a list of celebrity gamers.
But Kim Kardashian plays Call of Duty, and at one point even tweeted being unable to contain her excitement for the release of Call of Duty Black Ops II. Those who doubted her sincerity were flabbergasted when she admitted that she hadn't been paid to advertise the game.
She even released her own game for iOS and Android devices called Kim Kardashian: Hollywood. It was an instant hit, amassing $1.6 million within the first five days of its publication.
Kim Kardashian, there's hope for you yet!