10 Best Vampire Games You Should Play
Updated: 08 Jun 2015 1:12 pm
Fangs and guns. What more do you need?
So, you want to try some bloody good games? We can help you find just the right one!
Vampires are cool. There is no arguing that. It's no wonder, then, that there are a lot of vampire games out there. Some let you play as the bloodsuckers from legend, some have you hunting them. Here, we've compiled a list of the best vampire games published in the past two decades. Enjoy!
10. Dracula: Love Kills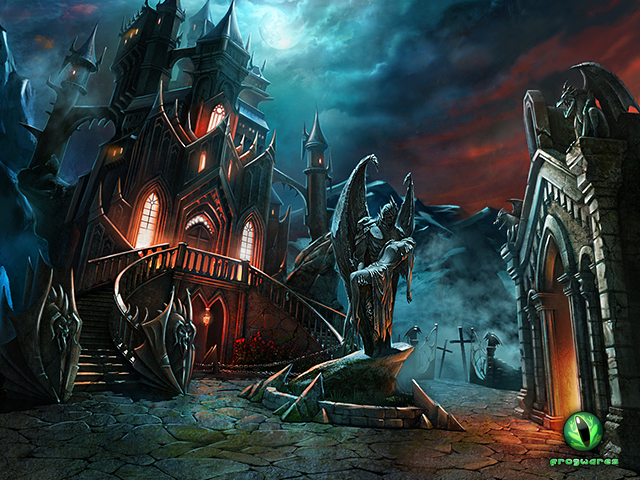 The castle of Count Dracula
Published in 2011, this is a hidden object game where you play as (surprise surprise) Count Dracula. According to the story, the Count was unwillingly put to a two-year sleep. As he awakens, he finds that the Queen of Vampires has taken over, and sets out to destroy her. The story is interesting enough, even involving some choices. For those of you who want to play as the most famous vampire ever, this game is for you.
My personal rating is 3/5.
Dracula awakens.
Image Gallery