The 10 Best League of Legends Wallpapers
Updated: 30 Oct 2016 3:43 am
What better way to start off a list of League wallpapers than an old classic? "Akali vs. Baron."
A Game Running Since 2009 Has a Lot of Great Art to Choose From
1. Pool Party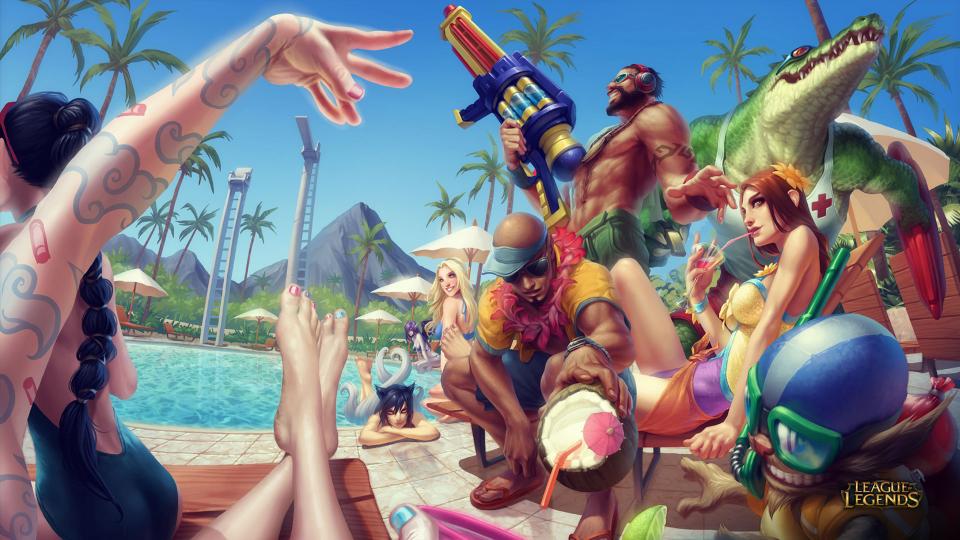 With the release of these festive pool party skins, Riot also put out this sun-soaked official wallpaper.
2. Blood Brothers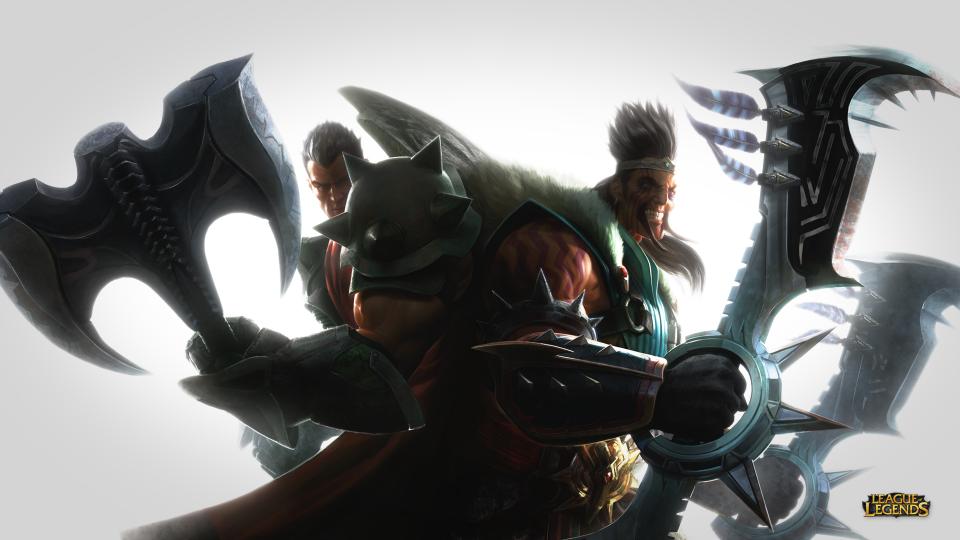 The "Blood Brothers" wallpaper shows off the relationship between Drayven and Darius. 
3. Lissandra Release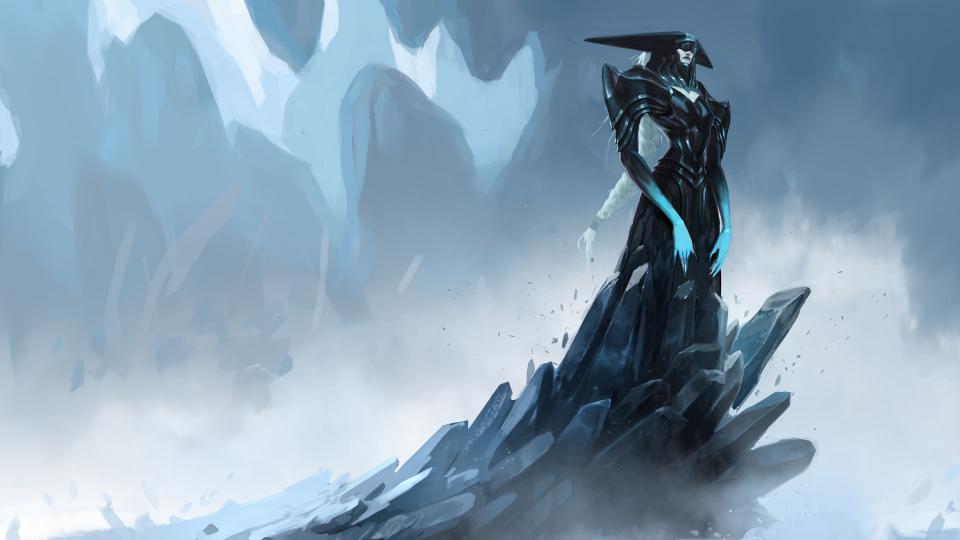 The official artwork released to tease Lissandra's debut makes for an awesome wallpaper done in soothing, icy cool tones. 
4. Zombie Brand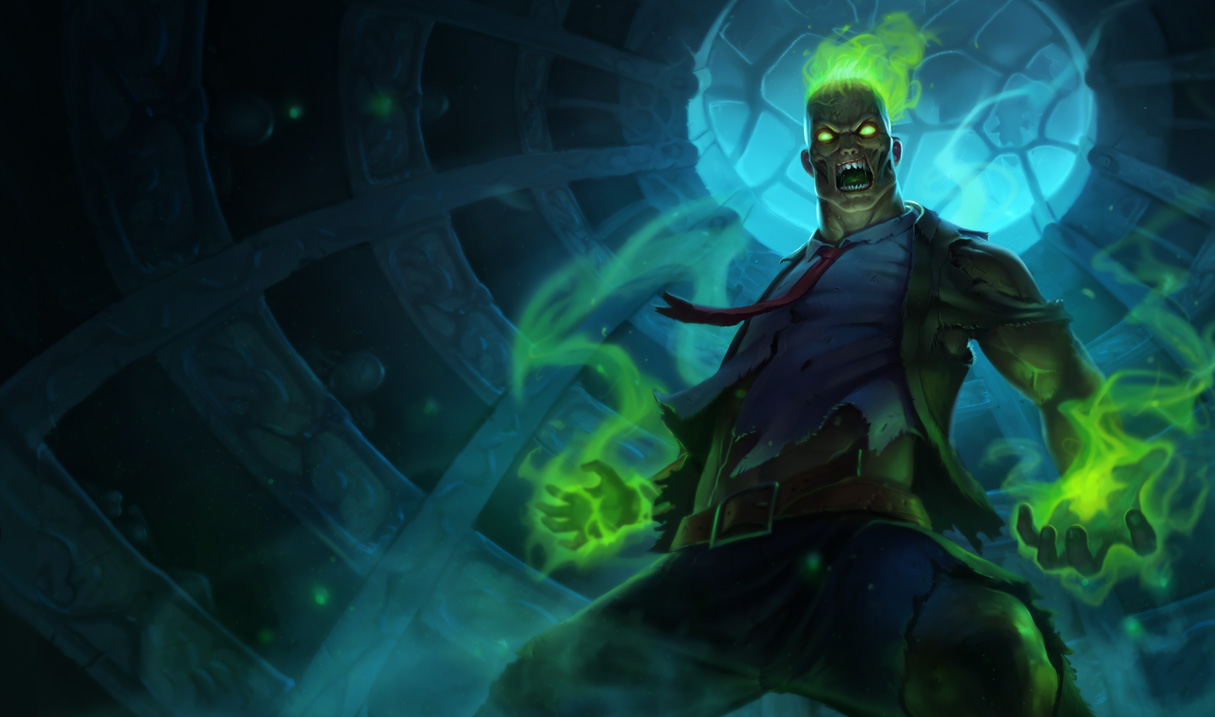 The splash art Riot released for their specialty skins in Halloween 2012 make for good spooky wallpapers. 
5. Redesigned Poppy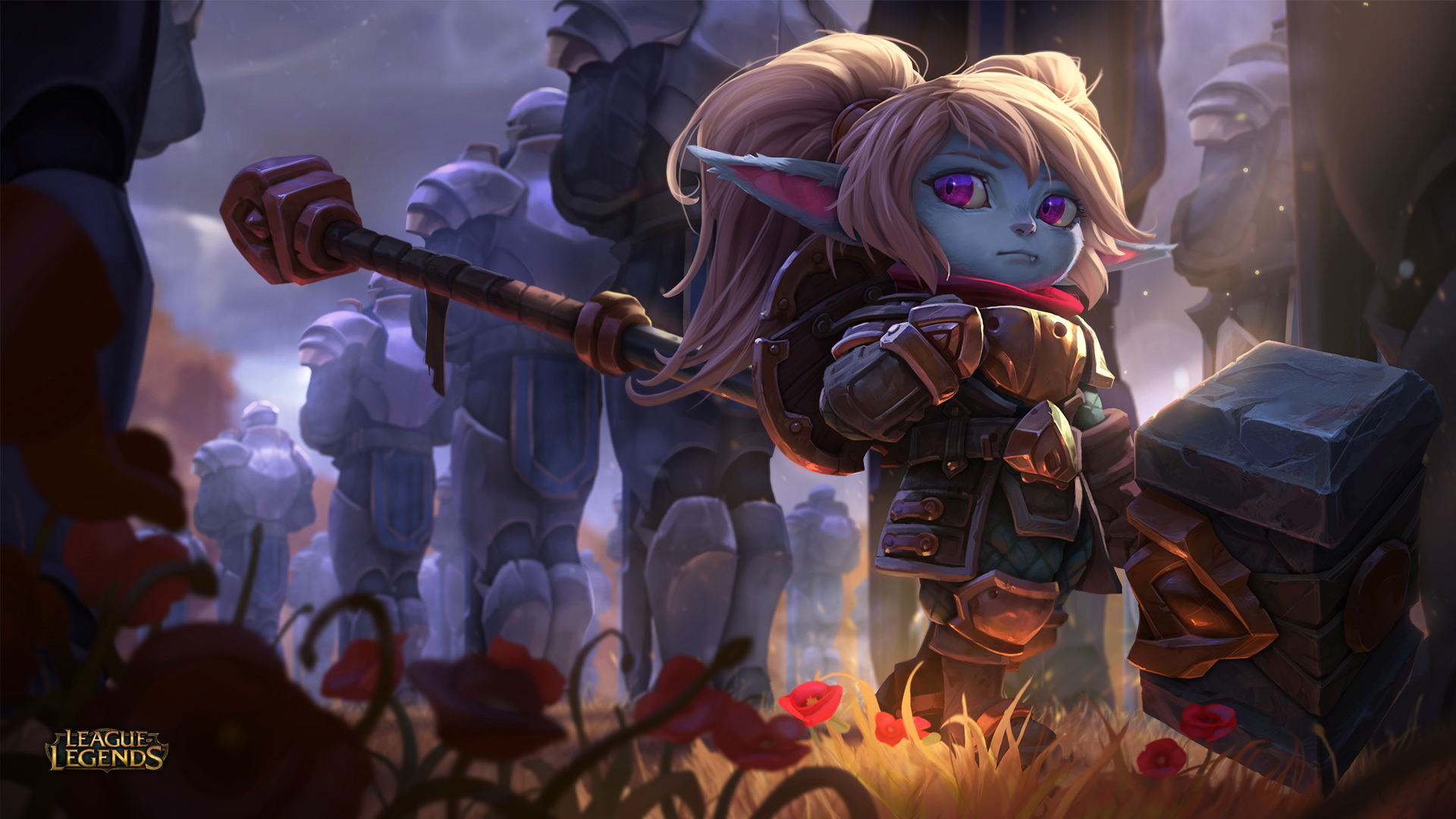 Poppy's redesigned artwork makes for an attractive addition to any player's desktop.
6. Sunset Teemo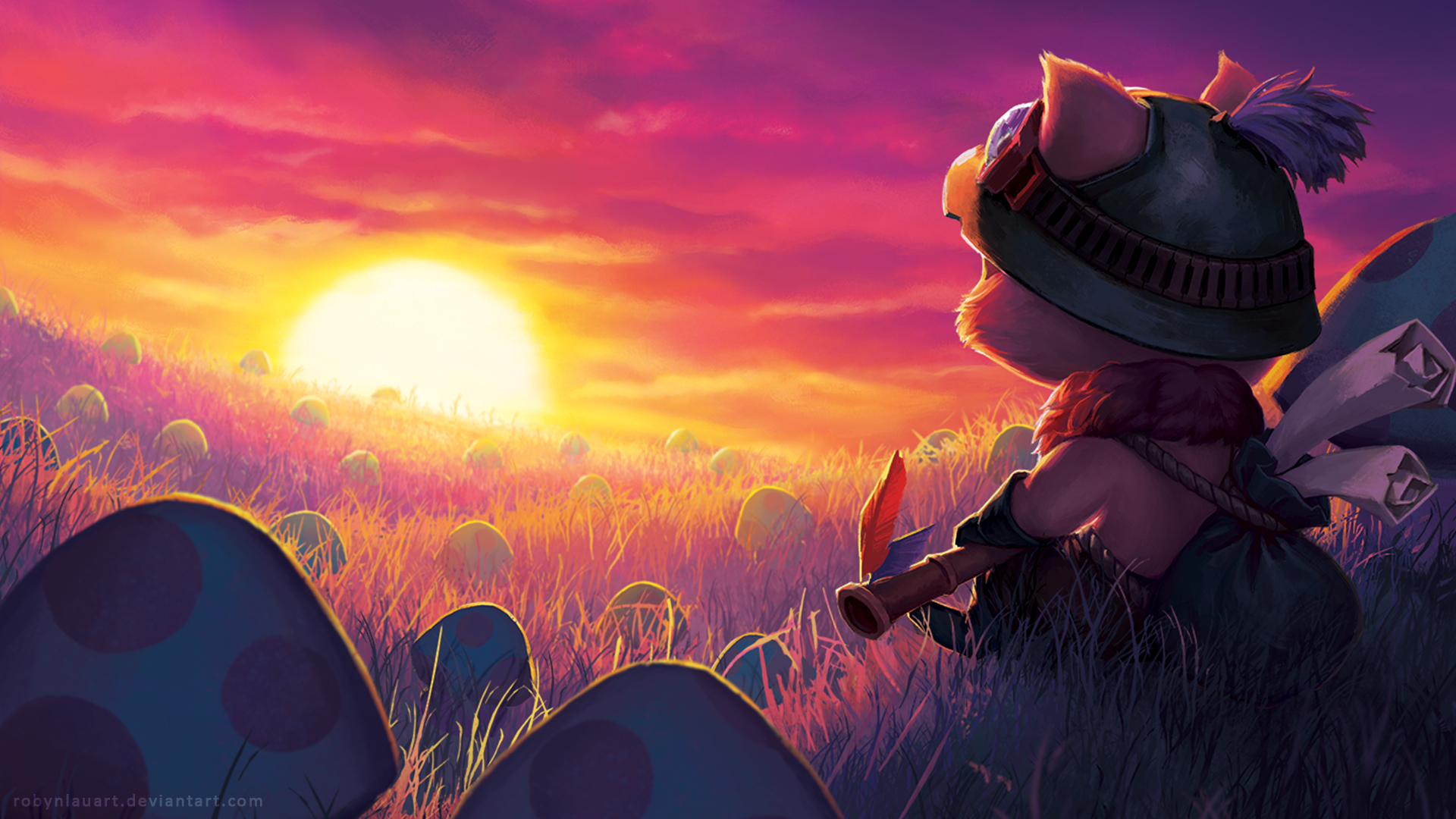 Teemo, looking adorable for once, stares into a delightful sunset. 
7. Heartseeker Ashe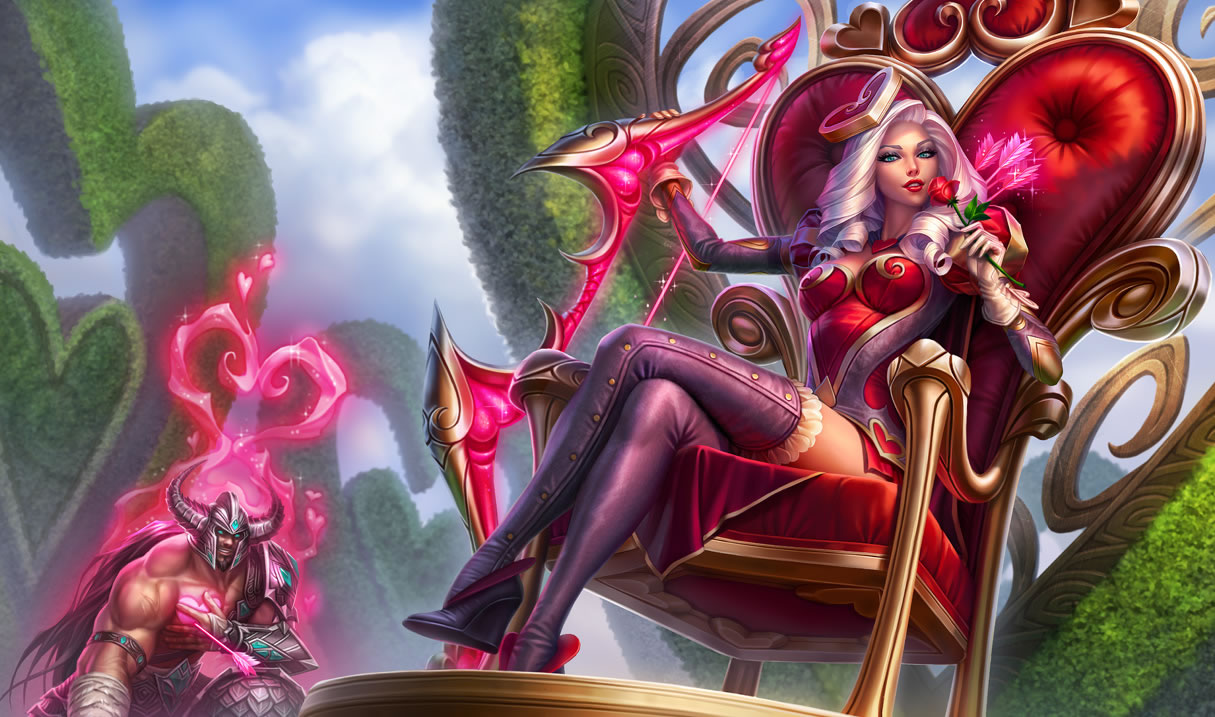 With her charms, Heartseeker Ashe can even keep the beastly Tryndamere at bay.
8. Popstar Ahri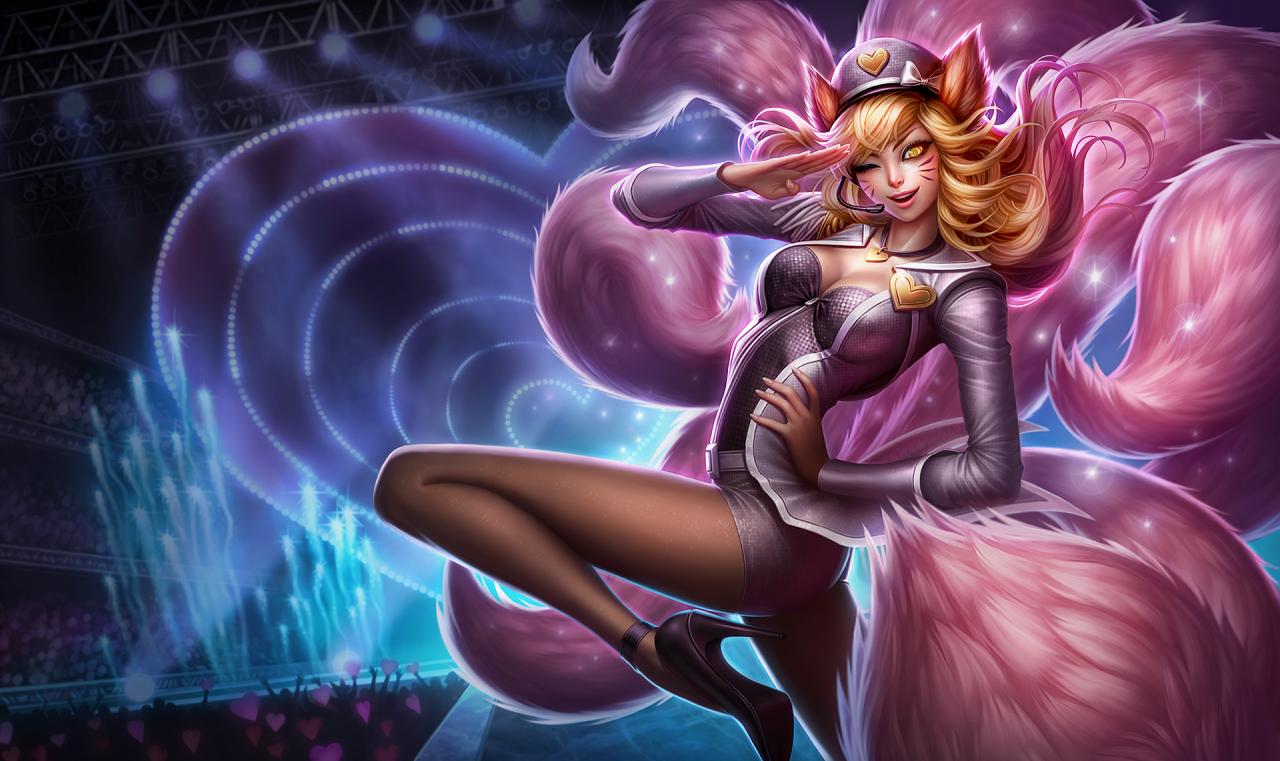 Be careful with Popstar Ahri, as she can be a real showstopper on your home screen. 
9. Mafia Graves
Mafia Graves is going to make you sleep with the fishes, see. 
9. Firecracker Jinx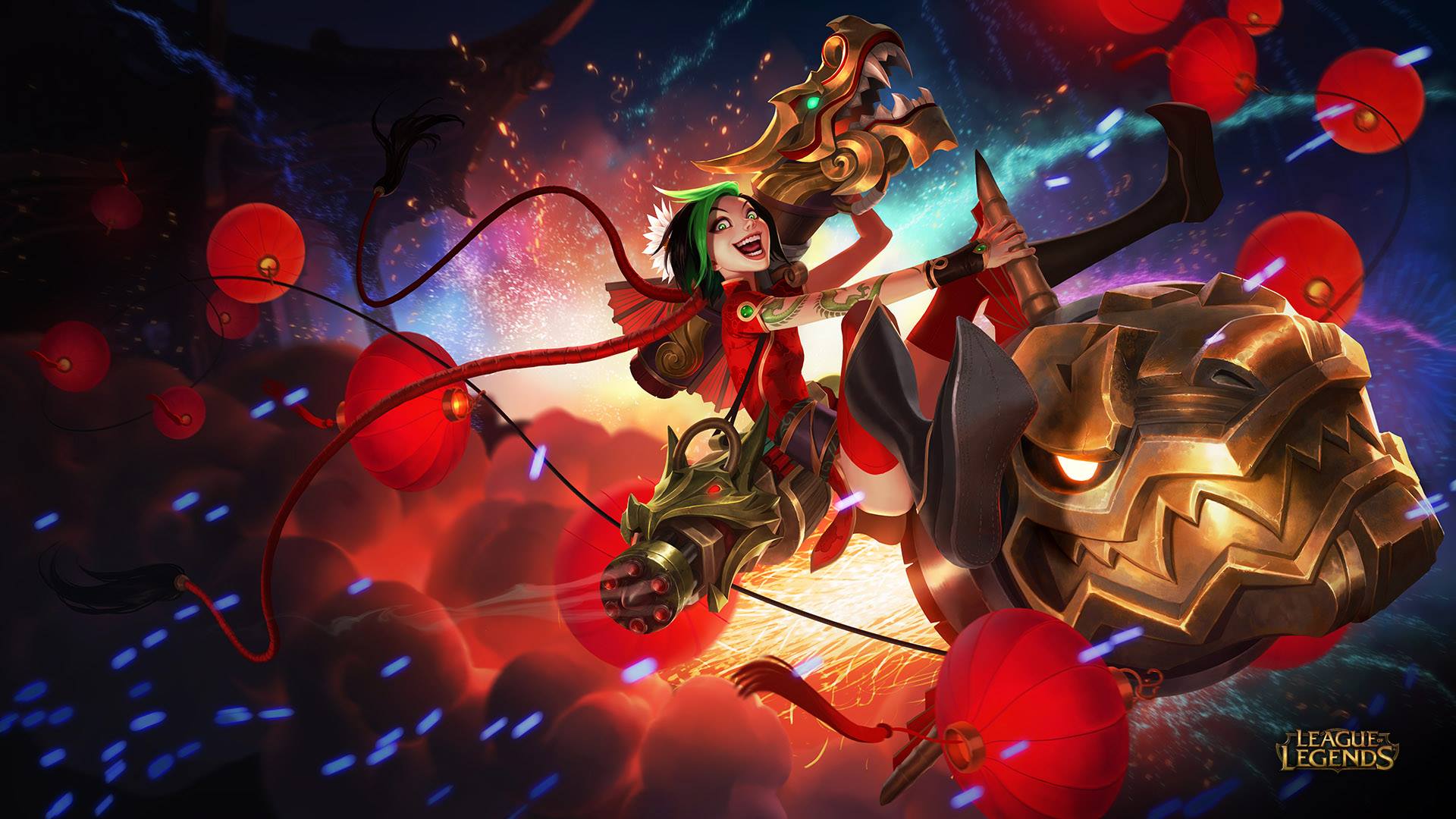 Riot released Firecracker Jinx with this fantastic official art in February of 2015. 
10. Star Guardian Lux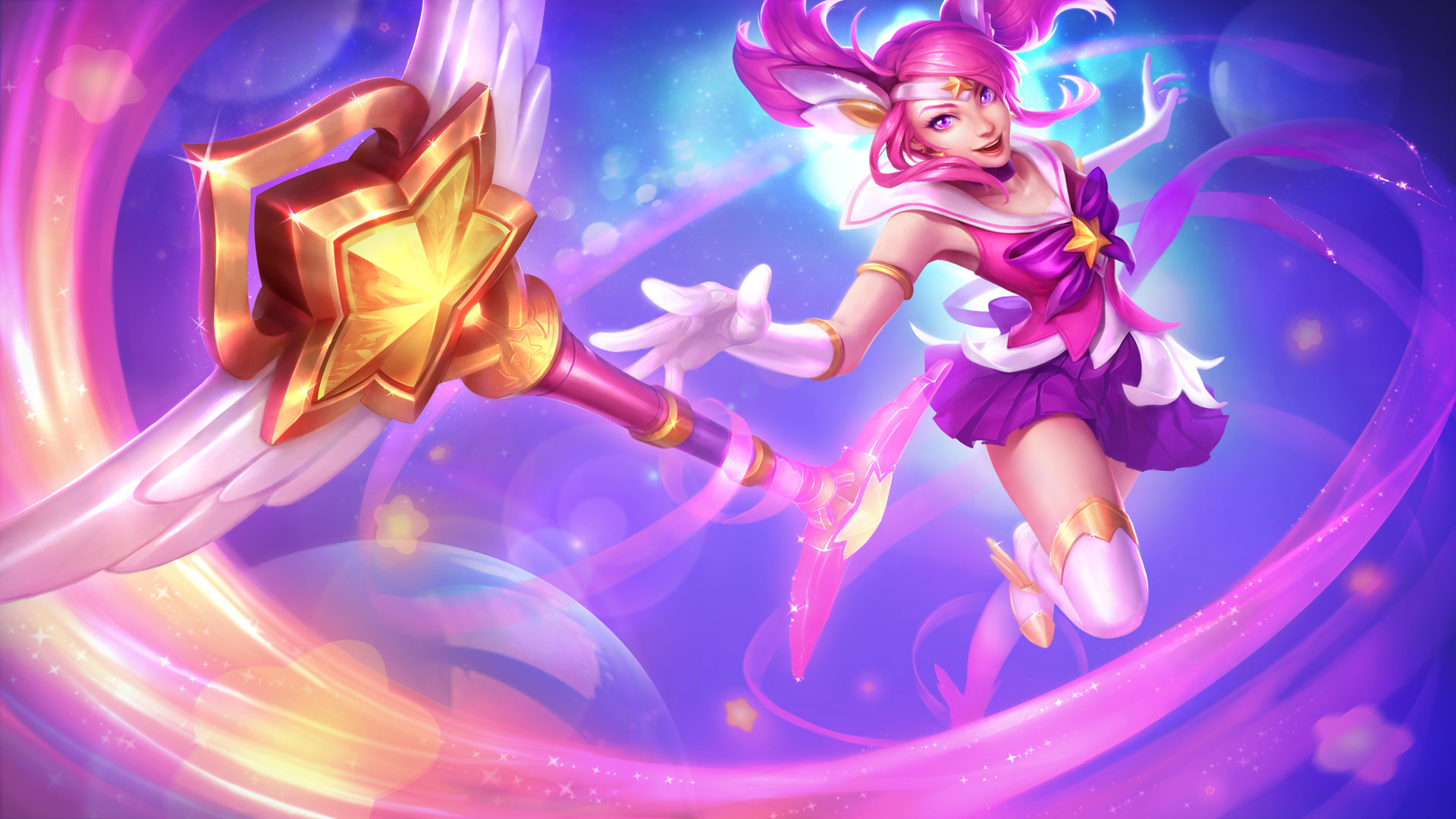 Released just this year in 2016, the Star Guardian skins' official art ought to give a few fans a healthy dose of nostalgia. 
You Might Also Be Interested In:
League of Legends: Top Ten Wallpapers
10 Things League of Legends Taught Me
Image Gallery