[Top 10] Best Hairstyles in the Sims 4
Updated: 15 Sep 2020 12:23 am
Showing off an honorable mention hairstyle.
Our hair says a lot about us. It makes a statement about who we are, it's one of the main things that defies our appearance. I've worked in the salon industry for about 4 years now, and as one could imagine, I've learned a lot about hair and just how much peoples styles mean to them. When taking a life simulation game like the sims, where people can create not only themselves but different unique characters and let their imagination's run wild, of course their hair is going to say a lot about their Sim. The choice of hairstyles in the Sims has been a bumpy path but lately The Sims 4 team has really been giving us beautiful styles. So today we are going to be discussing the top 10 best hairstyles in The Sims 4.
10) Get Famous Ponytail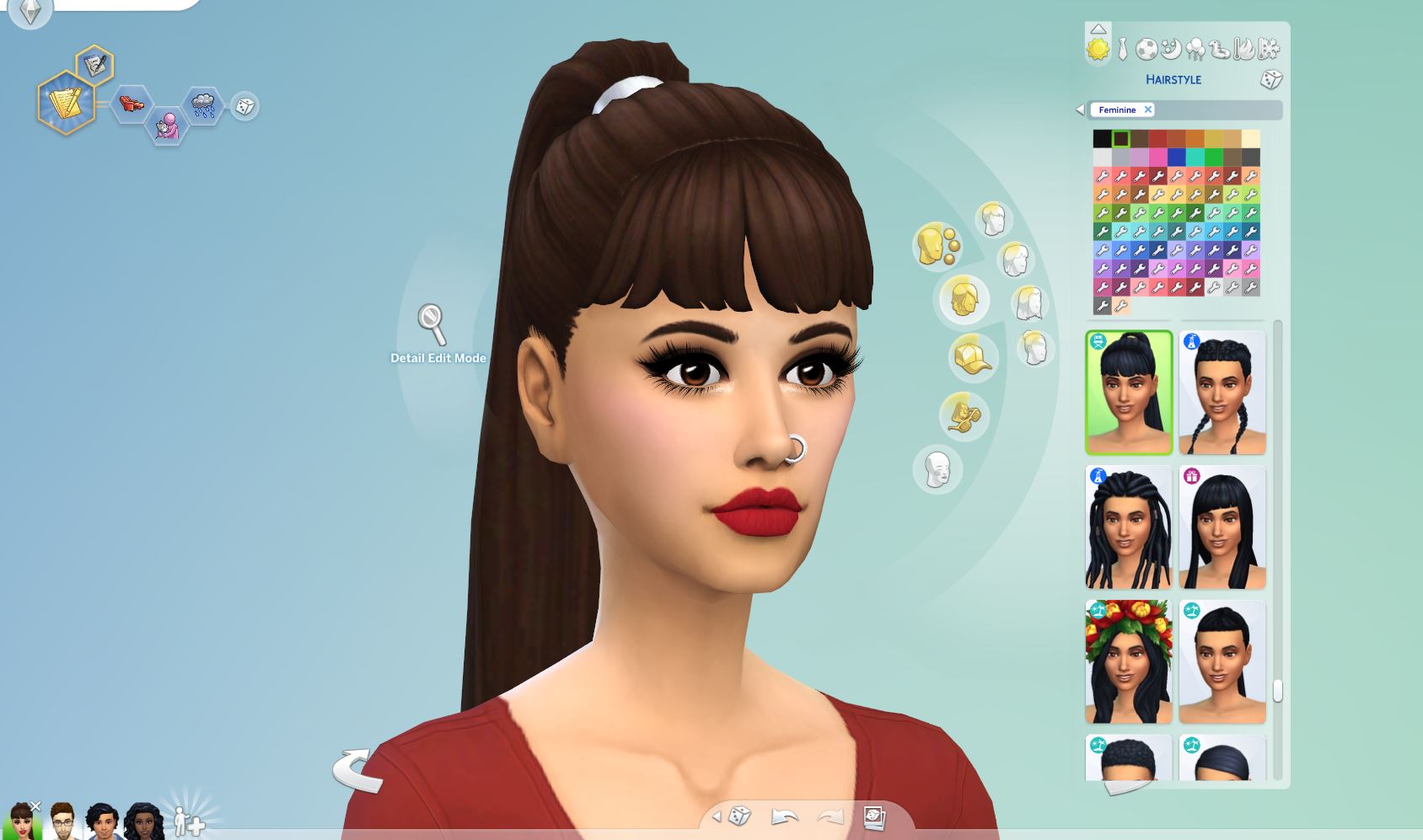 This ponytail screams celebrity, which is why it goes beautifully with the Get Famous pack. It looks retro, like something a Malibu Barbie would wear but also similar enough to Ariana Grande's famous ponytail that it fits perfectly in the late 2010's- early 2020's era. The bangs are simple, and not too flashy, while the ponytail itself has a lot of length making it very nice for a casual look. The hair's in Get Famous were very disappointing, that Up-Do was atrocious and don't get me started on that awful bob! But what's nice about this hair is that it is unique and not too out there like some of the hair's from the sims can get. 
9) Short Curls from Cats and Dogs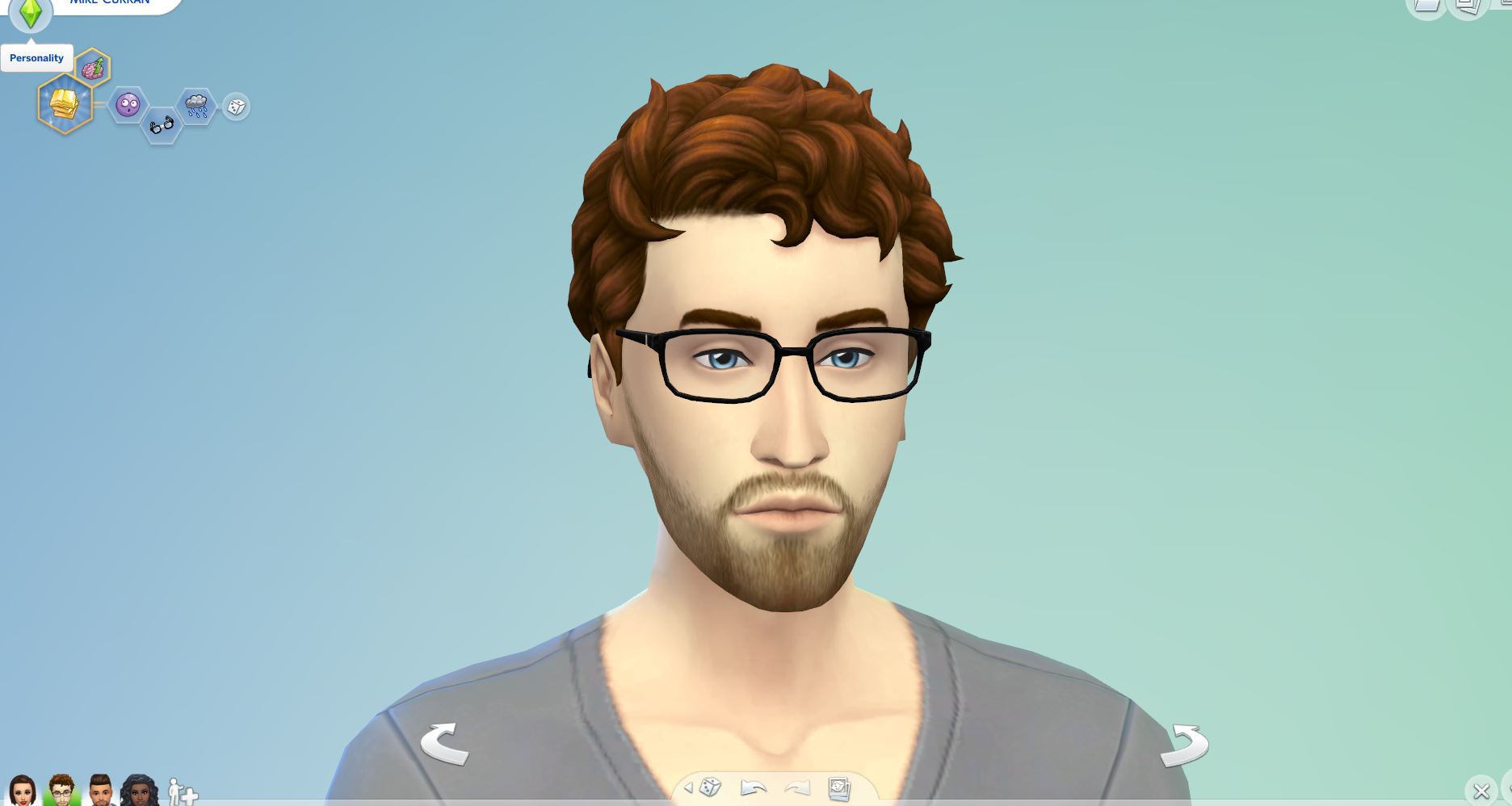 Cats and Dogs really gave us so many curls with this pack. I always find myself giving this hair to my masculine Sims, and my feminine Sims as a nice curly pixie cut. The length is just right, it's not overgrown and unkempt looking, it looks like a nice lengthier short hairstyle that is perfectly freshened up around the ears. However, the very back of this hairstyle near the nape of the neck is a little too long for the rest of the hair, I usually just pay attention to the front and sides.
8) Longer Curls from Cats and Dogs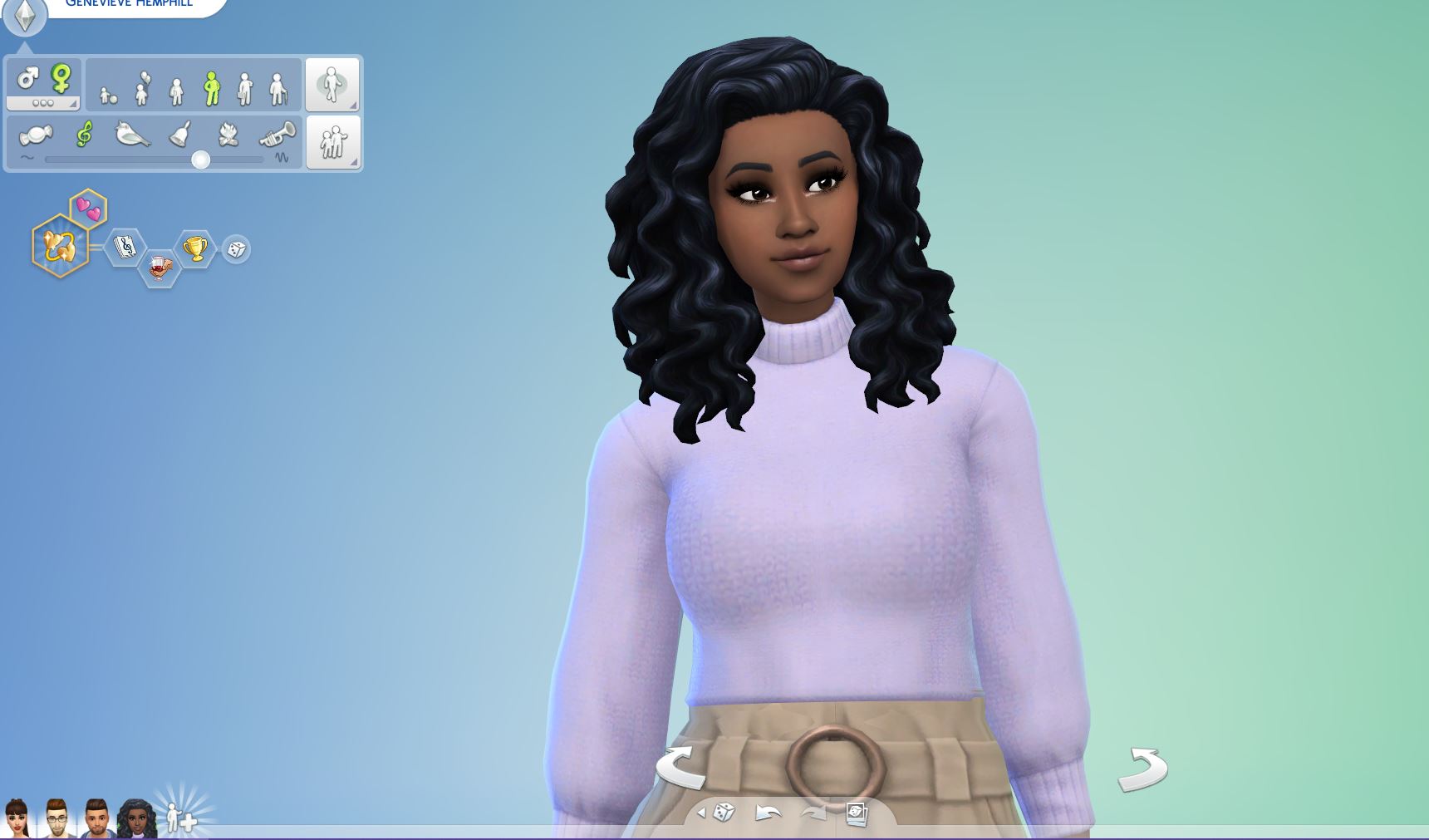 I remember when Cats and Dogs came out and I was just happy to recreate my cats in the game, what I didn't expect is how ON POINT both cas and build/buy was in this pack. (especially with how bad cas and build/buy was in The Sims 3 Pets) And with how on point this hair is. For a long time we were lacking curlier styles in this game, and these curls are just stunning and realistic looking. My hair looks like this in real life and it's nice to see curls that don't fall flat and look very stylish.
7)  Bowling Night Fade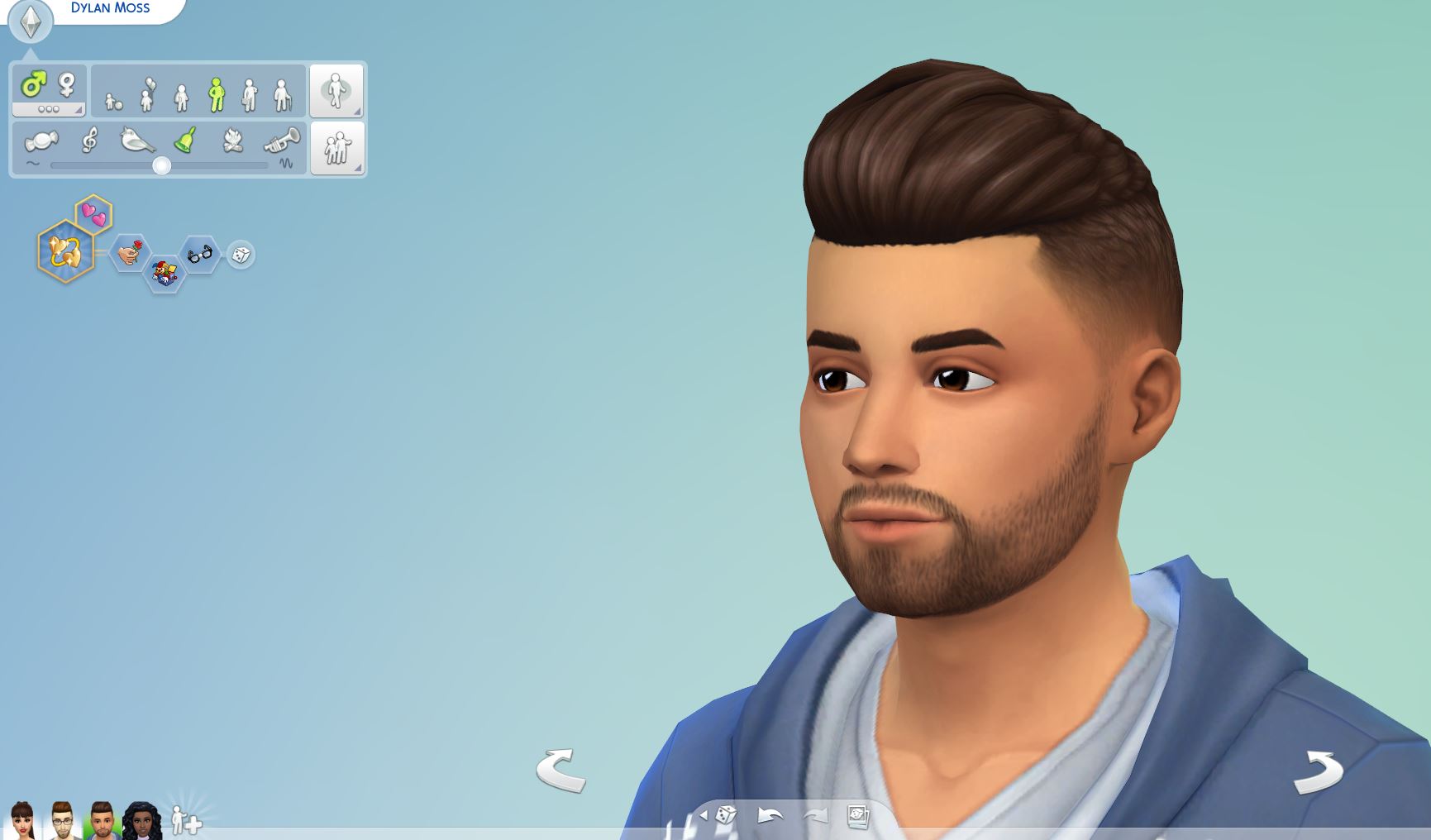 Now, there probably aren't going to be as many masculine hair entries on this list, just because they are all a little too basic in my eyes. So I personally don't use many of EA's male hair, mostly custom content. But this hairstyle is actually one of my favorites, I really like the general aesthetic from the Bowling Night pack and this hair is a stand out for sure. I particularly like how the fade looks and how it's blended. This is a real hairstyle many many men get in real life and has plenty of volume on top that most people attempt to achieve with this cut.
6) Inverted Bob from Discover University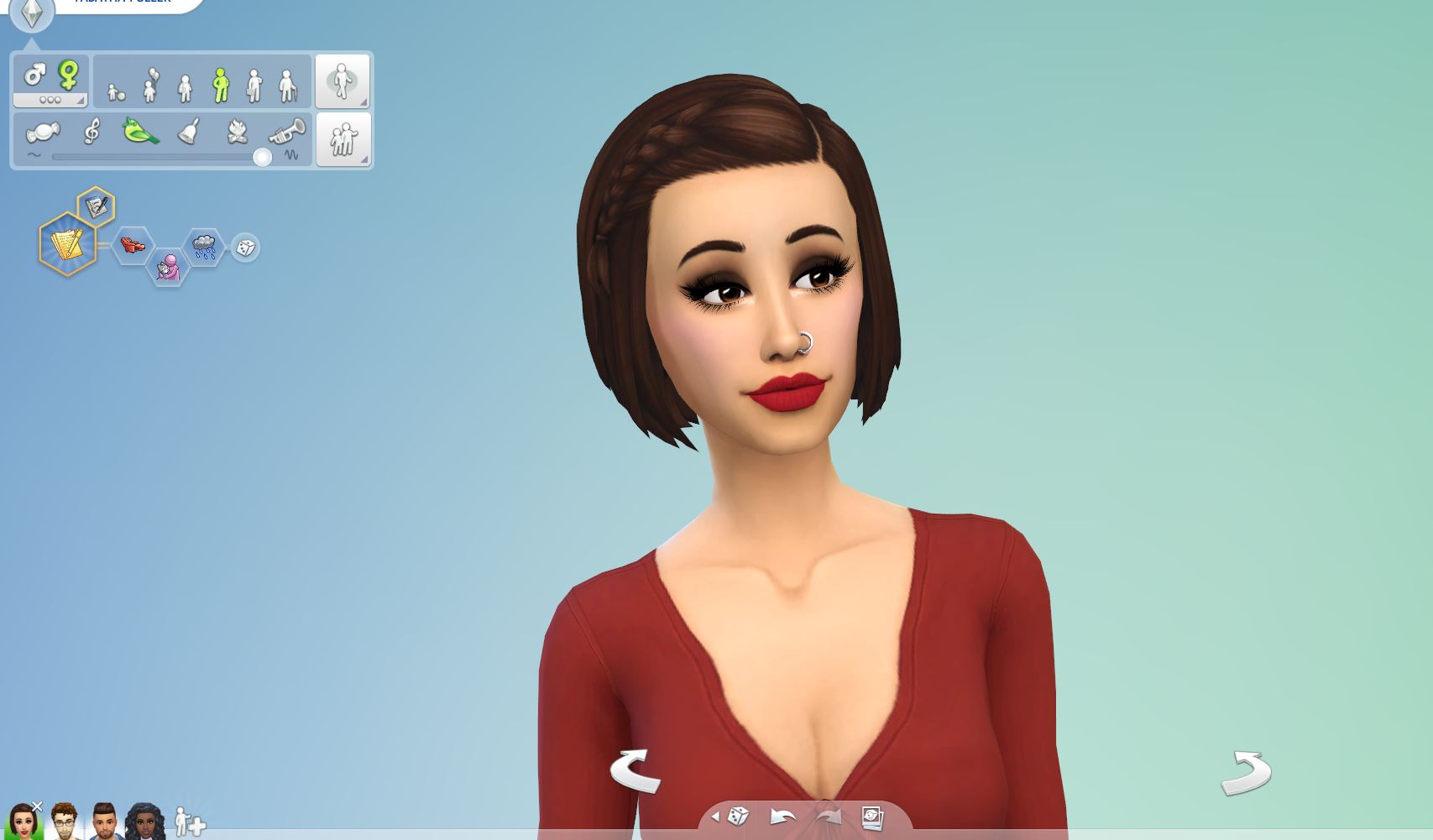 Bobs are such a trendy hairstyle, they have minimal upkeep and the short layers help create a lot of volume. Discover University gave us this adorable inverted bob! The inverted bob that game with the base game was super drastic, and the back was very short compared to the long front. This one is a lot more subtle and has the cutest braid on the side! Which helps add a bit of youthfulness to this very grown up hairstyle.
5) Pushed Back Shoulder Length from Laundry Day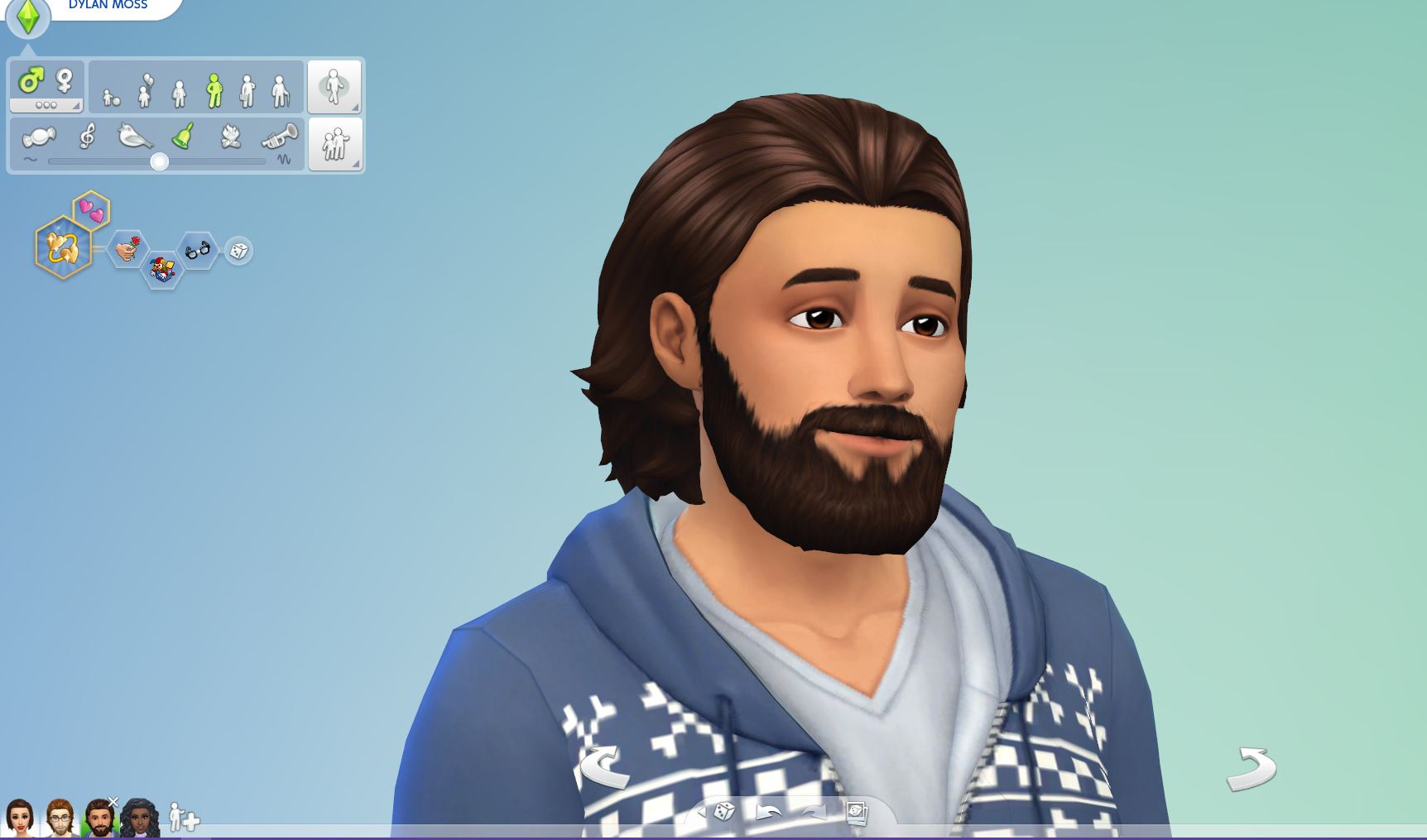 This hair is straight up handsome, no better way to put it. The Sims doesn't always do masculine longer styles well, some are too puffy in the wrong places. This one is nice and sleek and the couple hairs pushed back on top makes it look like someone just ran their hands through their hair. It pairs so nicely with a beard as well! 
4) Short Dreads From Discover University 
Let's talk about these dreads from Discover University, I love that we got a shorter version of this hairstyle with Discover University! It's great for masculine or feminine Sims, and the way it's tapered towards the nape of the neck is oh so realistic looking. Plus it comes in 2 versions with fun colors on the ends. What's not to love!
3)  Voluminous Waves from Cool Kitchen Stuff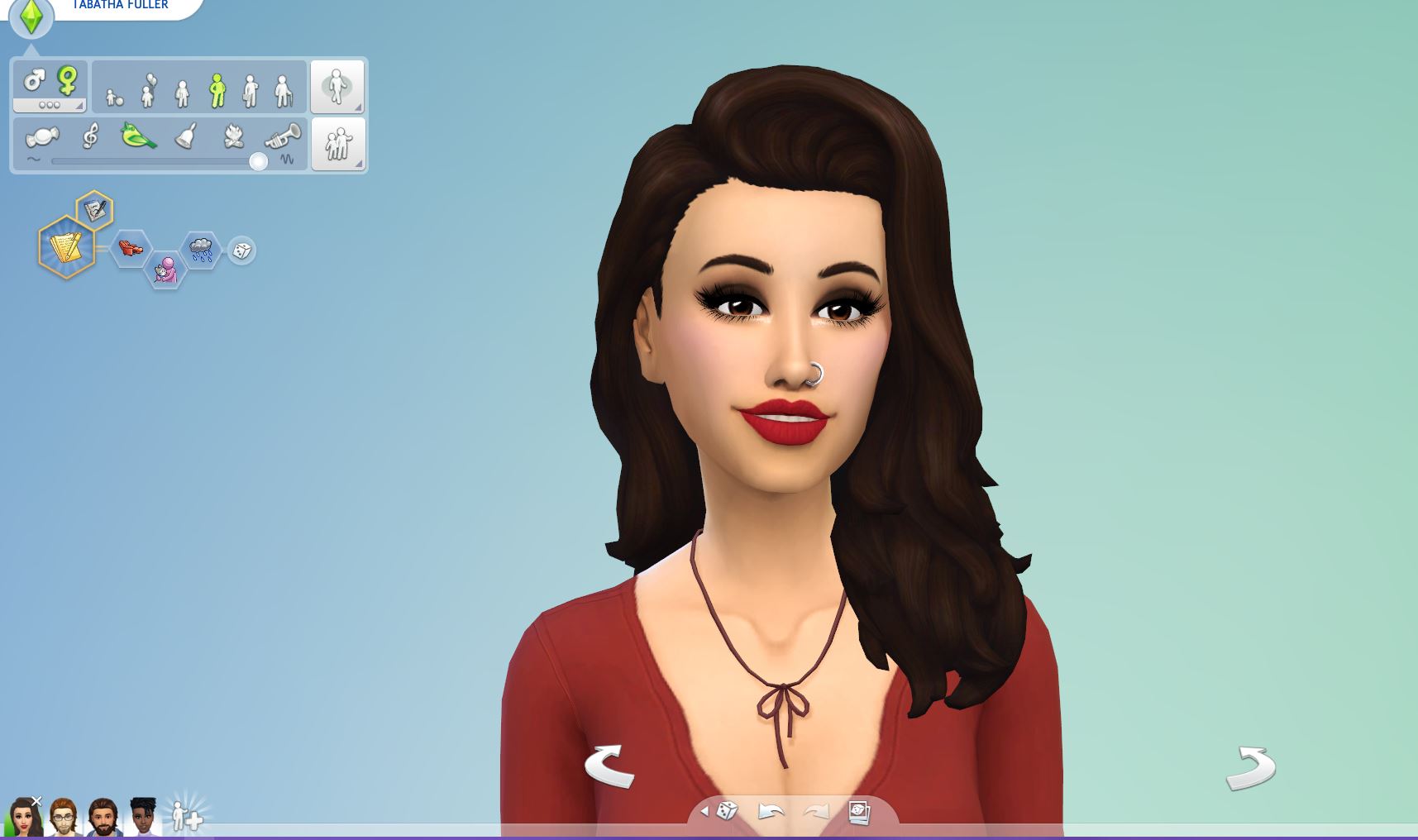 All I can say about this hair is that it's stunning. The volume it has in this front is super pretty and the way it lays on her shoulder is so sultry. This hair is so reminiscent of gorgeous Hollywood hair and I really can't get enough! The layers fall in just the right places to create some nice dimension and it's just one of those hairstyles that look good on almost every Sim!
2) Shaved on the Sides Top-Bun from Eco Lifestyle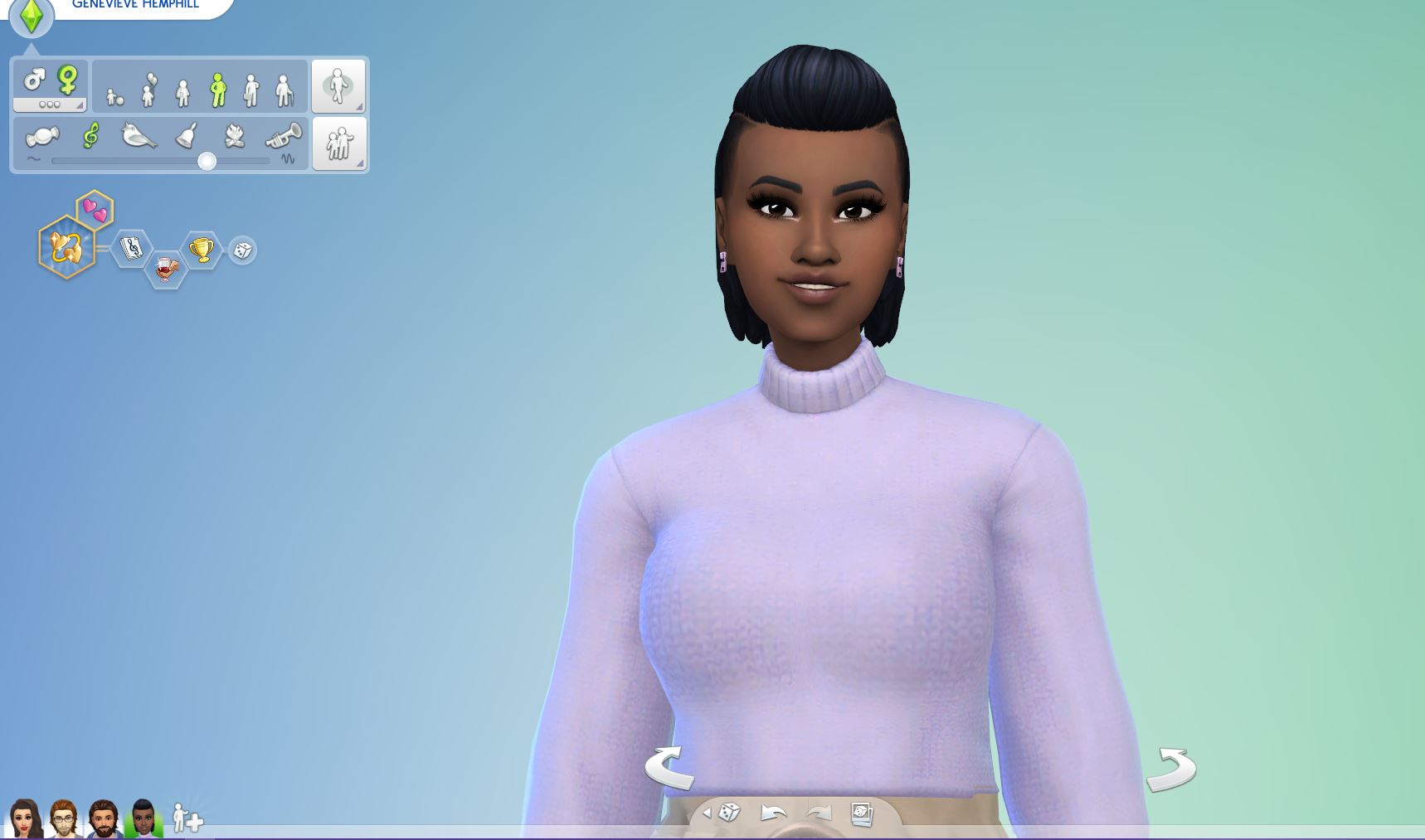 So much is going on here but in the best way possible. This haircut is edgy and super cool! Both sides are shaved and the top of the hair is thrown up into a cute little bun, where the rest of the hair is about bob length. Perfect for quirky and punk-adjacent Sims alike, it also looks great in colors like blue, green and pink!
Layered Bob from Seasons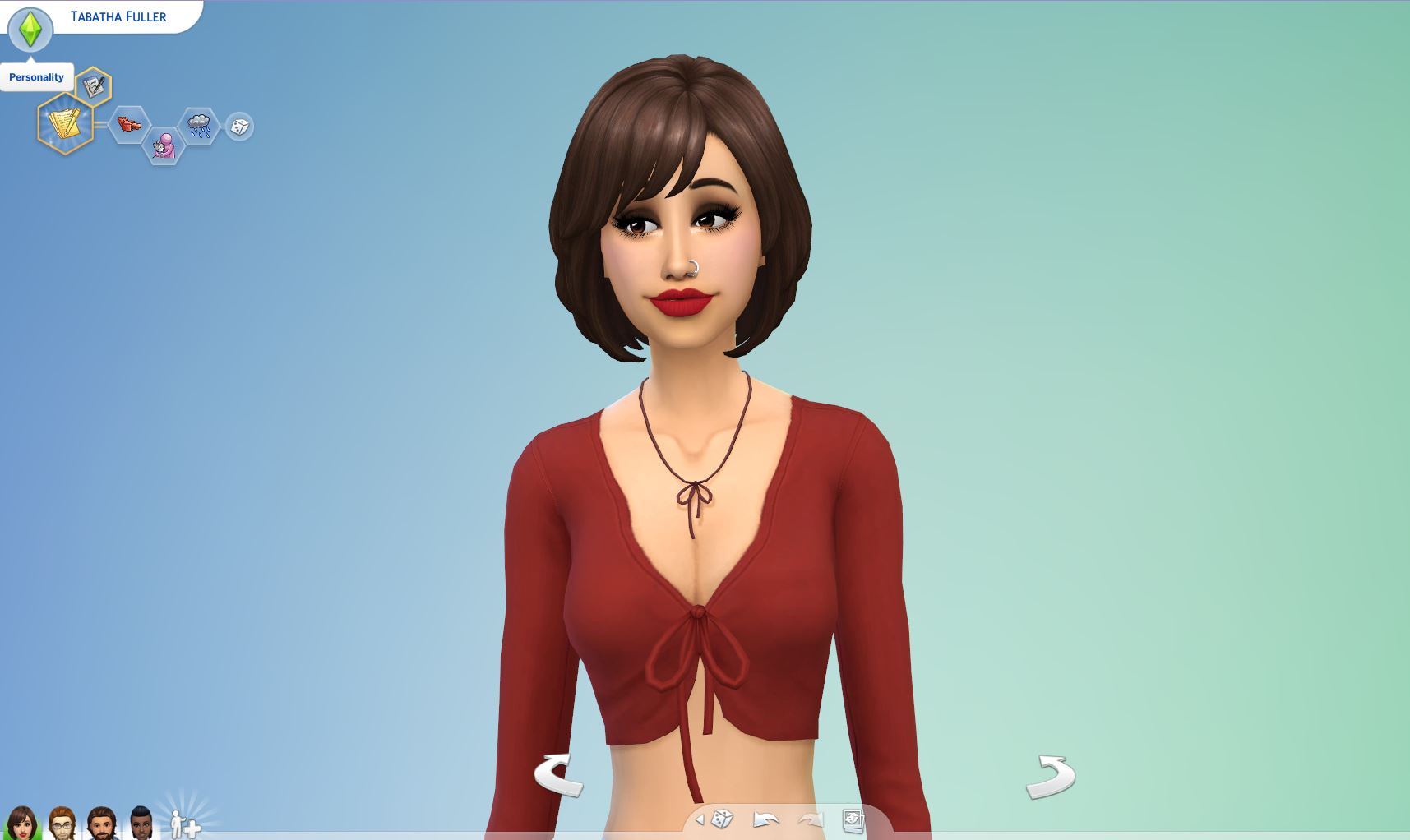 Bobs are my favorite hairstyle personally. I think they can be styled so many different ways and it's just an adorable style. The Season's bob has a nice wave in it, its curls under and the way the bangs are swept to the side is just so cute. This hairstyle in particular would work for any age, even children. (There is a lovely CC creator named Kiara Zurk who made this hairstyle for kids! And it's perfect for children too.)