[Top 10] MHW Best Safi Weapons, RANKED
Updated: 02 Oct 2020 11:34 pm
Go and Hit the Safi Pinata and See What Pops Out
So getting past Safi wasn't as hard as you thought, or maybe it was I don't know, but now that you've seen some of the endless possibilities of all 14 weapons Monster Hunter World Iceborne offers you might be incredibly eager to get the right build or atleast start working on one that fits your gem budget.
So for your own stat building good my hunter padre you're going to want to know what the best weapons are to pick up from Safi Siege drops right away to start upgrading, augmenting and awakening and whatever else Capcom decides it wants us to do to these beautiful Red Dragon weapons. 
10. Safi's Venomfang (Best for Poison Damage)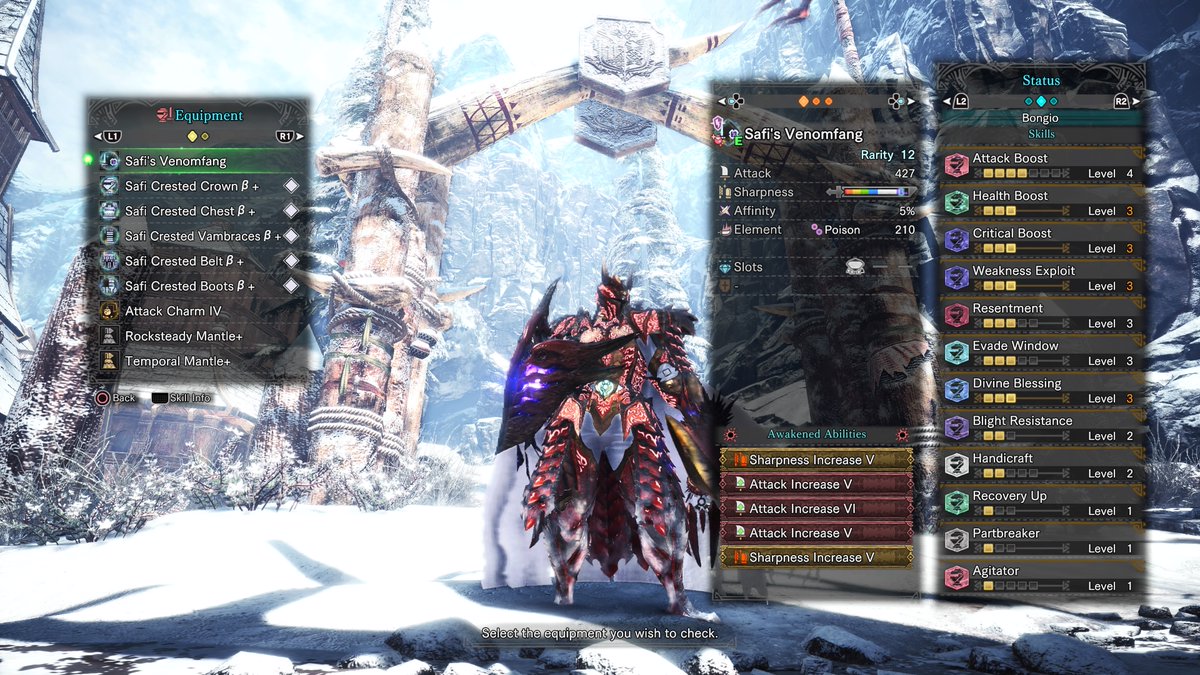 Poison can really increase damage and with the fast and easy to maneuver Sword and Shield you will be sure to get a fair amount of procs. Figuring out a way to sharpen less and maneuver and attack more seems to be something good to learn for this bladed weapon. The additional shield keeps the combos abundant which also have a detailed combo connection system worth figuring out for certain rewarding triggers.
Weapon Stats:
Lv4 Gem Slot
378 Attack
5% Affinity
90 Poison
Why Safi's Venomfang is Great:
Attack with Good Mobility
Extensive Combo System
Good with Sharpness Skills
See Safi's Venomfang in Action: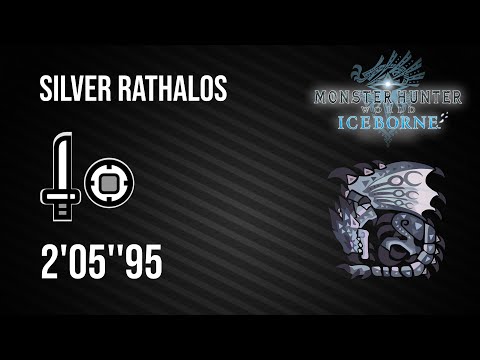 9. Safi's Shatteraxe (Best for Raw and Blast Dmg)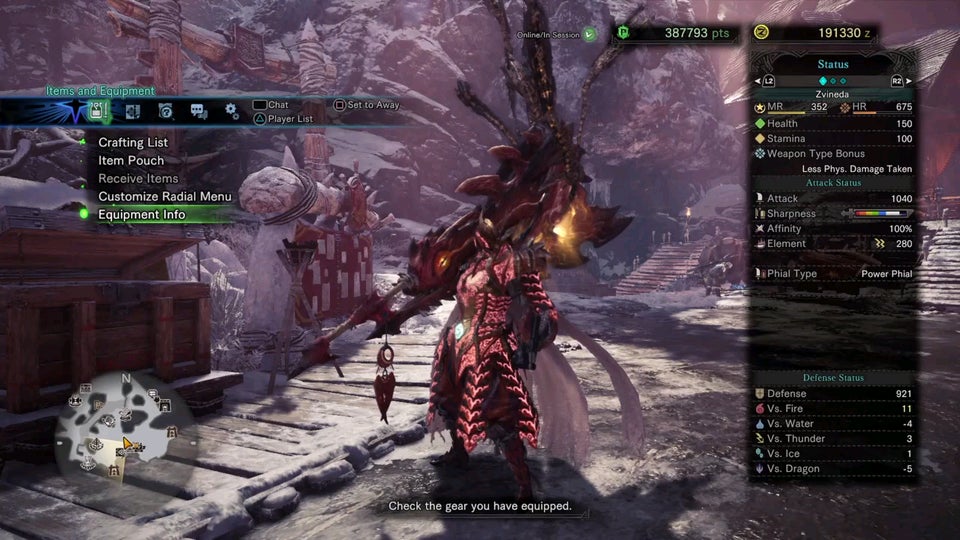 Raw damage but not only from the weapon's base stat but also from it's Phial Type Power that makes your raw attack damage even more powerful is what makes Safi's Savage Axes so useful. With such a high attack base already it takes no risk to set some skills to comfort for a more happier playstyle. 
Weapon Stats: 
Lvl 4 Gem Slot
945 Attack
5% Affinity
240 Blast
Power Phial
Why Safi's Shatteraxe is Great:
Very High Raw Damage Potential
True Dragonvein Awakening and Teostra's Technique Armor Sets
Comfort Skills
See Safi's Shatteraxe  in Action: 
8. Safi's Shatterspear (Best for Raw and Blast Dmg)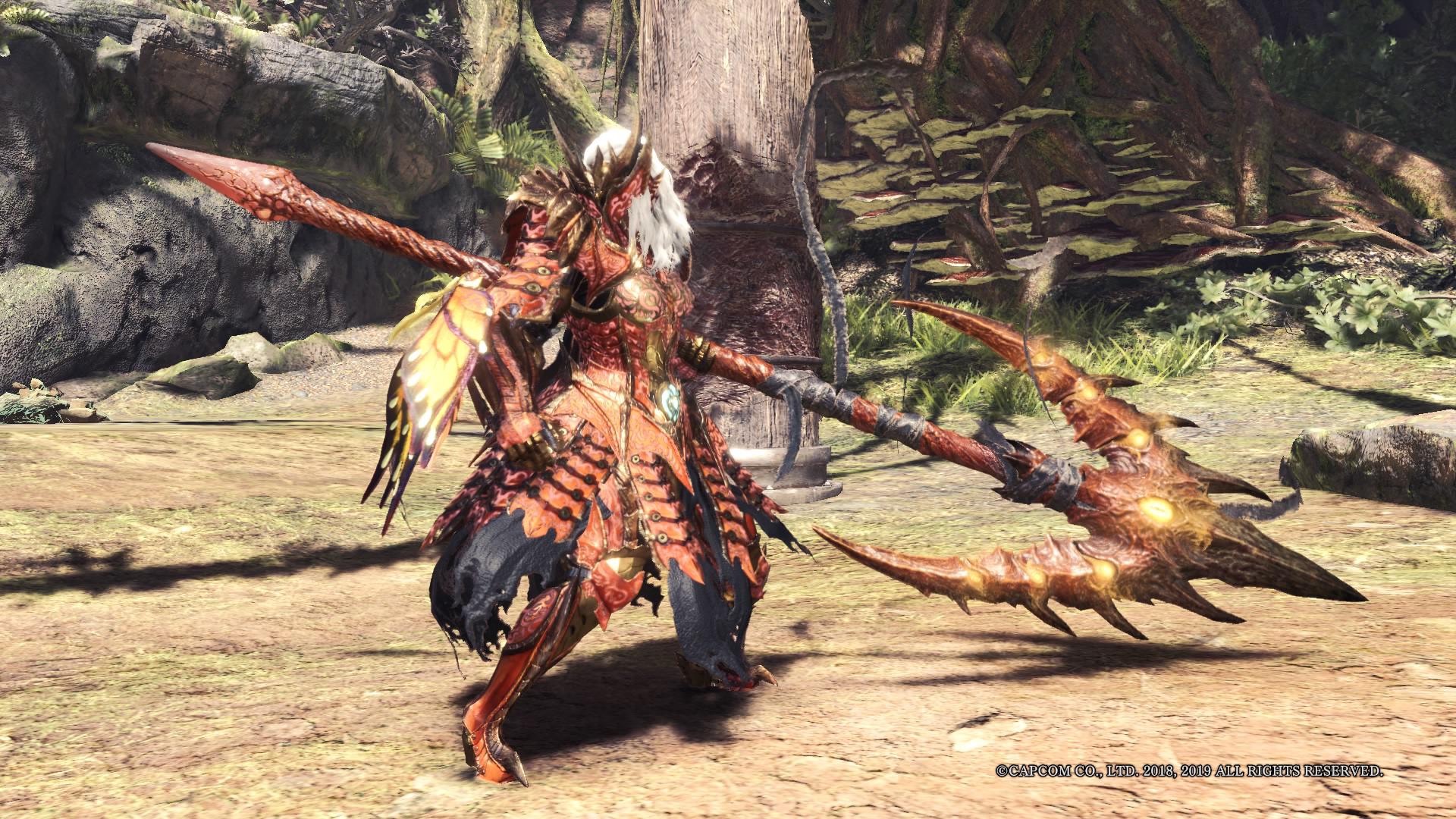 Aerial advantage is very useful when hunting and with the Insect Glaive it's easy to jump into those mounts using the monster's blind spots to land great mount KO positioning. So the almighty Airborne skill is always worth it and conserving stamina with the Constitution skill makes up from such high aerial movement and attacks. Like most bladed weapons Master's Touch Affinity and Attack Boost are always a great rule of thumb for buildmaking.
Weapon Stats:
Lv4 Gem Slot
5% Affinity
150 Blast
Speed Bonus Kinsect Bonus
Why Safi's Shatterspear is Great:
Very Fun Playstyle
High Raw Attack Blade Damage
Teostra Technique Awakening Ability for Master's Touch Set
Blast Status Damage
See Safi's Shatterspear in Action.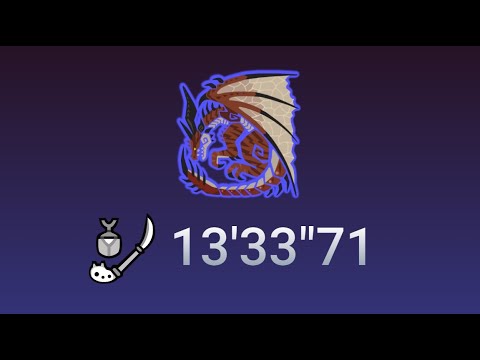 7. Safi's Hellclaws (Best for Raw and Fire Dmg)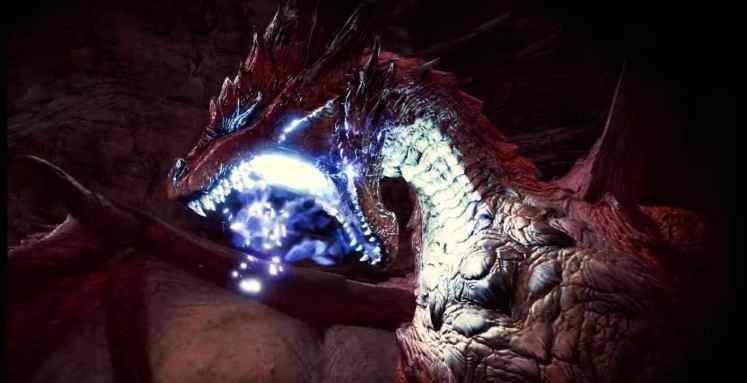 The Dual Blades are known for fast successive hits and in Monster Hunter World that's really good for dishing out Element/Status damage. Safi's weapons are always high in raw attack damage and with many options in Dual Blades' built in Element damage its good to have an element weapon of each to match whatever target's element weakness is. Stay sharp and keep moving.
Weapon Stats:
Lv4 Gem Slot
378 Attack
5% Affinity
90 Fire
Why Safi's Hellclaws are Great:
High Attack
Fire Element
Element Damage
Good with Silver Sol Armor Set Bonus Silver Rathalos Essence
True Critical Element
See Safi's Hellclaws in Action: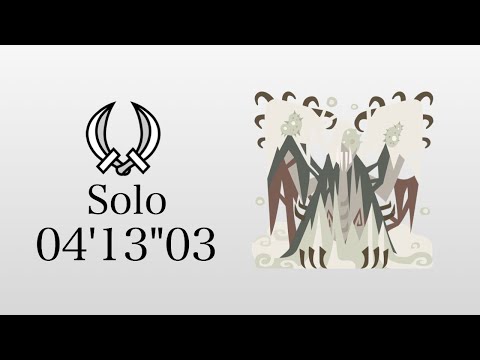 6. Safi's Shattershield (Best for Raw and Blast Dmg)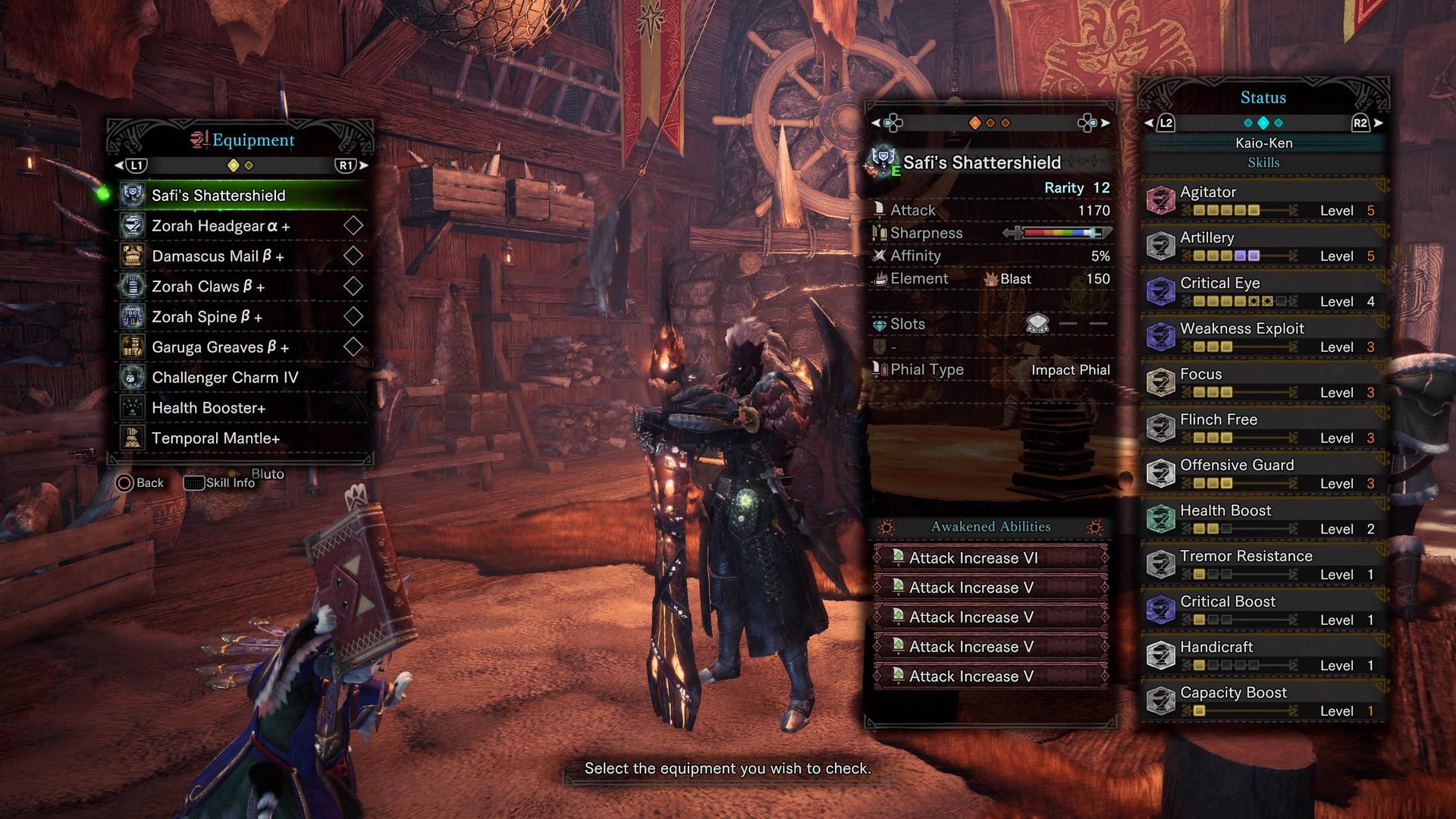 Charge Blades are a peculiar weapon as it uses elemental damage big blade attacks from its element specific phial discharging system that stores its necessary energy by relying on detailed charging commands. So the higher the raw attack, crit and affinity boosts and element/status attack skills the more your overall dps will be and the more gramma will brag about you to her BINGO friends. It all works out like that.
Weapon Stats:
Lv4 Gem Slot
972 Attack
5% Affinity
120 Blast 
Impact Phial
Why Safi's Shattershield is Great
High Attack
Perfect with Master's Touch
Built in Blast Attack
See Safi's Shattershield in Action: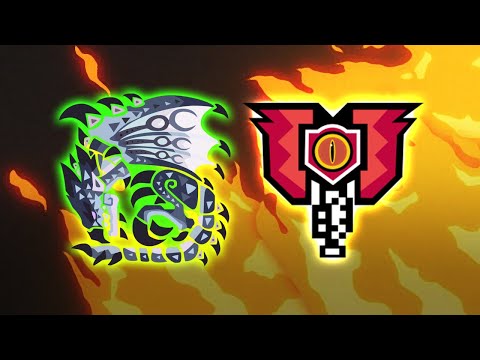 5. Safi's Burstcannon (Best for Spread Damage)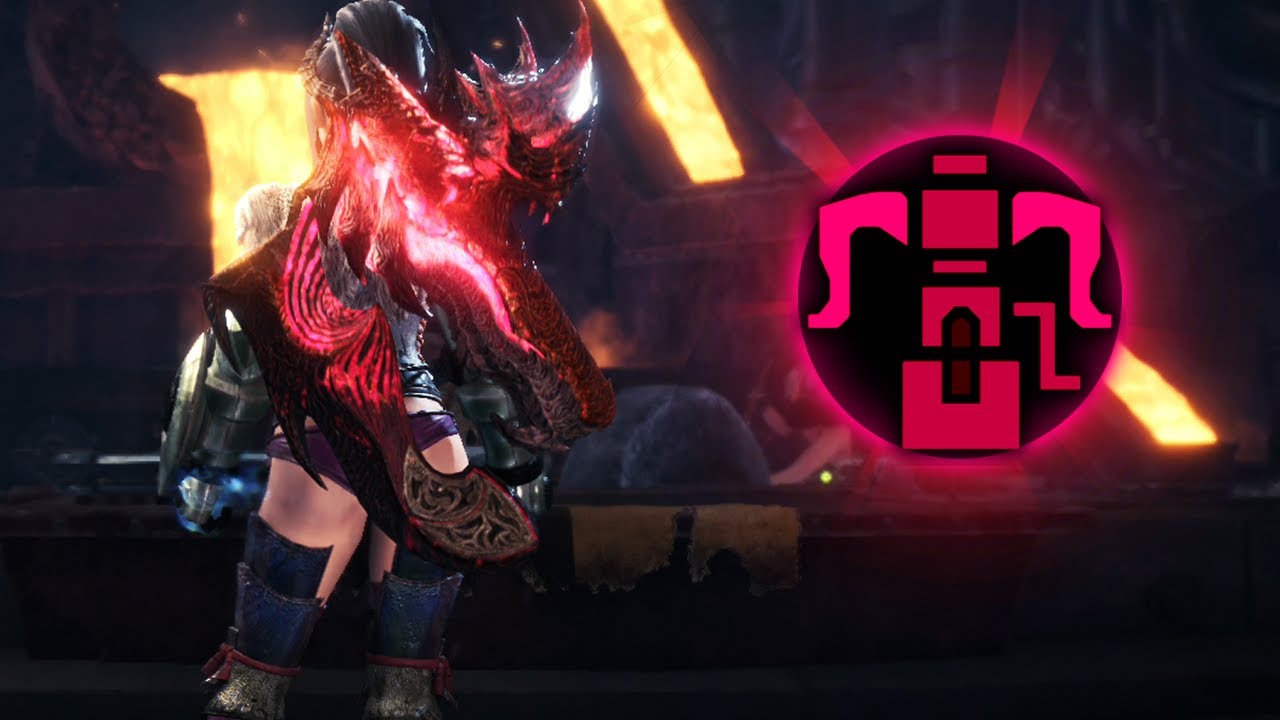 Welcome to the world of Awakening Abilities, Custom Mods and Weapon Augmentations. With so many weapon mod options it can be hard to keep up with all the weapon performance possibilities in MHW Iceborne. Get your Spread, Ammo Up and even Affinity Gems farmed and ready for max DPS with this ripe with hunter fear soaked flesh and bone parts from the Emperor of Elder Dragons himself. 
Shooting spread rounds with at least 40 Dmg per hit from a 7 to 8 round clip is the best way to be shooting this cannon. Just be sure you're shooting it from the right end.
Weapon Stats:
Lv 4 Gem Slot
375 Attack
5% Affinity
High Deviation
5 Custom Mod Slots
Wyvenheart Special Ammo
Why Safi's Burstcannon is Great:
Great Spread Ammo Cap
Excellent Raw Damage
Can Extend Spread Magazine Cap to 8 with Ammo Up Skill
See Safi's Burstcannon in Action: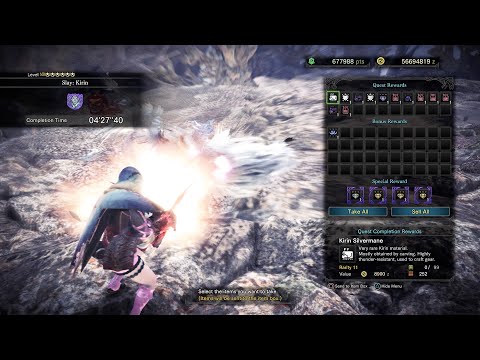 4. Safi's Hellbow (Best for Raw and Fire Dmg)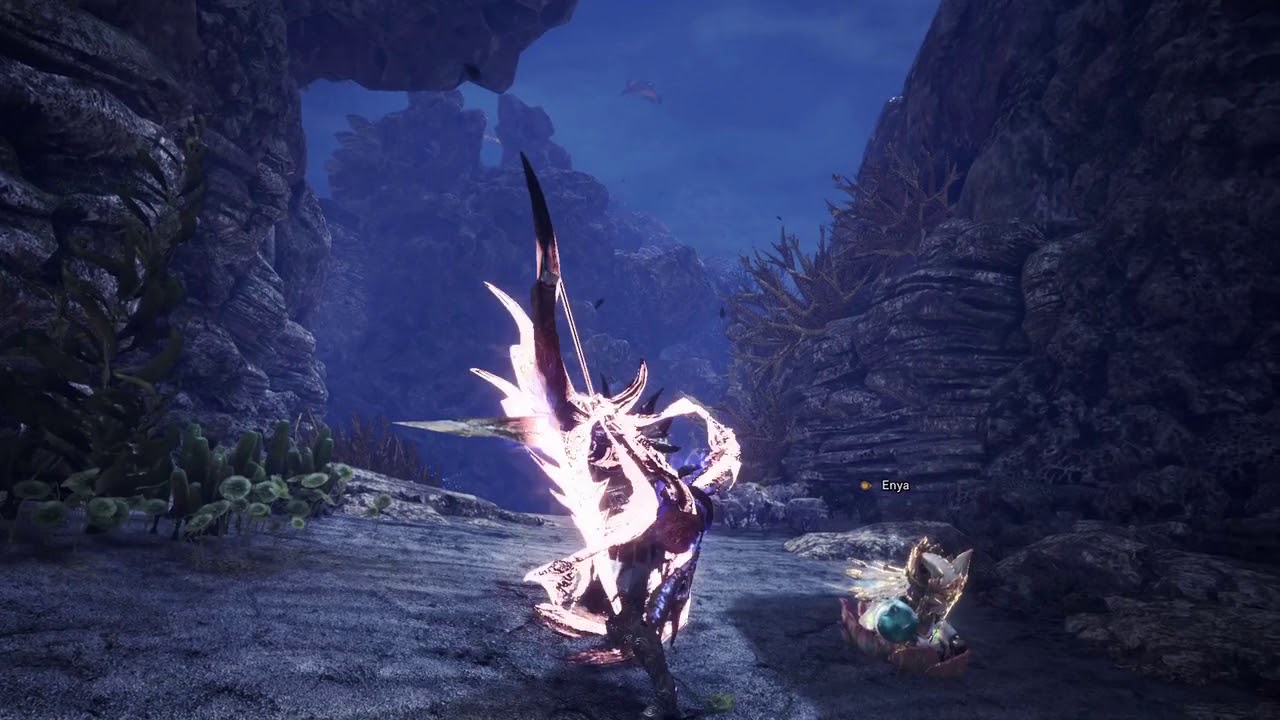 Safi's bows are great for ranged attacks and have a huge elemental as well as critical hit damage advantage. Critical Element and Element Acceleration skills from built in armor set bonuses Velkhana Divinity and Namielle Divinity are always skills to be building up around. True Dragonvein Awakening would increase both of these skill ranges even further which is always the best giving more damage from safe no risk target distances.
Weapon Stats:
Lv4 slot
312 Attack
5% Affinity
120 Fire
Close Range and Power Ammo Coatings
Why Safi's Hellbow is Great:
Fire Element
High Attack
Great for True Dragonvein Builds
Long Range
See Safi's Hellbow in Action:
3. Safi's Shattercrusher (Best for Raw and Blast Damage)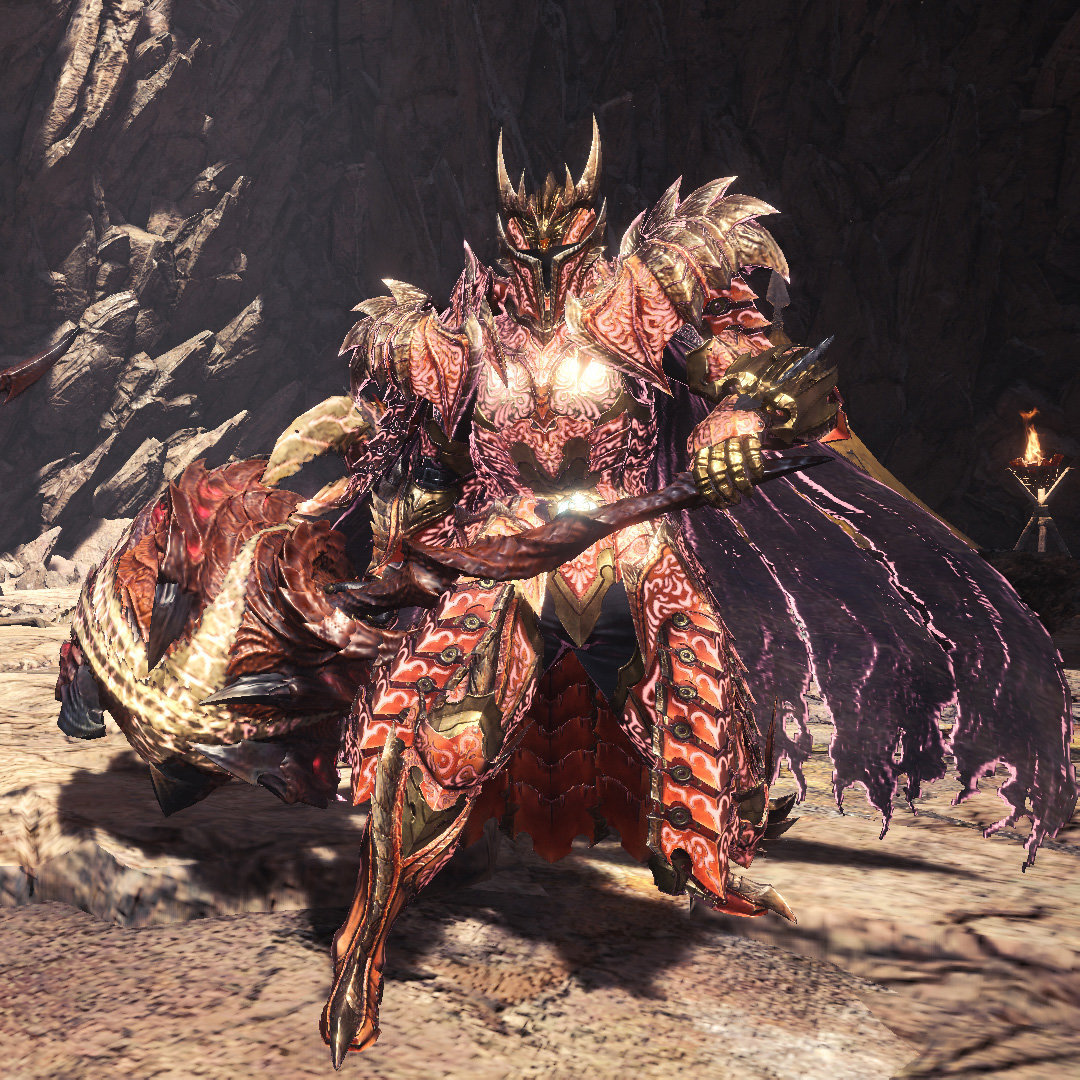 So with a good hammer the higher the raw attack damage the more blast and ko procs you'll be hitting which will carry you in Monster Hunter World most everywhere you'll need to go. The eye of Safi is melded into the hammer and opens every time it is drawn. Affinity and Sharpness are still skills to be nurtured even though this is clearly a blunt weapon.
Weapon Stats:
Lvl4 Gem Slot
5% Affinity
210 Blast Damage
Why is Safi's Shattershield so Great:
Very High Raw Attack
KO King
High Blast Damage
Good with Health Regen
See Safi's Shattercrusher in Action: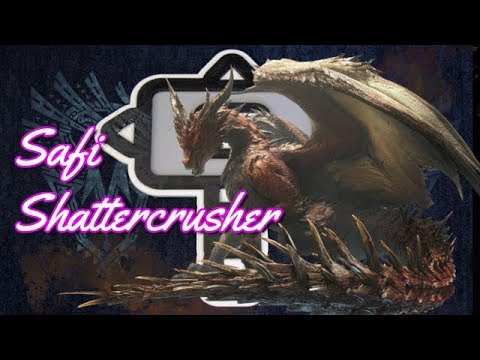 2. Safi's Shattersplitter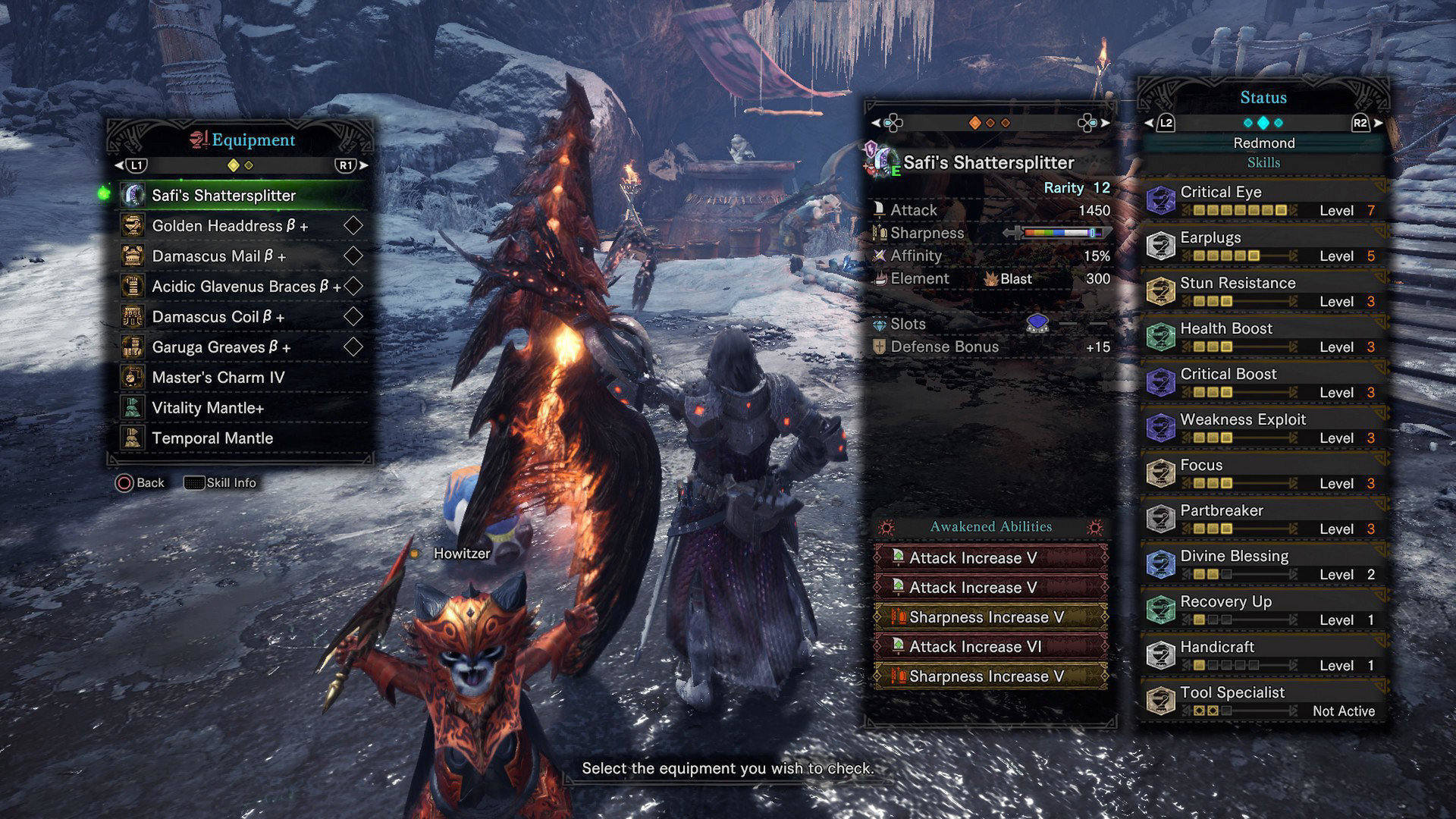 With blast damage and such high if not the highest raw damage weapon in game of 1325 and Safi's Armor Set Bonus Dragonvein Awakening's element/status dmg buff as well as affinity, its apparent Capcom wants us crushing skulls and splitting helms while still using proper damage stats with Safi's Shattersplitter. And I thank you for that Capcom I really do.
Weapon Stats:
Lv4 Gem Slot
1325 Attack
5% Affinity
300 Blast Damage
Why Saffi's Shattersplitter is Great:
High Attack
Great for Elemental/Status Builds
True Charge Slash
Master's Touch Builds
See Safi's Shattersplitter in Action: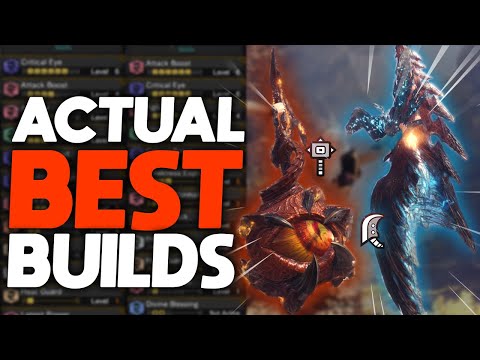 1. Safi's Shatterblade (Best for Blast Damage)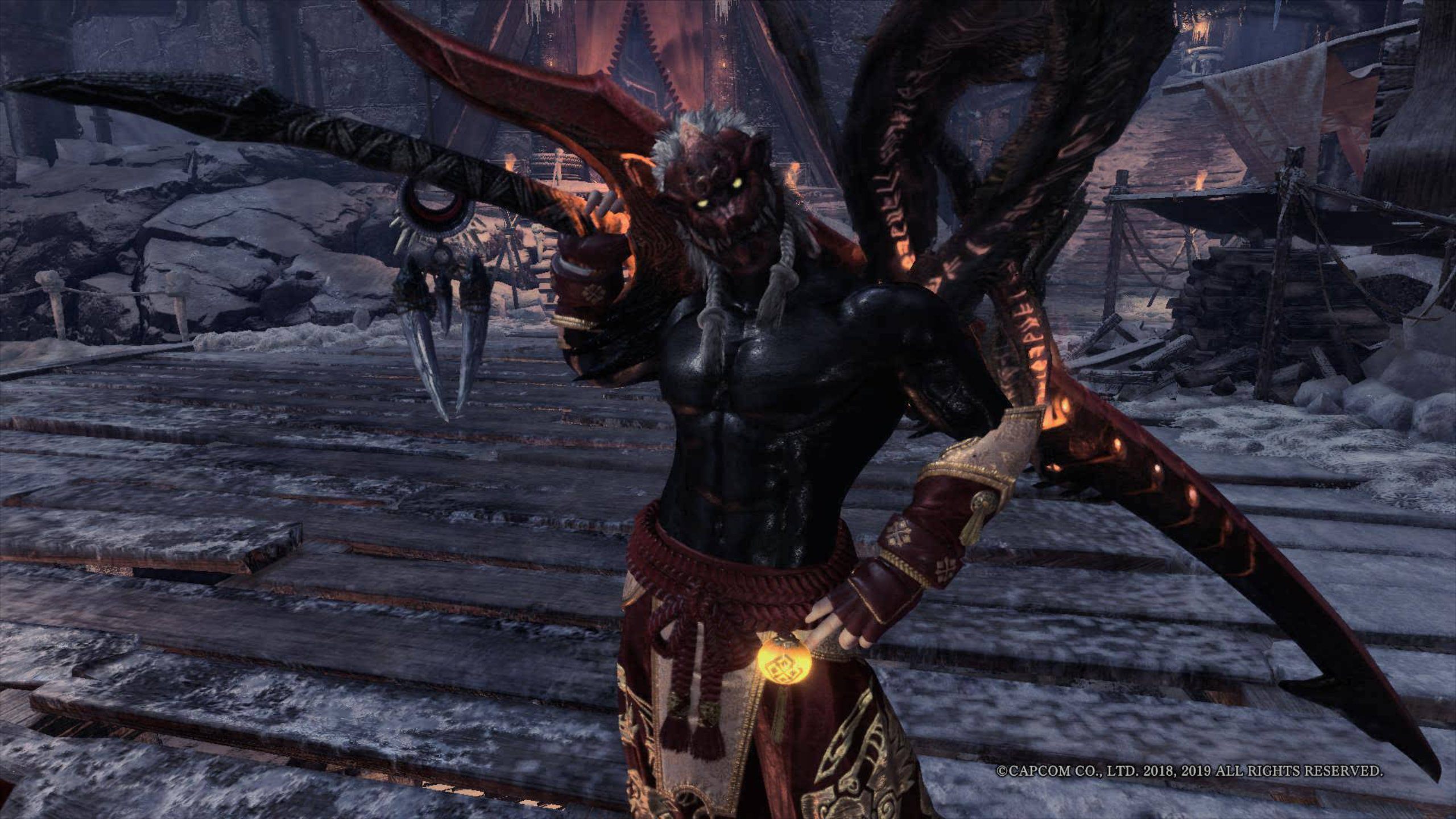 With some of the best attack animations as well as attack damage in game, the Longsword is the most sought out MHW weapon and Safi's Shatterblade doesn't fail to keep Longsword fans where they should be. Safe and sound with an 11 foot blade ready to be unsheathed and shattered with blast damage across their target's head or tail.
Blast damage being an excellent pair with raw damage and something generally sought after in Awakening weapon selection, is just icing on the cake with this Longsword. A good awakening setup would be Attack all the way or divy in some Sharpness using Teostra's Technique with Master's touch to preserve sharpness.
Weapon Stats:
Lv4 Gem Slot
891 Attack
5% Affinity
180 Blast Damage
How to get Safi Shatterblade:
See Safi's Shatterblade in action: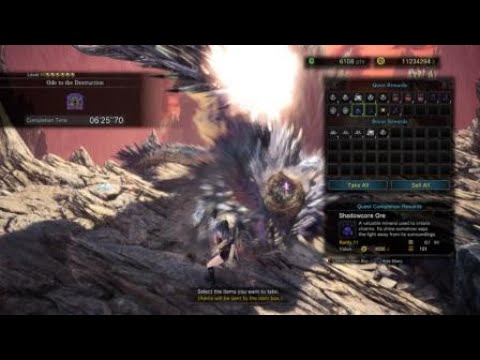 Also be sure to check out these articles:
Image Gallery