Top 15 Games Like SimCity (Games Better Than SimCity In Their Own Way): Page 12 of 14
Updated: 11 Feb 2019 8:19 pm
Build a magnificent city and manage its population in these games like Sim City.
4.  Oxygen Not Included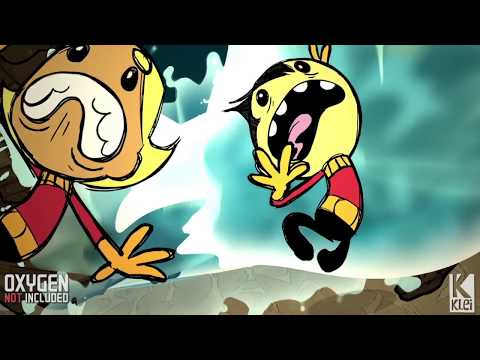 Oxygen Not Included Trailer
Developed by Klei Entertainment, Oxygen Not Included is a survival sim game centering on three colonists who have found themselves in an asteroid with no memory on how they got there.
The asteroid does have pockets of survivable atmosphere that can change when new natural chambers are opened.
Directing the colonists to preform certain tasks like gathering, crafting, researching, growing food, and even maintaining their health will help establish the colony.
They can't be controlled directly, but you can provide them with instructions that can be prioritized for them to follow as best they can.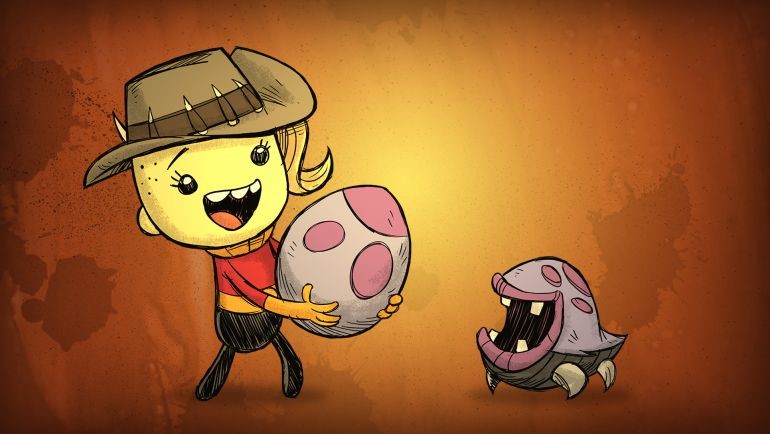 Awe for me? How sweet, now please don't eat me ya little critter.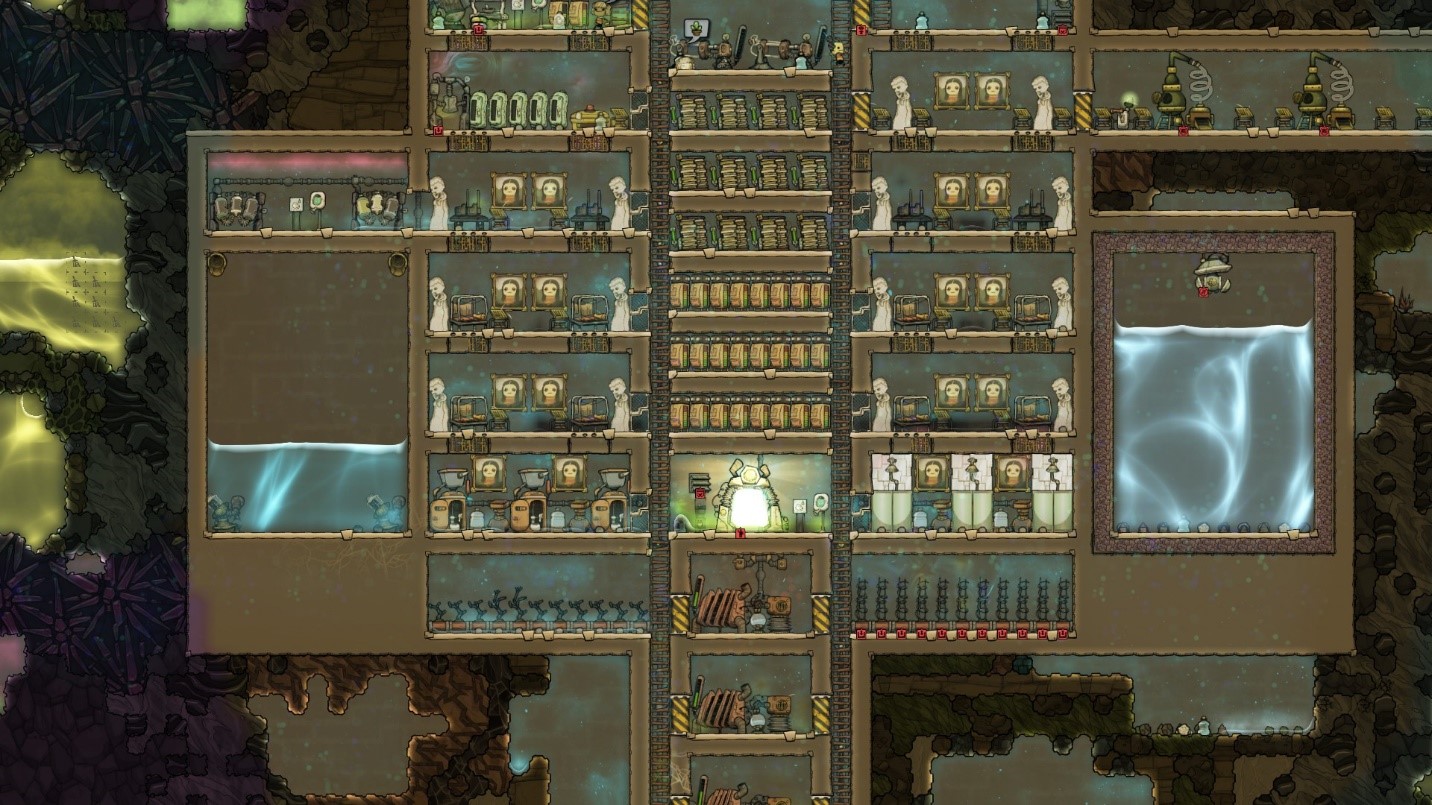 Cozy base *Sigh*
Image Gallery