Top 11 Games Like Diablo (Games Better Than Diablo In Their Own Way)
Updated: 01 Aug 2019 2:43 pm
He is mega evil.
Here are eleven games that are like Diablo but uniquely better in their own way.
11. Kenshi
Kenshi gameplay
Kenshi is an open based platform RPG. This allows the gamer to choose how they want to play versus having set quests. You can farm, trade, adventure, even be a slave and create an uprising it is all up to the gamer. Everyone in the game starts equal you are what you make of Kenshi.
What makes Kenshi awesome:
The gamer chooses their fate
Create as many characters as you like
You are not the center point of the game; you make yourself the biggest player or blend into the crowd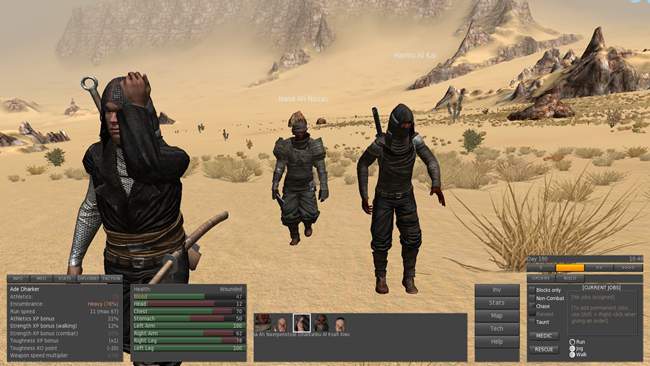 The Kenshi landscape is a desert wasteland.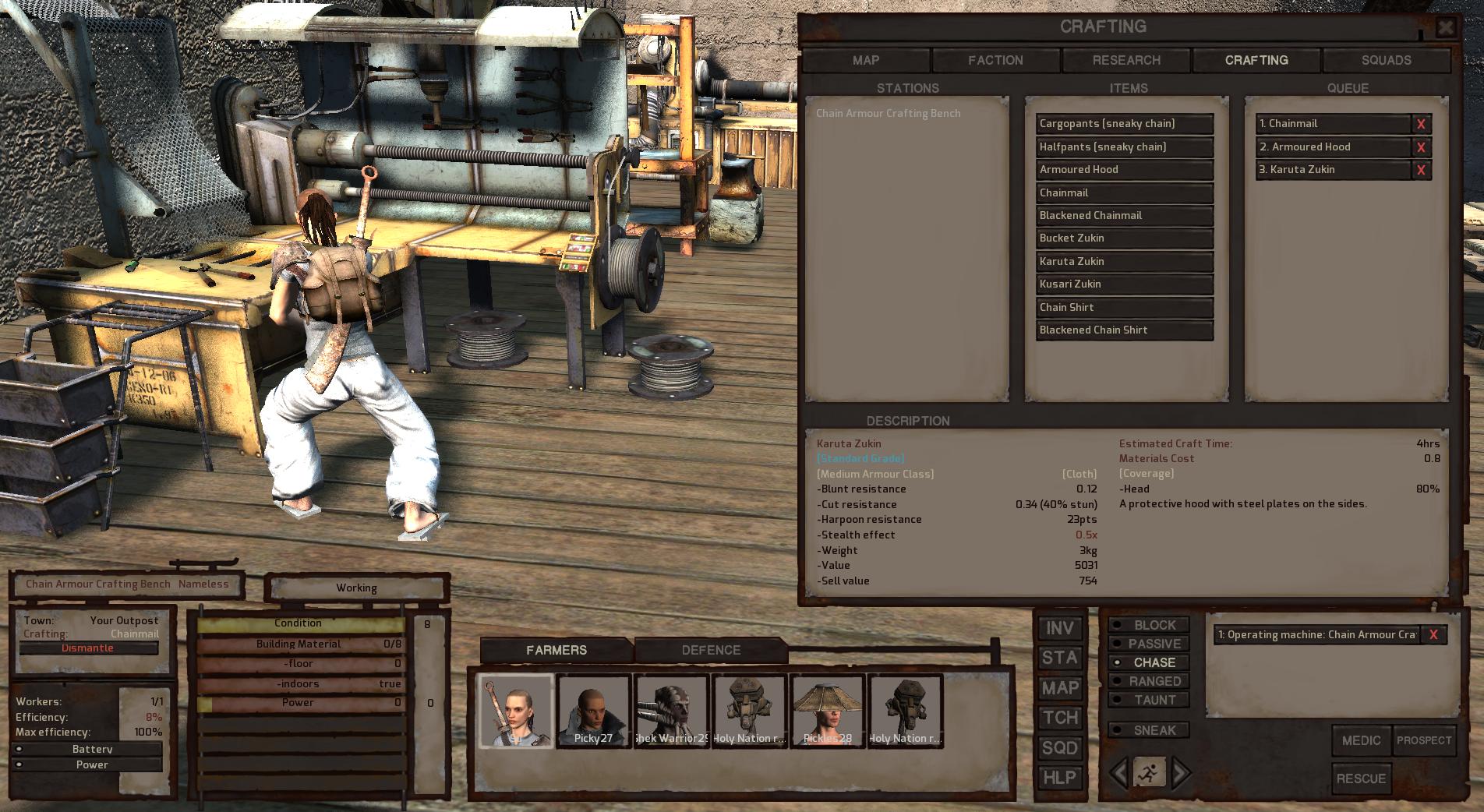 The gameplay allows for trading and crafting various supplies. You can also hoard or steal.
10. Titan Quest
(Titan Quest gameplay)
Titan quest is an ARPG platform game. While quest-based it allows for the character to be unique in how they play. The varied landscape of the game allows the gamer to experience new backgrounds and options.
What makes Titan Quest Awesome
The tenth-anniversary edition has been remastered with all-new graphics.
Multiplayer gameplay capabilities
Quality features of higher stack limits, quick item pick up and so much more!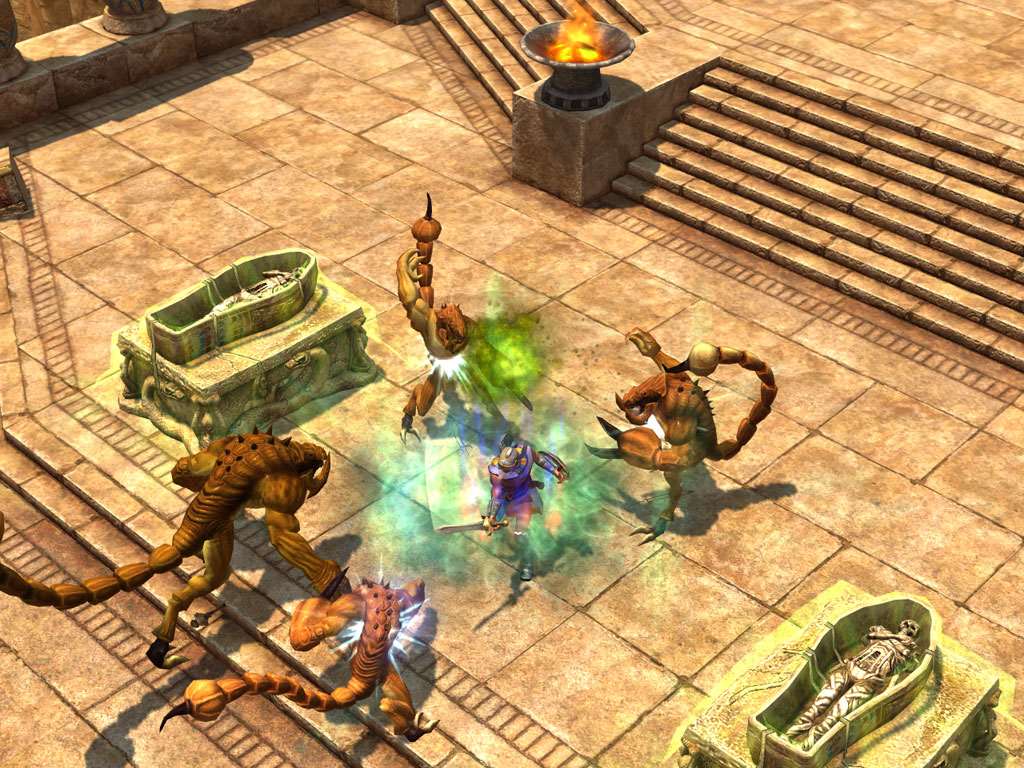 The number of enemies within Titan Quest will keep any gamer occupied.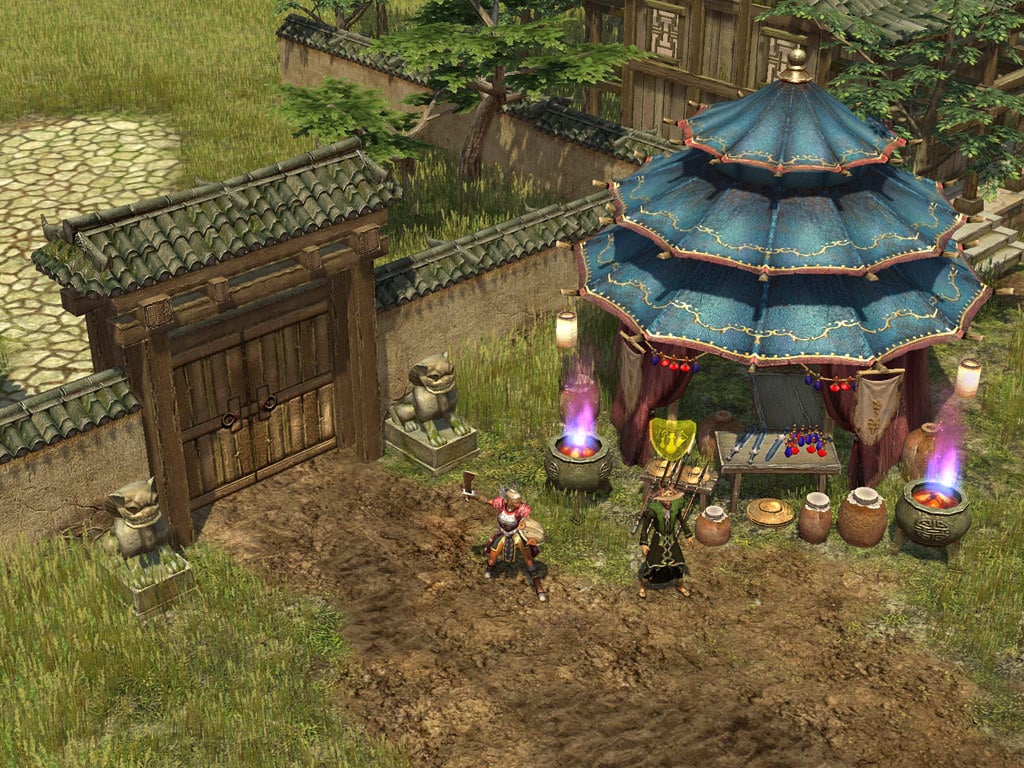 The various side quests allow for deep exploration of the Titan Quest landscape.
9. Project TL
(Project TL gameplay)
Project TL is the third edition of the Lineage line. It is an MMORPG style version of the Diablo games. The only drawback is that it has not been released at this moment in time. This is due to bug issues with game programming.
What makes Project TL awesome
The high definition graphics and sounds
The Addition of new Lineage classes
The ability to use multiplayer or single-player gameplay.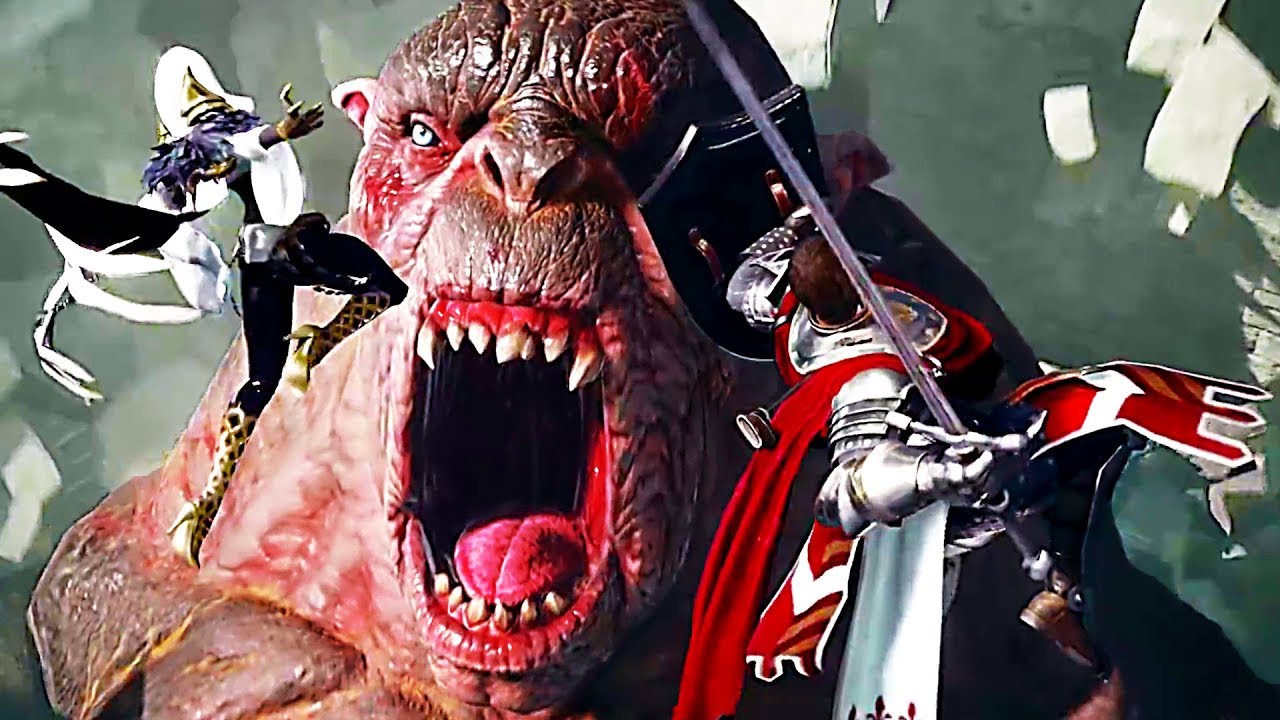 New feats of strength and power
The graphics have been made to look amazing!
8. Lost Ark
(Lost Ark Gameplay)
Lost Ark is another MMORPG style fighting game. The addition of puzzles helps keep the gamer from getting bored with just fighting.
What makes Lost Ark awesome
The vast world will keep you occupied for hours
A large amount of customization
The combo-based combat
The graphics are simply breathtaking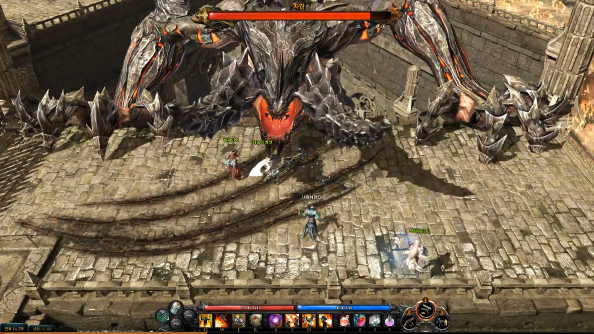 The multiplayer action creates a vivid world to the game.
7. Shadow of Mordor
(Shadow of Mordor gameplay)
Shadow of Mordor is an RPG game with the Lord of the Rings elements. The grim dawn theme adds a bit of darkness to the gameplay.
What makes Shadow of Mordor awesome
The Lord of the Rings elements
Discover the Rings power
Explore Mordor!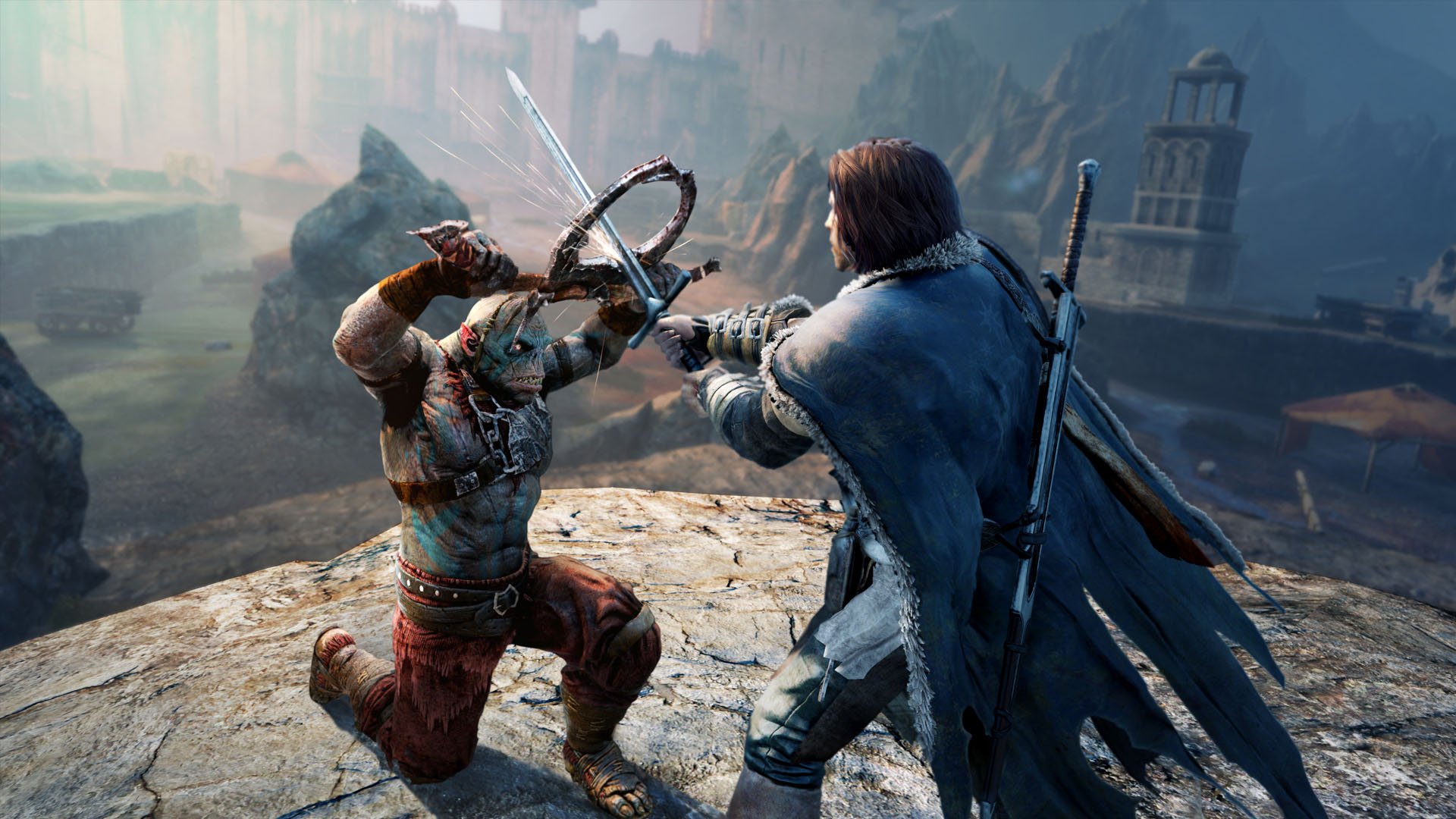 New larger foes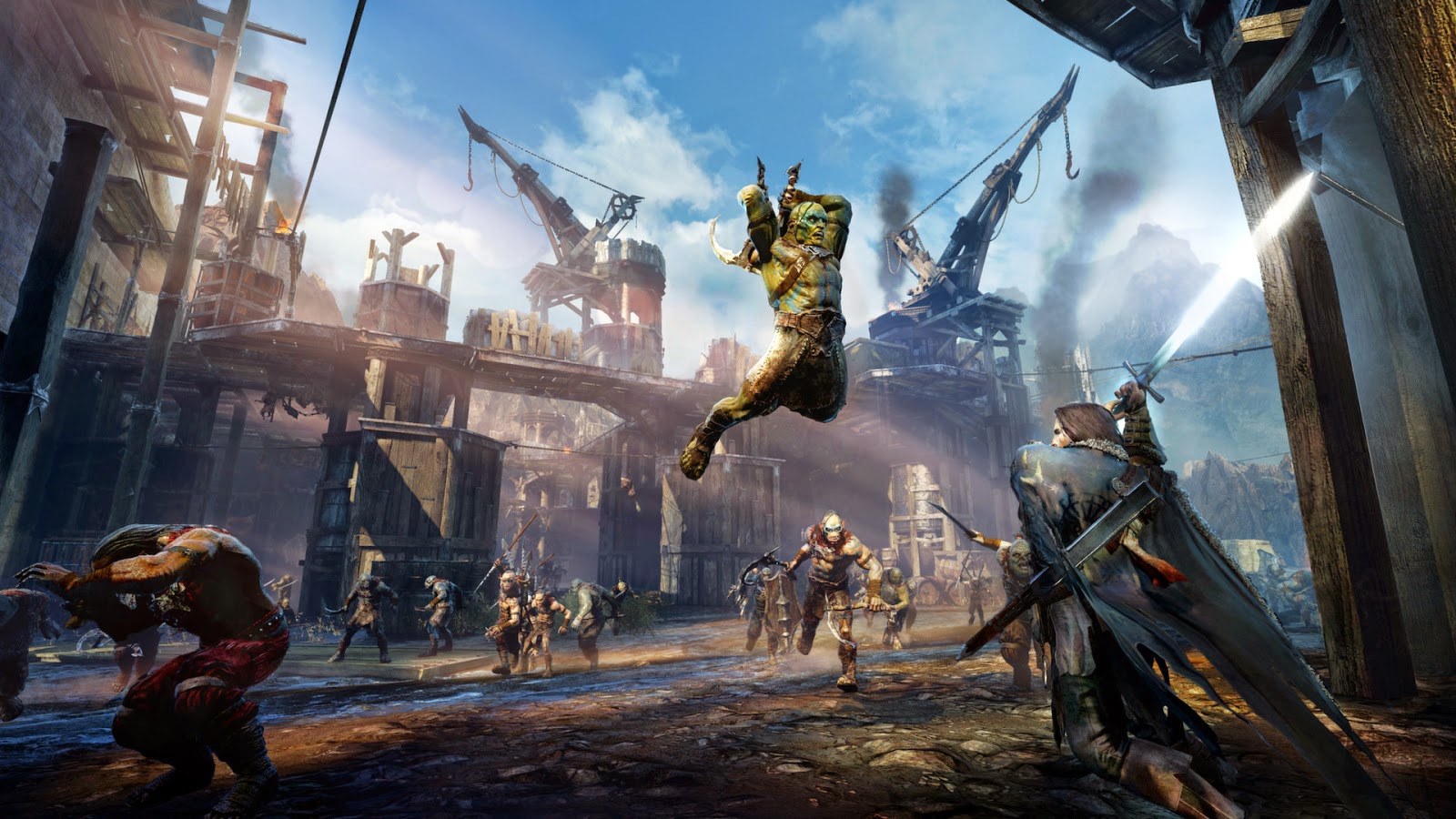 High flying fighting and dodging skills
6. Grim Dawn
(Grim Dawn gameplay)
A post-apocalyptic wasteland sets the scene of this ARPG. You must hold your own while trying to survive. With humans on the brink of extinction will you live to tell the tale.
what makes Grim Dawn awesome
Duel classes allow for great combinations
Quests with choices and consequences
Beat some awesome foes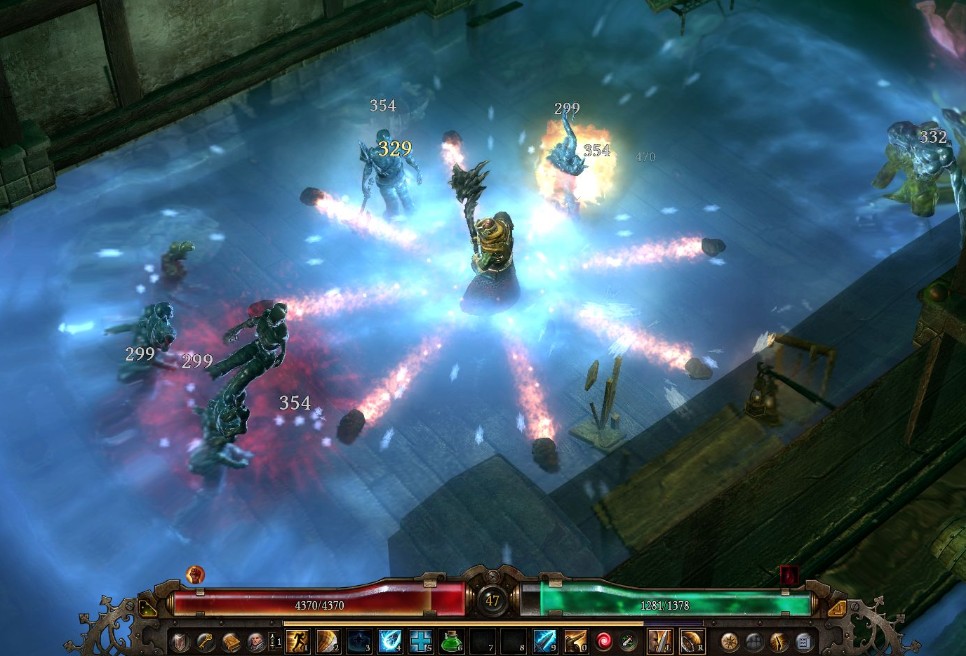 The fast pace combat allows for some sweet visuals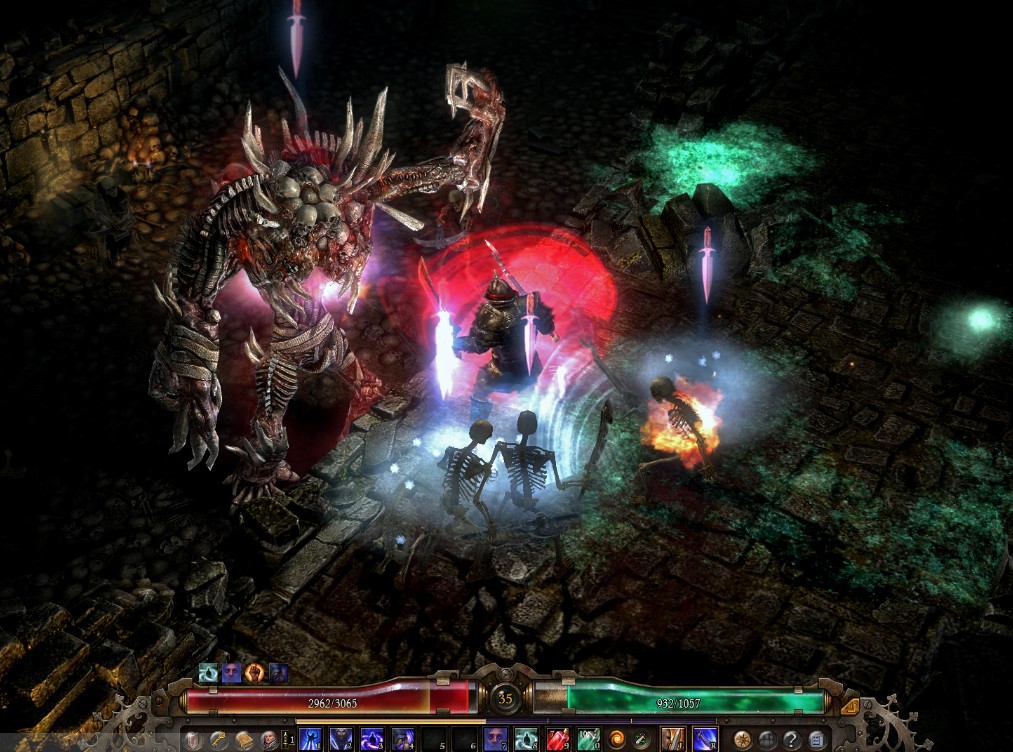 Rebuild your world slaying demons and finding friends among the foes.
5. Victor Vran 
(Victor Vran gameplay)
Our hero Victor Vran slays demons while gaining experiences and skills. You become fully immersed in his world while you keep the demons at bay. You can even change his destiny.
What makes Victor Vran awesome
Multiplayer and local coop options
You make Victor your own by changing his destiny and skills
The variety of monsters will keep you coming back for more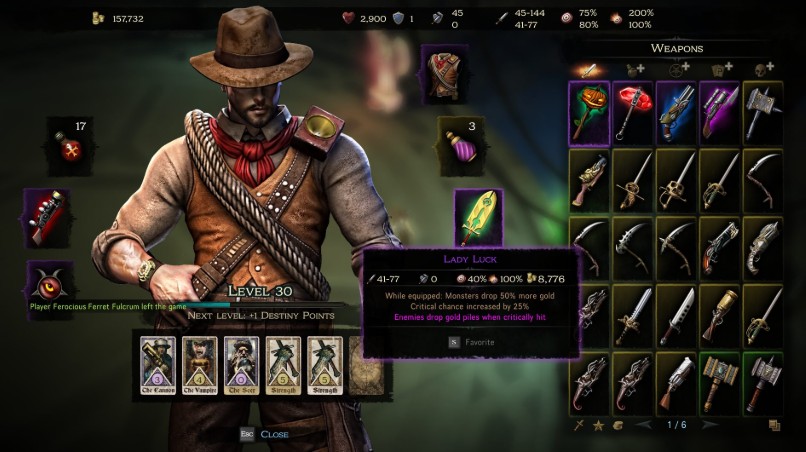 Changing Victor's skills will increase his intensity.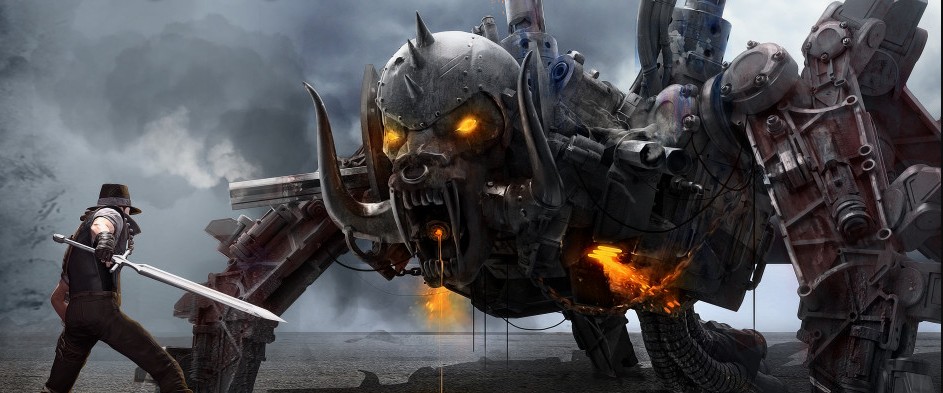 Victor shows no fear when it comes to slaying demons.
4. Gloria Victis
(Gloria Victis)
A medieval-style MMORPG where you get to decide your destiny. How you wish to travel in this world is all your choice.
What makes Gloria Victis awesome
Open-ended gameplay
Territory control
Non-Target combat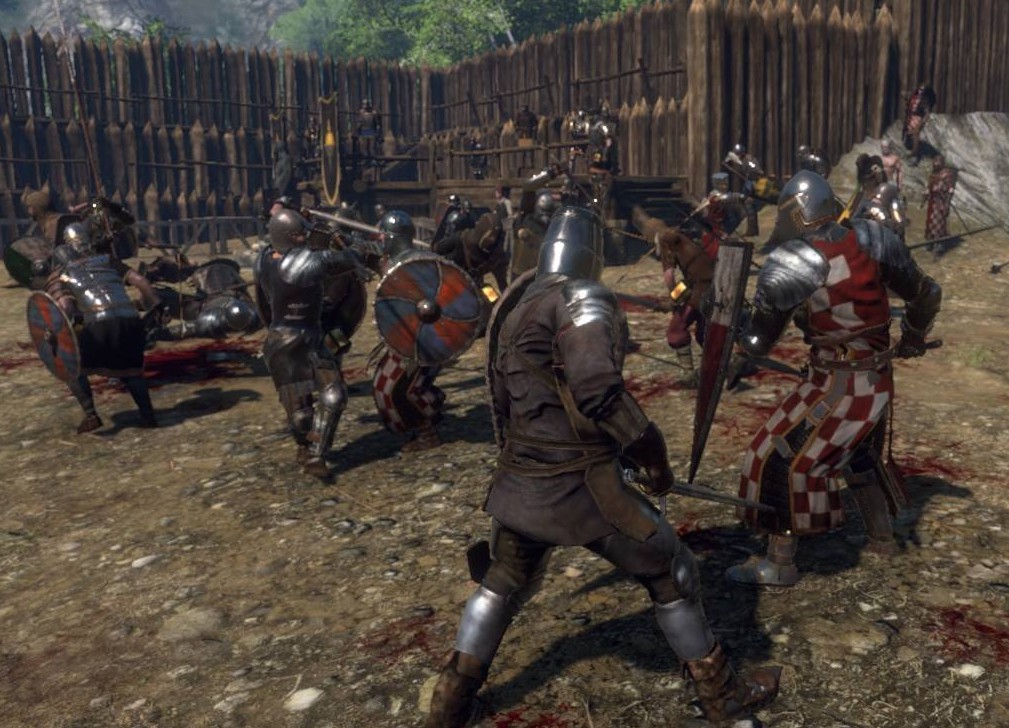 The non – target combat allows you to choose the enemies you wish to fight.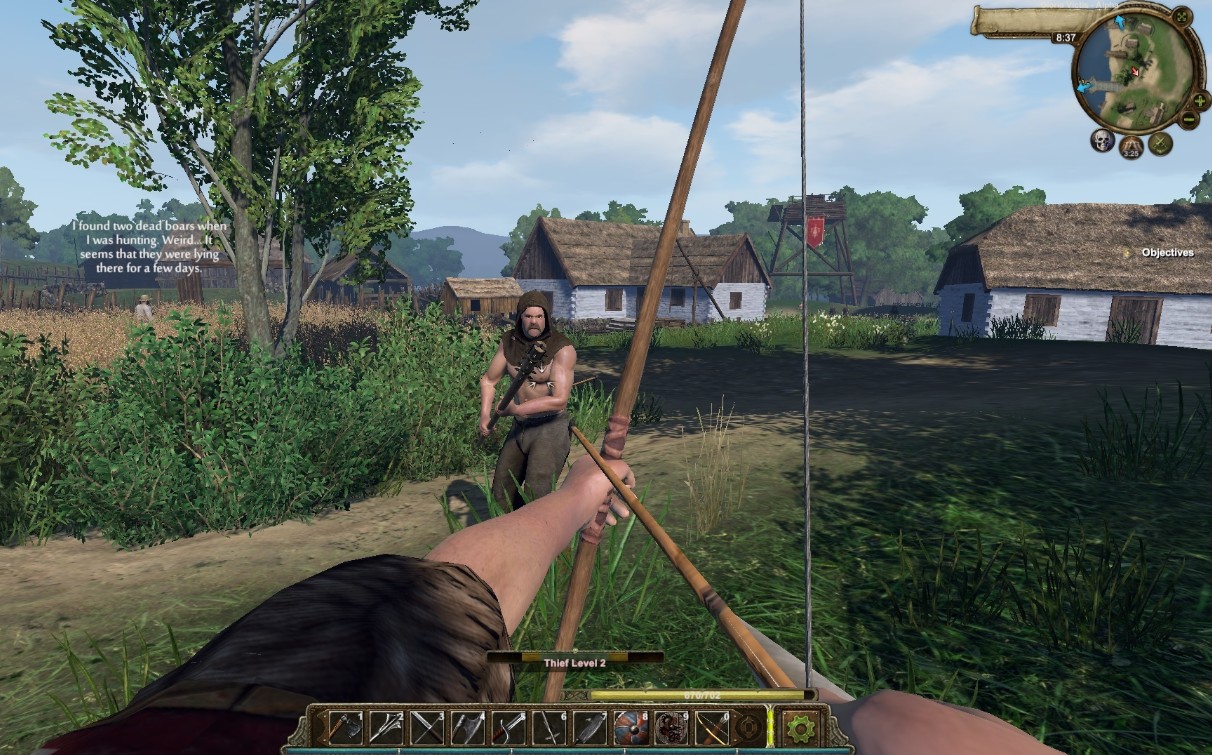 The terrain is vibrant and varied.
3. Devil May Cry 5
(Devil May Cry 5 gameplay)
A trio of men go around fighting off the hellish damned as they try to keep hell from taking hold. They travel the world to keep the demons at bay.
What makes Devil May Cry 5 awesome
The awesome graphics
High octane action
You learn how Nero, Nico, and Director Hideaki Itsuno fight.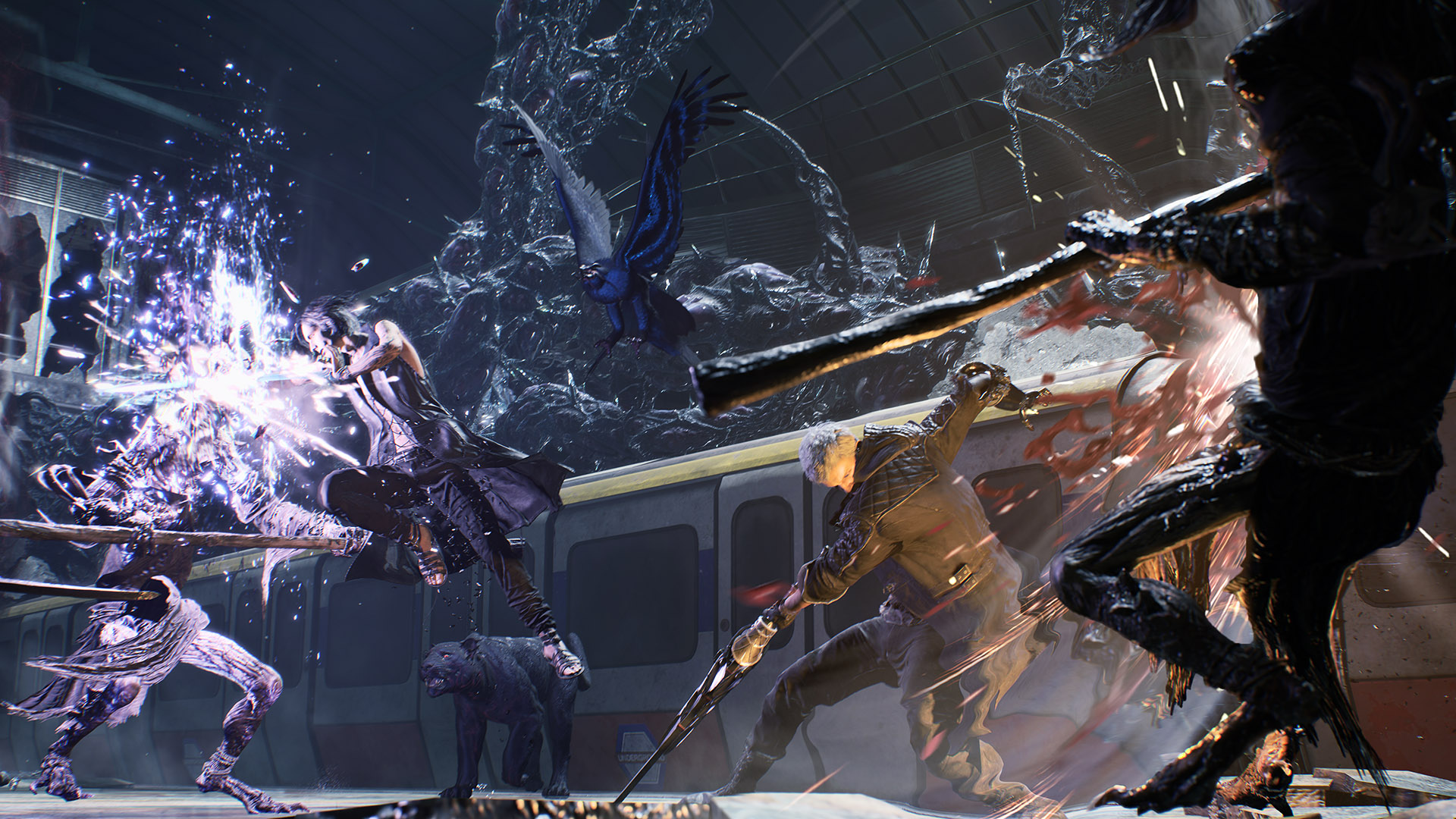 Nero, Nico, and Director Hideaki Itsuno.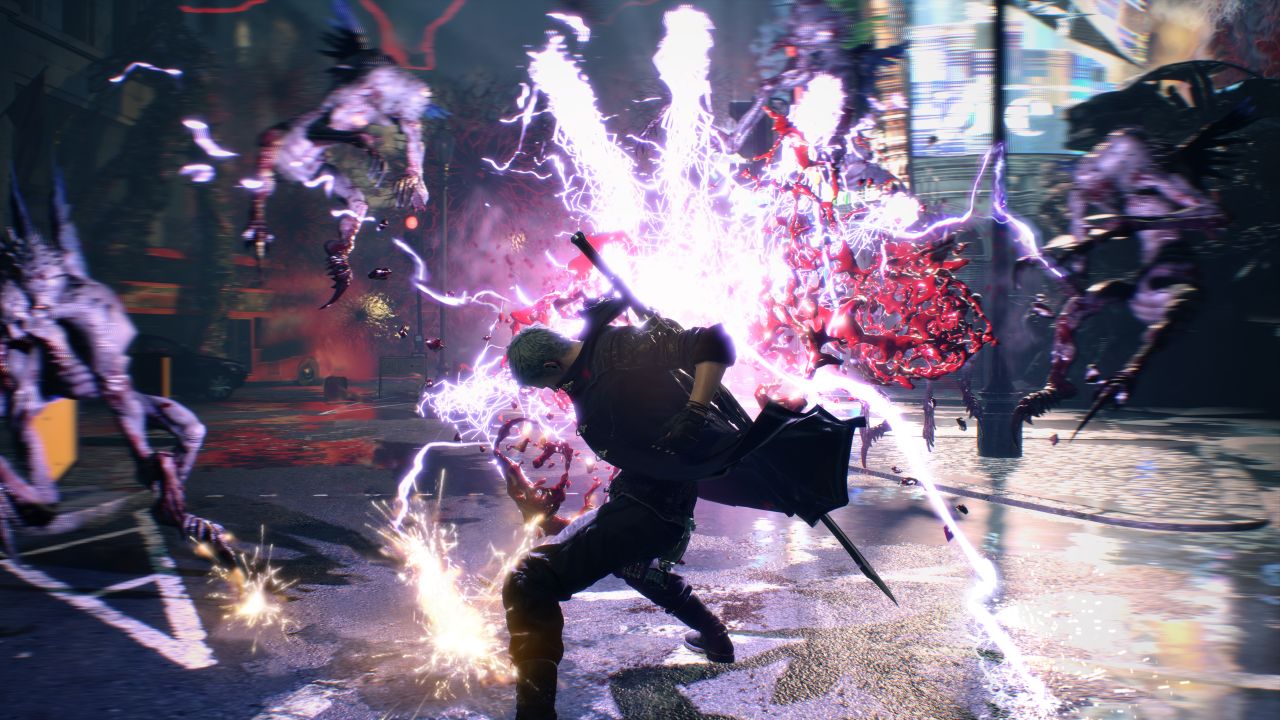 The graphics make for stunning gameplay.
2. Exanima
(Exanima)
Explore, fight and survive, in this unforgiving land. A deep skillset and interactive environment make exploring a real treat.
What makes Exanima awesome
Physics has been added to make the momentum and collisions to appear real.
New encounters and environments leave the gamer wanting more.
New arenas have been added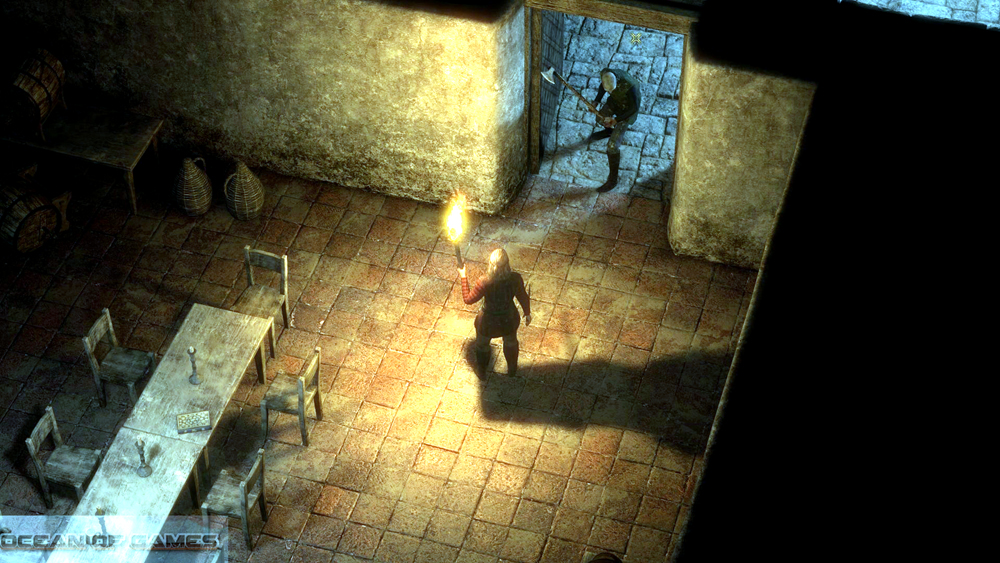 Open and empty is the main theme.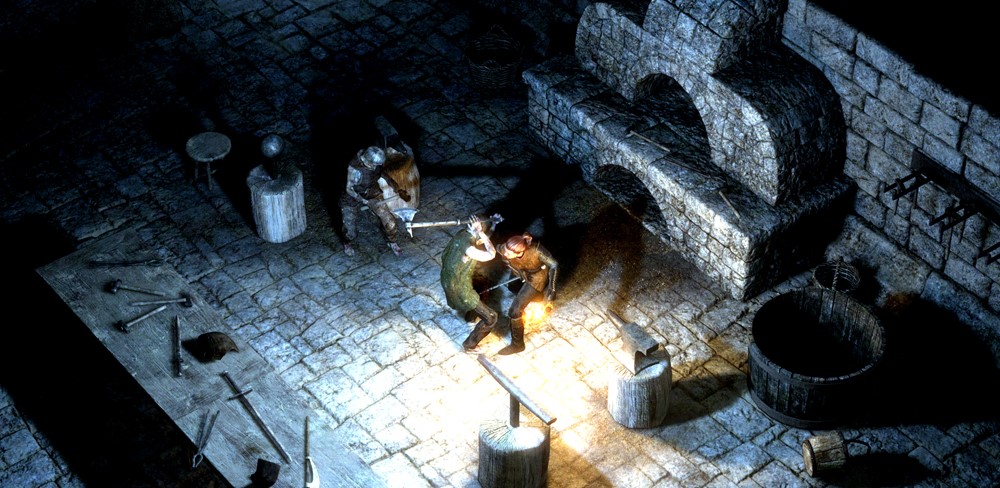 The need to survive keeps you on your toes.
1. Path of Exile
(Path of Exile gameplay)
The dark continent of Wraeclast sets the scene for our exiles. You fight to gain revenge against those that have exiled you.
Three things that make Path of Exile awesome.
Freedom, power, revenge
Character customization
Brutal competitive play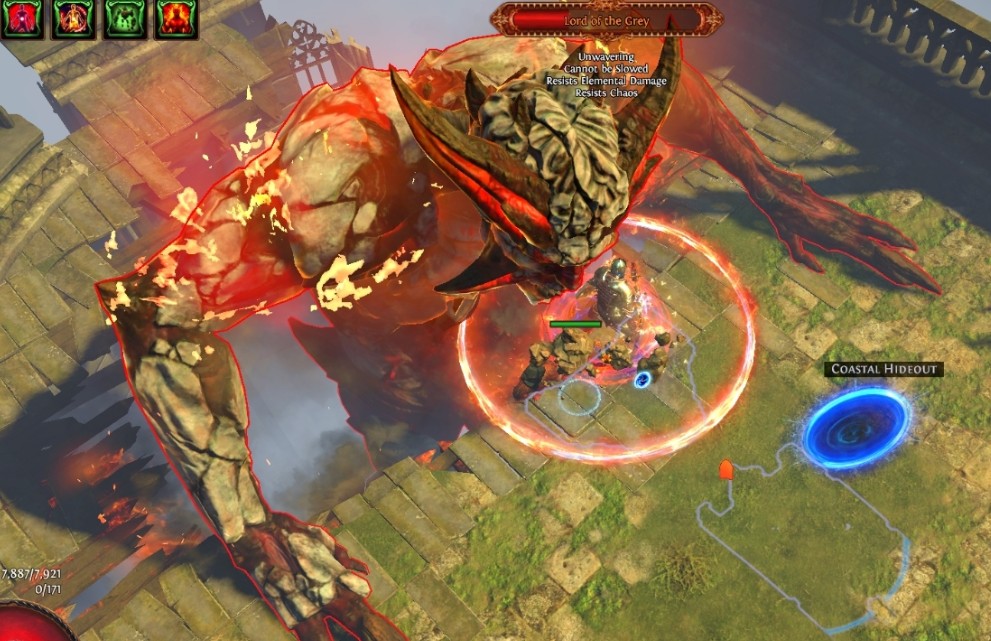 Revenge is sweet when you set your enemy aflame.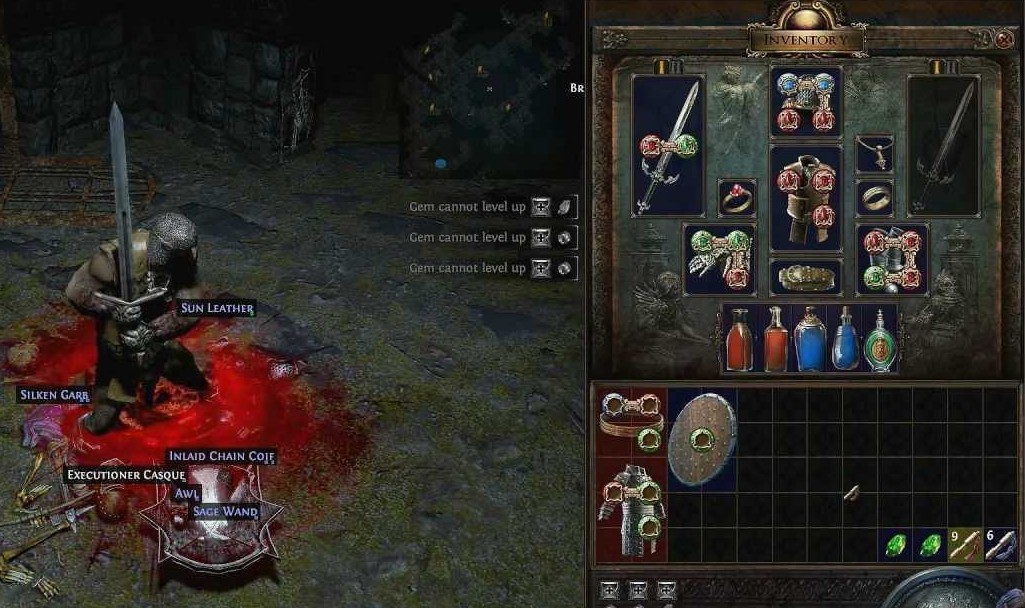 The graphics showcase the gore.
Also be sure to check out:
Image Gallery