The 15 Best Military Games In The World
Updated: 07 Apr 2017 8:21 pm
The Hearts of Iron series is one of the most celebrated in the military genre
Here are the best military games to play right now
Whether used to retell the tales of history's greatest conflicts or to simulate war scenarios that may be witnessed yet, games depicting military conflict have been released nearly every year since video gaming was introduced to the world. From the Civil War to larger than life outer space battles (don't worry, we haven't had any of those yet), military games have explored the weapons, vehicles, and tactics of yesteryear and the present day, providing a valuable insight into how far technology and culture has come. Here are 15 of the best military games you can pick up and play today.
Battlefield 1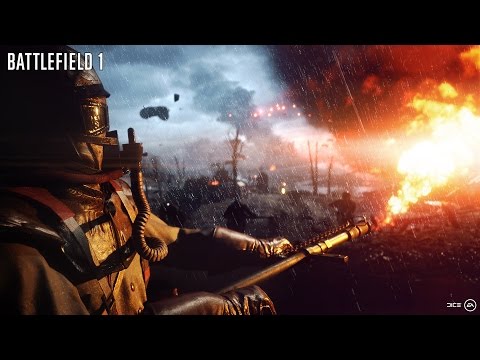 Touting the most liked trailer in YouTube history, the newest entry into the Battlefield series is shaping up to be the best "one" yet.
After a string of futuristic based warfare games hitting the market, developer DICE decided to shake things up a bit, and aims to take players into some of the most brutal and diverse conflicts of the first World War. Promising a reworked melee system and never before seen combat mechanics, Battlefield 1 may only be in Alpha testing at the moment, but if it can live up to even a sliver of the hype it has been receiving, this might be the shooter to end all shooters.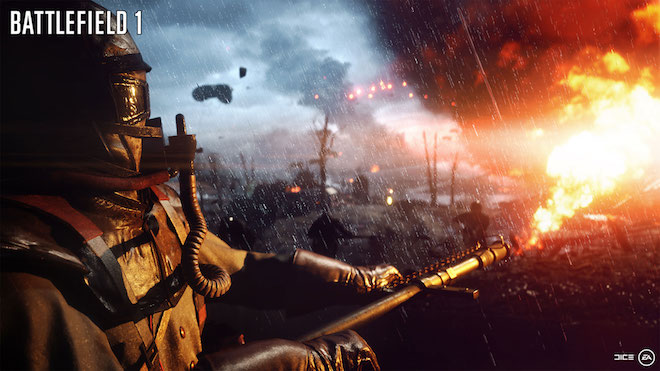 Sweep through trenches while wielding powerful weapons, like this flamethrower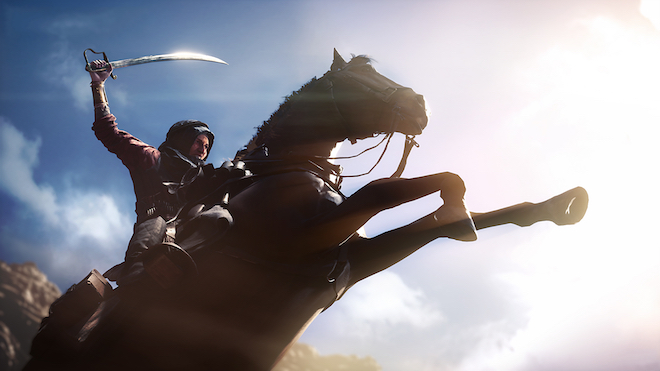 In addition to piloting zeppelins and tanks, some missions will allow to ride your own horse into battle
Image Gallery