Youtube Gaming vs. Twitch: Who Will Win?: Page 2 of 4
Updated: 16 Jun 2015 1:30 am
The fight that will rock the world, courtesy of rhinocrunch.com
Youtube Gaming, the Latest Arm of the Google Behemoth.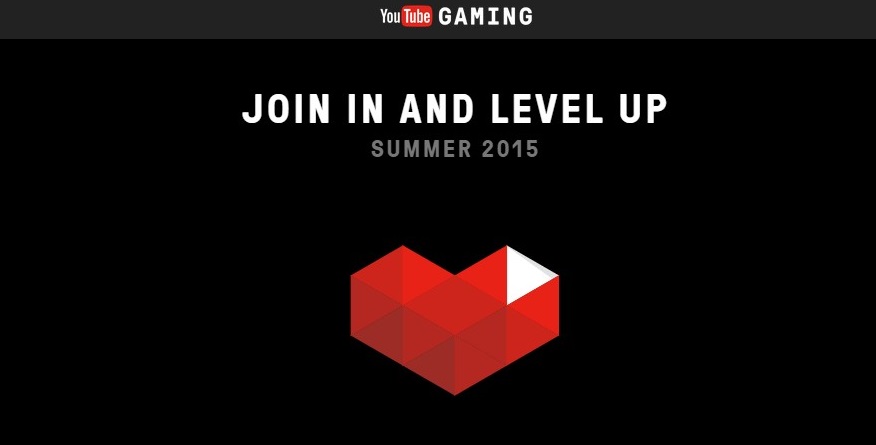 The advertisement on their site. The heart has unique actions depending on where you click it.
Announced just two days ago on June 12th, 2015, is Google's response to Twitch gaming. Youtube has always been a location for streaming and posting videos, but it was never dedicated to the live streaming of games, as this Swiss Army Knife of a website had a number of things it was devoted to. So, yes, you could always watch streams on Youtube, but if you wanted variety and community, you went to Twitch.
Now, however, you'll have another place to go.
Announced features so far include; a "collection" system that lets you collect your favorite games and streamers, high streaming frame rate (60 fps), DVR, and automatic conversion to Youtube video.
The full suite of features will not be fully announced until E3 this week (which can be viewed live here) but we do know that Youtube Gaming will be released this summer through a website and an app for your mobile needs.
Who Will Win?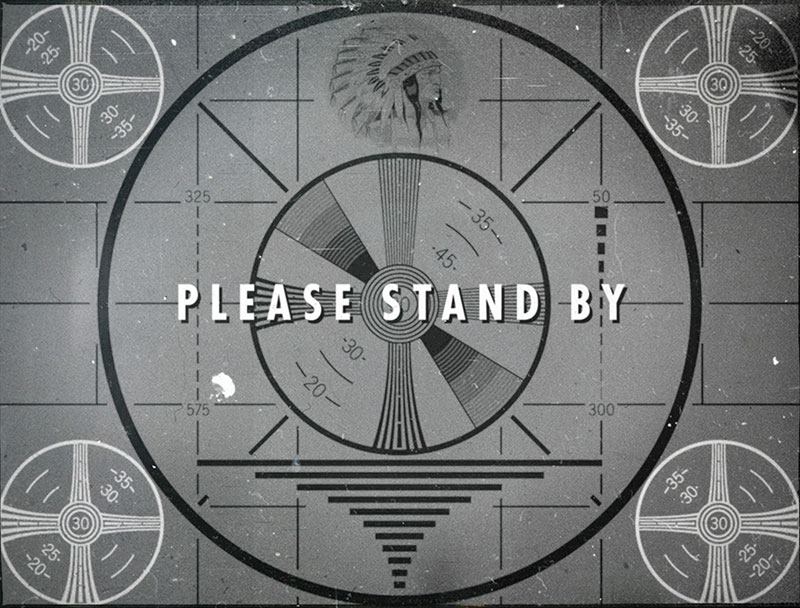 The fight will be onscreen soon… and yes, it is vaguely reminiscent of Fallout 4…
The fighters have been introduced, they've shrugged off their robes, and they're ready to fight. It will be a long fight, I imagine, that will take many years to properly conclude.
This analysis is here in order to examine the different advantages each streaming platform has in various areas of competition. Without any further ado, let us begin examining this heavyweight fight.
Image Gallery