The Witcher Series: All Witcher Games, Expansions, and its Respective Storylines: Page 5 of 5
Updated: 29 Jul 2016 12:41 am
In The Witcher series, you control Geralt of Rivia, a human imbued with magical powers whose job it is to battle monsters for pay
Blood and Wine (2016)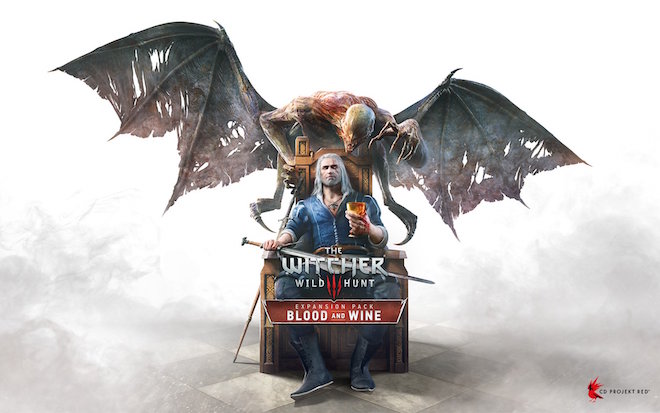 Vampires abound in the final chapter of Geralt of Rivia's epic saga
As the final hurrah of the world's favorite Witcher, Blood and Wine finishes the series with a bang, but begins with perhaps the most base mechanic in the game: a witcher contract.
Given to him by the Duchess Anna Henrietta of Toussaint, Geralt must discover what beast has slain two of her knights. After more fall to his (the beast's) hand, Geralt discovers that he is dealing with a higher vampire, and joins forces with an old friend to discover the motive behind these killings. As you may have guessed, things aren't always as they appear, and soon our hero learns of blackmailing, curses, codes, and a host of other factors that turn a simple contract into a multi-faceted quest for a child, honor, and the fall of a kingdom. Whose side will you take in this final chapter of Geralt's travels?
Considered by many to almost be a separate project due to its immensive scope, Blood and Wine received even better praise than Hearts of Stone, celebrating the "ride into the sunset" fans of the series had been both eagerly anticipating and dreading since learning of its development. While many wish to see the main story continued, we unfortunately see the end of our old friend, as C.D. Projekt has announced that no more content will be seen.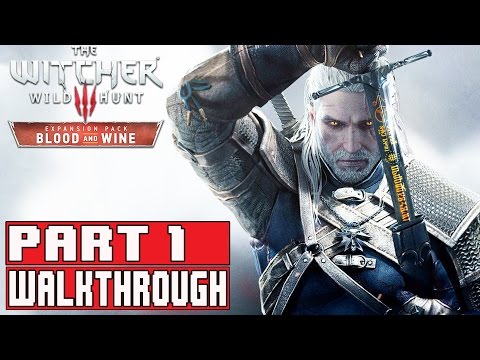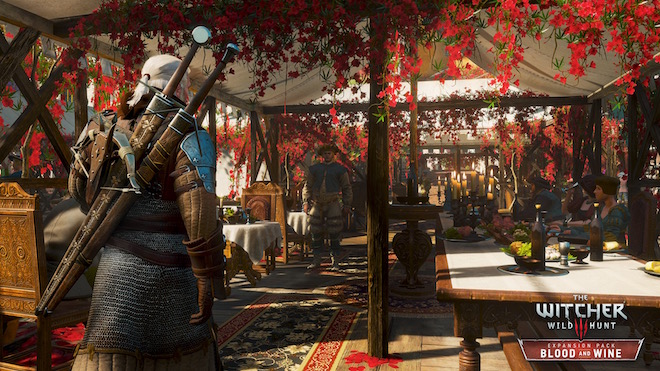 Meet all new characters in this final expansion to The Witcher storyline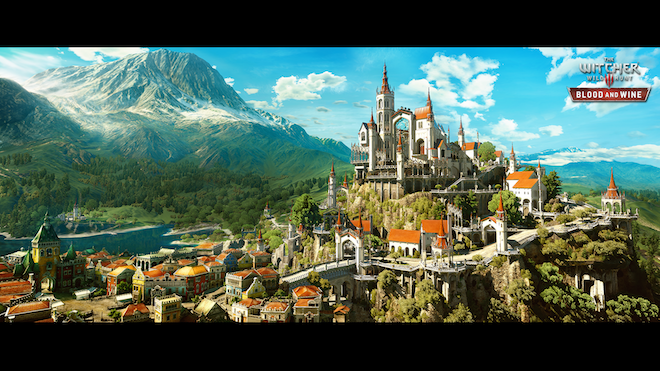 Explore the region of Toussaint, known for its tasty wine and bountiful harvests
While Geralt may be done with questing, fans of the series should fear not. After attracting somewhat of a cult following, C.D. Projekt has moved ahead with the creation of an enhanced version of Gwent, the card game that exists in The Witcher universe. While a release date has yet to be announced, a closed beta for the title will begin in September of 2016 (which this writer will hopefully be a part of). If you haven't given the game a spin, make sure to play a hand or two next time you pop in The Witcher 3, and I'll see you at the card table!
Like this? Then check out:
15 Best Witcher 3 Weapons and How to Get Them
15 Best Witcher 3 Mods and Why You Need Them
The Witcher 2 Review and Gameplay
Image Gallery