What Will Be The Next Elder Scrolls Game?: Page 5 of 5
Updated: 23 Jan 2016 5:53 am
Awaiting deployment. A candidate race for the next Elder Scrolls game.
When's the party?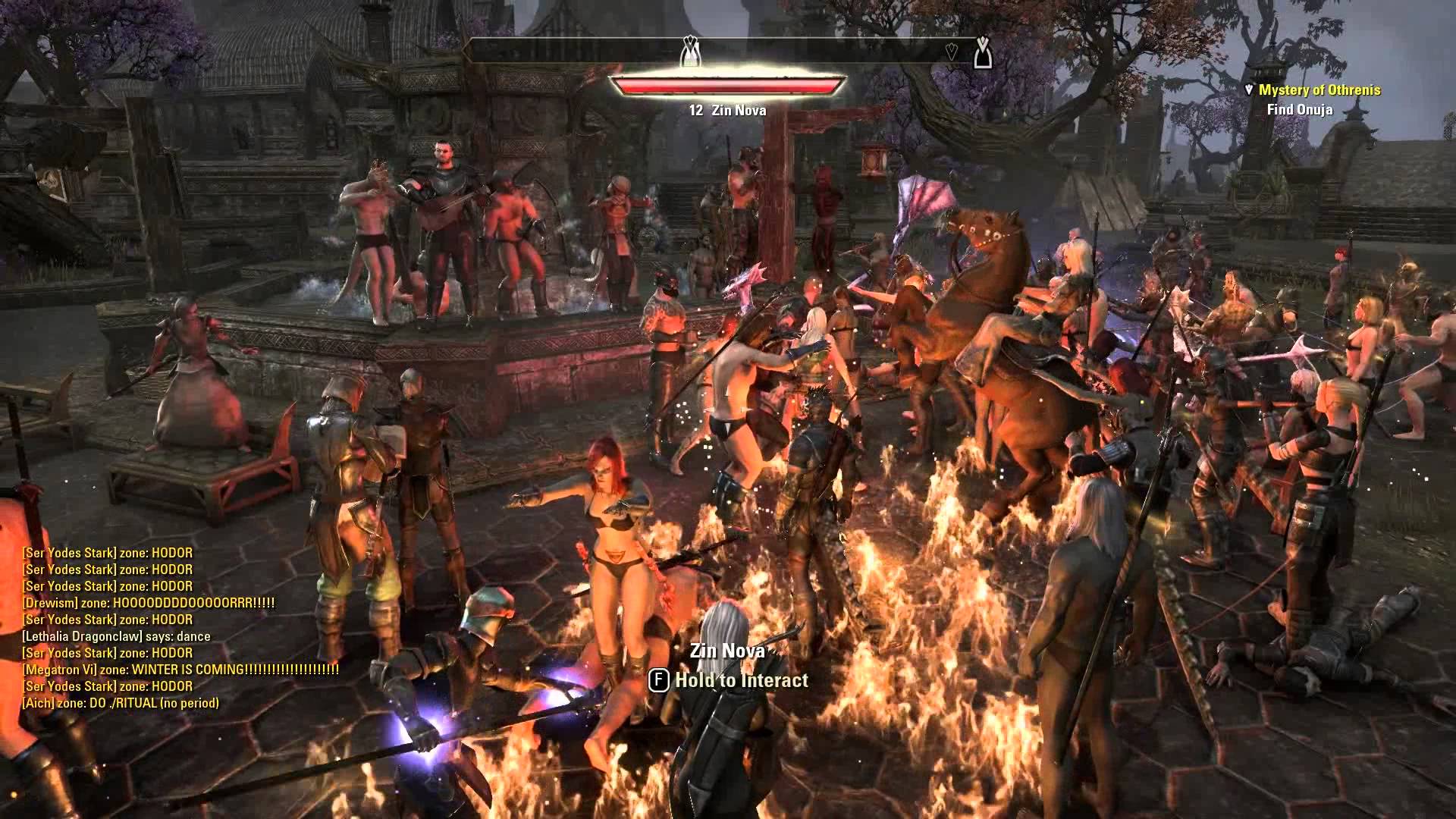 Once TES 6 is out, we're gonna party like it's the end of the world.
Tracing back, TES games come out every 4-5 years: Morrowind came in 2002, Oblivion in 2006, and Skyrim sprouted last 2011. It wouldn't be a surprise that after another 5 years, meaning this coming 2016, the next in the franchise will wave us hello.
My speculation: December 14, 2016 will be the date which equates to 12.14.16. Not as epic as Skyrim's release date of 11.11.11, but it's still an Elder Scrolls game and that's all that matters!
Morrowind, Oblivion, and Skyrim were huge during their time. It's hard to top each predecessor with a sequel, but the developers continue to prove us wrong in each and every turn. That's a good sign because it means they can always give us something better.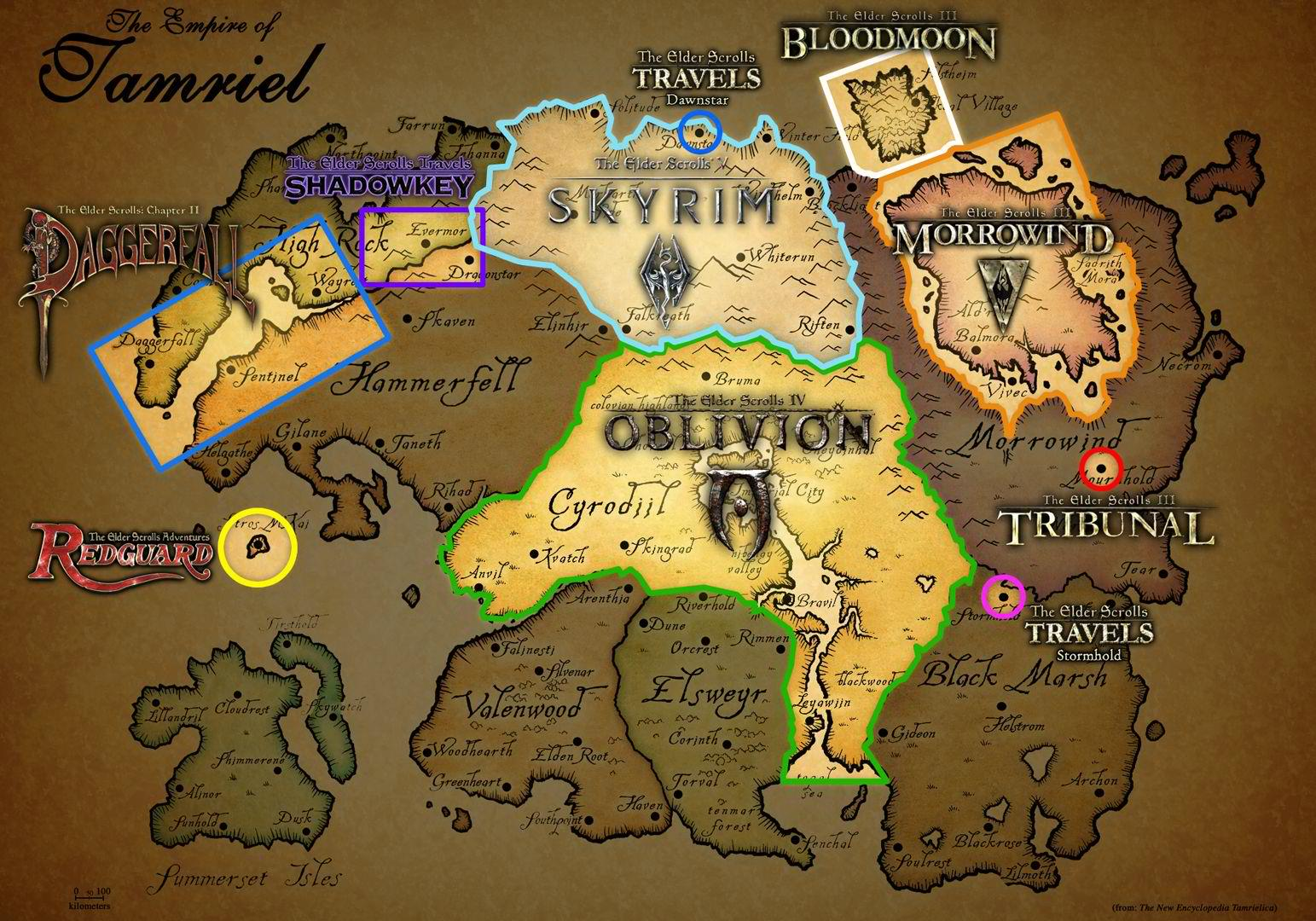 Take your pick. Only a few remaining lands have not been visited by the franchise.
The franchise had its ups and downs, but as of now, it's on a bull run. We're expecting that the upward momentum will continue for the next Elder Scrolls games to come. So far, Bethesda hasn't let fans down and we hope they continue the positive trend.
What are your expectations on the next Elder Scrolls game? Share it with us by using the comments section below.
While waiting for the next Elder Scrolls game, why not try other greats?
Elder Scrolls 6 Argonia - 10 Crazy Predictions about the Upcoming Game
5 Amazing PC Games Made By Bethesda Softworks
Speculation on Bethesda: Where Should Sixth Installment of the Elder Scrolls Games Take Place?