The 17 Best Hack and Slash Games for PC: Page 8 of 9
Updated: 22 Dec 2018 7:08 am
Like lambs, they line up to the slaughter
4. FINAL FANTASY XV
The Final Fantasy world we have always dreamed of
This game was released on consoles in 2016 but it was not until the Summer of 2018 that PC players would be able to enjoy this masterful addition to the Final Fantasy franchise. A trademark of the series, Final Fantasy XV launches you on an epic adventure with a small party of questionably unlikely heroes in a fantastical universe full of magic and mysterious technology. You will get to know a slew of unique and memorable characters and locations while following a somewhat convoluted plot and defeating impossible odds along the way.
Like other Final Fantasy's, this game brings its own semi-unique combat system into the fold. This time around the developers added flexibility and fluidity to the combat drawing it closer to a free-form combat rather than the typical turned-based system. They coined this system the Active-Cross Battle system. While attack chains are simple and dedicated to single-button combos, you are given some impressive abilities to bring variety to any fight as well as character and equipment swapping, dodging and blocking, and the classic summon meter that unleashes a titanic primordial being capable of devastating enemies.
Fans of the Final Fantasy franchise will be introduced to familiar concepts and will be glad to see continued excellence in the way of graphics and design. Careful attention to detail fills the games available map with hours of unique environments and keeps the game feeling fresh.
What stands out:
Expansive Open-world
Cutting edge graphics and beautiful music

Wield a variety of powerful weapons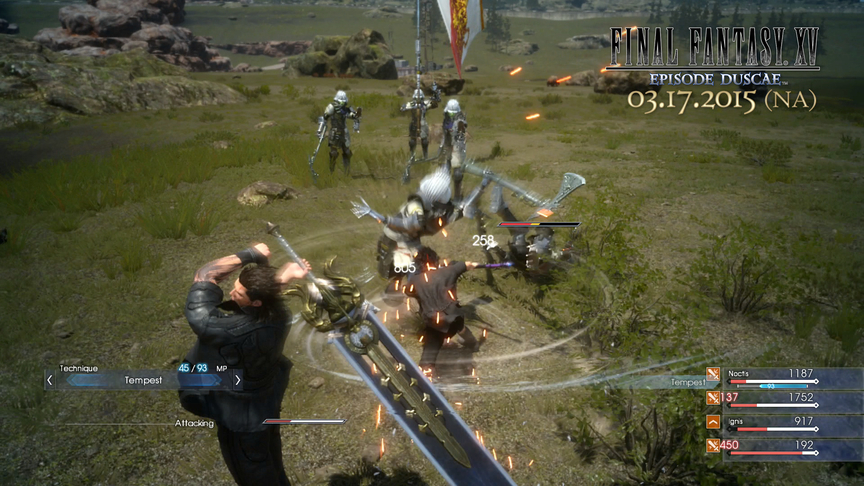 Engage in dynamic party-based combat
3. Black Desert Online
Customize to your hearts content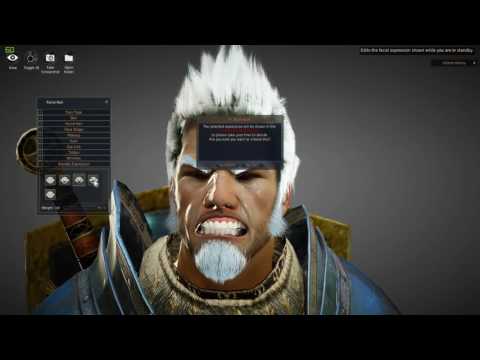 MMORPGs have remained relatively the same for over a decade but when Black Desert Online was originally pitched it offered that it was to be a sandbox-oriented game putting more freedom into the hands of the player and unshackling the combat to emphasize manual aiming, dodging, and tactical combat decisions; this system offers a mix of fluid attacks and devastating magic which serves to breathe some life into the stale system associated with MMOs. Other ways that the developers worked to create a more immersive and living game is with dynamic weather and day/night cycles also ensuring that players of the option to lead passive lives and simply focus on leveling non-combat related skills.
Fans and critics alike rave over Black Desert's customization and overall graphic detail which causes it to stand far above many of the MMO titles we have been made familiar with over the decades. Surprisingly, even though the game emphasizes in-depth character customization, classes are automatically assigned race and gender and do not allow you to make changes, so you may spend some time moaning over not being able to play a Human male Ranger or a female Elf Wizard. While not entirely off putting, I found this to be a very strange decision.
What stands out:
Robust character creation tools
Siege warfare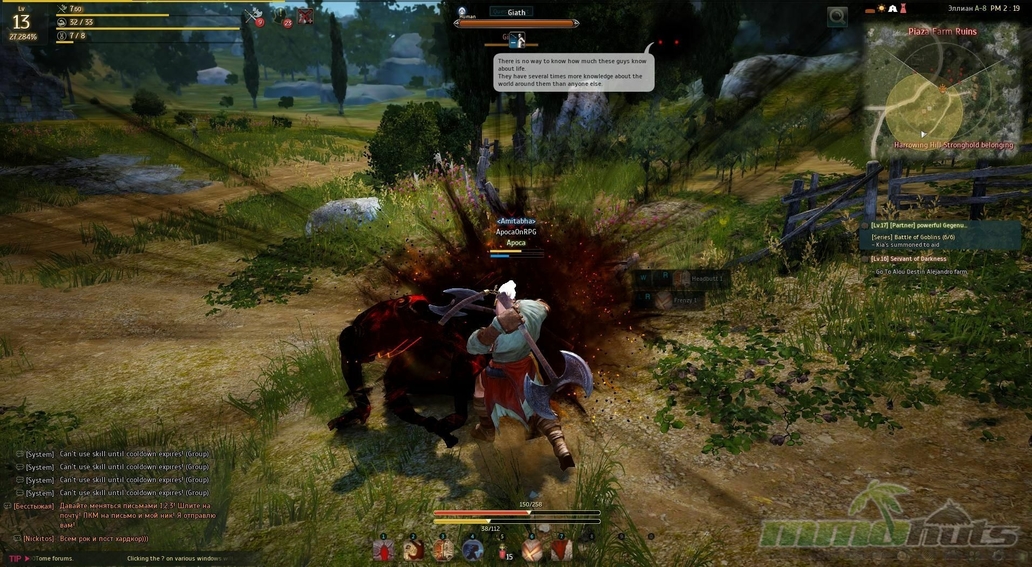 Free-from combat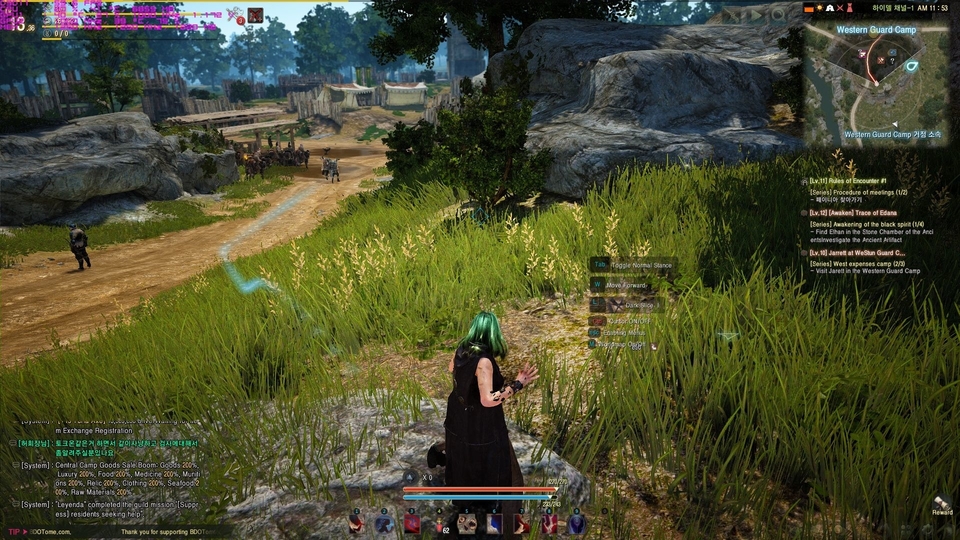 Stunning visuals
Image Gallery