The 17 Best Hack and Slash Games for PC: Page 5 of 9
Updated: 17 Sep 2019 5:26 pm
Like lambs, they line up to the slaughter
Honorable Mentions
Kingdom Under Fire II
MMO combat like you have never seen it before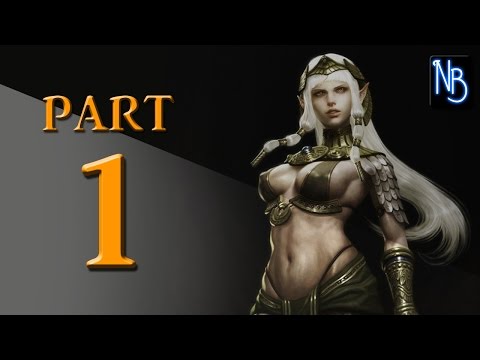 This game has been around on the Eastern market for some time but has been recently announced to appear on PC on the Western market sometime in 2018 or early 2019. It is being announced as a real-time strategy MMORPG giving you full control of your character on the battlefield. You will have to balance commanding various troops simultaneously while fighting off hordes of enemies. The game will incorporate a few different modes including a single-player story mode as well as a persistent world that allows players to join and form partnerships as well as take part in territorial battles. It is currently being praised for its unique and ambitious gameplay as compared to other MMO titles and has fans raving over its graphics as Korean MMOs often inspire.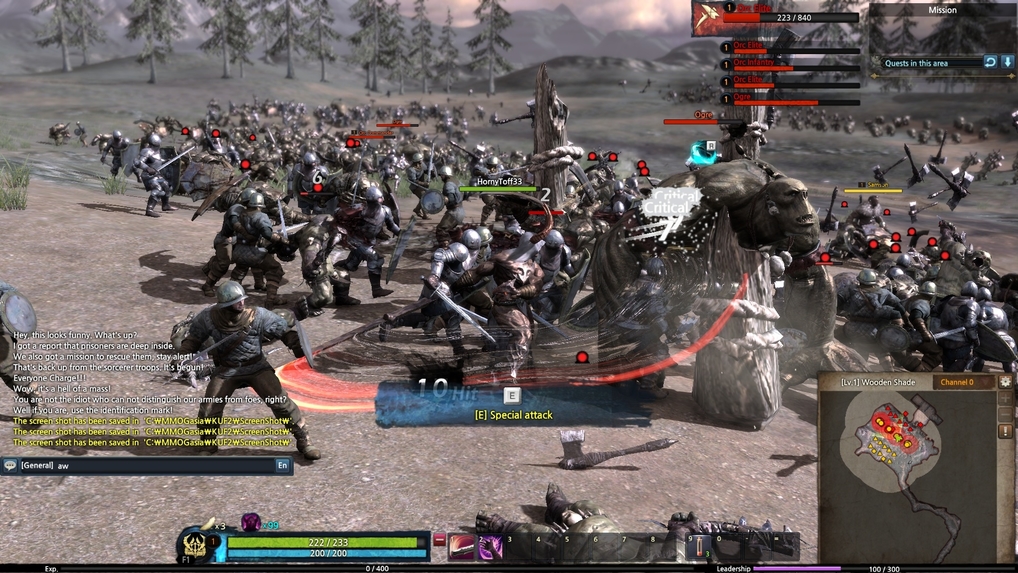 Large scale battles and free-form combat
Lost Soul Aside
A dream in the works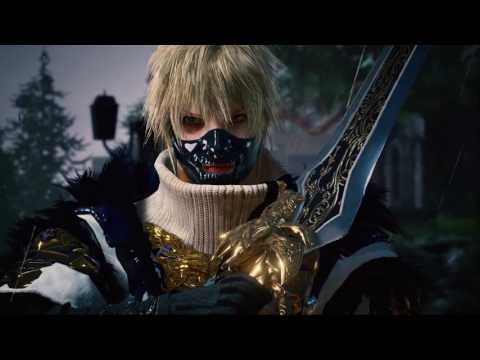 An indie game initially being developed by a one-man team, Lost Soul Aside is a heavily inspired action-orientated  RPG that launches you on a stunning adventure within a fantasy universe that looks and feels like it is Final Fantasy's twin sister. Combat and gameplay in this game is lighting fast and responsive giving you full control of a magically imbued hero as you face off against otherworldly creatures and challenging bosses. As of right now, we have not seen many of the RPG elements that we expect to see in this game but from gameplay previews and screenshots we are keyed into a light inventory system and other familiar UI elements that mark the RPGs we know today. Fans are sitting on the edge of their seats waiting to see what this game becomes in time.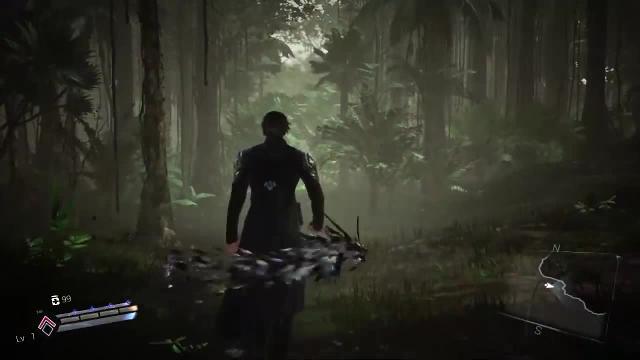 Beautiful environments and fetching graphics
Darksiders 3
Continue the legacy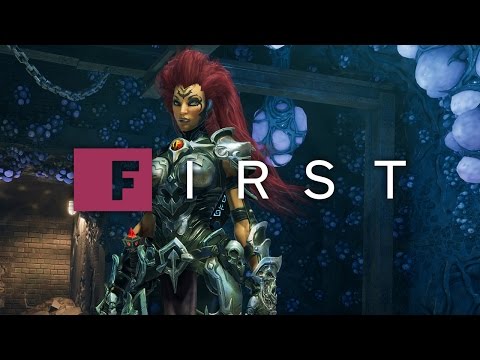 Scheduled to release in 2018, Darksiders 3 puts in you control of yet another of the Four Horseman of the Apocalypse in a hunt to destroy the Seven Deadly Sins. This time you will saddle up as Fury, sister of War and Rider of the Black Horse. You will set out on a war-torn Earth following the catastrophic events from the previous titles. Fury's weapon of choice is a mystical whip infused with her power allowing her to tear through enemies with effortless grace. For this installment, the developers wanted to focus on crafting the game to be a seamless experience and really push the interconnectivity of the locations you are exploring. They want this hack-and-slasher to feel immersive while expanding their original universe though storytelling and narrative.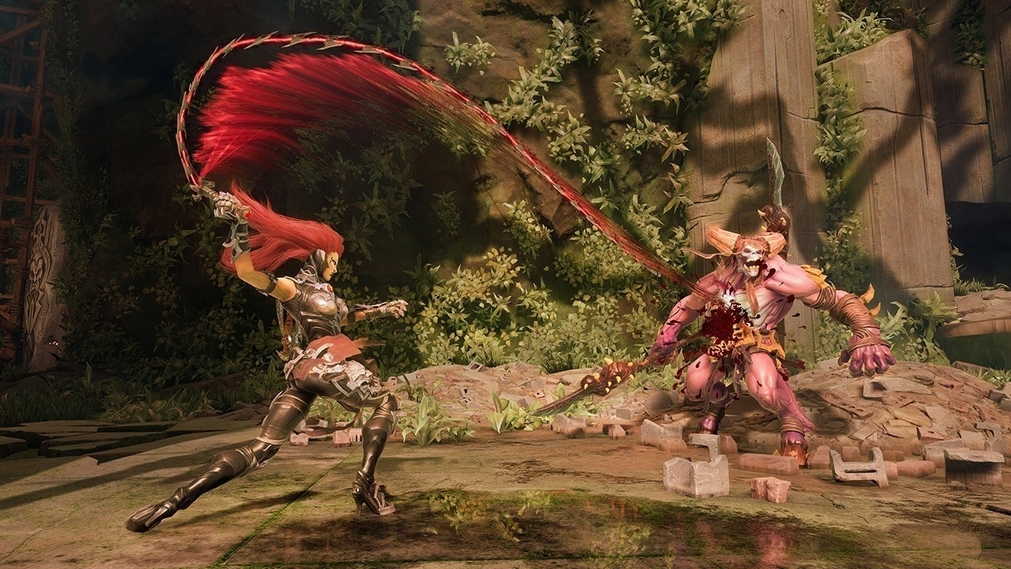 Unleash Fury on your enemies
Image Gallery