Top 11 Games like Killing Floor: Page 10 of 11
Updated: 06 Aug 2015 11:41 pm
Ready for some zombie slaughter?
2. Killing Floor 2 (2015)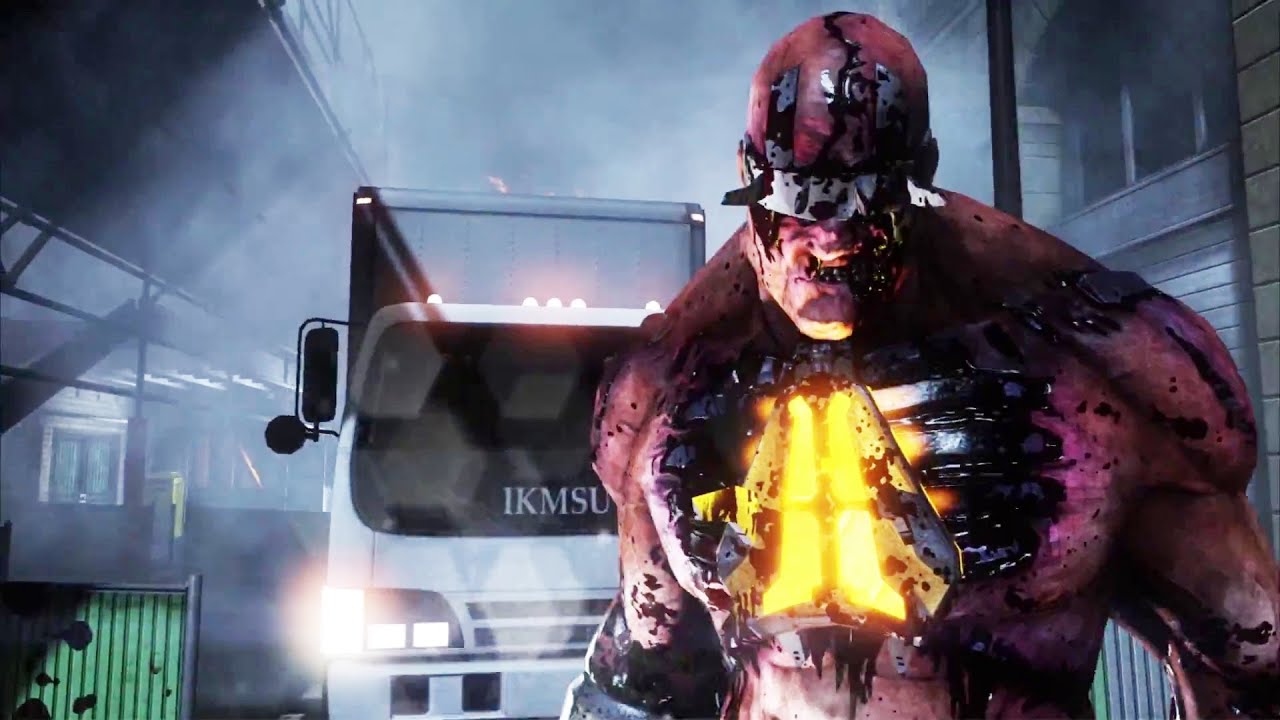 Developer: Tripwire Interactive
Genre: Horror, FPS
Theme: Man vs zombie
Need a real explosive and gory zombie game? Killing Floor 2 is ready to meet all your zombie slaughterhouse dreams.
This game takes place one month after the original Killing Floor and things have only gotten worse. Society has crumbled with failed communications, an eradicated military, and a collapsed government. In order to take down the zombies that roam the streets, a group of mercenaries and civilians have joined together to do what the government and military can't.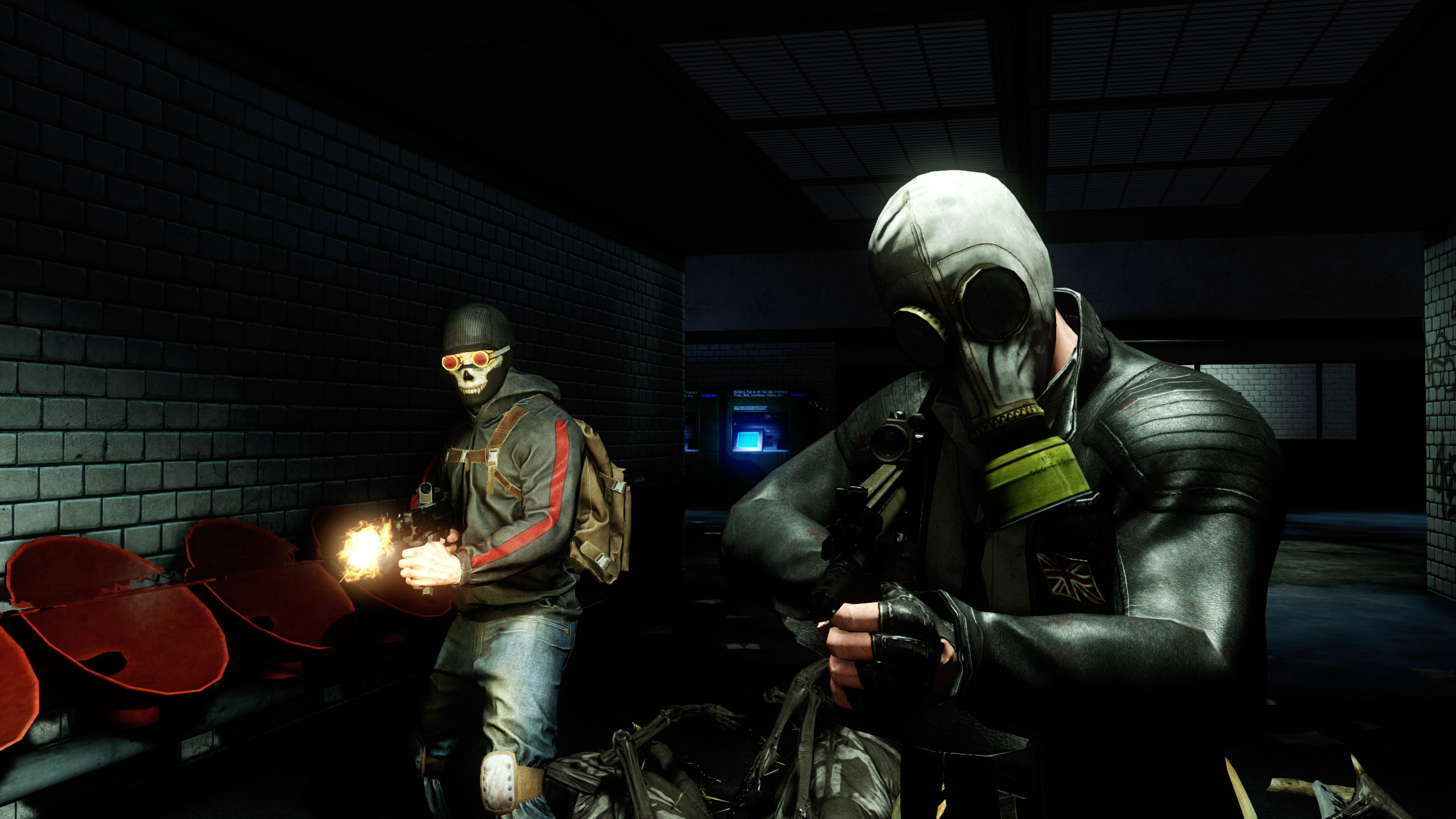 Maybe now you can hang with the cool kids
Killing Floor 2 has tons of new features such as weapons, characters, and monsters that build upon the original game. Prepare yourself for even more gore than in the first Killing Floor. You'll be quickly flinging around zombie limbs and organs, while bathing the streets in the remains of your zombie foes.
Players have access to many characters that they can play as in single player and co-op. There are a variety of weapons to pick from and players can control the melee attacks at their disposal.  The game features six player co-op for you and your friends to make a zombie killing dream team.