Top 11 Games like Killing Floor: Page 5 of 11
Updated: 06 Aug 2015 11:41 pm
Ready for some zombie slaughter?
7. Project Zomboid (2013)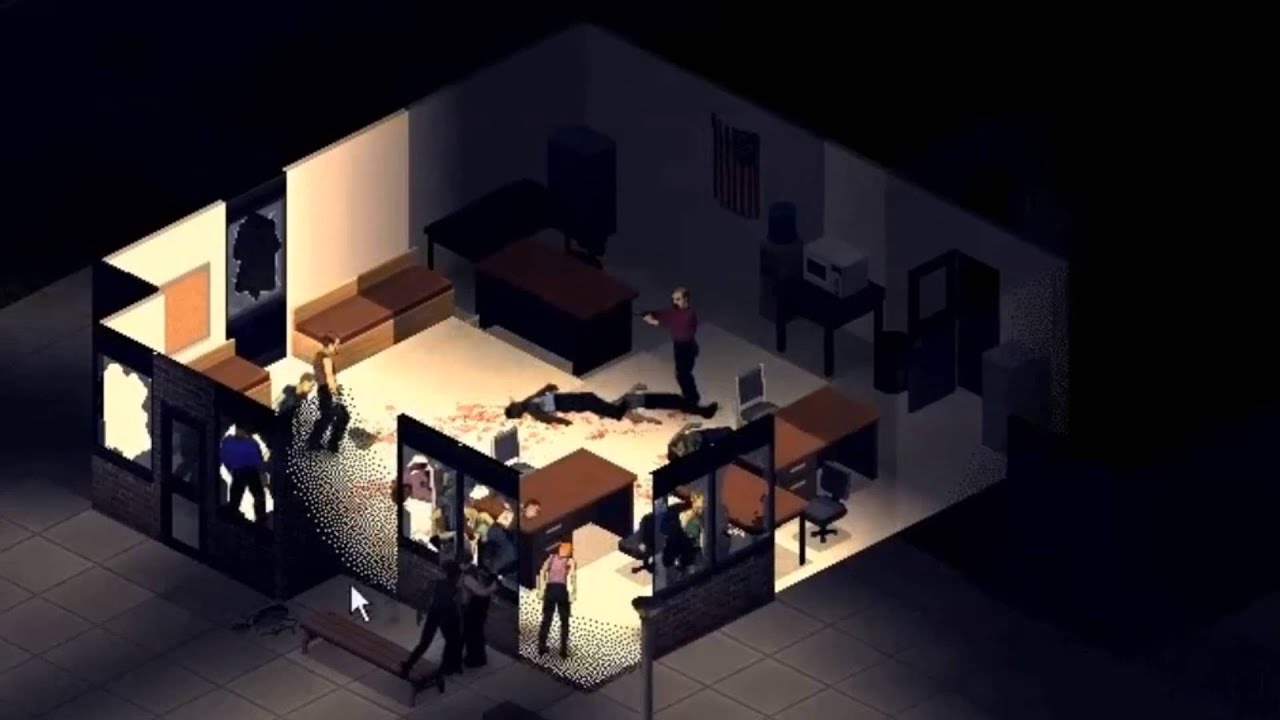 Developer: The Indie Stone
Genre: RPG, simulation
Theme: Man vs zombie
Get ready for the realist zombie outbreak you'll ever experience in Project Zombiod. This game plays as one of the most realistic zombie scenarios out there. Players will need to do everything they can to delay their inevitable death for as long as possible and learn that Project Zomboid isn't for the weak.
Although Project Zomboid's interface looks simplistic, this game is crazy addictive and is one of the most innovative post-apocalyptic zombie survival games out there. Players will need to flee from the thousands of zombies that have infected the city, explore the vast and ever growing map, and do whatever it takes to survive.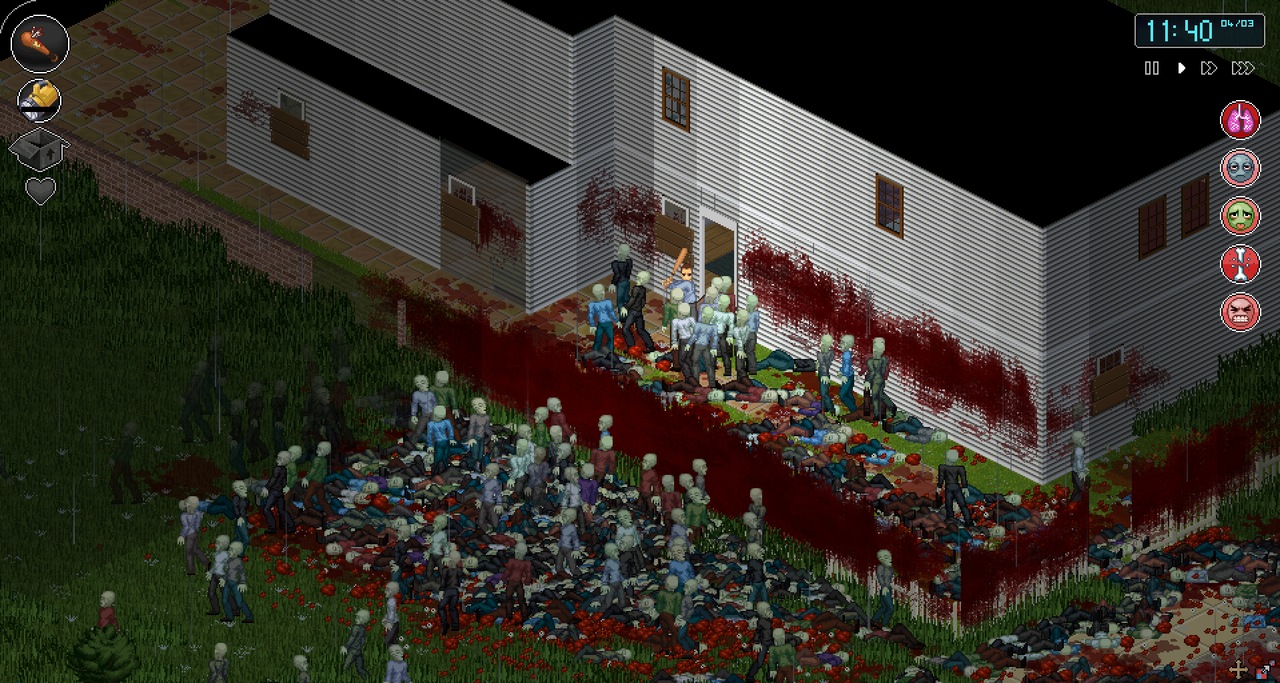 It's a lovely paint job
This game plays as a massively customizable sandbox. Players will need to scavenge for supplies, farm, fish, cook, craft items, build barricades, and fight. This already difficult game focuses on realistic survival. Not only will players need to keep their health and hunger in check but they will need to withstand boredom, depression, illness, and addictions.
As Project Zomboid is still in early access players can expect many more features and improvements to come. The creators have planned to include new stories, meaningful and varied encounters with NPC survivors, an expansion of the city and countryside, a wilderness survival system, and many more items.