Top 11 Games like Killing Floor: Page 4 of 11
Updated: 06 Aug 2015 11:41 pm
Ready for some zombie slaughter?
8. Contagion (2014)
Developer: Monochrome LLC
Genre: Survival horror, FPS
Theme: Man vs zombie
In zombie games we do whatever we can to survive as long as possible, but what do we do when we turn into one of them? Find out what life is like on the other side with Contagion.
Contagion is a cooperative survival horror FPS where players can pick from eight survivors to control. Each play session is unique with the game's randomization system and there are three game modes to play: survivor, strong hold, and player vs player. Contagion features multiplayer for up to four players and vs multiplayer for up to eight players.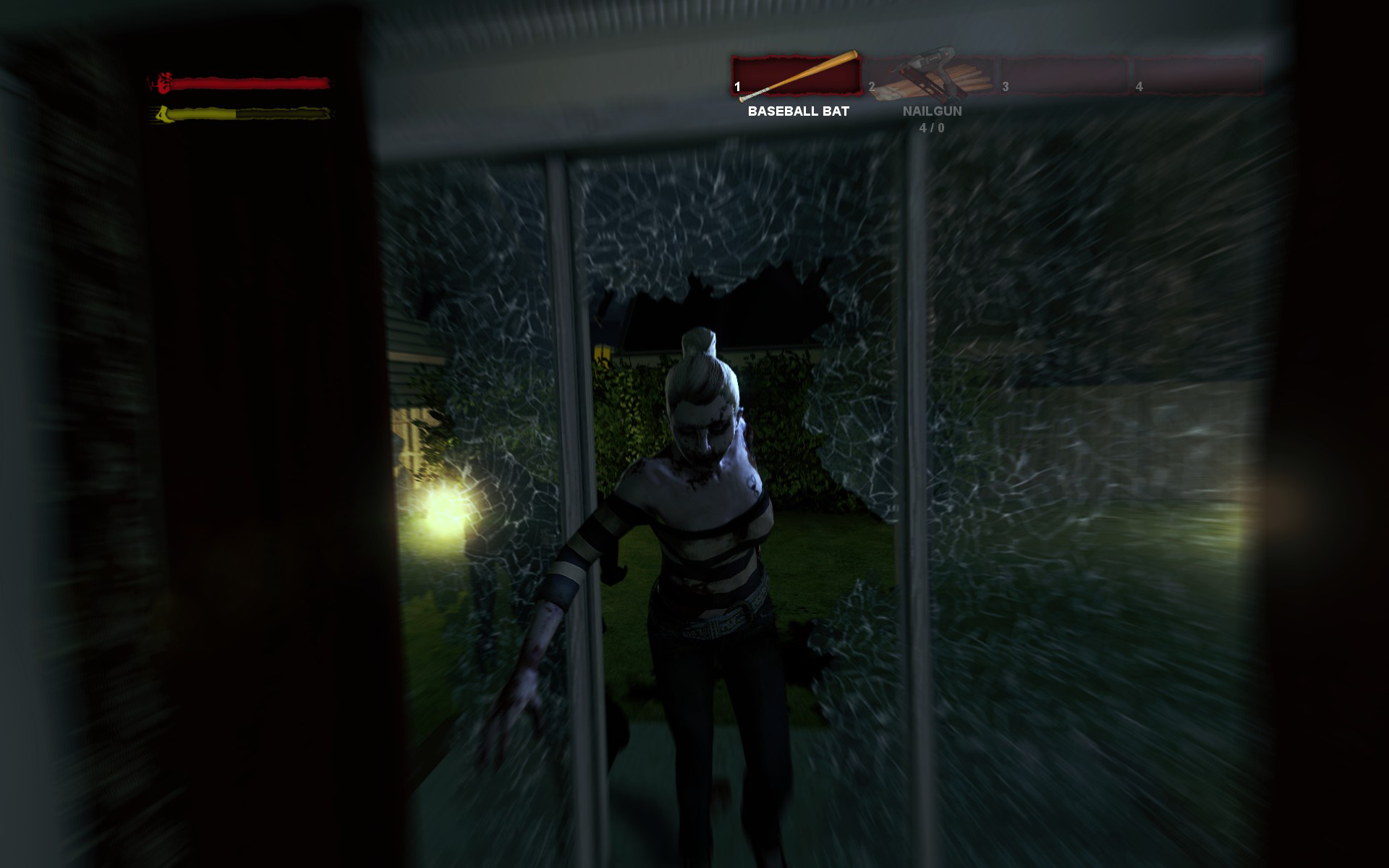 Are you sure that baseball bat will save you?
Players have access to over 28 vital pieces of equipment, ranging from melee weapons, explosives, firearms, support items, and tools. Like in any zombie game, players will do everything they can to stay human. Regardless of what mode you are playing, when you die you become a zombie and must kill survivors. Player zombies have a number of perks like spiriting and screaming, which gathers more zombies.
A nice bonus for players is that all DLC's for the game are free, regardless of their release date. Contagion isn't going to let players go so easily.