Top 100 Best Horror Movies You Should Watch With Your Buddies: Page 10 of 10
Updated: 07 Oct 2019 9:54 pm
The five heroes of the Texas Chainsaw Massacre (2003) peer down a darkened corridor, waiting for their chainsaw-wielding assailant.
10. The Wailing (2016)
Not Rated
When a stranger arrives in a little village, a mysterious sickness begins to spread. A policeman must get to the bottom of the incident in order to save his own daughter. Another Asian horror jewel for your collection.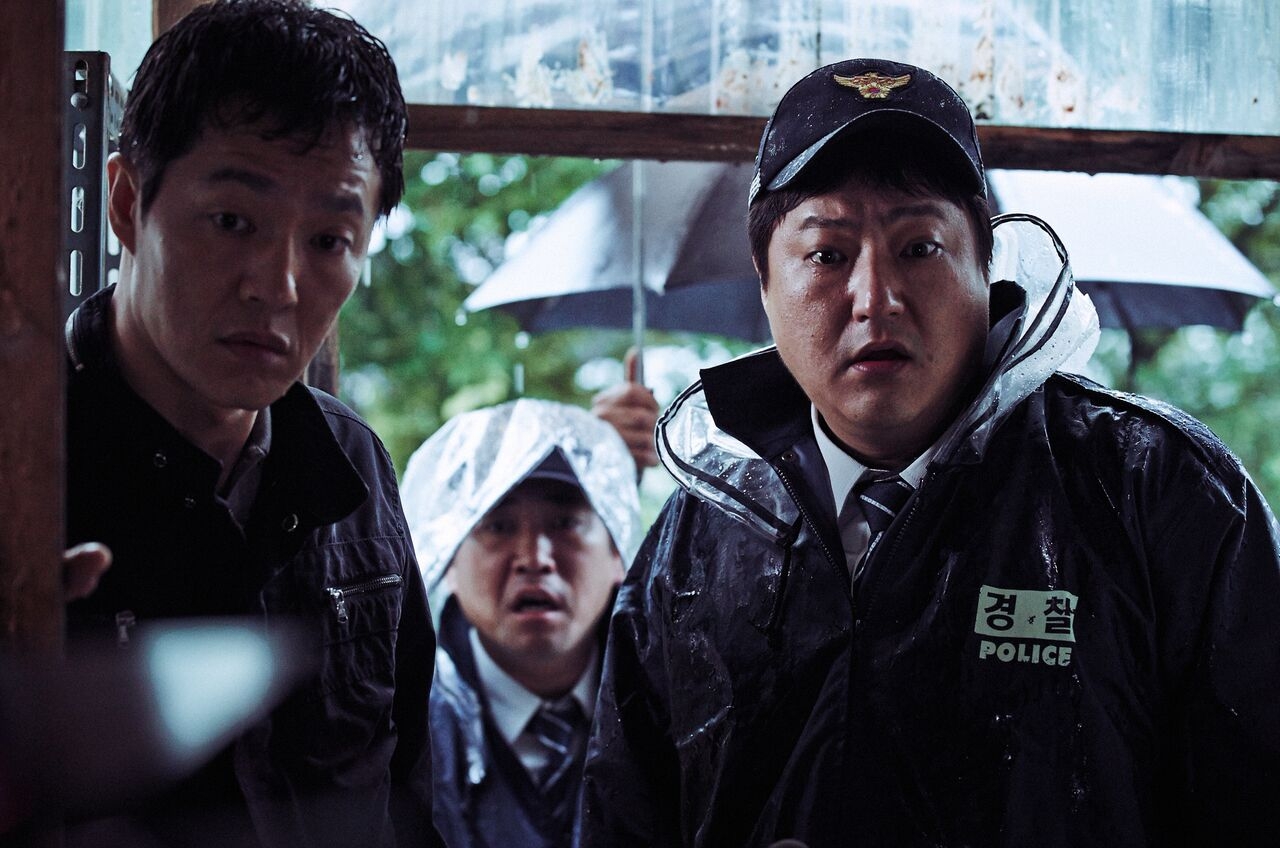 Policemen are baffled as a sickness begins to spread through their small town.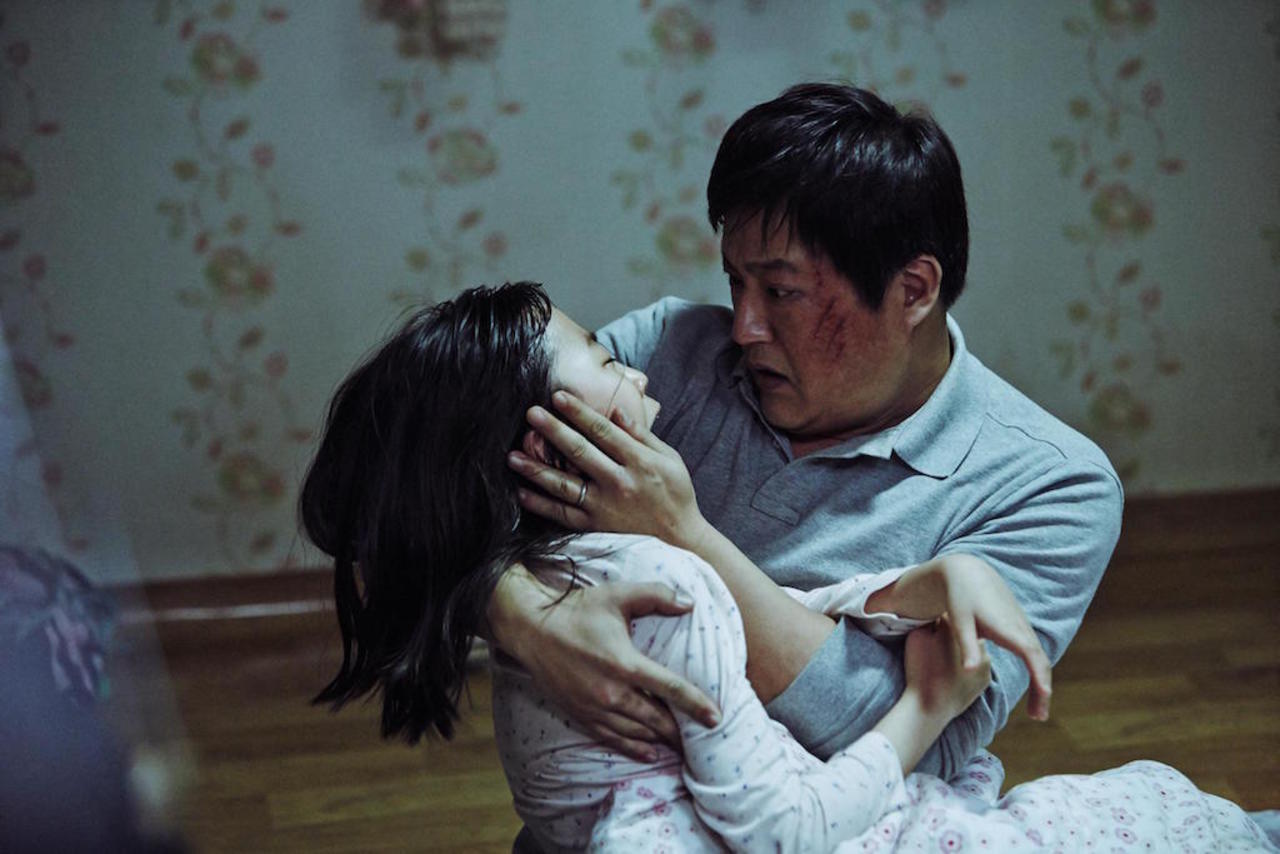 Jong-goo (Do-won Kwak) is desperate to save his daughter.
9. The Conjuring (2013)
Rated R for sequences of disturbing violence and terror.
When a family moves into a dilapidated farm house on Rhode Island, strange things begin happening. In desperation, they contact noted paranormal investigators to help. They soon discover a deep seated evil that will require all of their skills to defeat. One of the biggest names in horror, The Conjuring is a must-watch for any horror junkie.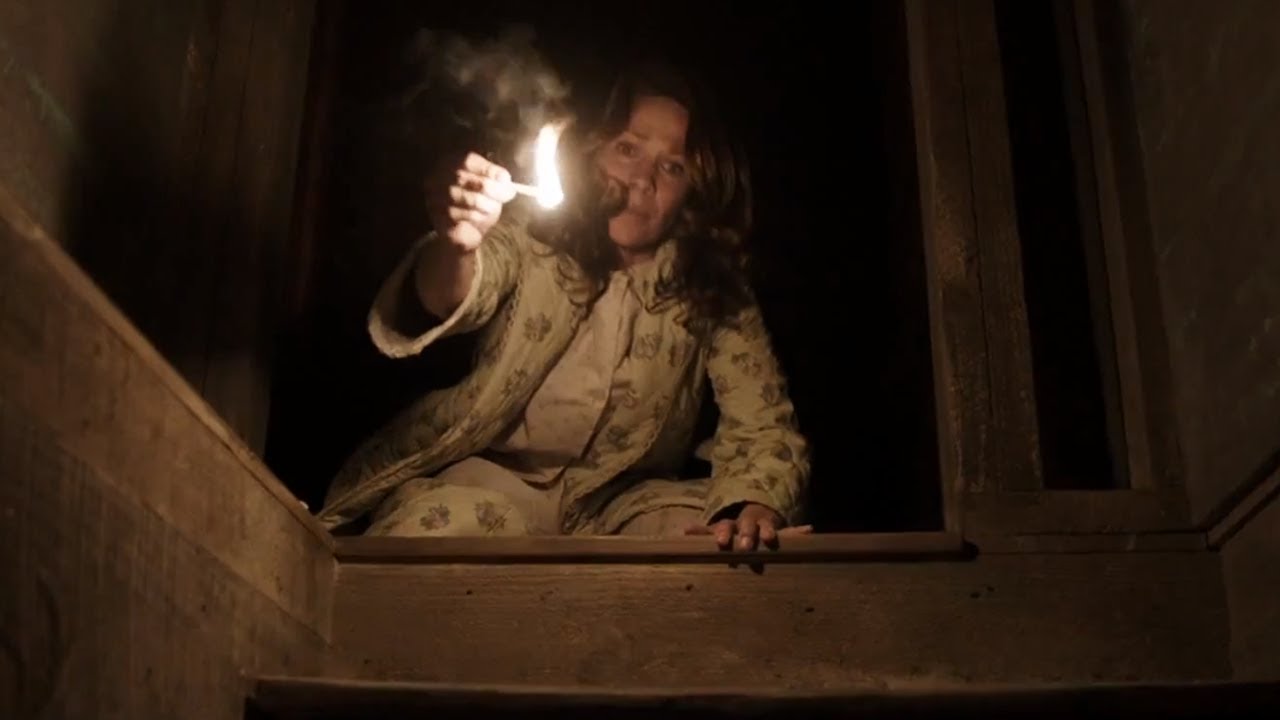 Shortly after the family moves in, strange happenings start disturbing them.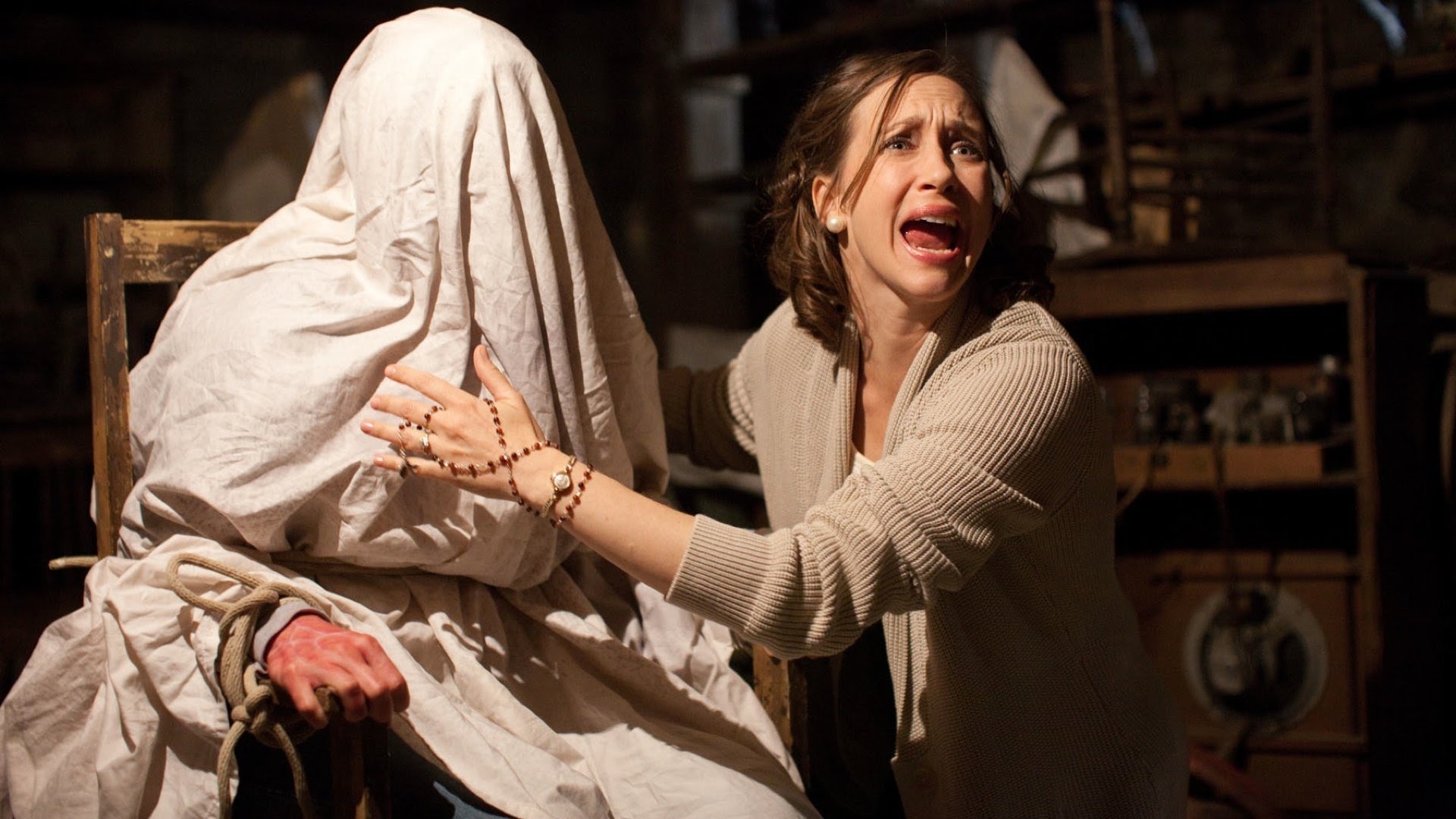 The occurrences escalate to become more nighmarish.
8. Train to Busan (2016)
Not rated
When a zombie virus breaks out, South Korean train passengers fight for survival as they travel from Seoul to Busan. This Korean thriller is a tour-de-force in zombie lore.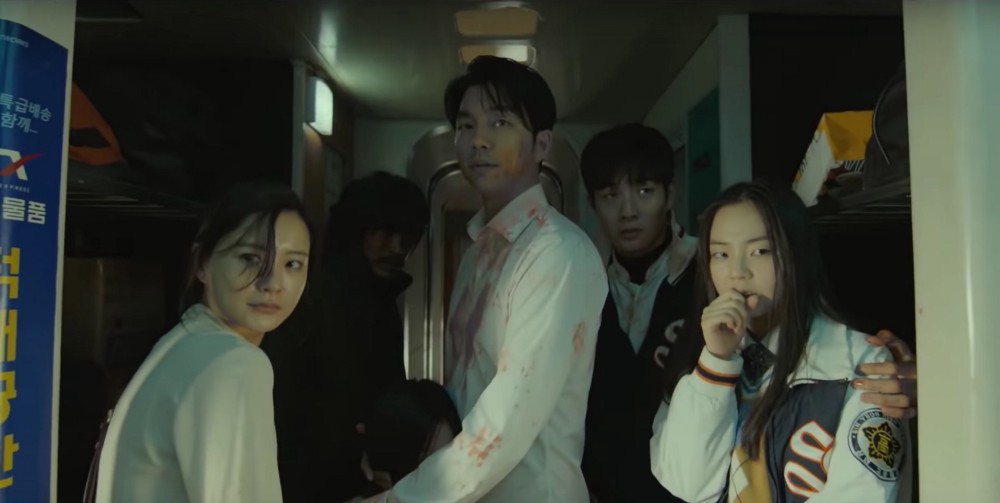 Passengers on the train find themselves in the middle of a deadly zombie outbreak.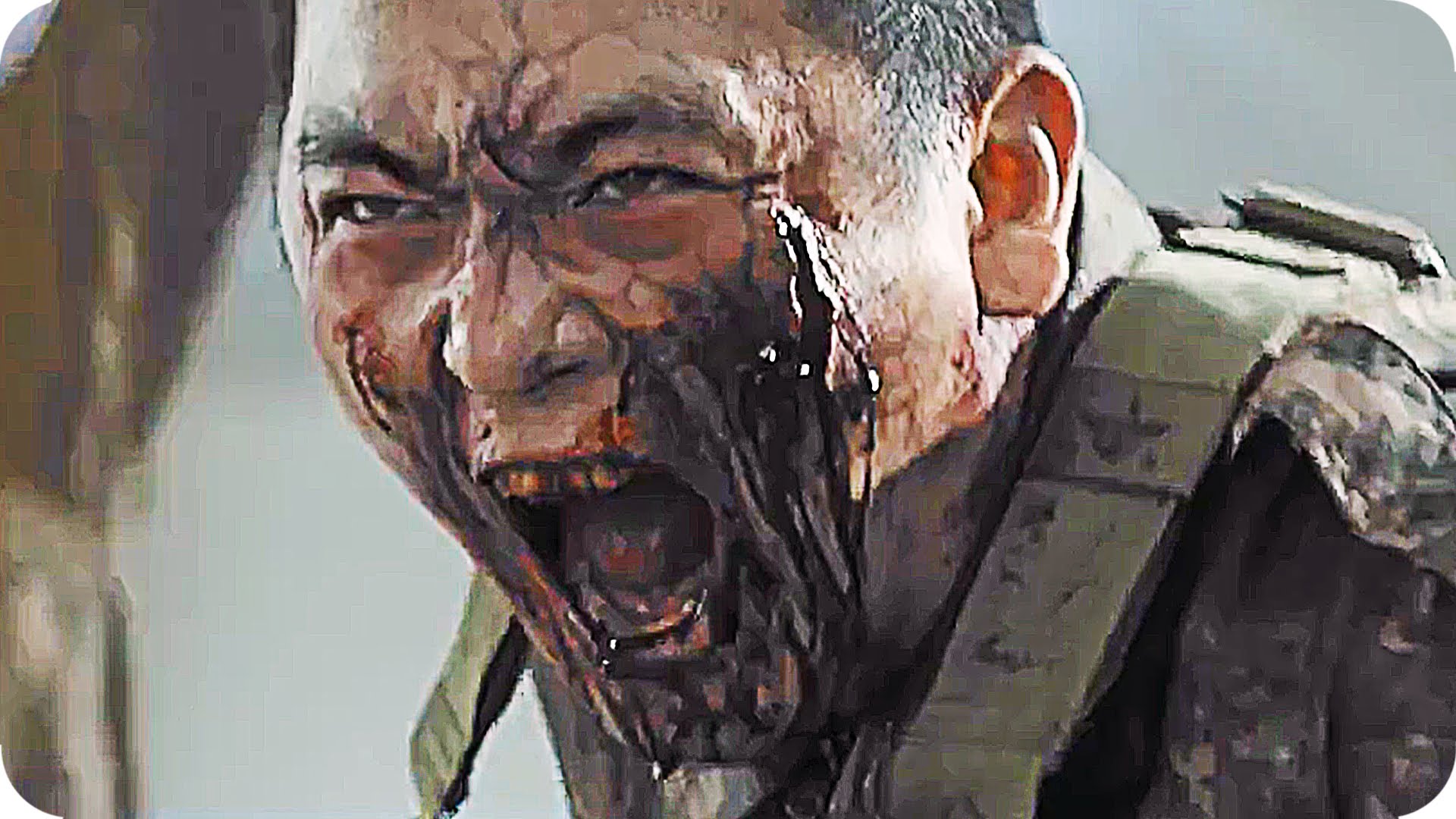 The virus makes its victims have a vicious craving for flesh.
7. The Conjuring 2 (2016)
Rated R for terror and horror violence.
Paranormal investigators Ed and Lorraine Warren are back in the sequel to the cult classic The Conjuring. Now, they're in London, where single mother Peggy Hodgson believes that there is something wrong with her home, heralded by the apparent demonic possession of her youngest daughter. Another installment in the iconic franchise, The Conjuring 2 not let you down.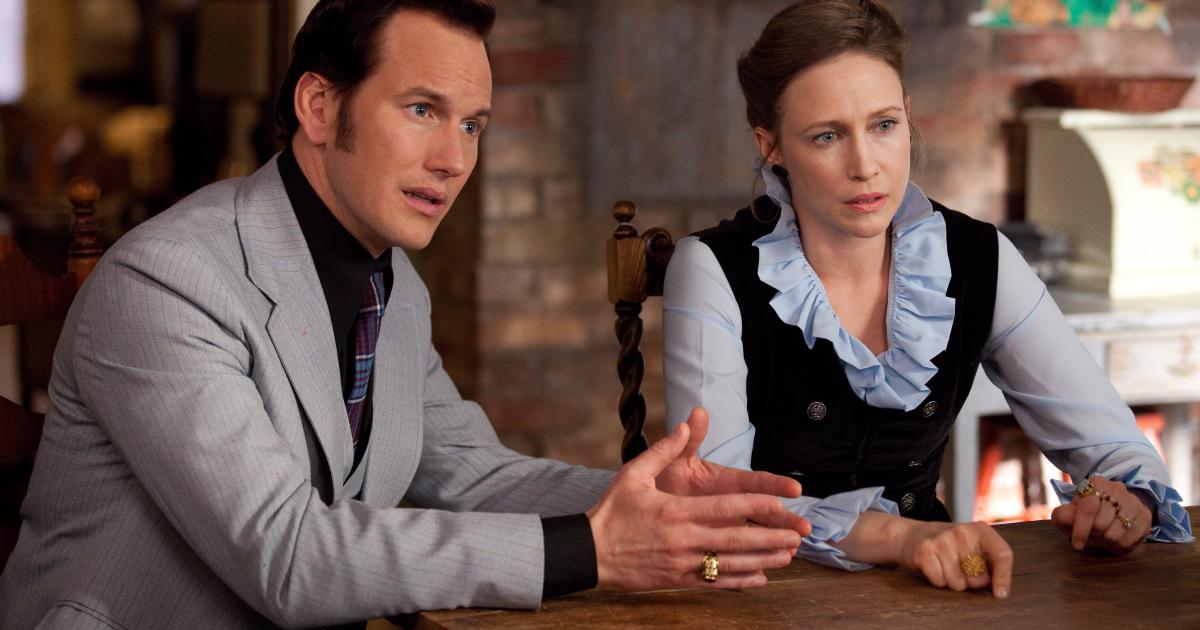 Ed (Patrick Wilson) and Lorraine (Vera Farmiga) are back in this sequel to The Conjuring (2013).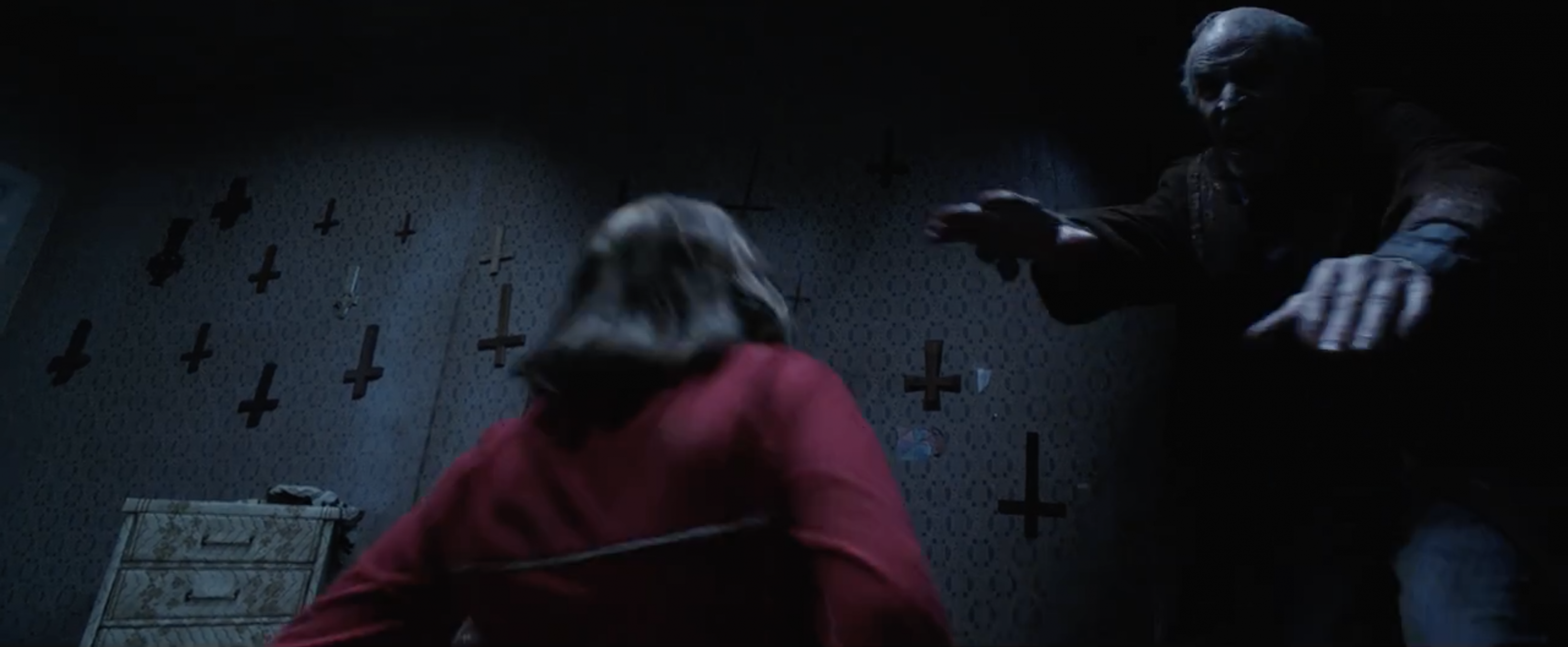 Evil spirits seem to have invaded the Hodgson home.
6. Split (2016)
Rated PG-13 for disturbing thematic content and behavior, violence, and some language.
When three girls are kidnapped by a strange man, they discover that he has 23 separate personalities. And the 24th is about to be unleashed. A creepy psychological thriller that will keep you guessing until the end.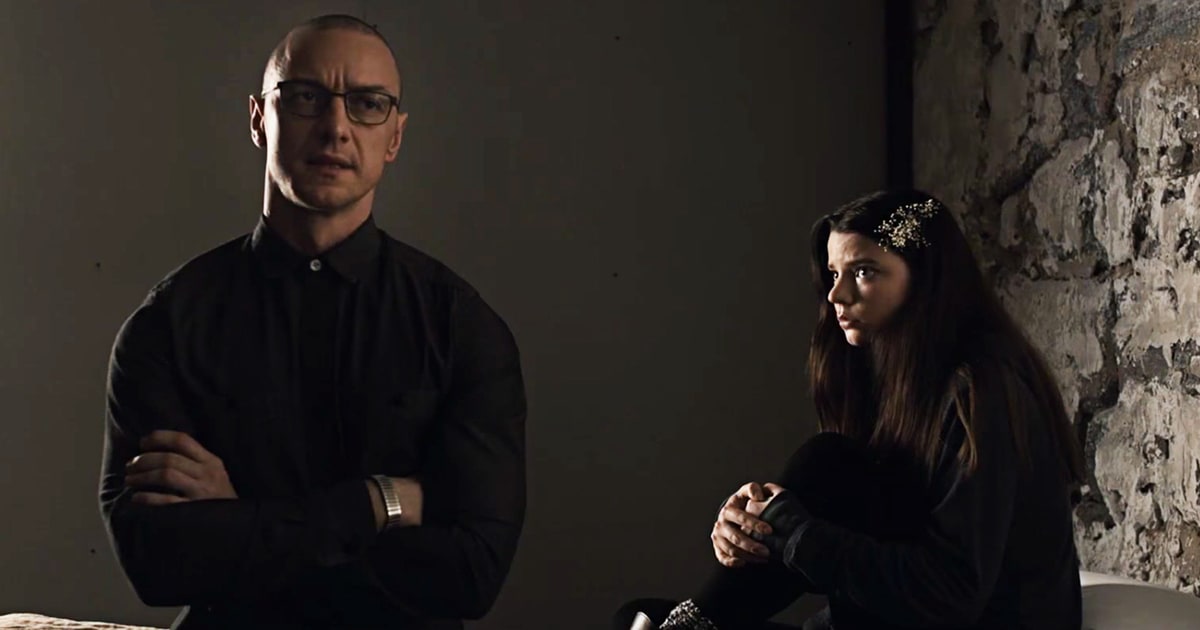 Before they discover that their captor has 23 personalities, the one they interact with is Dennis (James McAvoy), an OCD germaphobe with a stiff and formal manner.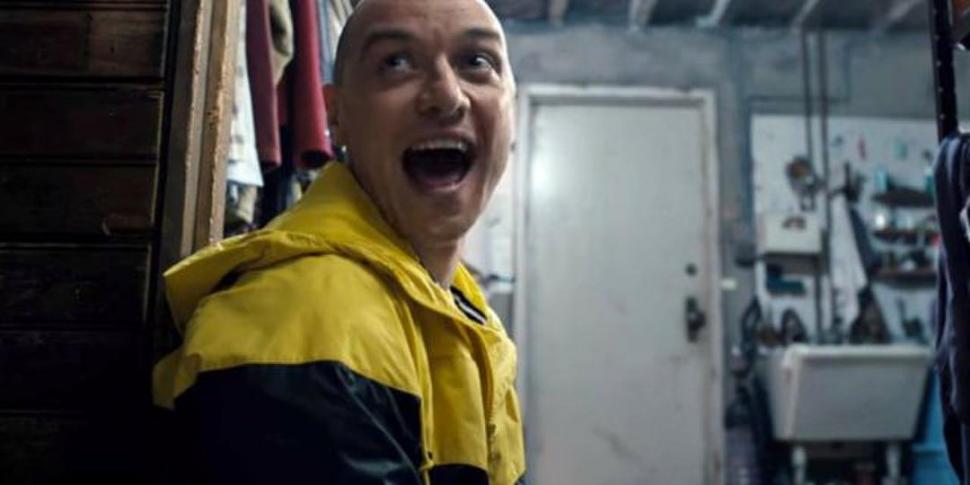 Perhaps the most unusual personality is that of Hedwig (James McAvoy) who is a nine year old boy with a fondness for saying 'etcetera'.
5. Tucker and Dale vs Evil (2010)
Rated R for bloody horror violence, language, and brief nudity.
When two West Virginian hillbillies encounter a group of preppy college kids while on vacation, they are assumed to be chainsaw wielding serial killers. A funny parody of the classic slasher, Tucker and Dale vs Evil is a delightful addition to any horror collection.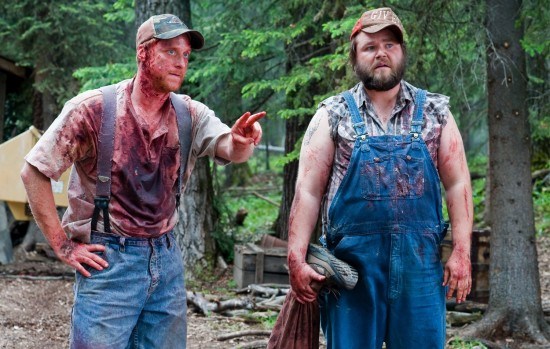 Tucker (Alan Tudyk) and Dale (Tyler Labine) are lovable hillbillies, but preppy college kids automatically assume that they are the chainsaw wielding psychopaths of slasher movie lore.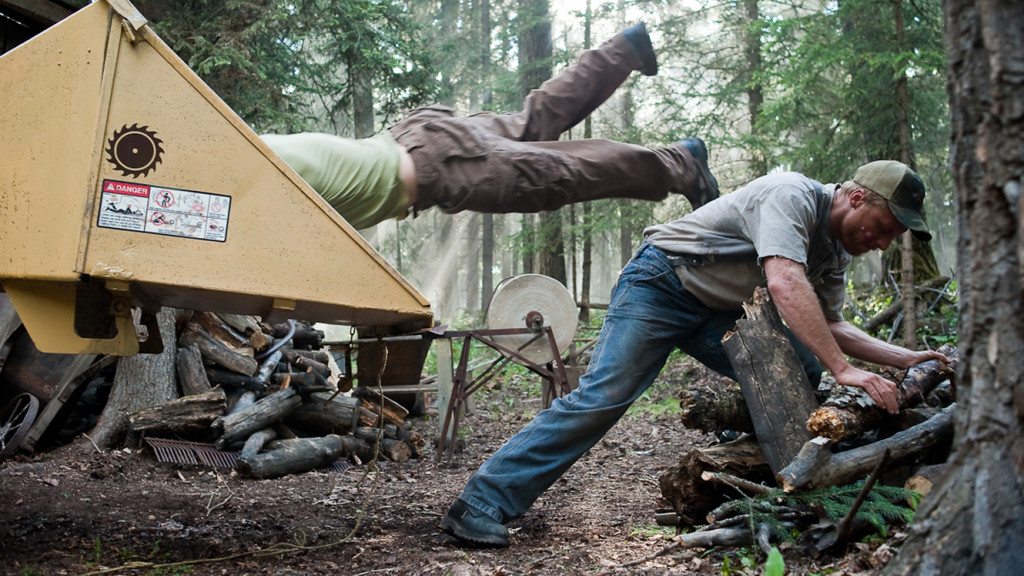 When evil does threaten their vacation, Tucker and Dale must fight back.
4. What We Do in the Shadows (2014)
Rated R for bloody violent content, some sexual material, and language.
Follow the lives of four vampires living in a flat outside London, who are just trying to fit into modern society while simultaneously being ancient beings that crave human blood. A funny and quirky 'documentary' that will leave all vampire fans begging for more.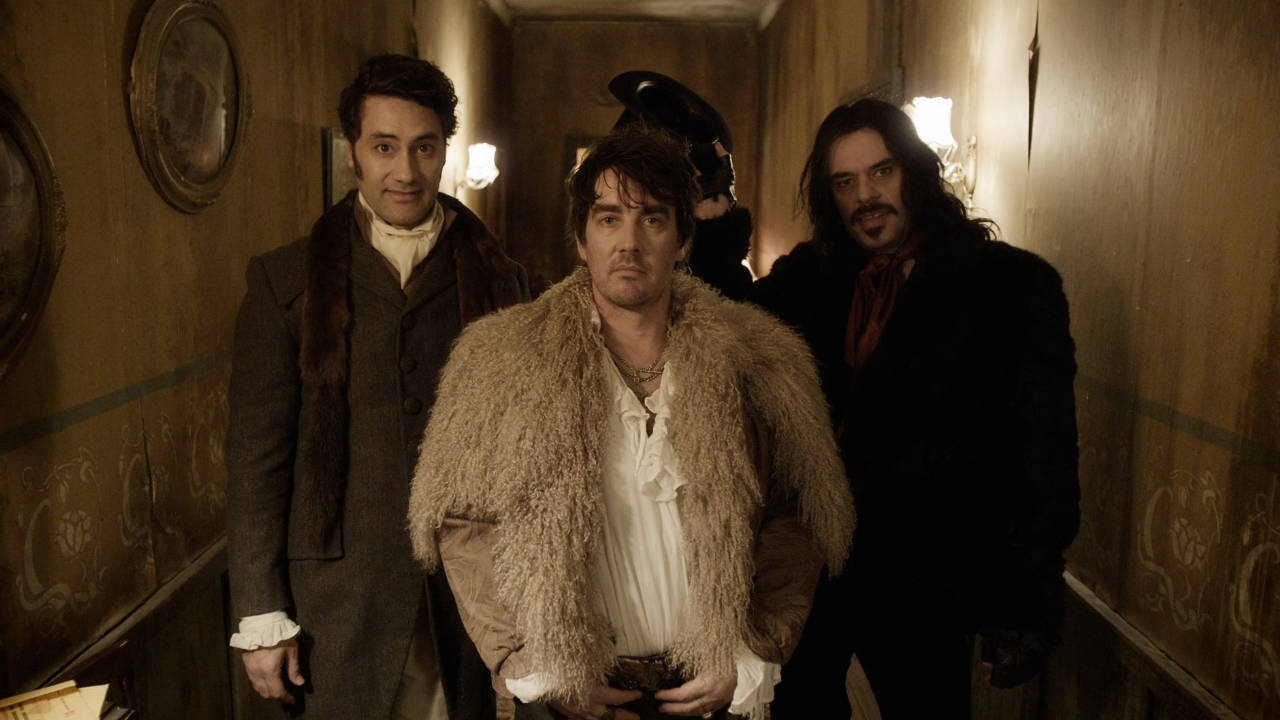 Dressing up to go out can be difficult, as Viago (Taika Waititi) Deacon (Jonathan Brugh) and Vladislav (Jemaine Clement) soon find out.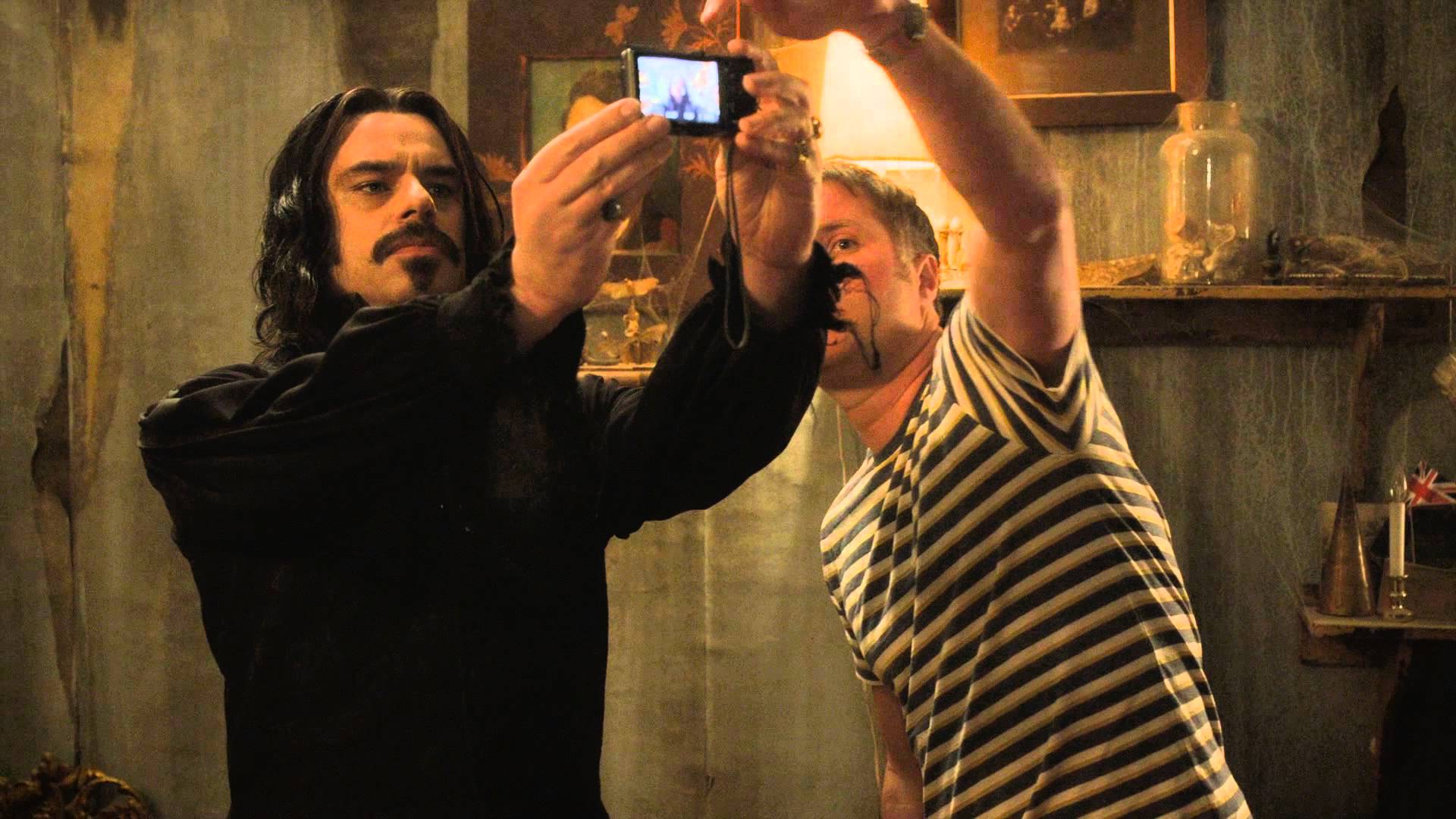 Selfies are hard when you're an undead creature that doesn't show up on film.
3. Whispers (2015)
Unrated
Shortly after the death of their daughter, a young couple moves to the countryside, where they find they have been followed by a dark evil. A deeply emotional and terrifying thriller.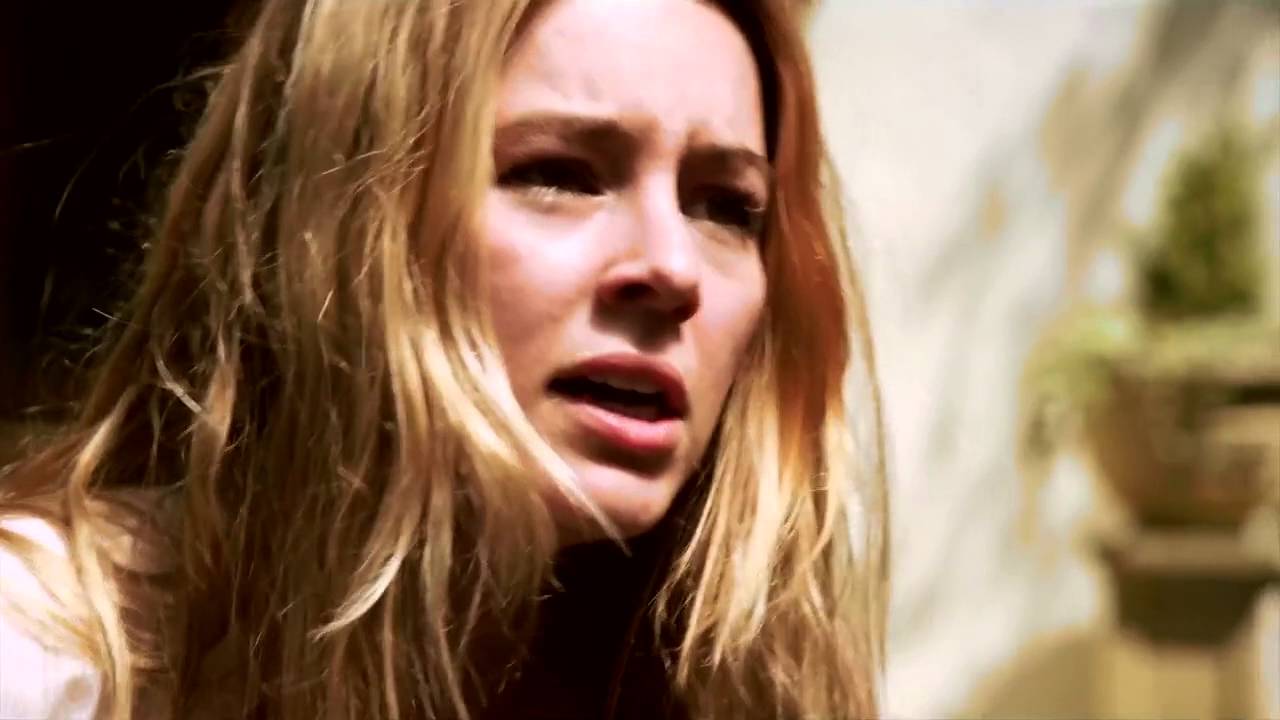 Shortly after the death of their young daughter, Catherine (Keeley Hazell) and her husband Harvey (Craig Rees) move to the countryside.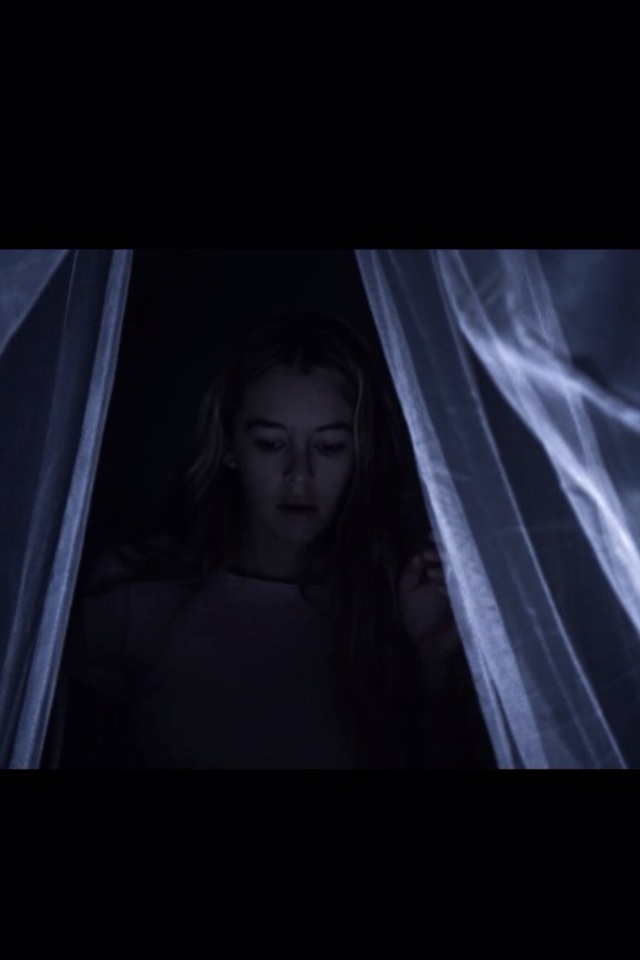 The evil manifests much like a poltergeist, interrupting electronics and causing strange and eerie occurrences in the home.
2. Twin Peaks: The Missing Pieces (2014)
Unrated
A film that expands on the Twin Peaks TV series (1990-91), in which an eccentric FBI agent comes to a strange little town to investigate the murder of a young woman. Twin Peaks: The Missing Pieces is a feature film that presents deleted scenes from the show to reveal an untold portion of the story's prequel.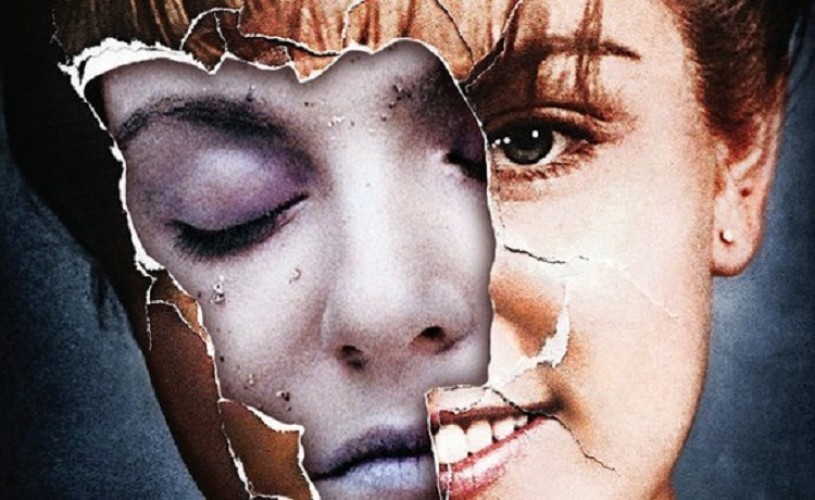 The cover of the Twin Peaks: The Entire Mystery DVD shows an eerily shattered photo of the victim.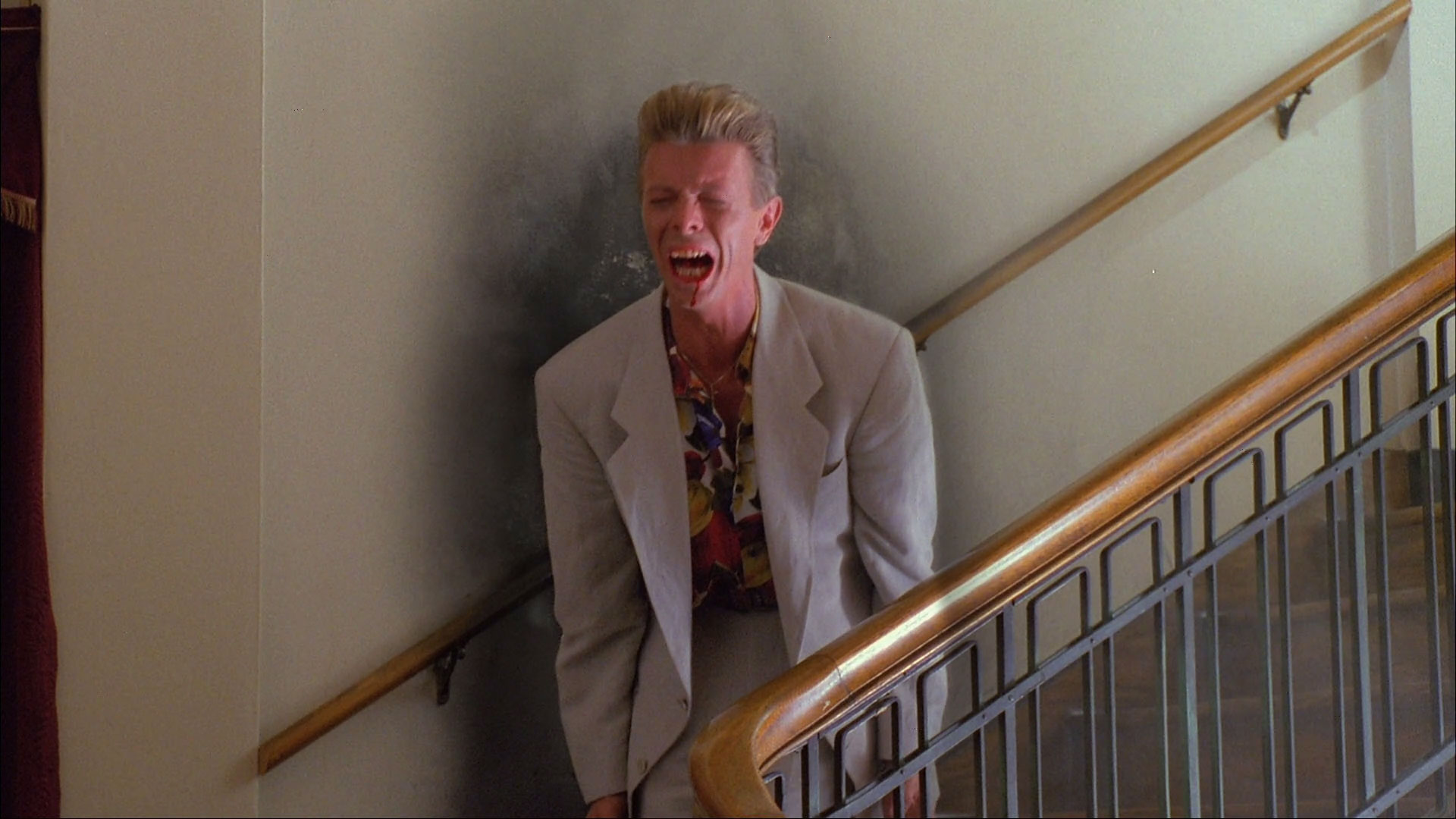 The film features deleted scenes to reveal the rest of the mystery.
1. Get Out (2017)
Rated R for violence, bloody images, and language including sexual references.
When a young white woman brings her black boyfriend to visit her family's estate, he learns that many of its black residents have gone missing. However, escaping the estate will be easier said than done. Get Out is a terrifying escape narrative that will leave you breathless.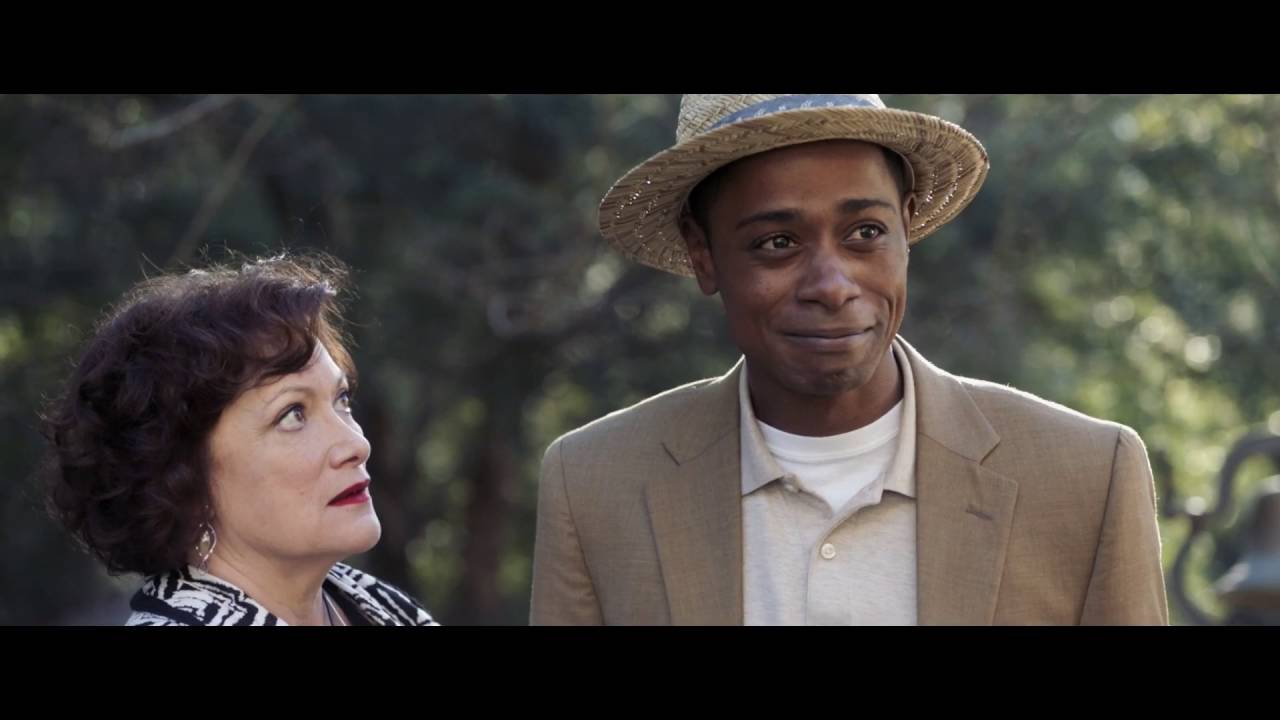 Upon arrival at the estate, they meet one of the few remaining black residents, who acts very strange.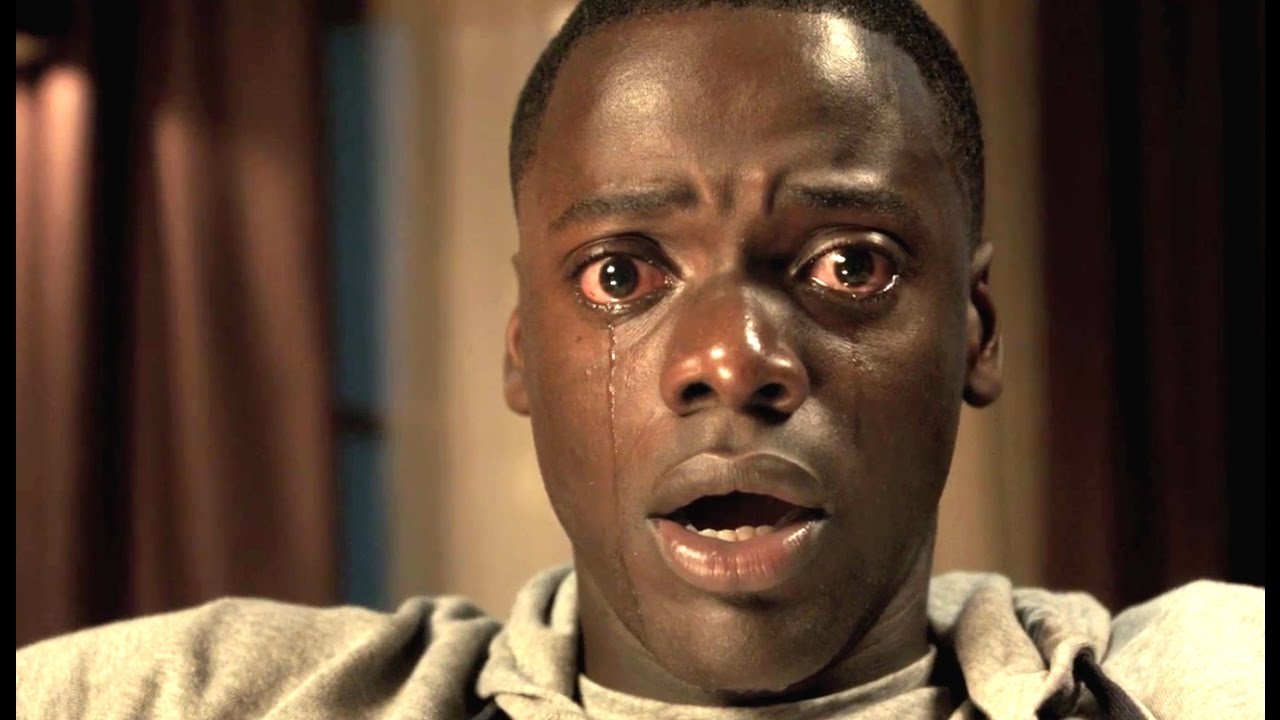 Chris (Daniel Kaluuya) soon finds out what's really going on at the colonial estate.
So, there you have it! Does it make you want to get your friends together for a scary movie night? Happy screaming!
You may also be interested in: