Top 100 Best Horror Movies You Should Watch With Your Buddies: Page 8 of 10
Updated: 07 Oct 2019 9:54 pm
The five heroes of the Texas Chainsaw Massacre (2003) peer down a darkened corridor, waiting for their chainsaw-wielding assailant.
30. Bloodrunners (2017)
Unrated.
A corrupt cop during Prohibition discovers that a clan of vampires has taken over a speakeasy in town. A swinging vampire movie with enough blood for everyone.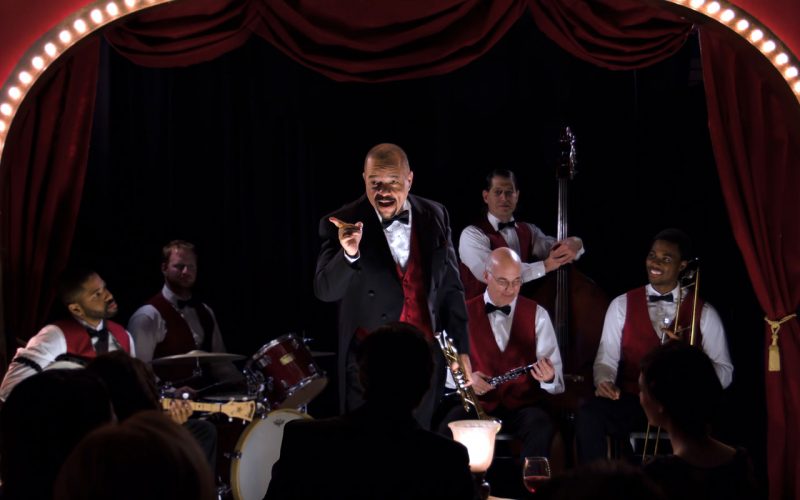 The spirited party atmosphere of Prohibition era speakeasies is well captured in the film.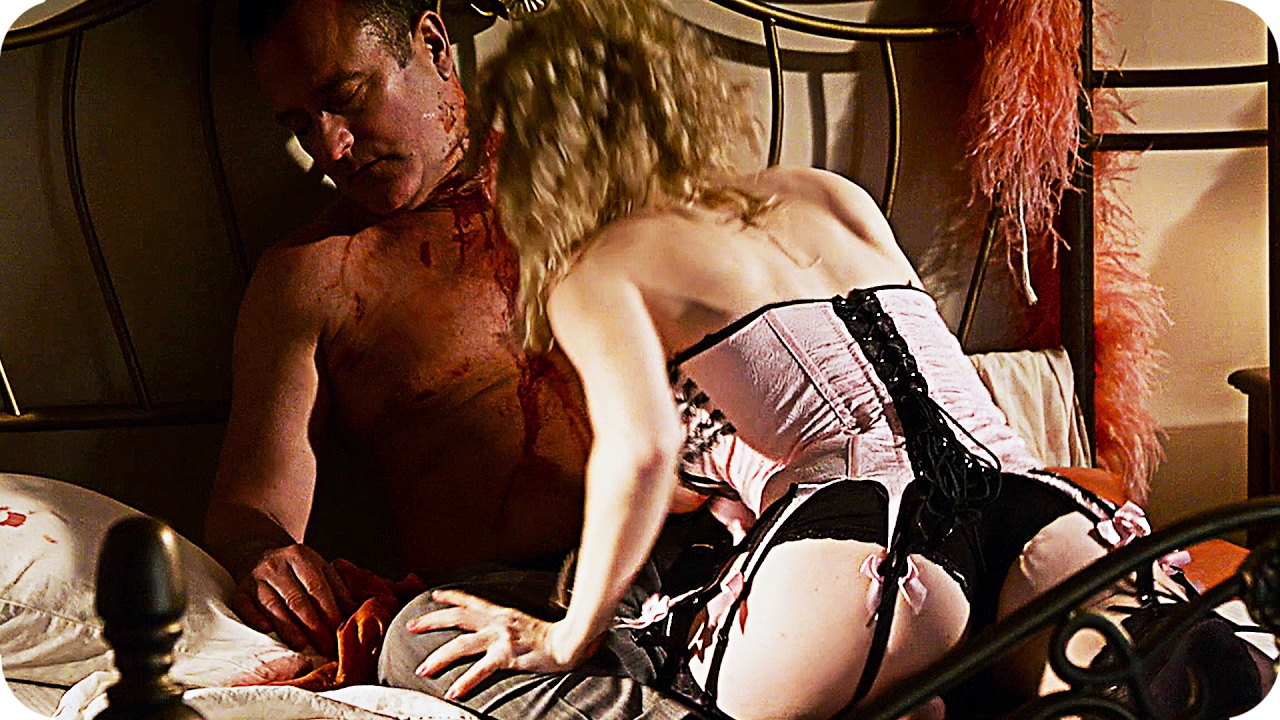 Vampires have taken over all levels of the speakeasy business, from bootlegging to prostitution.
29. Insidious (2010)
Rated PG-13 for thematic material, violence, terror and frightening images, and brief strong language.
After their son falls into a coma during a mysterious incident in the attic, a family seeks help wherever they can find it. However, there is much more to this than meets the eye, and paranormal secrets are revealed. This hit blockbuster and first installment of the Insidious franchise is a jewel among horror movies.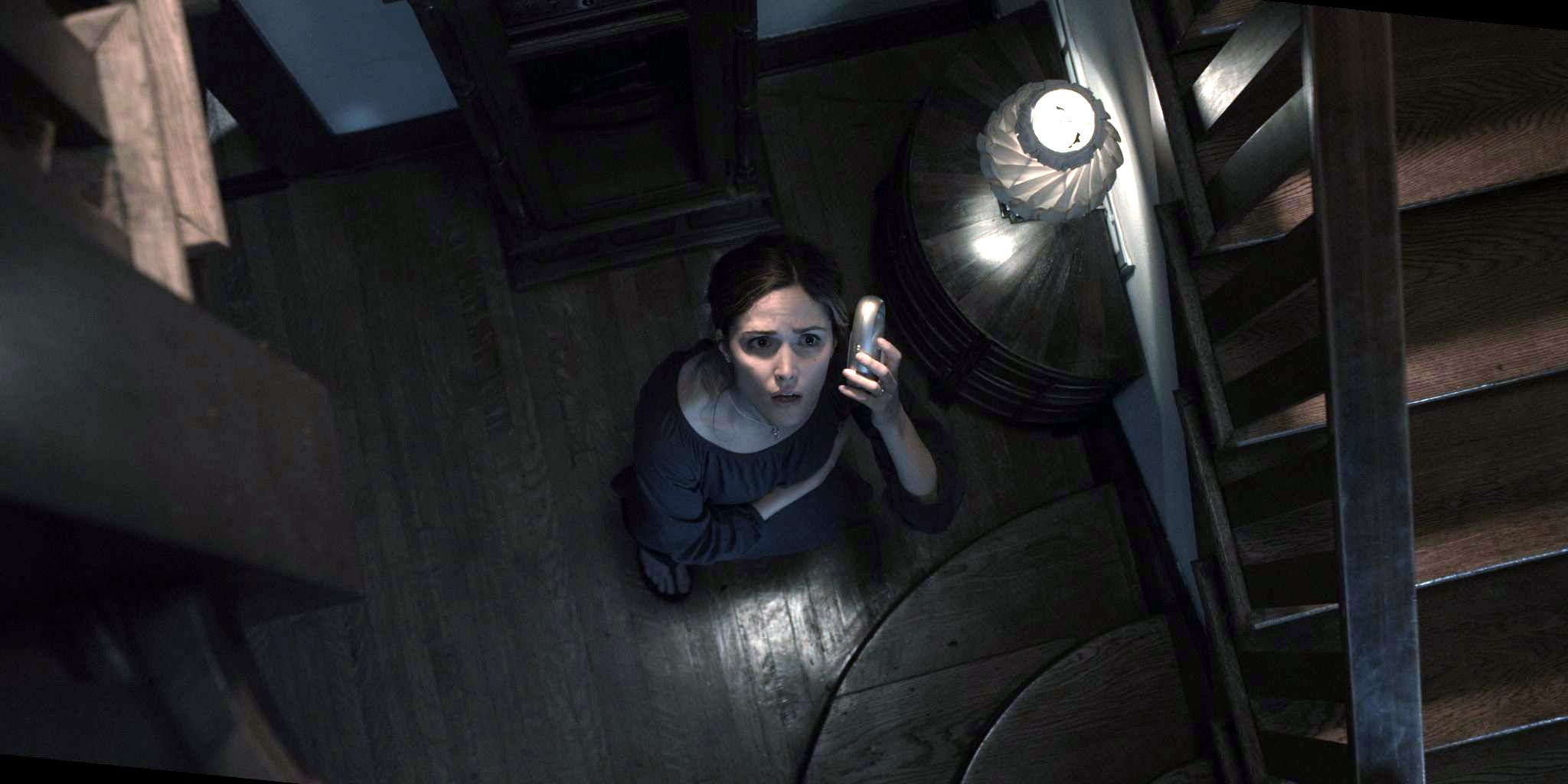 Renai (Rose Byrne) is desperate for answers after her son Dalton (Ty Simpkins) falls into a coma in their attic.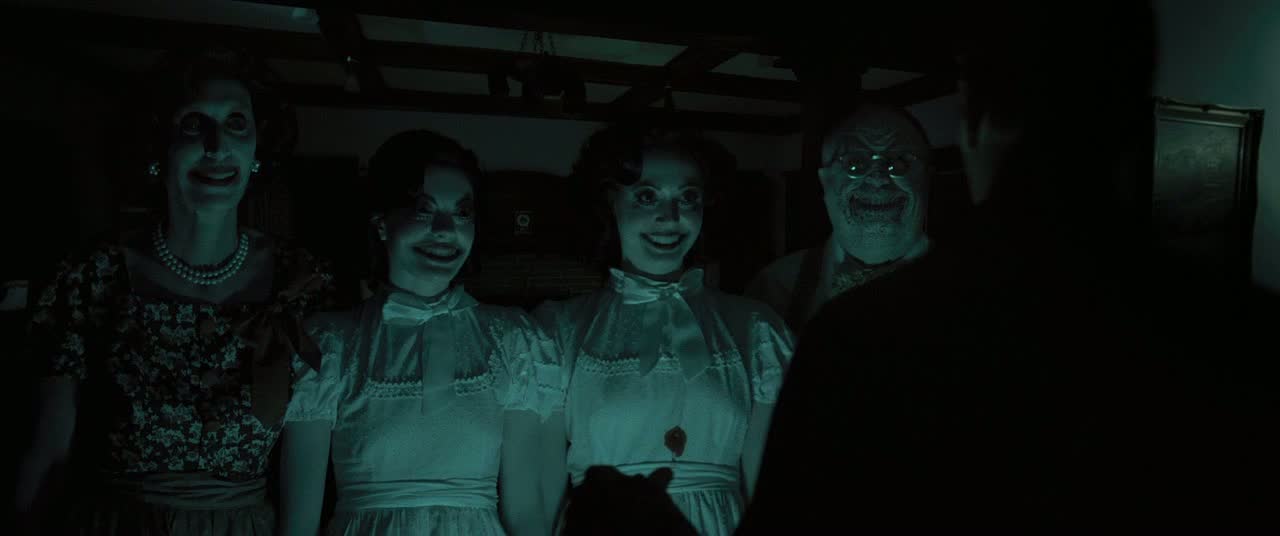 There are frightening things going on in that house, and Dalton is the key to all of it.
28. The Babadook (2014)
Not Rated
A single mother, still haunted by the death of her husband, battles with her son's constant fear of monsters. But soon, she discovers that there may actually be something lurking in their house. A frightening take on what usually is considered a natural childhood phase.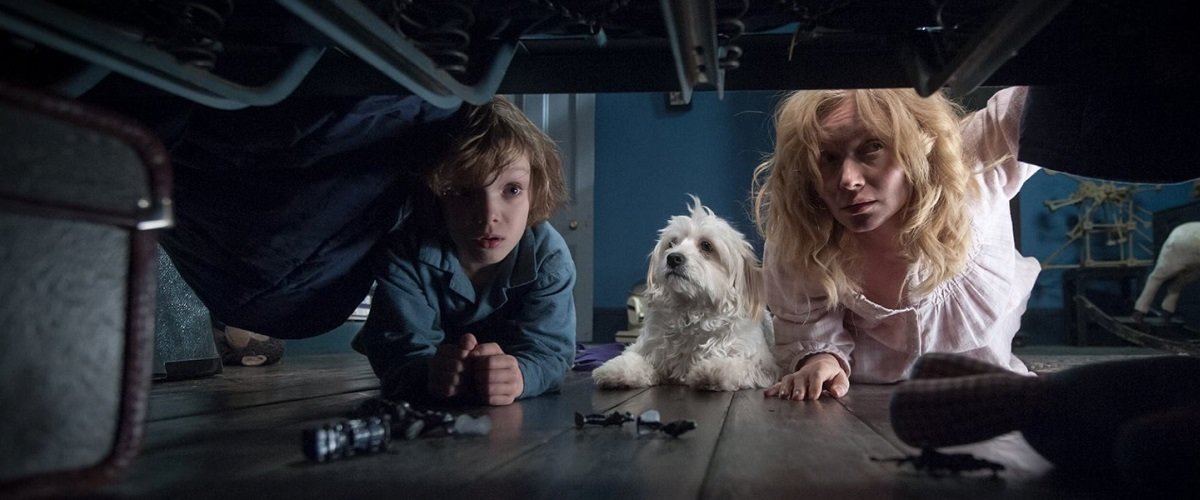 Amelia (Essie Davis) does the customary check underneath the bed to help her son be less afraid of monsters.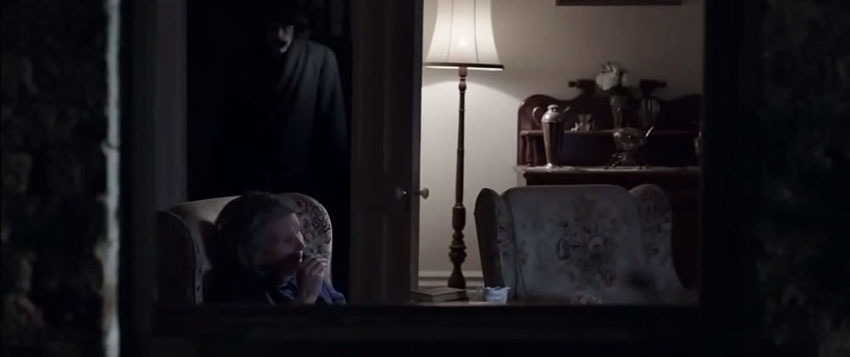 A frightening figure lurks around the house while Grandma watches TV.
27. Sinister (2012)
Rated R for disturbing violent images and some terror.
When a failing true crime writer moves his family into a house where a horrible crime took place, he thinks it will help his career. However, when he starts using some tapes he found in the house for research, things take a turn for the worse. A film in the same vein as Paranormal Activity and Insidious, Sinister is a thriller that will keep you guessing.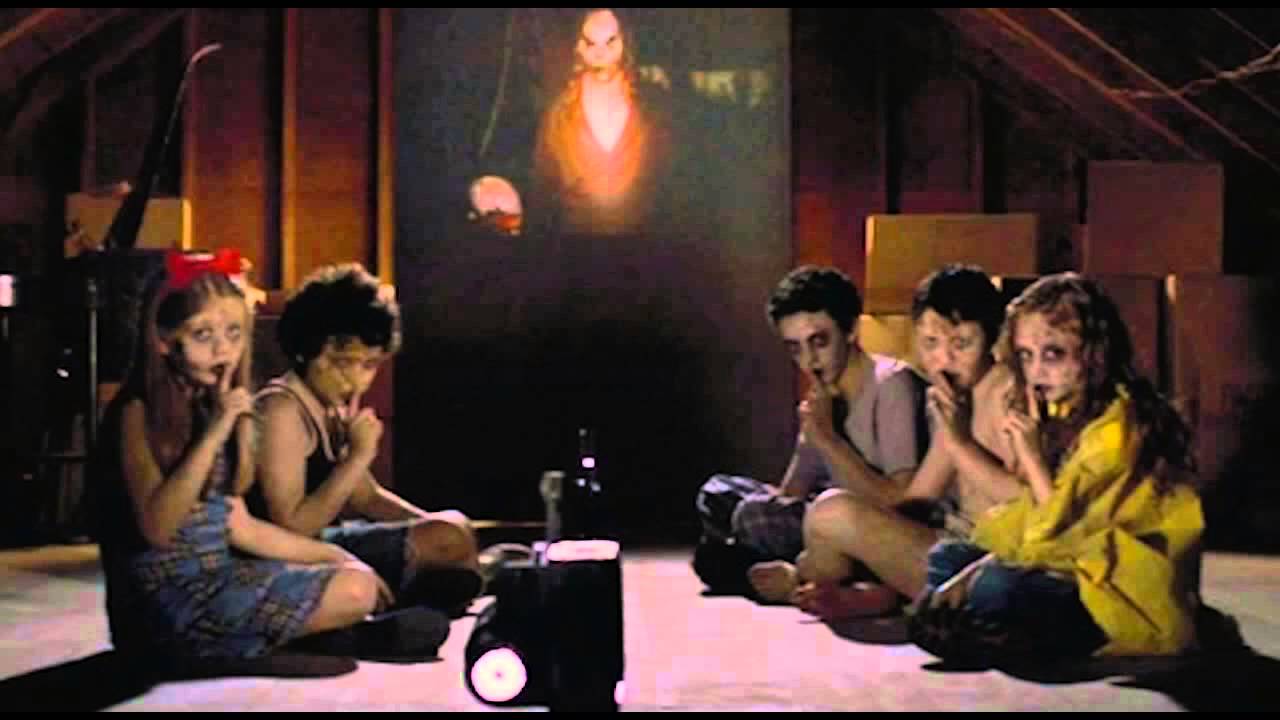 Strange children are found in the attic of the house when things start to go wrong.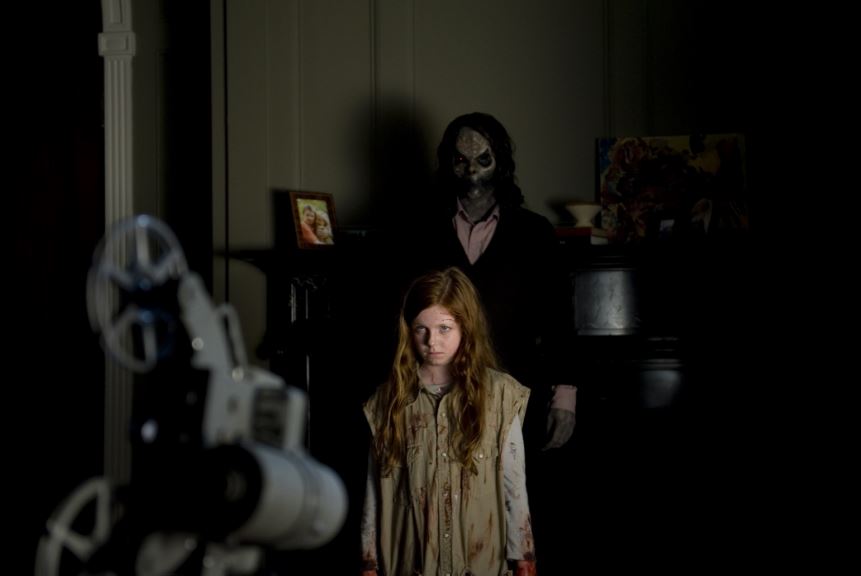 A demonic figure is often seen in the films that the writer finds in the house.
26. Stonehearst Asylum (2014)
Rated PG-13 for disturbing and violent images, sexual content, and language.
A recent Oxford graduate takes a job at an asylum, which seems to be run like a prison. As strange happenings deepen his feelings of unease, he investigates and uncovers unspeakable horrors. A creepy and gothic asylum horror movie, Stonehearst Asylum will make your heart stop.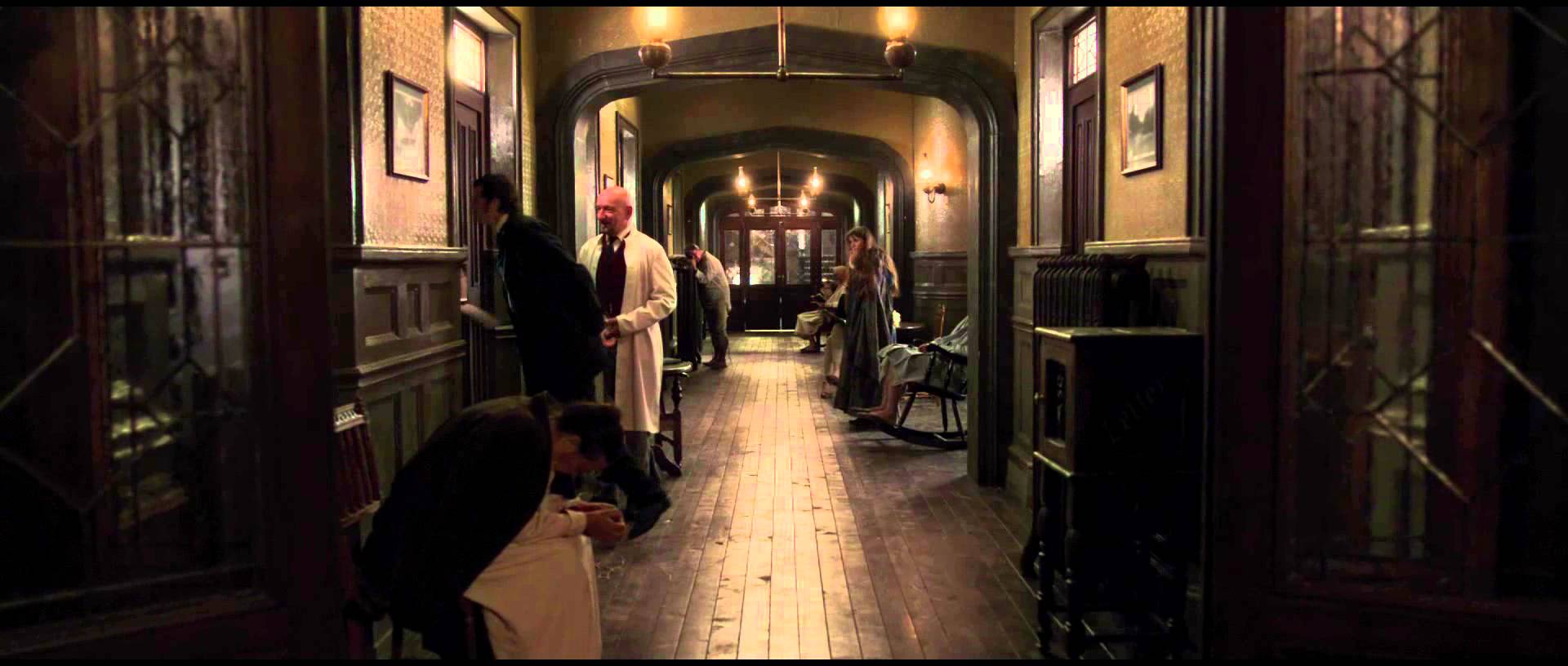 Though the asylum seems normal enough, there are sinister happenings going on behind the scenes.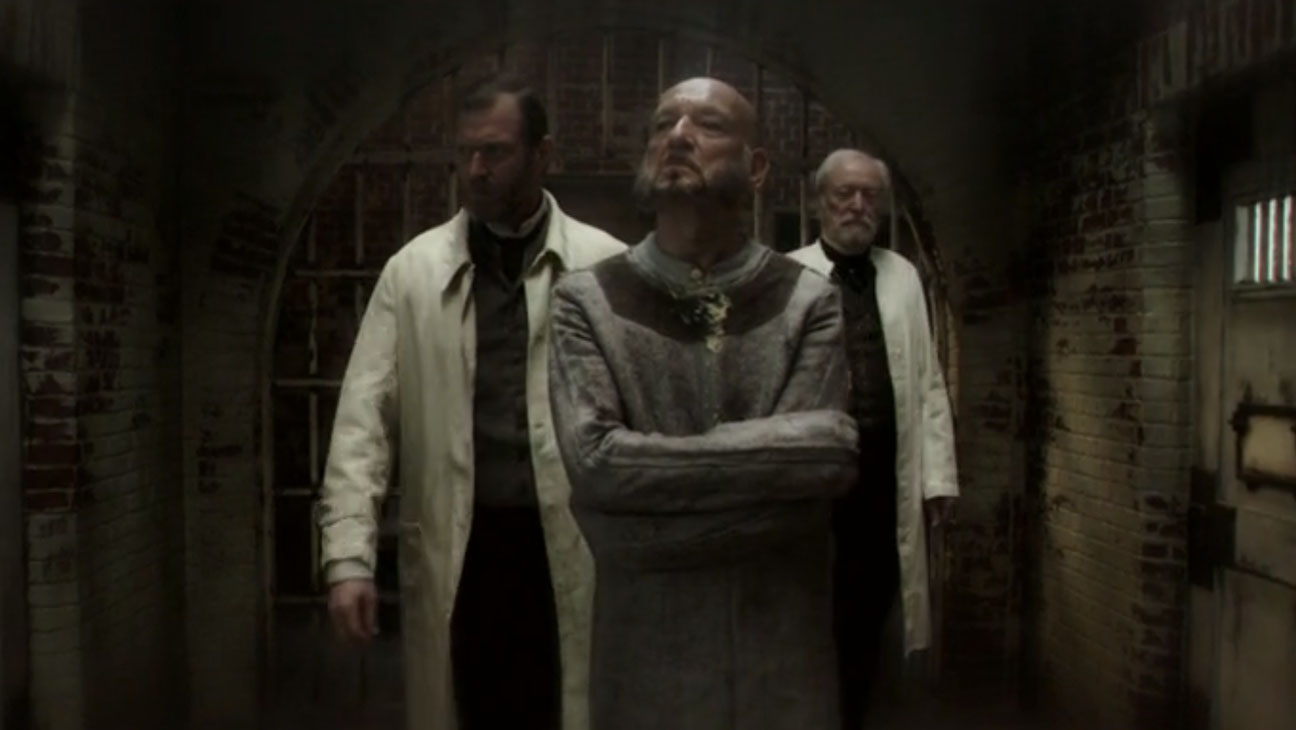 A straitjacketed patient is marched through the basement below the asylum, assumably for one of the terrible 'treatments'.
25. The Witch (2015)
Rated R for disturbing violent content and graphic nudity.
An isolated family in 15th century New England is trying to lead a devout Christian life. But when their newborn son mysteriously goes missing and their crops fail, they begin to turn on one another. A chilling portrait of a family fighting against their own sins.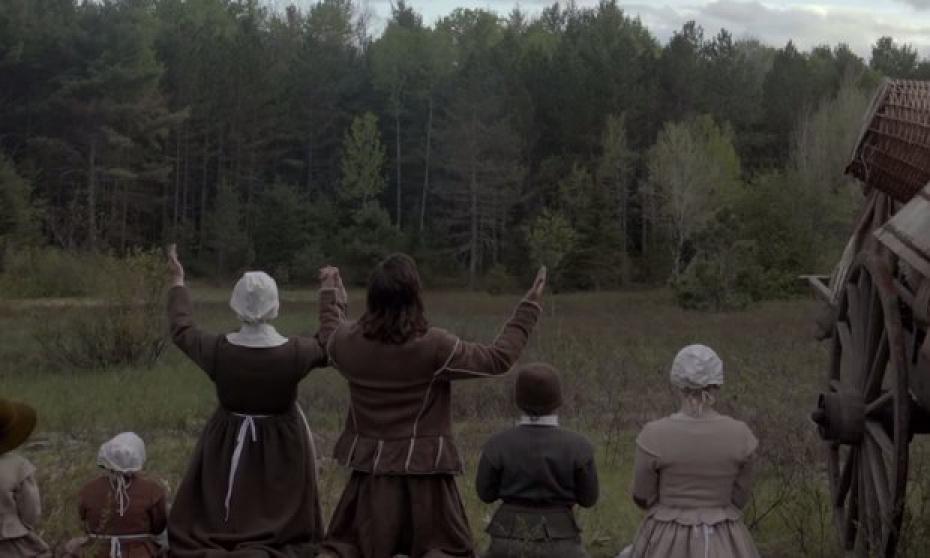 The family looks forward to a future on an isolated homestead in New England. Little do they know that this peaceful place will be the backdrop for their nightmares.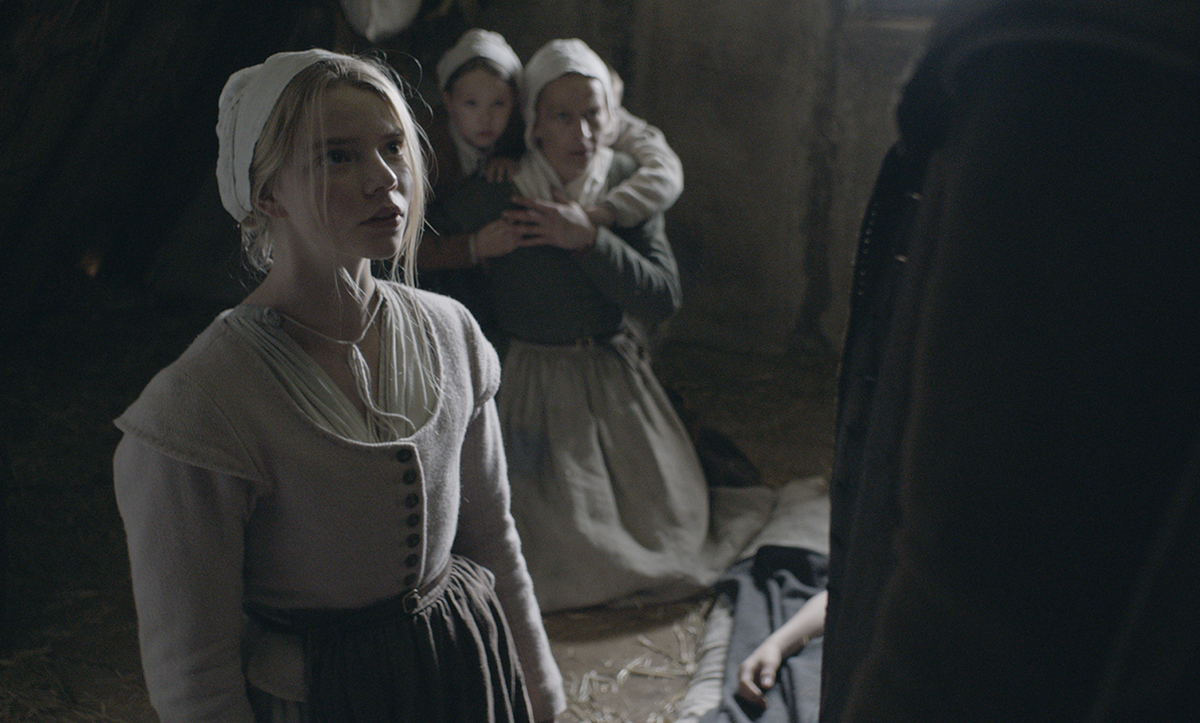 The family finds themselves accused of horrible things when one of their own falls mysteriously ill.
24. The Autopsy of Jane Doe (2016)
Rated R for bloody horror violence, unsettling grisly images, graphic nudity, and language.
A mysterious body is found at the site of a murder. With no apparent cause of death and no identity, they autopsy the corpse, finding increasingly bizarre clues that point to a grisly secret. A suspenseful and scary story that is light on the jump scares.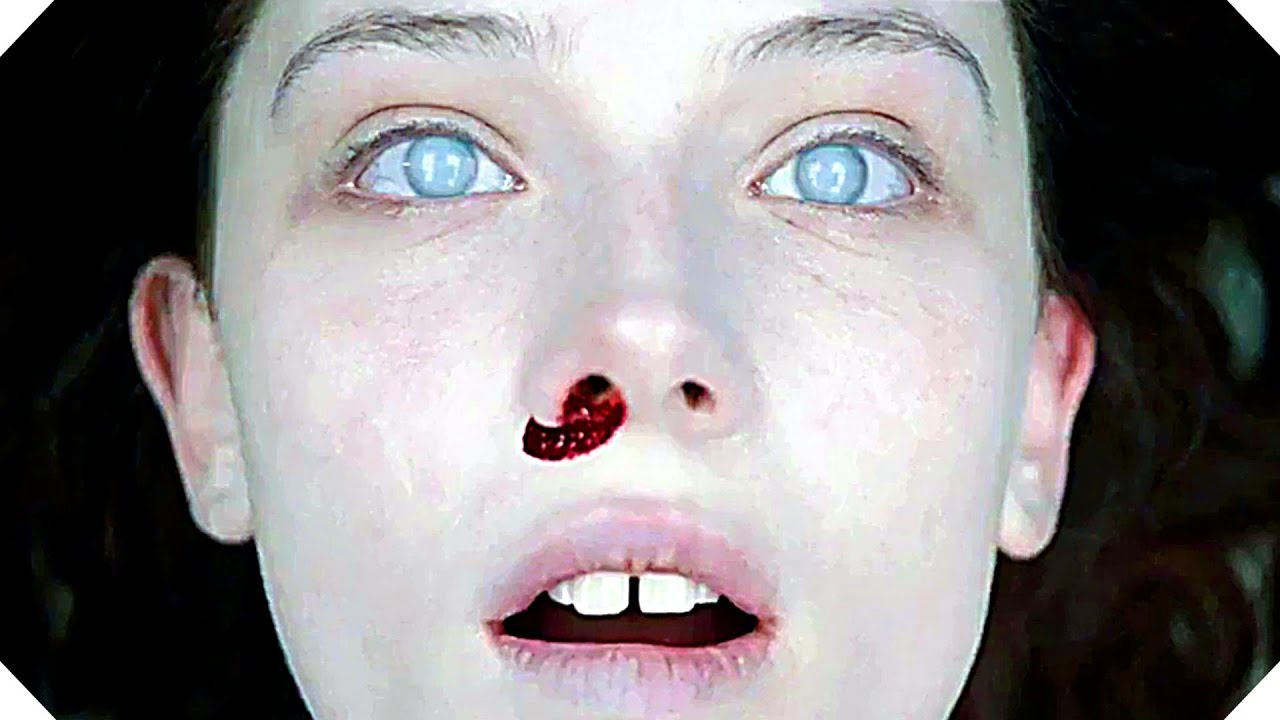 Jane Doe (Olwen Katherine Kelly) stares up at the ceiling with cloudy eyes, her nose inexplicably bleeding.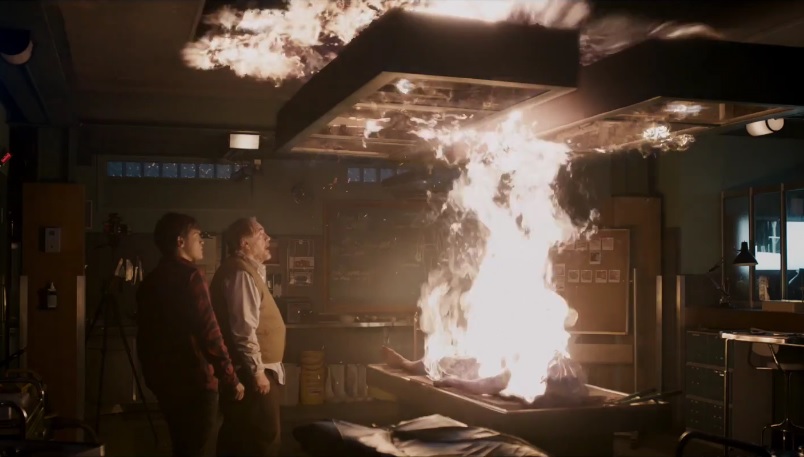 Tommy Tilden (Brian Cox) and his son Austin (Emile Hirsch) decide that there is only one way to deal with something so malevolent.
23. Warm Bodies (2013)
Rated PG-13 for zombie violence and some language.
Much of the world's population is an undead horde, and R is no different, despite being oddly introspective. After eating the brain of an uninfected human, R finds himself attracted and protective of the man's girlfriend, Julie. Caught between paranoid humans and fearsome 'Bonies' - zombies that are a threat to humans and other zombies - R and Julie must find a way to bridge differences and lead humanity to a better world. Based on Shakespeare's Romeo and Juliet, Warm Bodies is a delightful twist on zombie myth.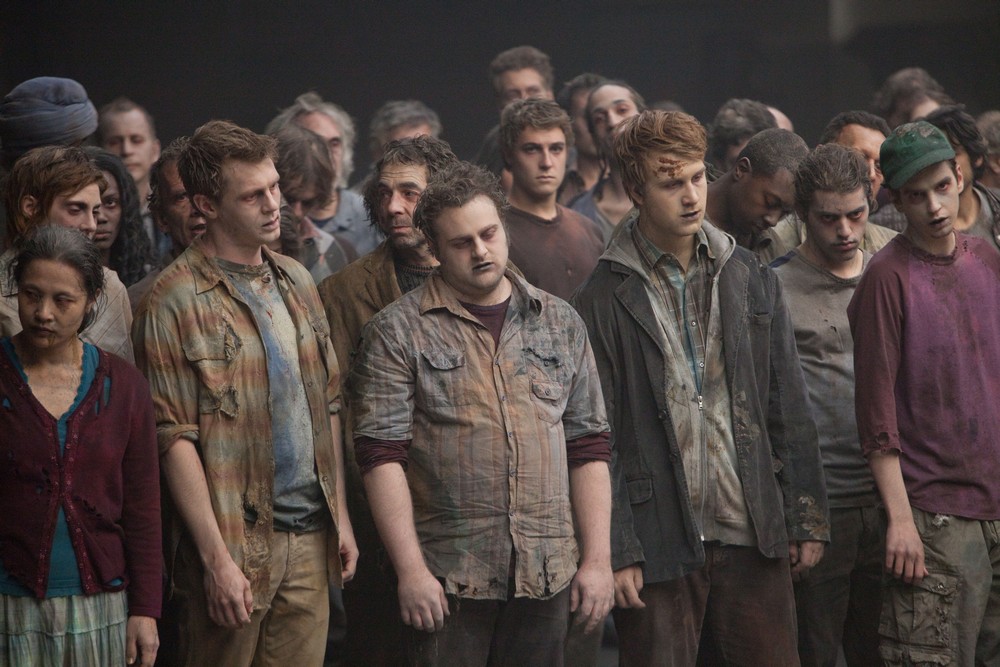 Most of the world's population is undead, save for a few colonies of survivors.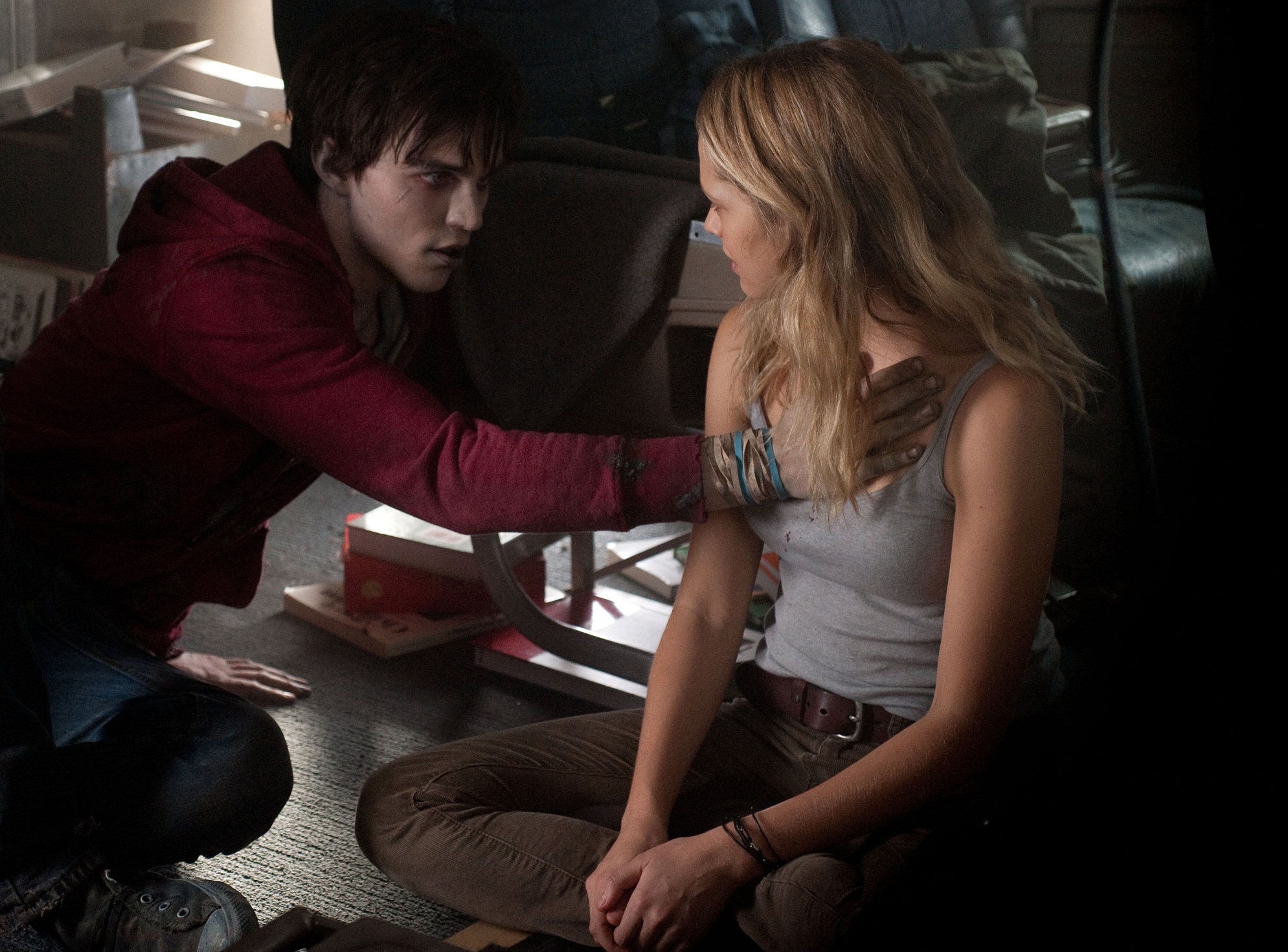 R (Nicholas Houlet) and Julie (Teresa Palmer) develop a friendship that disregards the separation of living and dead.
22. It Follows (2014)
Rated R for disturbing violent and sexual content including graphic nudity, and language.
After a seemingly normal sexual encounter, a girl finds herself plagued by strange visions and the sense that someone – or something – is following her. She must try and escape this burden, which seems a mere few steps behind her. A frightening mystery, It Follows is another one of those films that will make sure you lock your doors at night.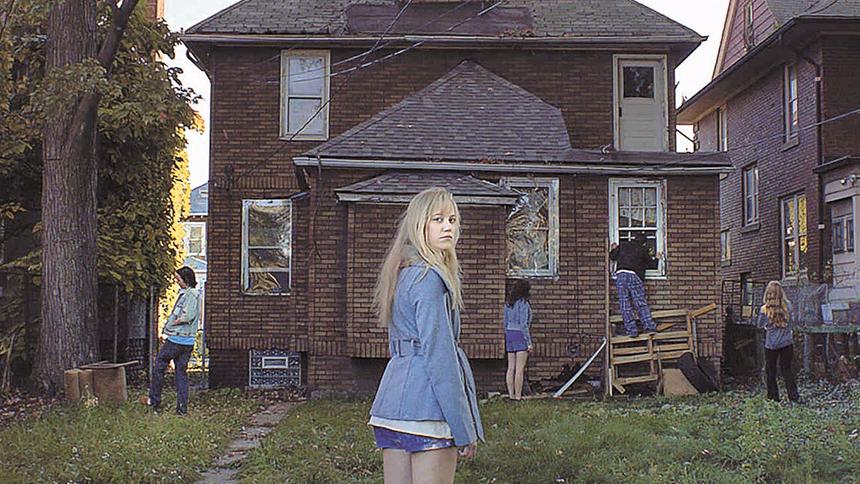 Jay (Maika Monroe) keeps having that universally unsettling feeling - that something is following her.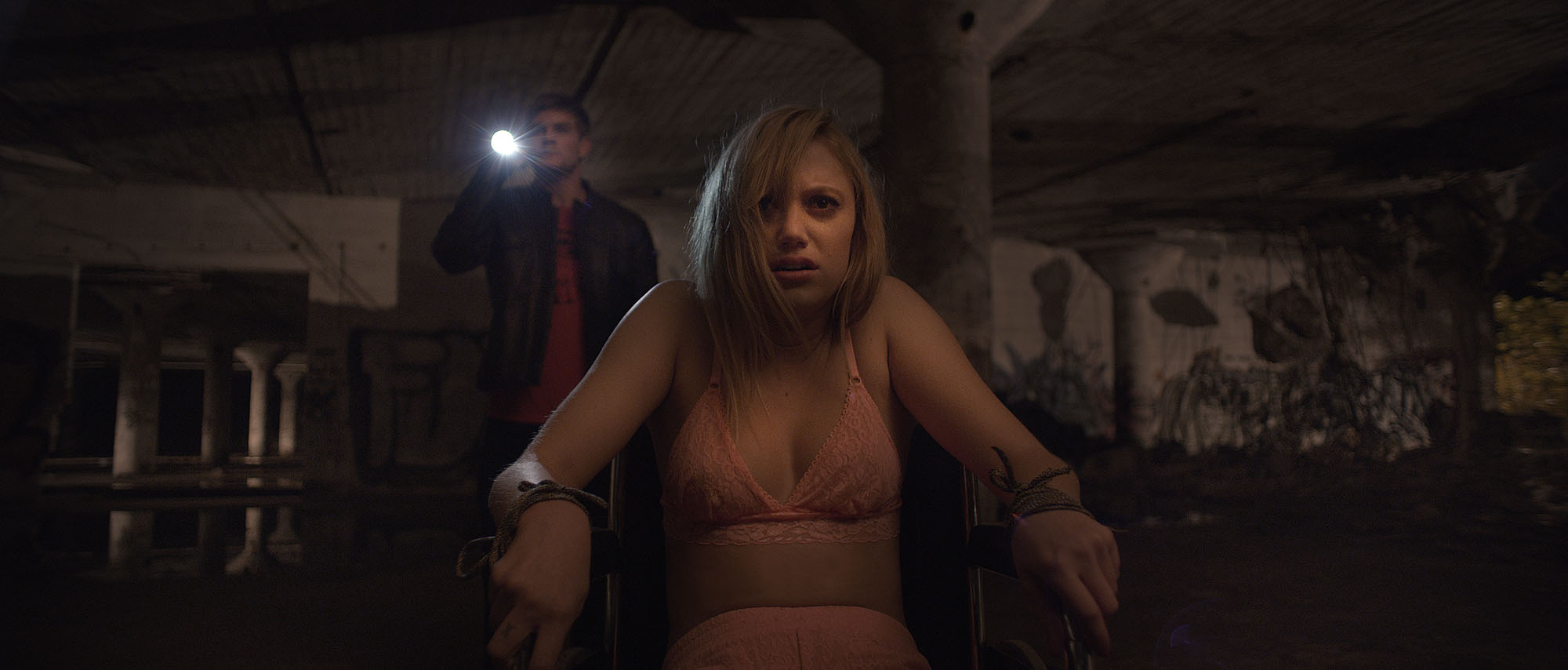 Jay soon finds herself in a situation that she may not survive.
21. The Belko Experiment (2016)
Rated R for strong bloody violence throughout, language including sexual references, and some drug use.
In a twisted and terrifying social 'experiment', 80 Americans are locked in their office building in Colombia and ordered by an unknown voice over the intercom to participate in a deadly game with one rule: kill, or be killed. A frighteningly realistic and modern thriller.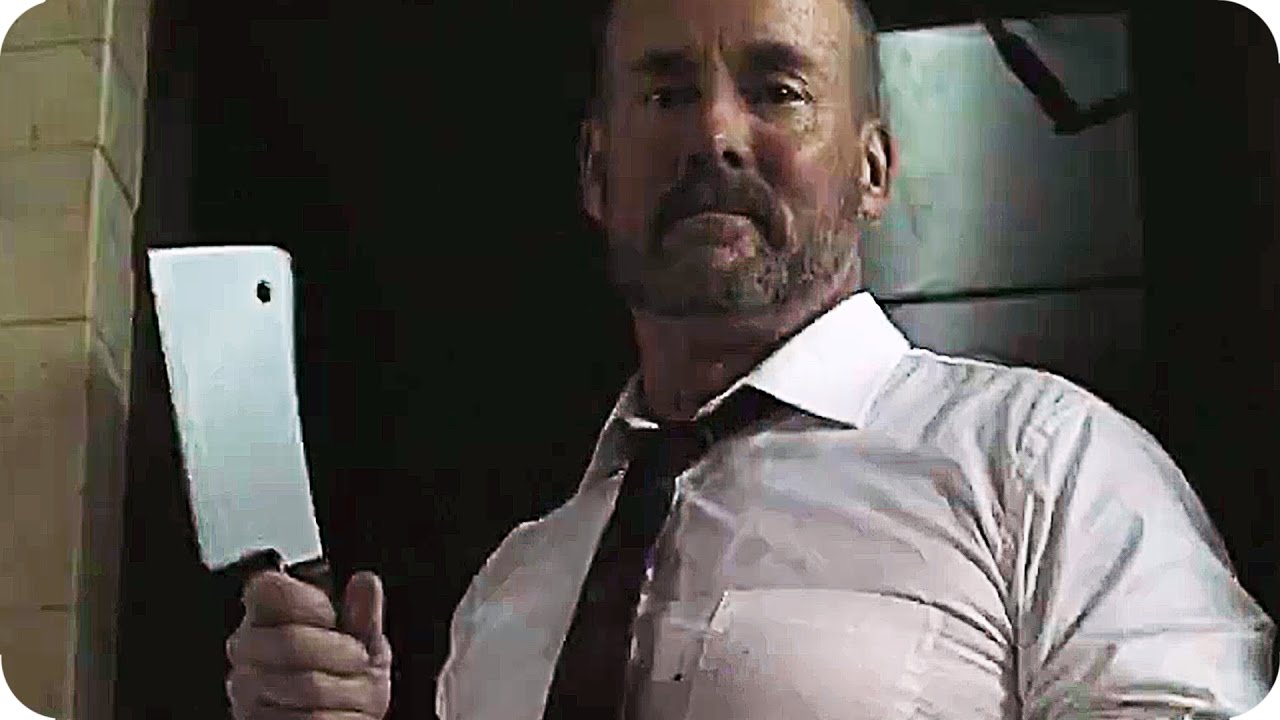 As the experiment goes on, some of the workers in the building decide that they will use any means necessary to survive.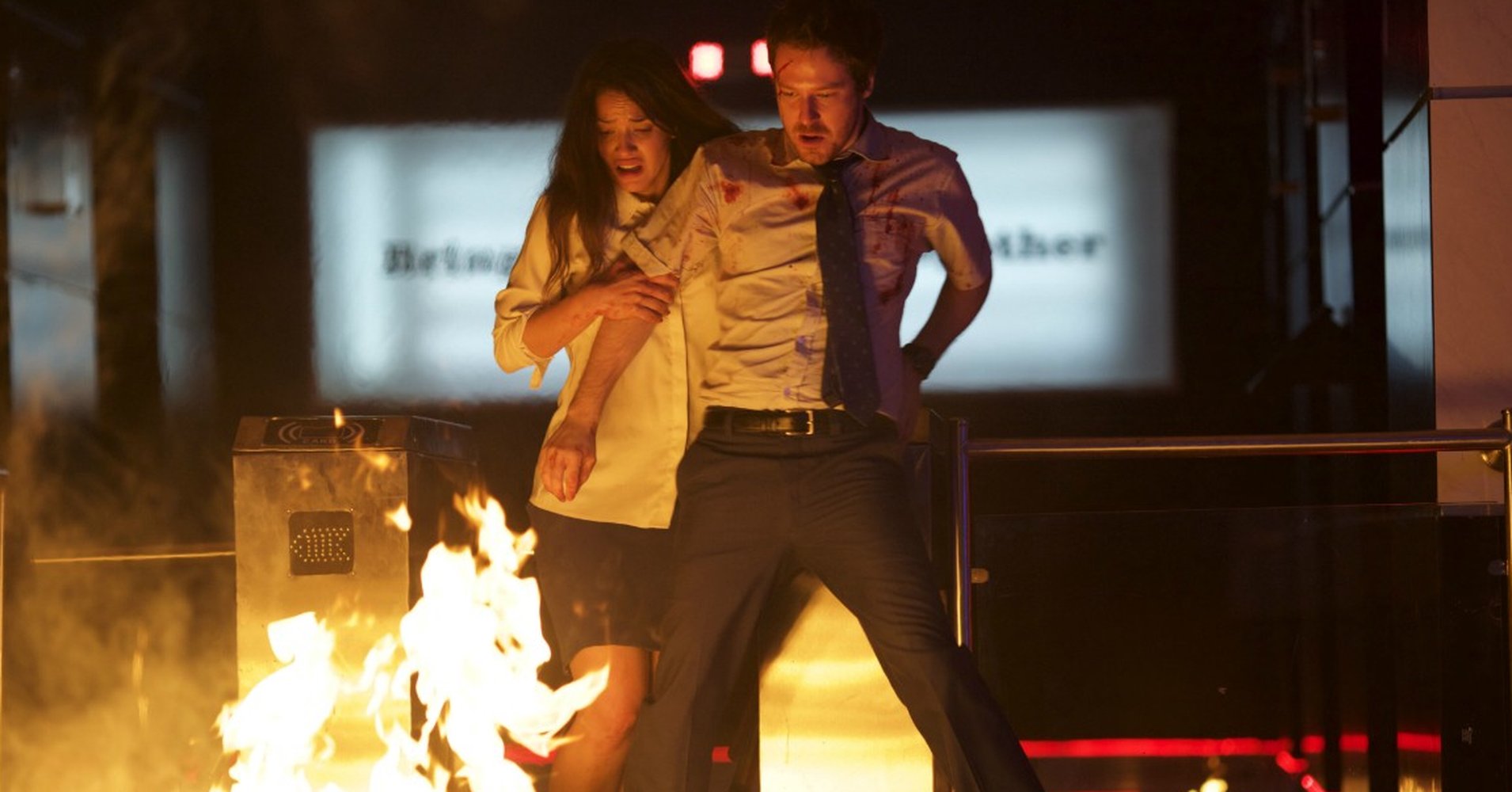 Things get more intense as Mike (John Gallagher Jr.) and Leandra (Adria Arjona) attempt to escape.
20. Under the Shadow (2016)
Rated PG-13 for terror, scary images, and brief language.
As a mother and her young daughter struggle to cope with the horrors of war torn Tehran in the 80s, a mysterious and sinister evil begins to haunt their home. A gorgeous foreign film.

Shortly after her husband leaves for the battlefield, Shideh (Narges Rashidi) begins to notice strange happenings in their home.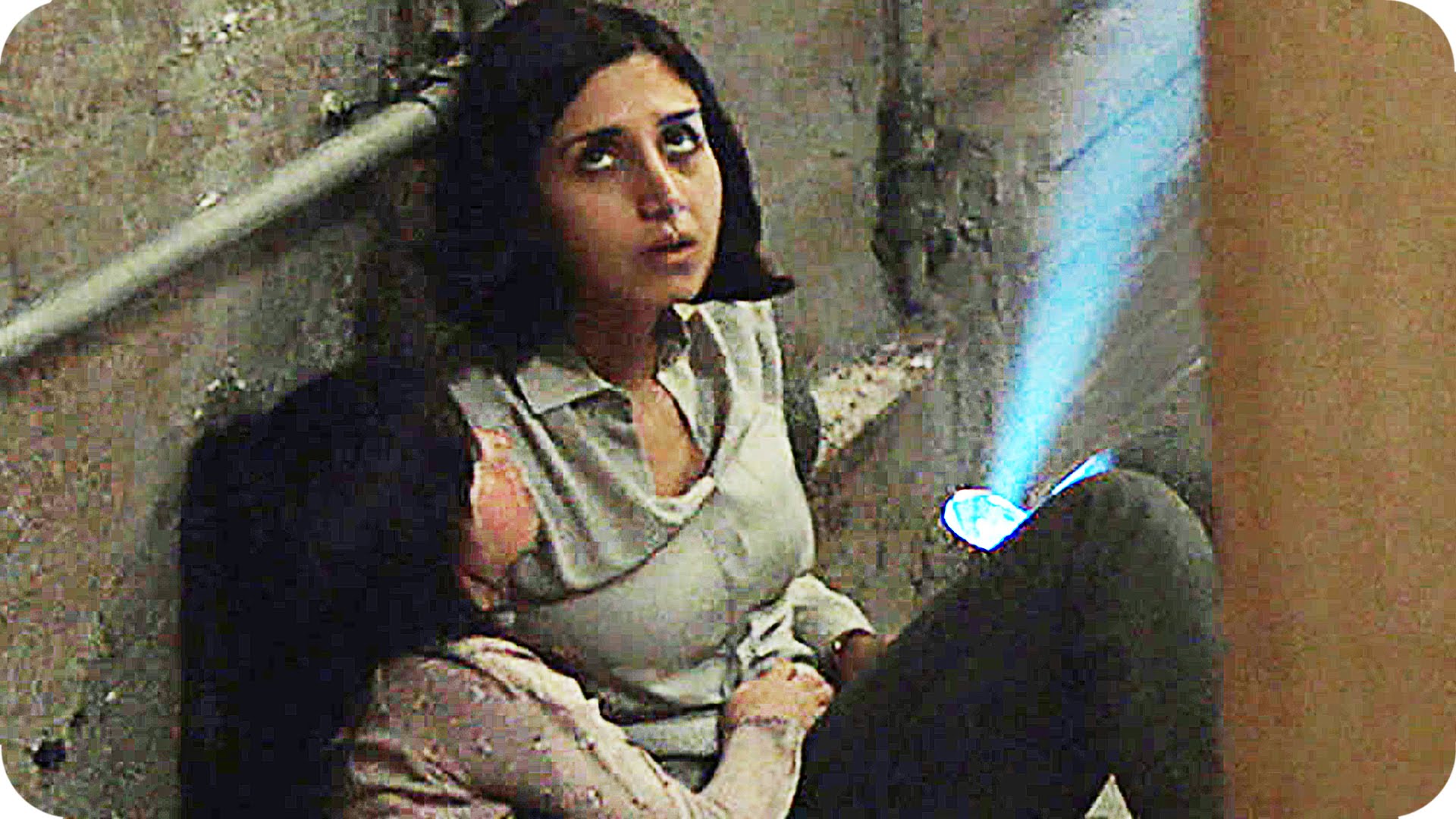 Soon, Shideh must do anything to protect her daughter.