Top 10 Most Played MMORPGs in 2017: Page 4 of 4
Updated: 07 Aug 2017 5:11 pm
Have you ever wondered how many people inhabit the game worlds you spend your Friday nights in? Whether you're online with guild mates or soloing it across a vast world, chance's are, you're one of a million avatars trying to clear the next dungeon.
1. Elder Scrolls Online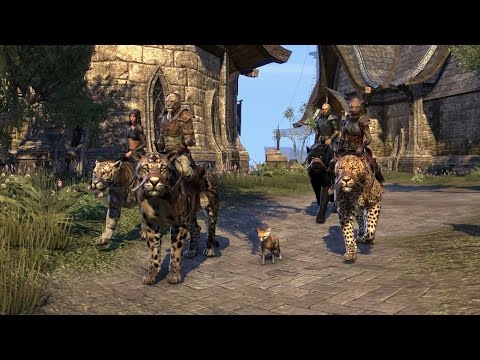 The Elder Scrolls Online had a tough start when it first launched in 2014. Let's be honest and say that the game wasn't great and not at all what we expected. After coming from Skyrim our expectations were already through the roof and anything with Elder Scrolls in the title had some major competition.
Essentially re-launching with the Tamriel unlimited edition, Elder Scrolls ditched the subscription model for a single purchase option. Also available on Xbox & PS4 it now boasts numbers of 29,000 players logged in on Steam alone. It takes some game to knock WoW of the top spot when talking MMORPGs, but Elder Scrolls has legitimately succeeded with a 7 million plus playersbase.
The Elder Scrolls online is accessible, familiar and based on a much-loved franchise. With new content recently added and even more on the way, there is no reason we won't see the player base grown larger.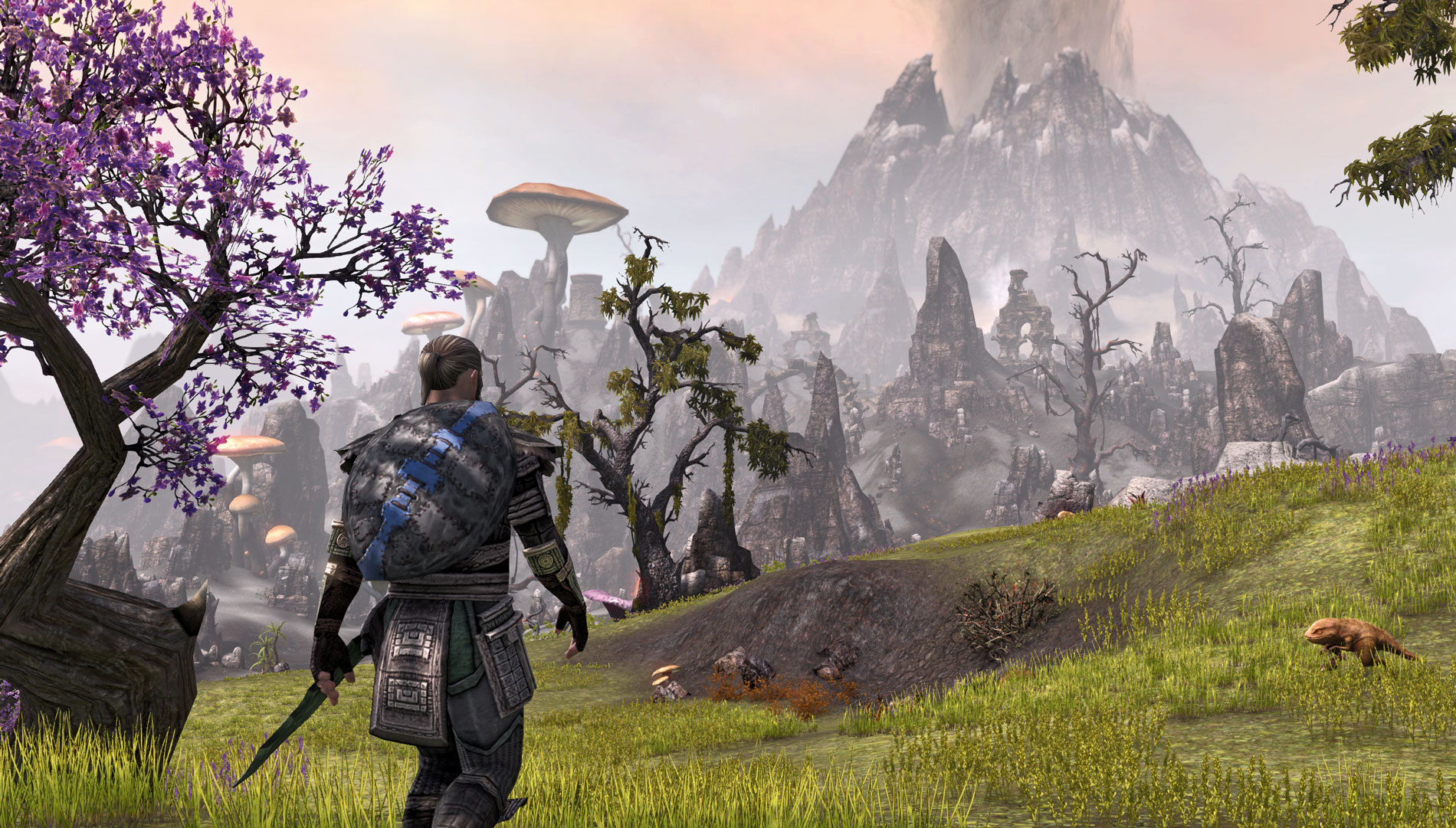 Solo-ing across Tamriels vast landscape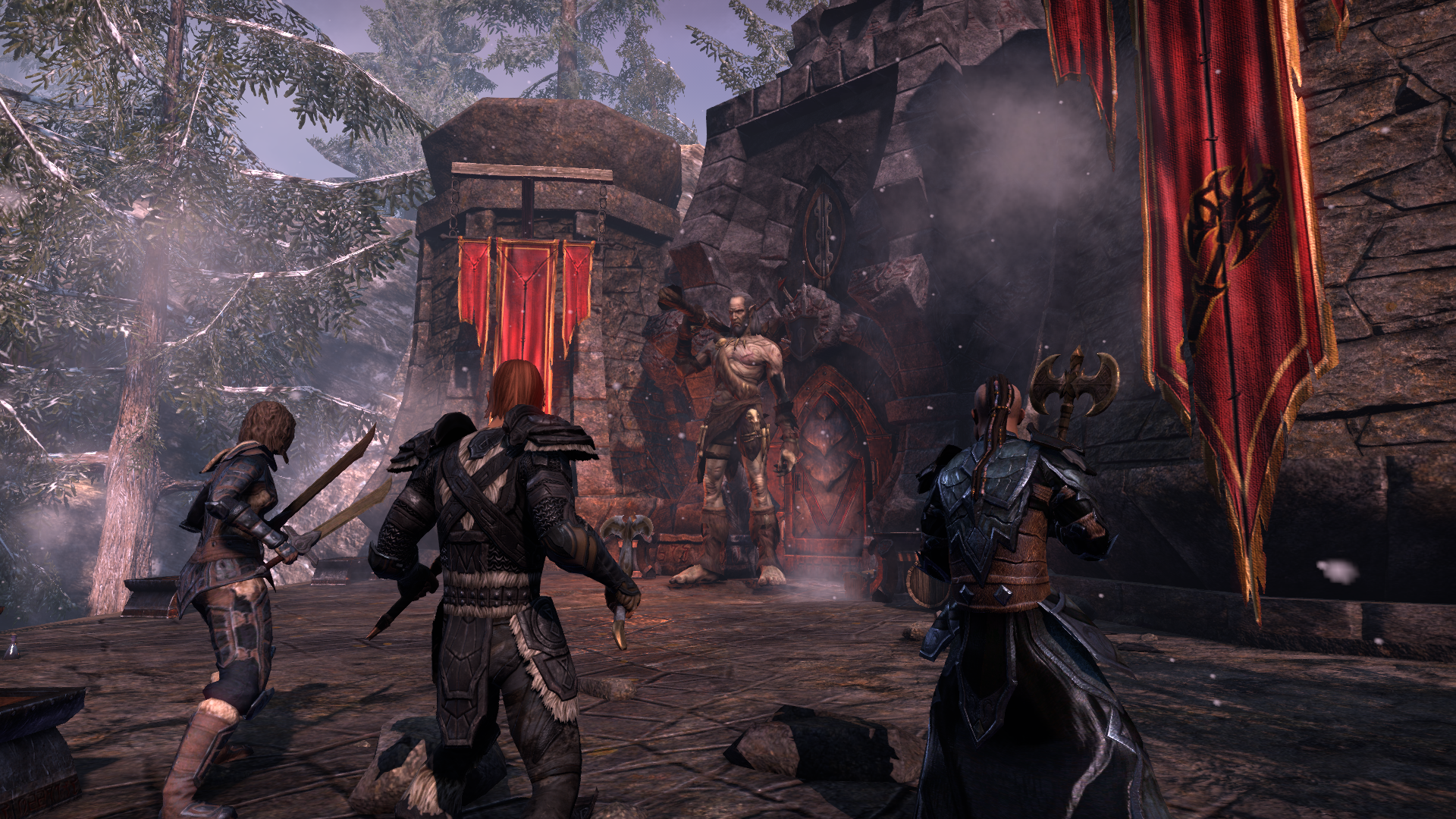 Three heroes prapre to take on a giant
The games we've listed all have a certain uniqueness and offered something that no one else offered at one point. We could sit here all day and debate about how and why they became successful, but the truth is, there is no formula here. Gaming has always had a certain social aspect to it, and with MMORPGs that just enhances that. It's your chance to be another person in another world inhabited by real people and that sense of escapism has attracted millions and millions of people. See these numbers for yourself and join the masses if you haven't already.
Whilst you're here, why not check out these other articles?
Total War: Arena is Creative Assembly's New Free To Play Game