Top 10 Most Played MMORPGs in 2017: Page 2 of 4
Updated: 07 Aug 2017 5:11 pm
Have you ever wondered how many people inhabit the game worlds you spend your Friday nights in? Whether you're online with guild mates or soloing it across a vast world, chance's are, you're one of a million avatars trying to clear the next dungeon.
7. Eve Online
EVE online is a vast space MMO with the playerbase to compliment its scale.
Originally using a subscription base model, EVE online had a problem with losing its playerbase to other free to play games. But since turning free to play, EVE's player base has been reaching its previous heights and beyond. In 2017 as many as 6,000 people at one time have been logged on, all fighting or flying their way through the galaxy.
EVE online is not for everybody, that's for sure. The game is quite demanding on PC hardware and lower end PCs would struggle to run the title. In the age of Star Conflict and other space MMOs on the horizon, the smartest thing EVE did was go free to play and become much more accessible to a wider audience.
This paid off in 2017 and its one of the reasons it has made our list. So why not join the ever-growing playerbase, which managed to peak at over 60,000 players at one point. These days it sits at around 30,000 respectively. Follow your dreams and become the space pirate you always wanted to be.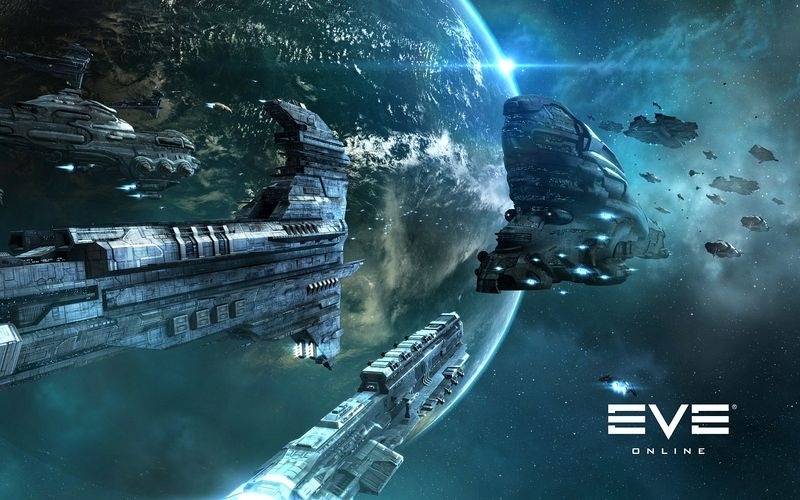 An armada races through the stars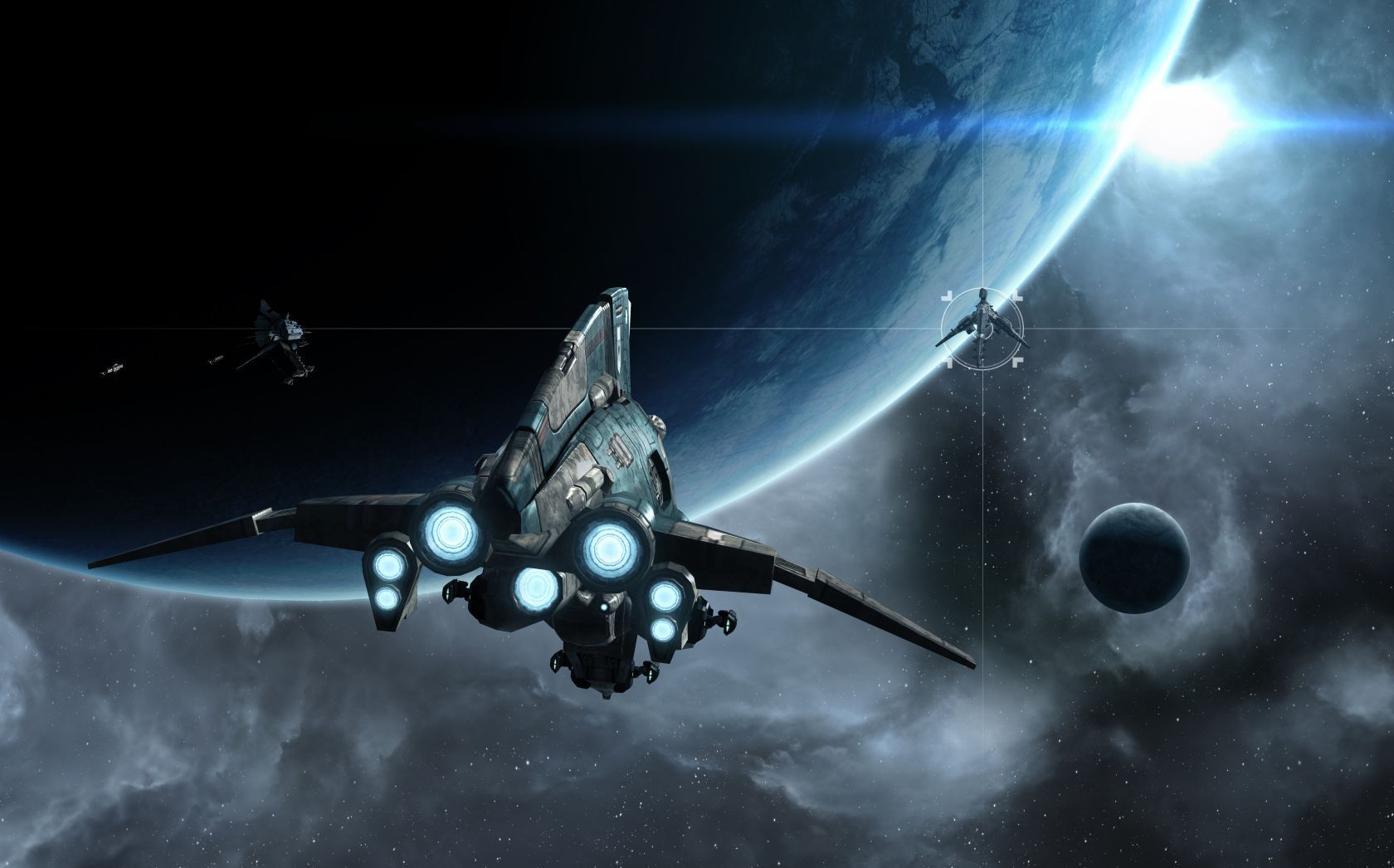 An enemy is targeted, perpare to fire
6. Marvel Heroes
The Marvel movie franchise is growing every year, with our beloved heroes hurtling towards their eventual conflict with the overlord Thanos. It's no surprise that a free to play game set in the Marvel universe, with more or less any character you can think of being playable, has a large and ever growing player base.
Marvel Heroes is a simple, fun game with reasonable system requirements. Supported by lots of content additions, players can team up with their friends or 12,000 other users and engage in heroes on villain action.
Ever changing storylines that coincide with the current movies have obviously helped to attract new players, but the accessibility and passionate player base have helped to sustain it.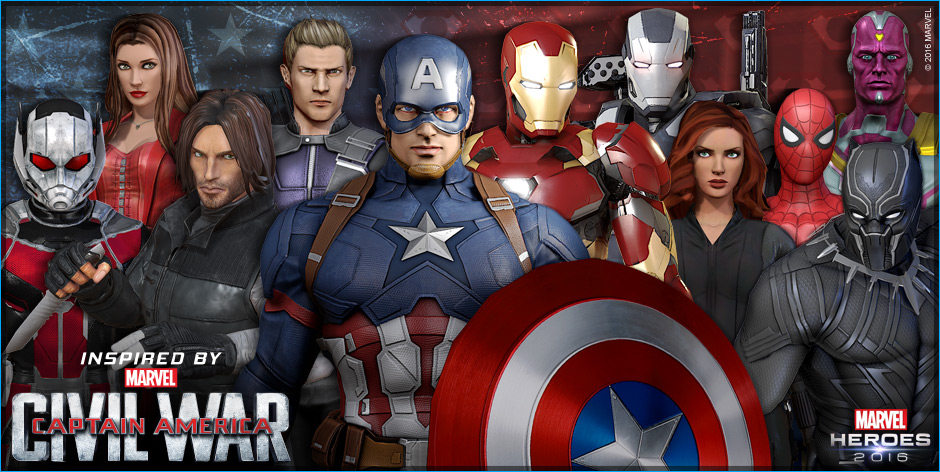 A look at just some of the heroes availible to players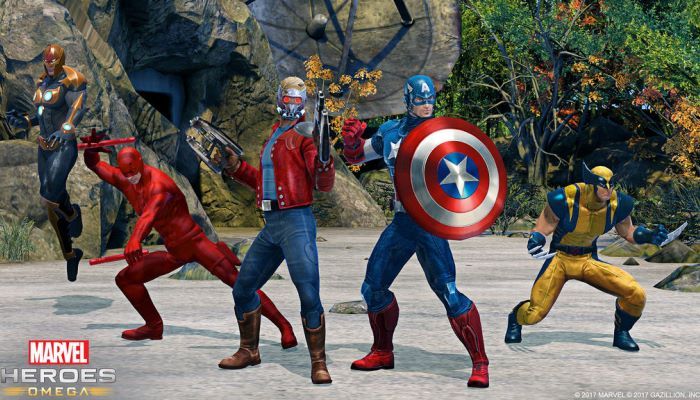 Cap & co prepare for a fight
5. Lord of the Rings Online
Lord of the Rings Online had something of a revival a few years back when like other games, it changed from a subscription based model to a free to play one.
Since that change, players arrived in their numbers to battle on the fields of Pelennor and wade through the depths of Mirkwood.
2017 is a strong year for Lord of the Rings Online. For a game released in 2007, the player base is still very strong and numbers in the thousands at a time. A total of 14 million players join the ranks in Middle Earth and with a large number of expansions and additional content to enjoy, once players are in, the power of the one ring ensures they keep playing.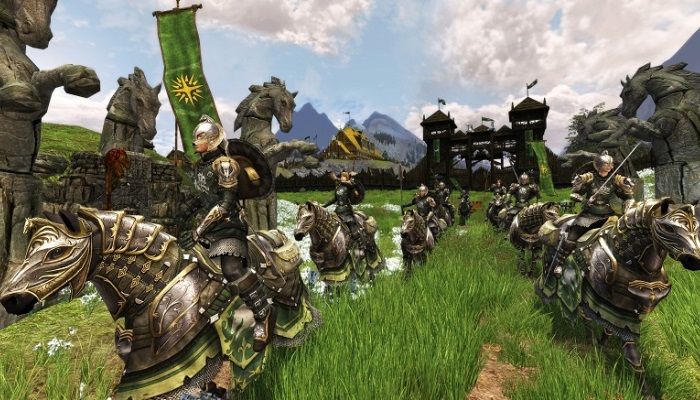 The riders of Rohan charge into battle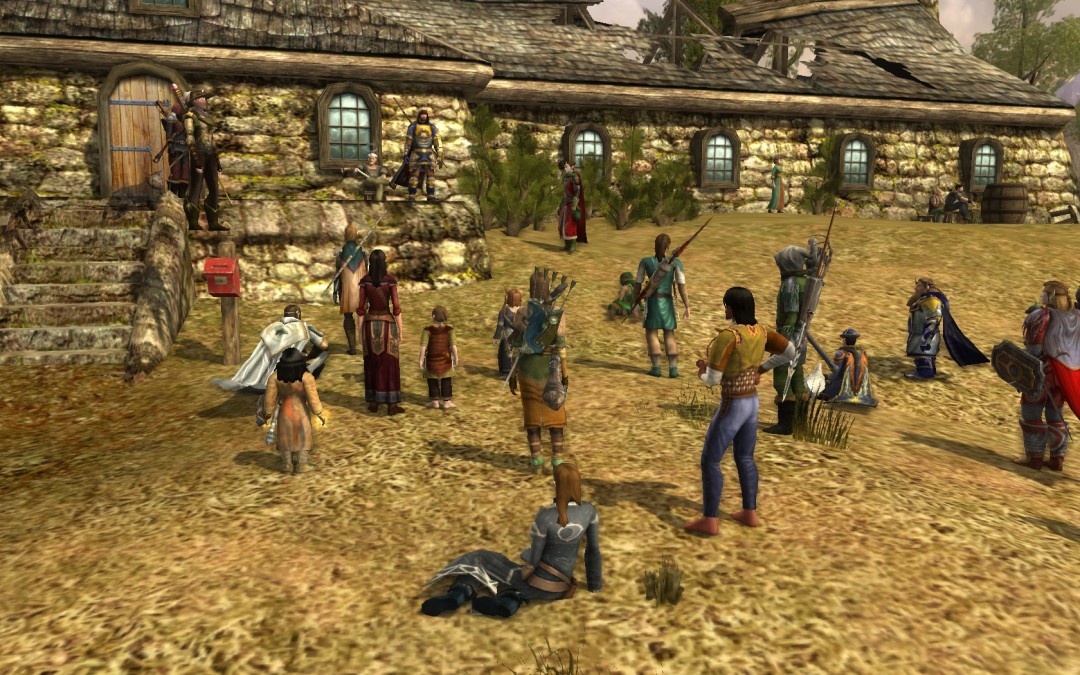 There's always room for downtime and perhaps a tale or two
4. Final Fantasy XIV
After years of hoping that one day you will be able to play a Final Fantasy game with friends, we finally got that wish in 2013. A subscription-based game, which drew in 12,000 players at any one time, Final Fantasy XIV had something of a relaunch after a couple of years on the shelves. At the risk of puns galore, Final Fantasy XIV was reborn as Final Fantasy XIV: A realm reborn, a revamp that tried to breathe some life back in to the title.
Unlike previous games on our list, Final Fantasy chose to keep its subscription model and instead, rebranded and reinvigorated the game. New content and a lot of promises eventually added up to a player base topping the 6 million mark worldwide. The game everyone was hoping has promise and is still one of the most played MMORPGs this year.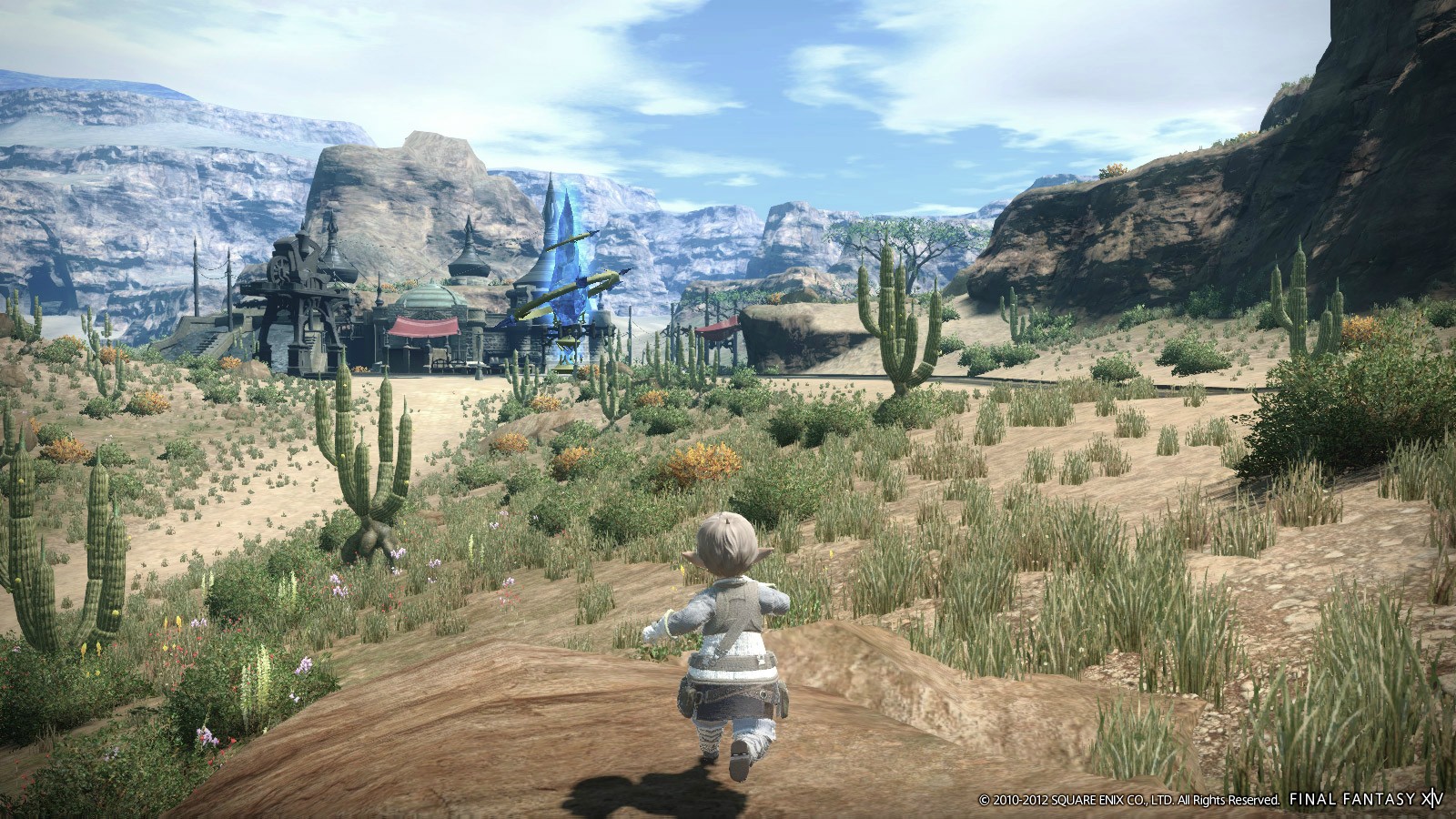 Just a small guy in huge world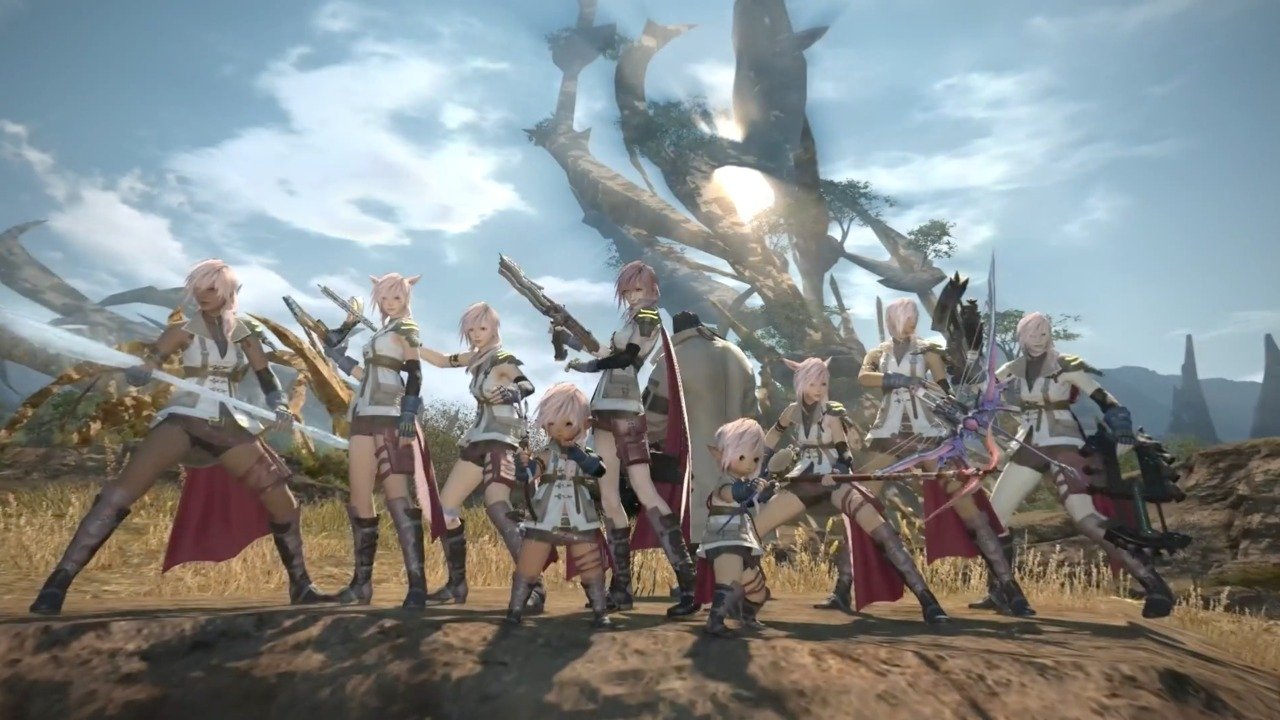 Matching outfits, check. Weapons ready, check