Top 17 'Games Like Sims', Ranked Good to Best: Page 5 of 5
Updated: 06 Aug 2019 10:50 pm
What's not to love about The Sims?
1. Youtuber's Life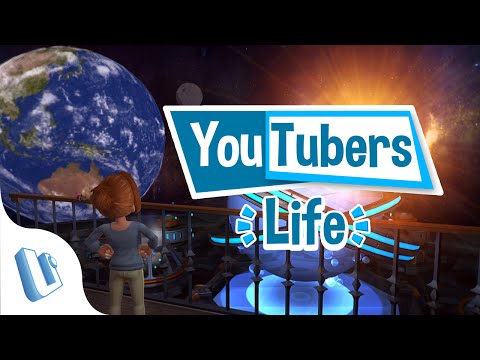 Youtuber's Life was officially released into Steam Early Access in 2016. It offers the player a perfect mix of life simulation and tycoon videogame. Players create their character, and the aim is to make them become the world's greatest video blogger, meaning there is definitely a goal in sight when playing.
However, though the main aim is to become Youtube's biggest personality, players also have to manage their character's social life and education, as well as the character's employees and growing content network. Through a variety of activities, such as creating videos through advertising agreements, players can buy upgrades, including new equipment and housing.
I personally love this game. It gets very addictive as you try and make your way up the popularity ladder. It's perfect for those players who like to have a goal that they can aim for, whilst still having the creative element that The Sims offers.
My rating: 10/10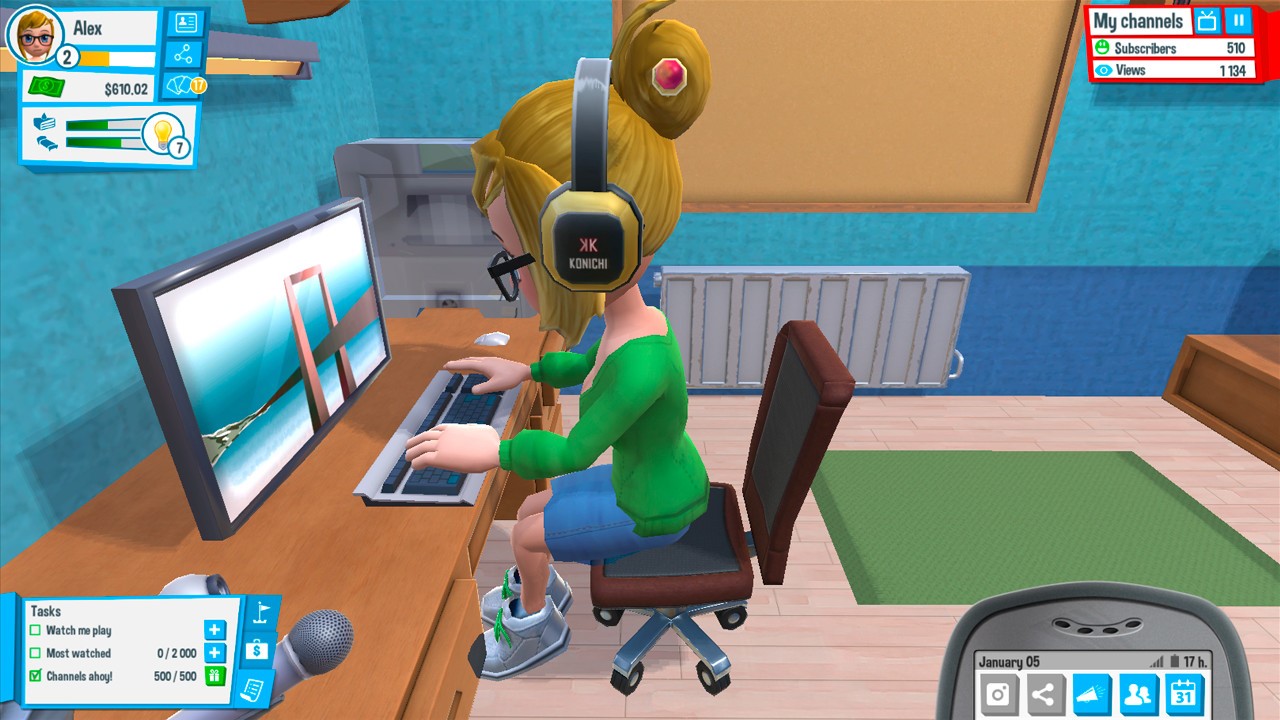 Right, what's on the to-do list?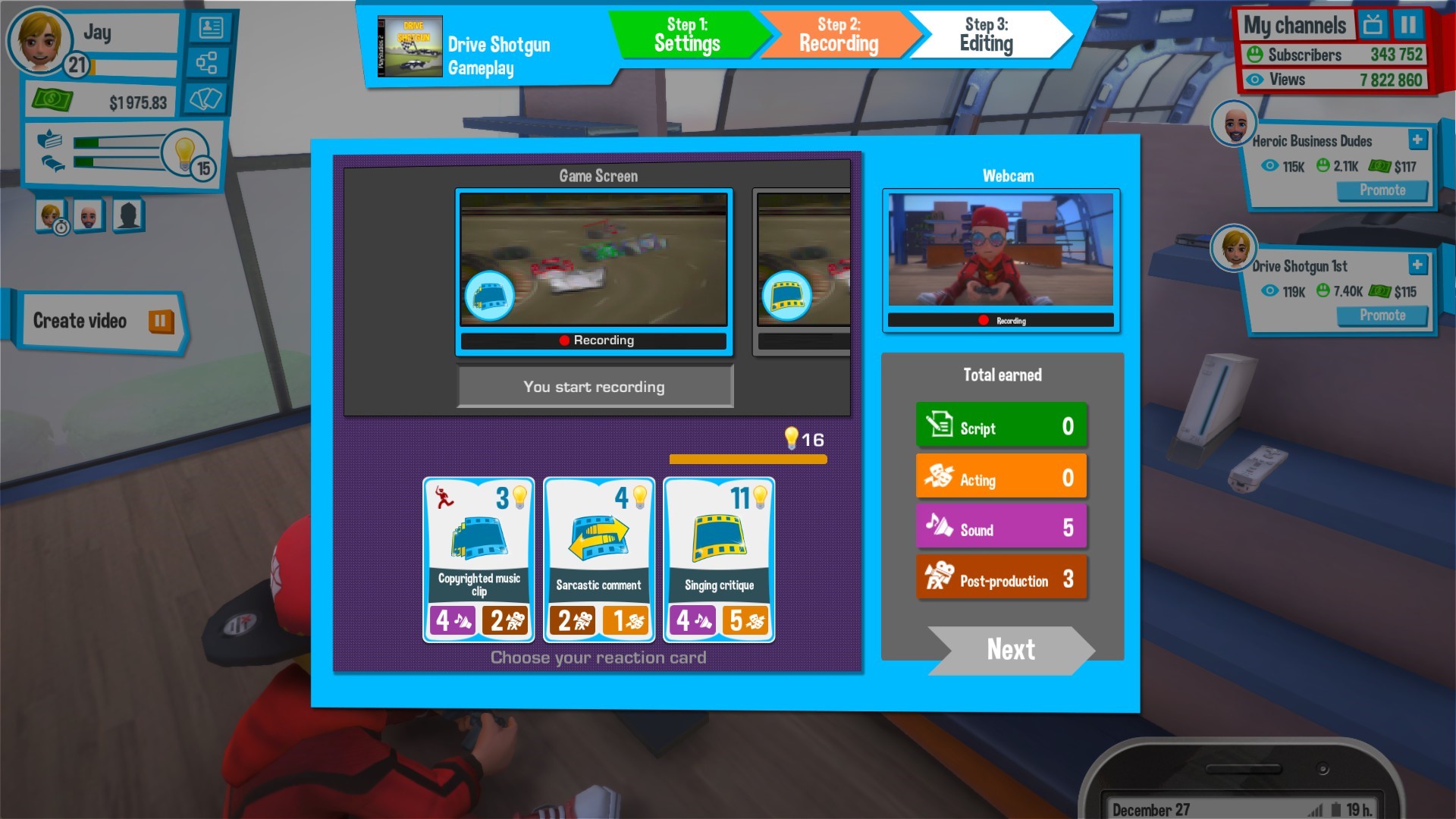 Shh! Recording in process!
So there you have it! 17 games that are like The Sims, ranked from good to best. There is certainly a wide range of games out there which share similarities to the beloved The Sims series, but it's interesting to see how the life-simulation genre can vary so greatly. Have fun finding your new favourite game!
You may also be interested in:
Sims 5: Will there even be a Sims 5?