Top 15 Games Like DayZ (Games Better Than DayZ in Their Own Way): Page 5 of 15
Updated: 09 Nov 2018 9:30 am
Running for you life... There is no better way to start or end your day.
11. Miscreated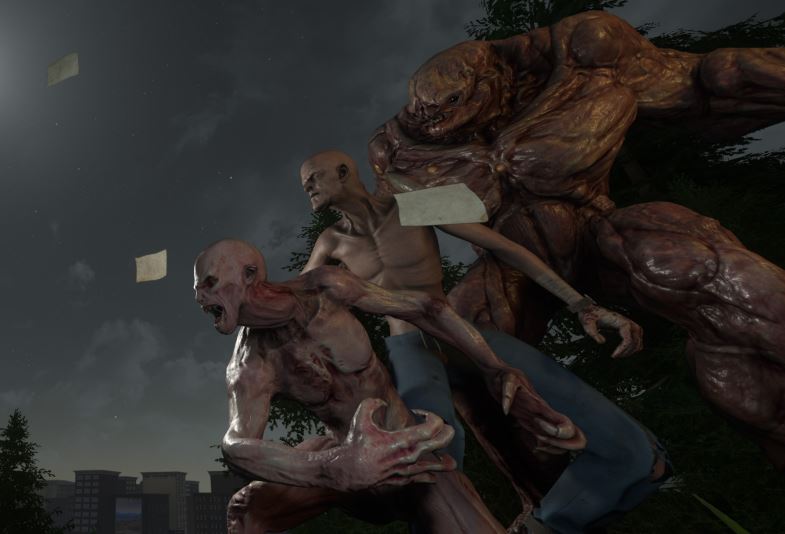 An in-game currency has been added as of June 21, 2018. It's called "amCoin".
After decades or nuclear and biological war, the world is reduced to a lightly populated, survival obsessed, zombie ridden nightmare. An all-powerful company, Amalgamated Corporation, provided the perfect recipe to turn your neighbors into bloodthirsty fallout victims.
Going scavenging? Take the dirt bike, it's a lovely day, just 3% chance of snow--an update by developers. Also, passengers will be dumped, and engine turned off, when the driver exits.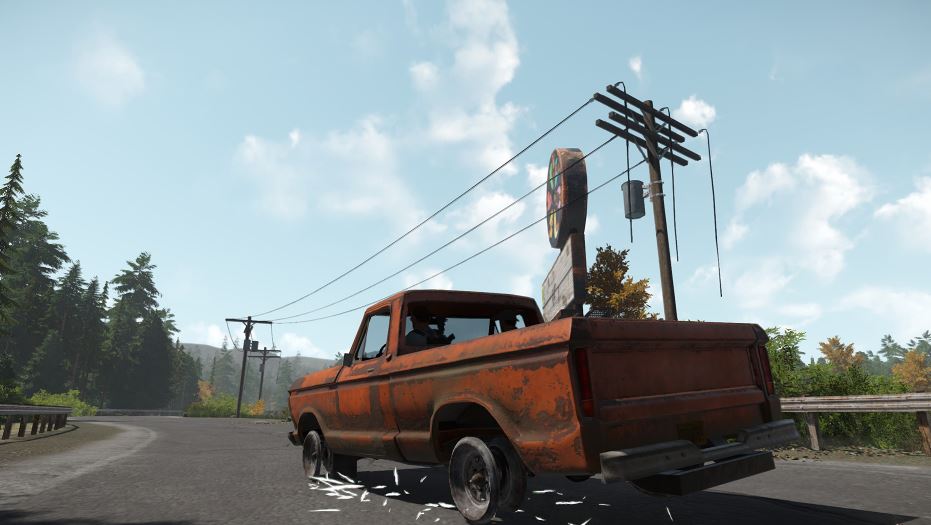 Remember "Fanny Packs"? Look good, feel good-- by customizing the new, "waist slot", on your character.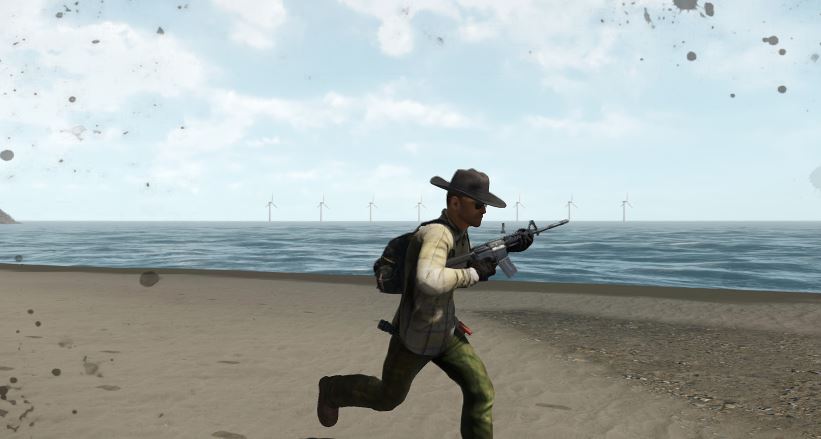 Because of abuse, the use of programs like ReShade, SweetFish or Nvidia Program Inspector, have been disabled.
Image Gallery