Top 17 Games Like Diablo (Games Better Than Diablo In Their Own Way): Page 9 of 18
Updated: 21 Jun 2018 4:35 am
The 17 Best Games Like Diablo
9. Albion Online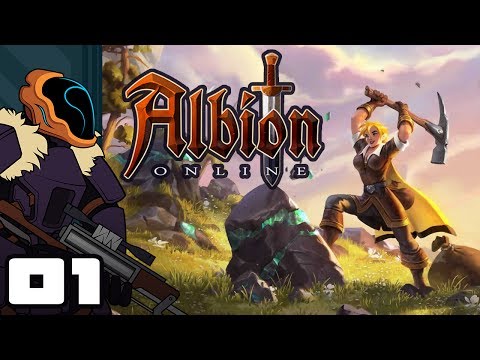 Albion Online is a sandbox MMORPG set in an open medieval fantasy world. You can freely combine armor pieces and weapons in our unique classless system. As the games developers say, "you are what you wear."
Most unique feature worth noting you may ask? Every single item in the game is player crafted. The economy itself in the game is completely player driven. This creates this amazing mix of an anarchistic yet fair and reasonable economy.
For an MMORPG, the PvE content is extremely strong. The story and NPC's are written well, the quests are challenging and rewarding as well. Most importantly, you can outfit your character quite well sticking to PvE (unlike most MMORPG's, where you must grind in big group events of PvP). The unique player driven economy is to thank for this.
The game is focused on not just combat, blood, and killing, however there is a strong emphasis on your character development, non-combat related quests, and crafting. You need to be a contributing member of the economy after all.
This game will speak louder to the folks who preferred the role playing and item crafting aspects of Diablo. If you enjoyed those features, give this title a shot. If you liked clicking the monsters and watching them explode from an axe the size of a kitchen table, look elsewhere!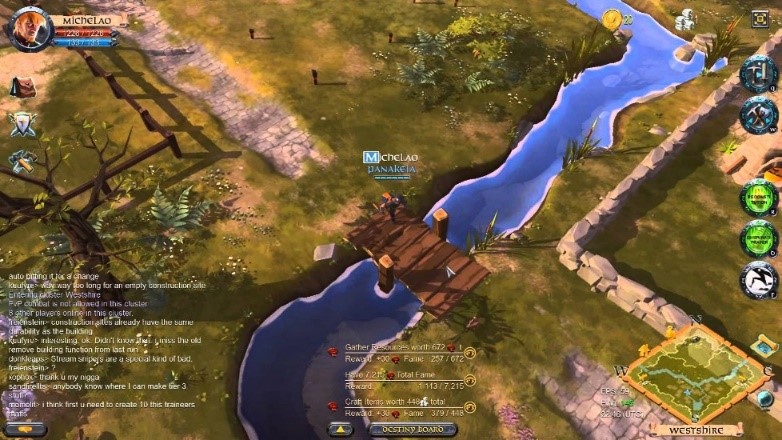 Looking Fresh in Some Unique Gear, On Our Way for some PvE Fun
Yup, We're Exploring Ships Here Folks
Image Gallery