Top 10 Games Like Civilization: Page 9 of 10
Updated: 05 Jun 2016 7:38 am
10 different ways to conquer the world from the comfort of your own home.
2) Crusader Kings II
Crusader Kings II is a historical 4x strategy game taking place in the Europe and the Middle East during the medieval era, specifically during the time of -- you guessed it -- the Crusades. You can either play as one of the various European kingdoms who rose to prominence at this time, or any of multiple Middle Eastern factions clashing amongst each other for territorial gain.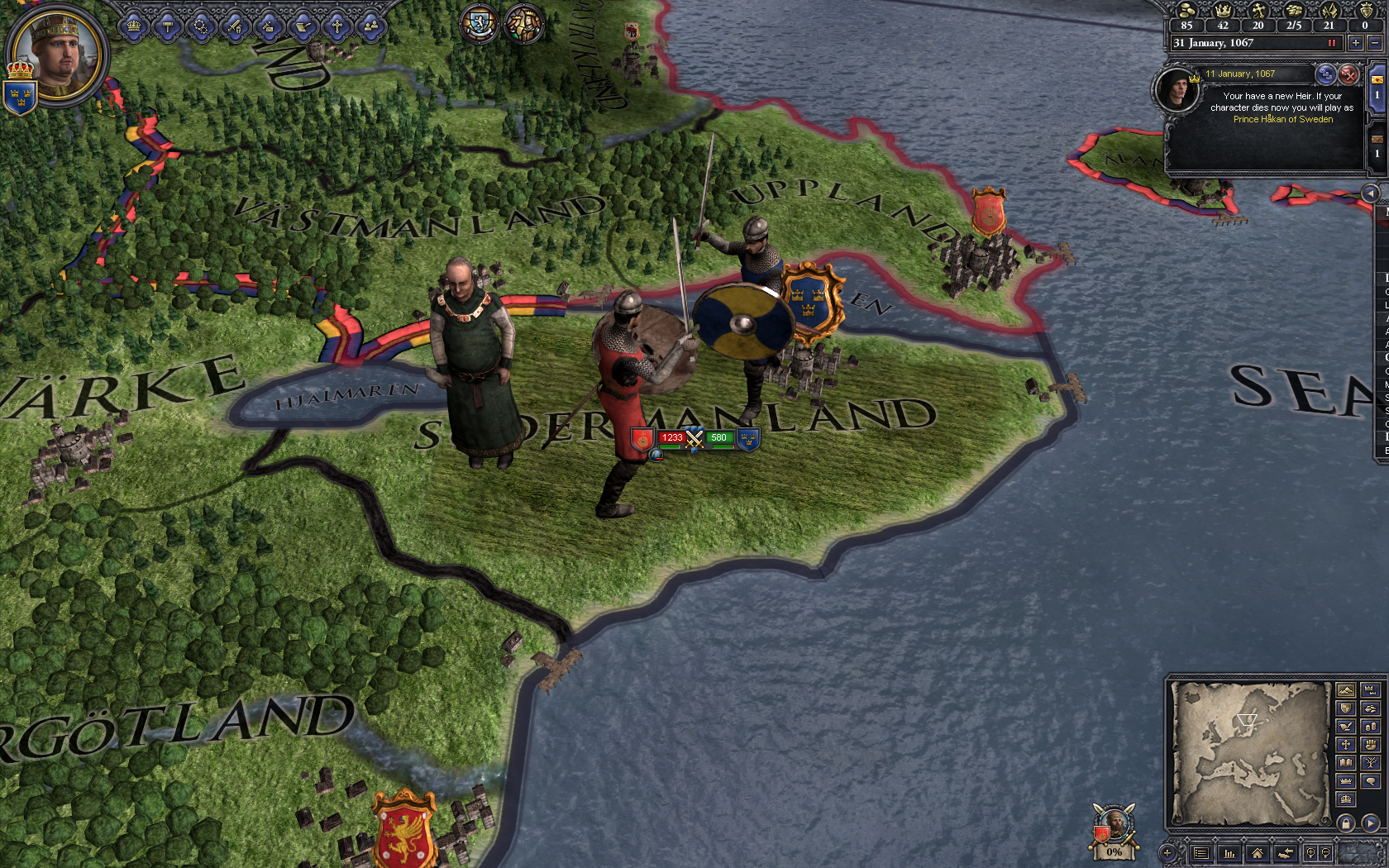 Knights in shining armor.
Like as in Civ 5, Crusader Kings II also features a large amount of historical figures and locations that you can interact with as part of the game. In addition to this, however, Crusader Kings places a lot of emphasis on being able to create and customize your own character, and to lead them and their descendants in ruling a great empire. A well-designed game with large scale, we give it a 4/5.
Image Gallery