Top 10 Games Like Civilization: Page 5 of 10
Updated: 05 Jun 2016 7:38 am
10 different ways to conquer the world from the comfort of your own home.
6) Civilization: Beyond Earth
In Civilization: Beyond Earth, you're tasked with rebuilding civilization on a newly-discovered planet after the Earth was destroyed in a cataclysmic event known only as the Great Mistake. Each faction serves as the remnant of a human civilization, and must either cooperate or fight against each other to establish a new home. 
Yes, you might think including another entry in the Civilization in a list of great games similar to Civ 5 would be cheating. But really, Beyond Earth is a breed of its own. 
A departure from the historical, realistic setting of the main editions of the franchise, Beyond Earth is more a spiritual successor to 1999's Sid Meier's Alpha Centauri than it is a part of the Civilization franchise, though it does borrow quite a lot from it in terms of gameplay mechanics and art design; veteran players of Civ V will certainly be able to recognize the skeleton of the game below the new coat of paint.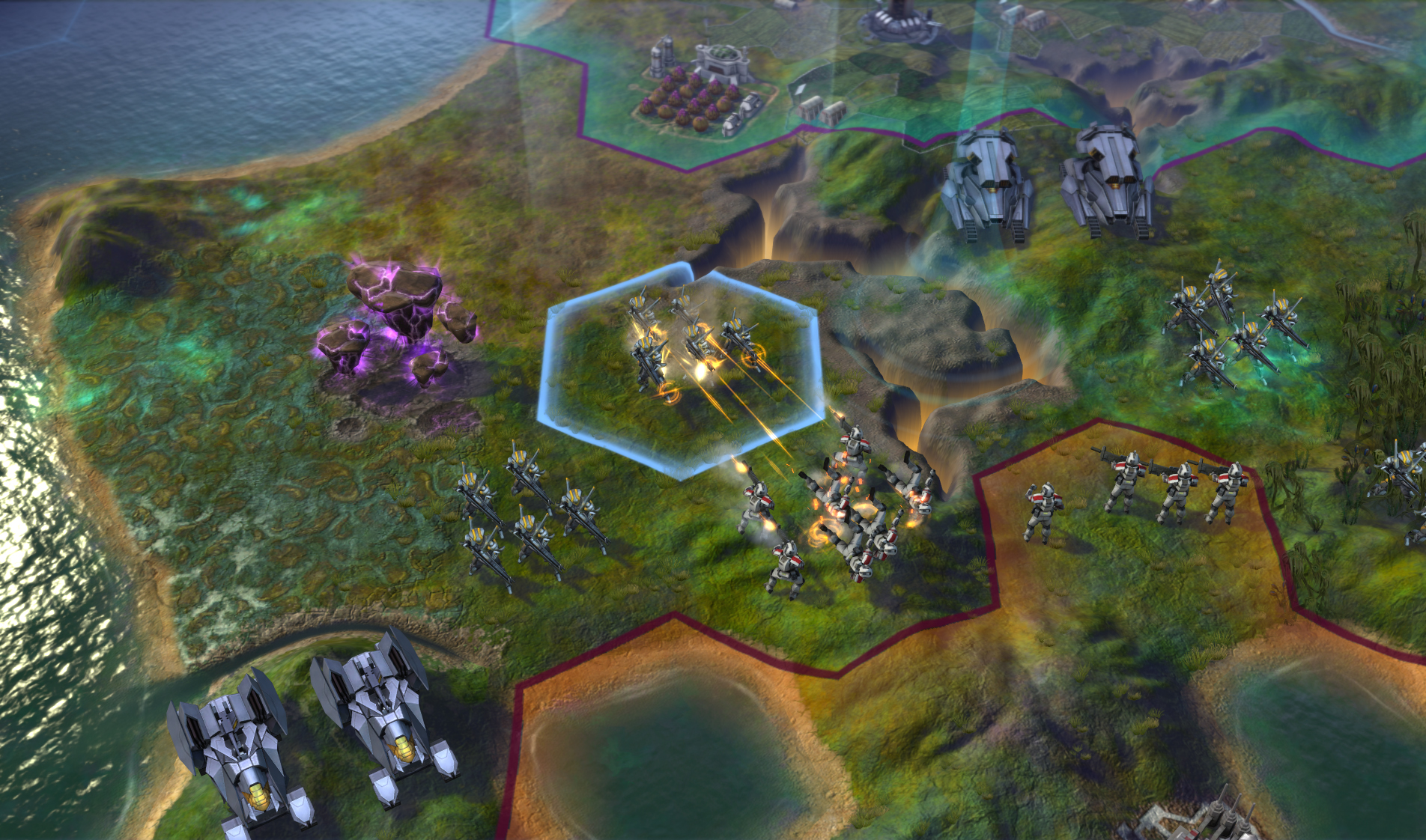 Fight for a new home.
The premise is definitely exciting, but does the game live up to it? Well, some players criticized how heavily it borrowed from Civ 5 as far as art and design are concerned, and it was plagued with bugs and technical issues at release. To reflect this, we give it a score of 3/5.
Image Gallery