Top 10 Games Like Call of Duty - If You Like Call of Duty, You'll Love These Games: Page 2 of 10
Updated: 18 Jun 2015 6:06 pm
9. Crysis 3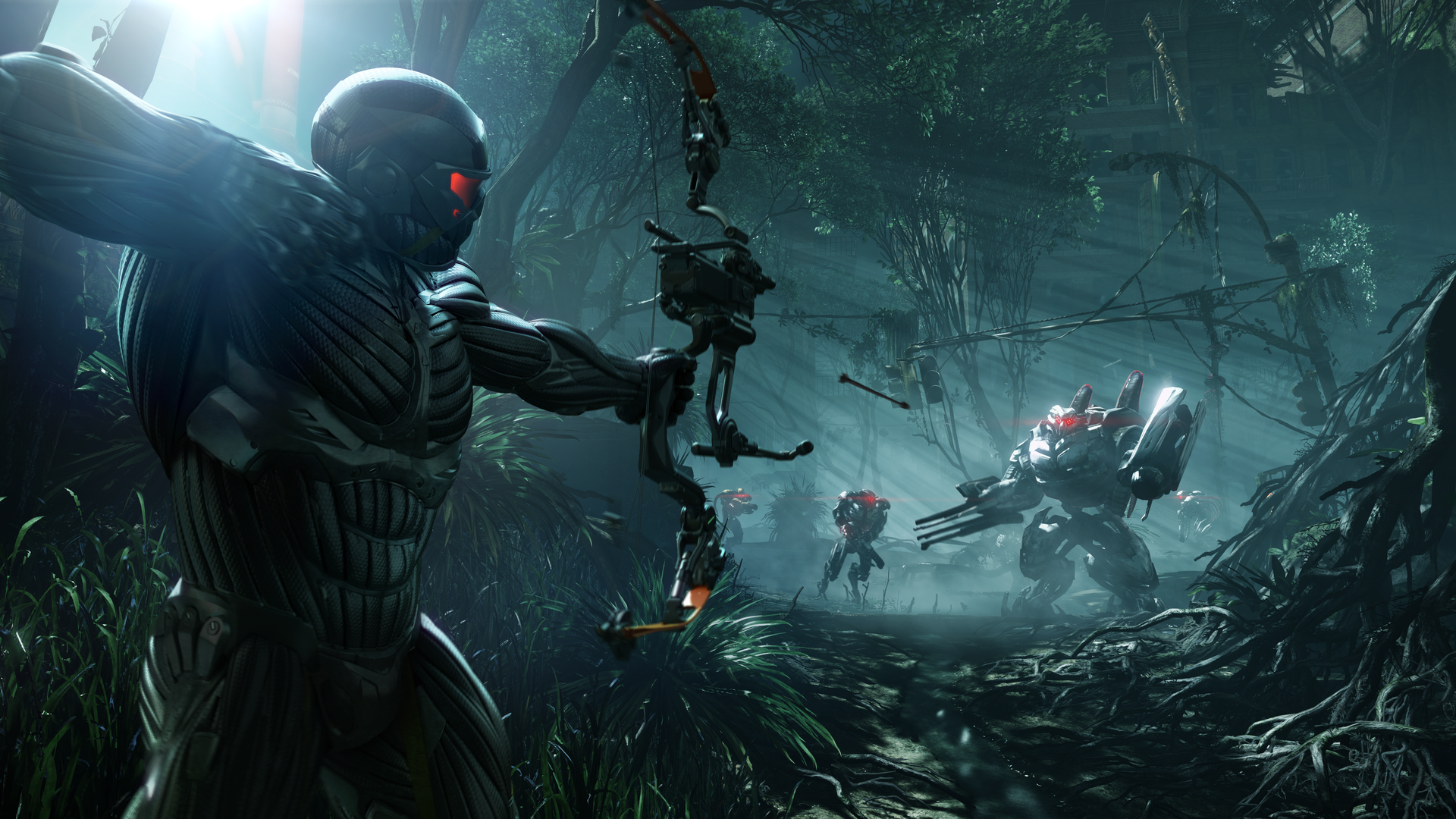 Aim small miss small
There is a saying with Gaming PC's. If your PC can run Crysis 3 on 1080p with ultra or high settings, then you got a good gaming PC. Do not let the game's demanding nature get to you, this game is awesome. If you have not played the first or second crisis games I highly recommend that you do because this game is a continuation of the first two games. You once again play as Prophet from Crysis 2. After Crisis 2 you find that Crisis 3 takes place 24 years later in a I Am Legend style New York.
Crysis 3 can be played in different ways You can be stealthy or all out guns blazing style. The added hacking ability in Crysis 3 is useful. You can hack the turrets to kill the enemies. You can hack doors. Its a good addition
The game itself shows sequels can be perfectly tied together to create a story. If you enjoy the story from of call of duty with its fast paced multiplayer action, then you will like Crysis three and the Crysis series.
Image Gallery