12 Best RPG Horror Games (Get Ready For a Dark Adventure): Page 10 of 12
Updated: 15 Jun 2019 9:40 pm
Gamers Beware for you're in for a scare
3. Outlast 2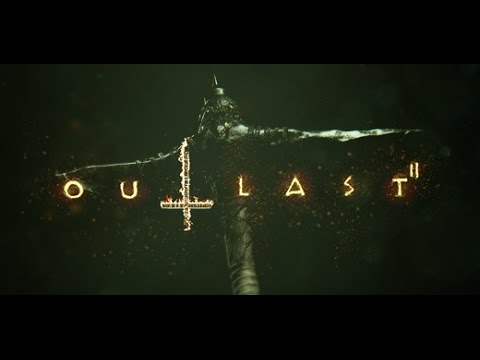 Outlast 2 Trailer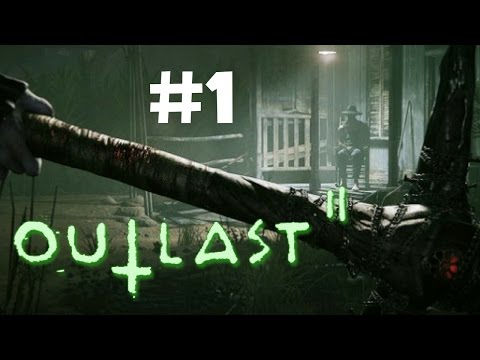 Outlast 2 Walkthrough Gameplay Part 1
Outlast 2 is a first-person Survival-Horror game where you are Blake Langermann, a cameraman working with your wife, Lynn. The two of you are investigative journalists willing to take risks and dig deep to uncover the stories no one else will dare touch. You're following a trail of clues that started with the seemingly impossible murder of a pregnant woman known only as Jane Doe. The investigation has led them miles into the Arizona desert, to a darkness so deep that no one could shed light upon it, and a corruption so profound that going mad may be the only sane thing to do.
Outlast 2's occasional puzzles, the most traditional staple in the survival horror genre, feel vital to your progress rather than busy work to keep you occupied. Welcome to an environment where tangling with crazy cults becomes a part of your life on this wild adventure and a lot of things done in the dark is brought to the light.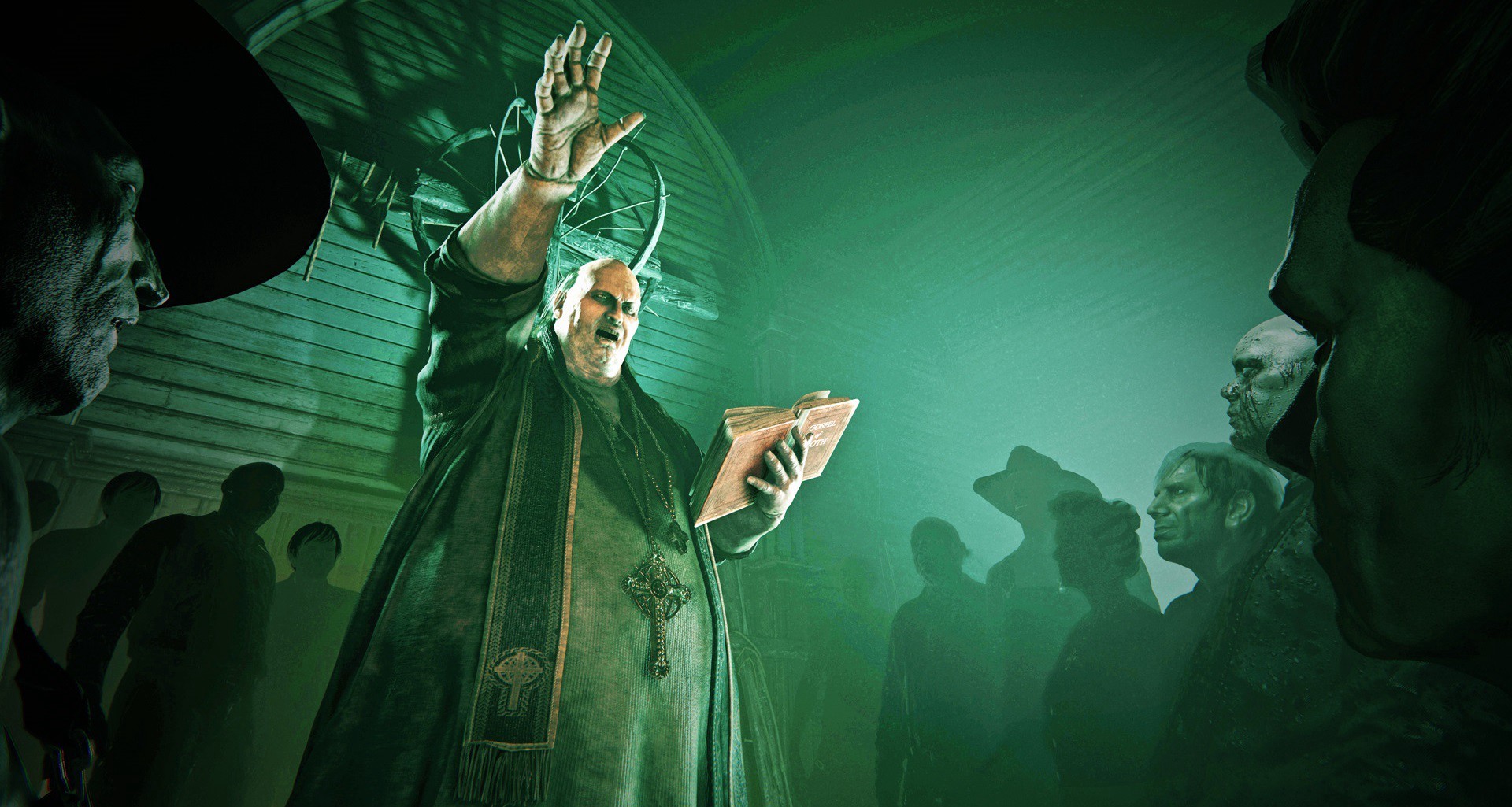 Which path are you willing to choose, and is it truly righteous?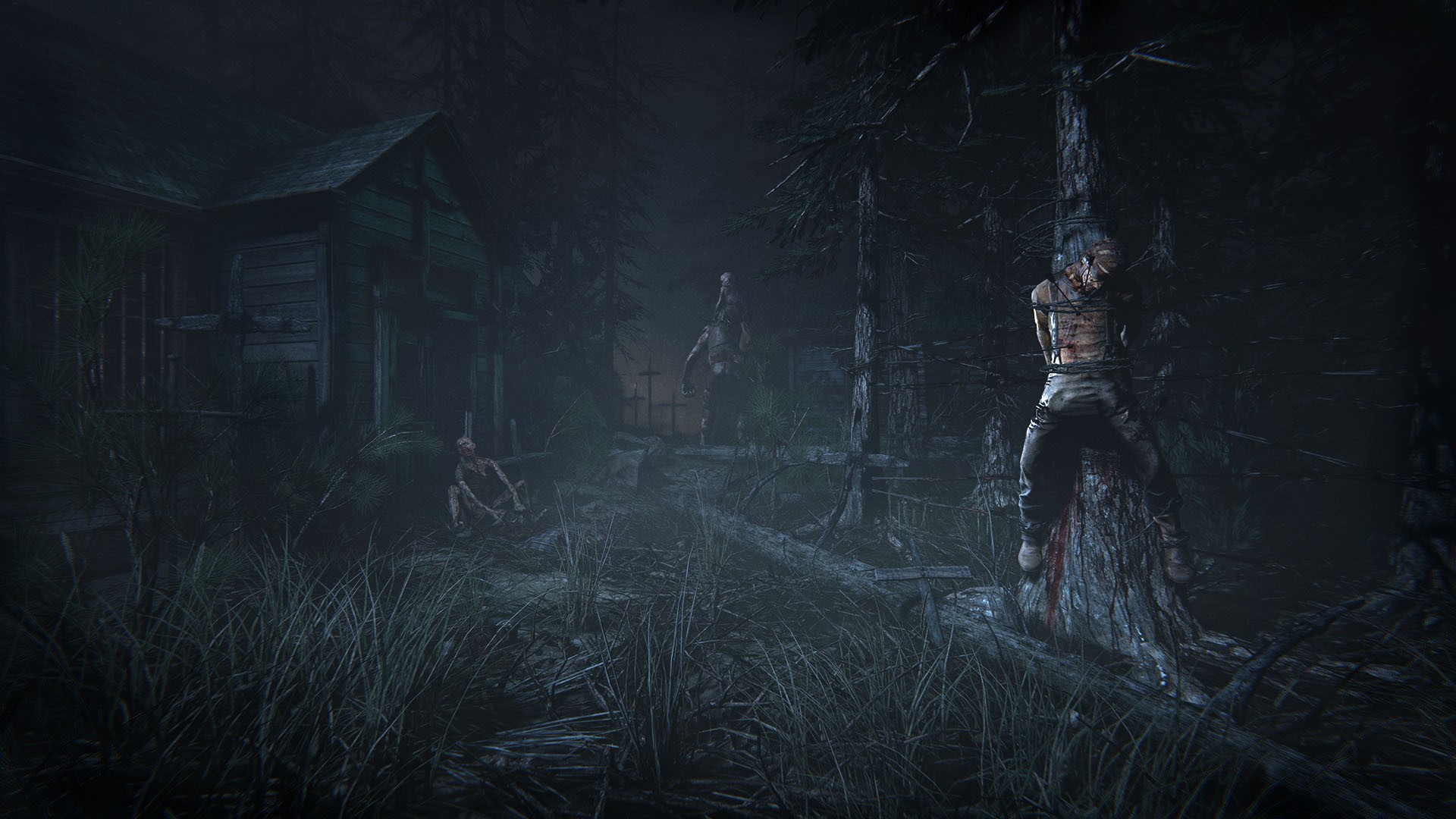 If you're squeamish then look away because torture and death is the norm.
Image Gallery