12 Best RPG Horror Games (Get Ready For a Dark Adventure): Page 7 of 12
Updated: 26 Jul 2019 10:32 pm
Gamers Beware for you're in for a scare
6. RESIDENT EVIL 7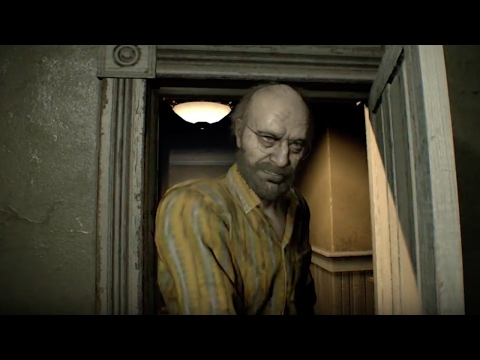 Resident Evil 7 Biohazard Official Launch Trailer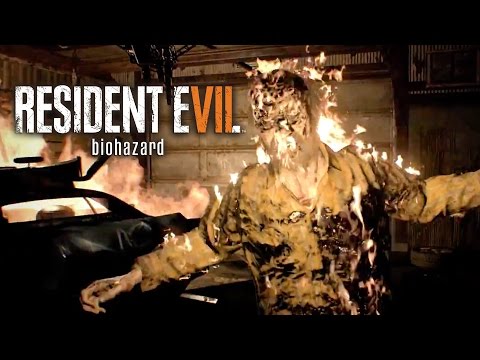 Resident Evil 7: biohazard - Gameplay Trailer
Resident Evil 7: Biohazard is a survival horror game where this time around, players find themselves on the Baker estate, a sprawling, plantation-style mansion full of different puzzles, passageways, and threats. The game begins with Ethan Winters traveling to Louisiana after having received a request from Mia to find her there, even though Mia had gone missing three years ago and was presumed dead. When Ethan arrives, he finds a seemingly abandoned farmhouse with Mia imprisoned in the basement. Mia warns him that they must escape before "Daddy" finds them.
He encounters the man known as daddy and a series of events that is of violent nature takes place and it's up to you to survive the horrors of the man and his family as they go out of their way to torture you and everything around them. Kill or be killed. Will you be able to do it?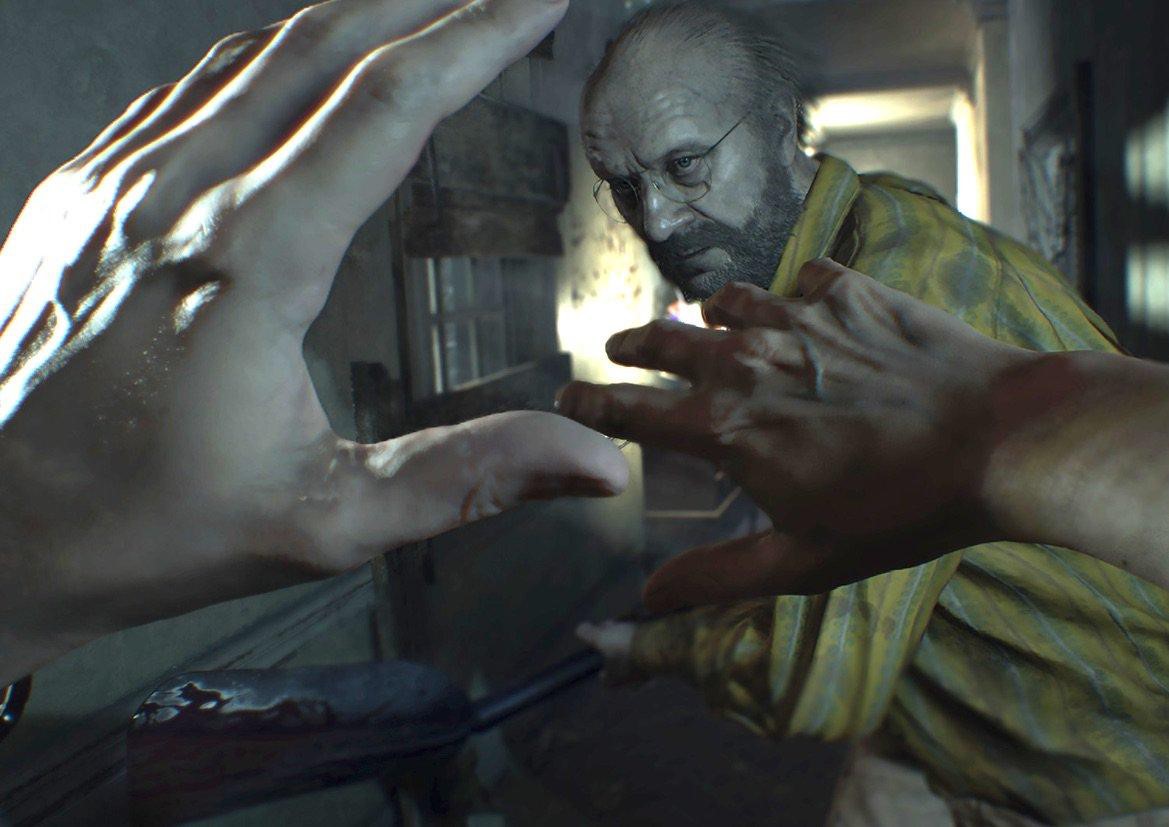 I have a very strong feeling that this is going to leave a mark!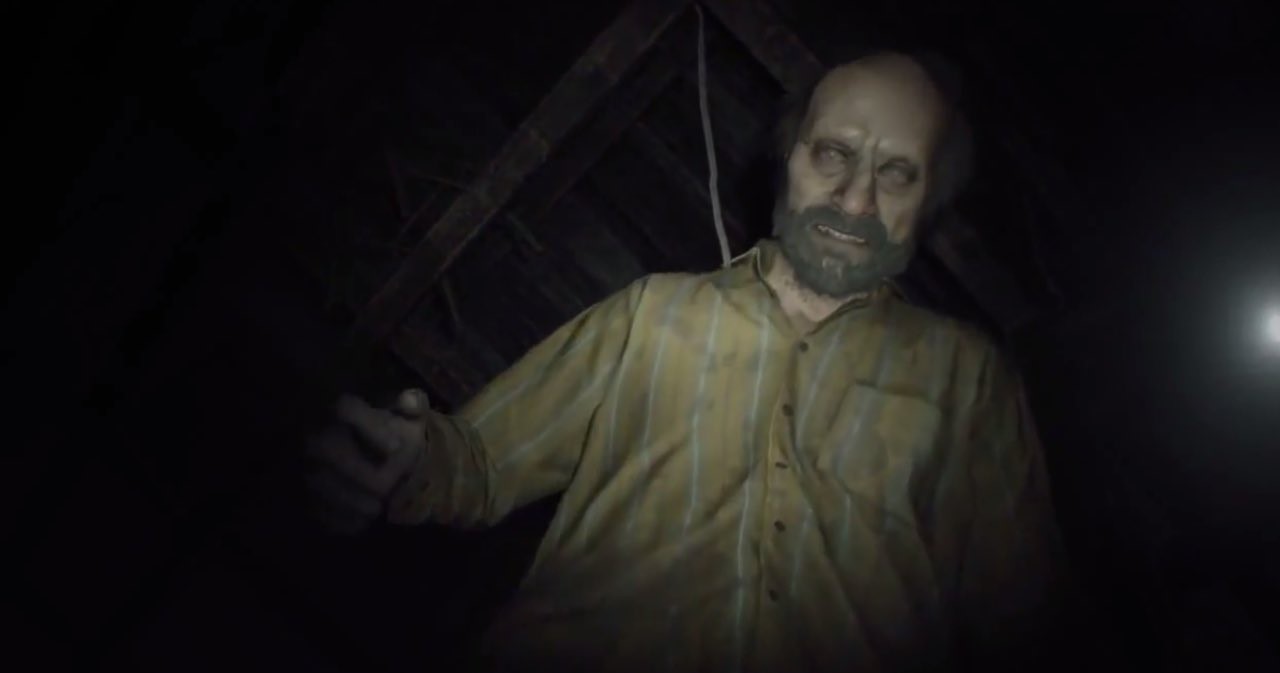 If you love a villain that gets sick twisted pleasure out of torture then this is the game for you.
Image Gallery