12 Best RPG Horror Games (Get Ready For a Dark Adventure): Page 6 of 12
Updated: 26 Jul 2019 10:32 pm
Gamers Beware for you're in for a scare
7. Pathologic 2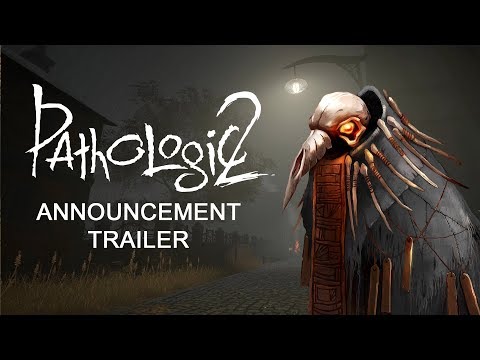 Pathologic 2 Announcement Trailer
Pathologic 2 (remake of 2005 horror Pathologic) is an open world survival thriller set in a town that's being consumed by a deadly plague. Face the realities of a collapsing society as you make difficult choices in seemingly lose-lose situations as the only medic around. You can't save everyone because time simply is of the essence.
You only have 12 days to do what needs to be done to save as many people as possible while making sure that you do not fall prey to the plague as well.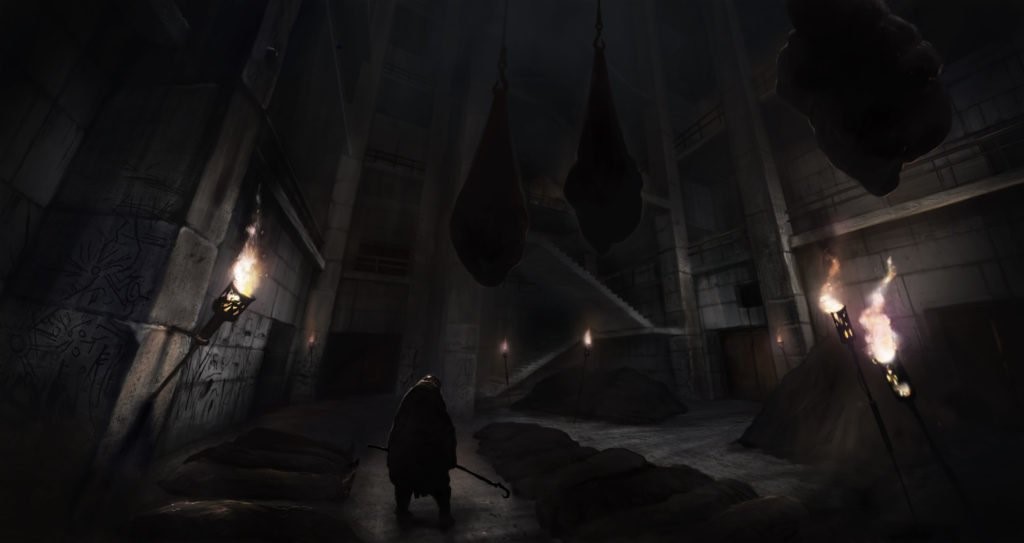 Try to make a difference before the time runs out because the plague is relentless.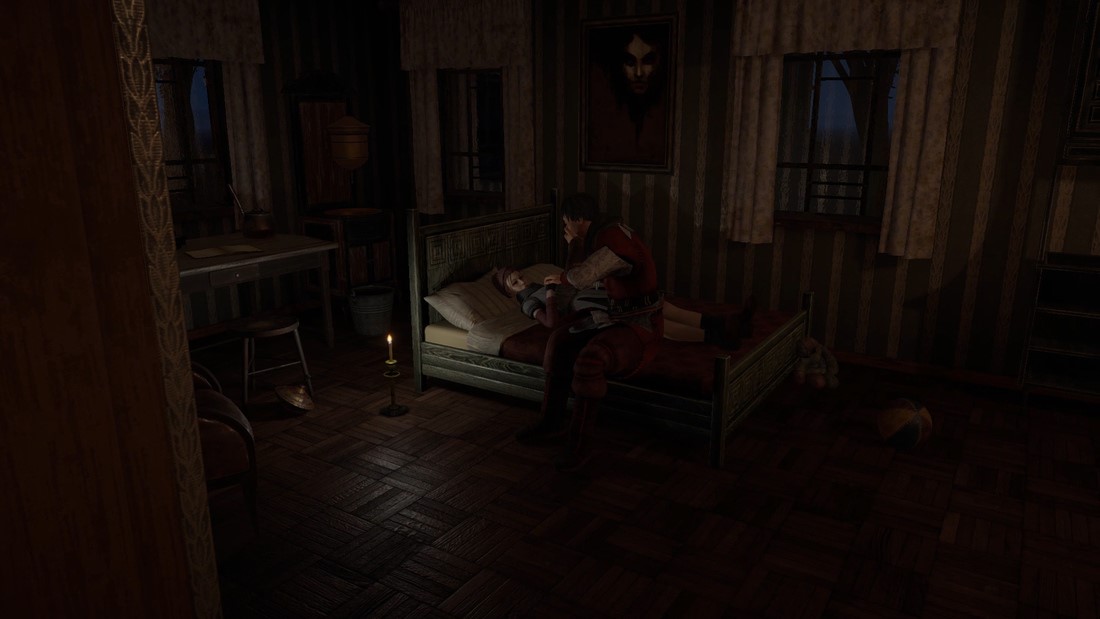 Life is too short, but will help come in time before life expires to the plague?
Image Gallery