12 Best RPG Horror Games (Get Ready For a Dark Adventure): Page 5 of 12
Updated: 15 Jun 2019 9:40 pm
Gamers Beware for you're in for a scare
8. The Evil Within 2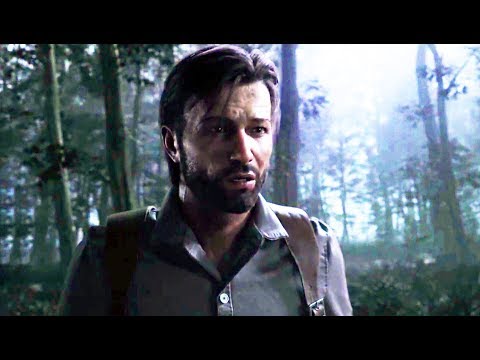 THE EVIL WITHIN 2 Trailer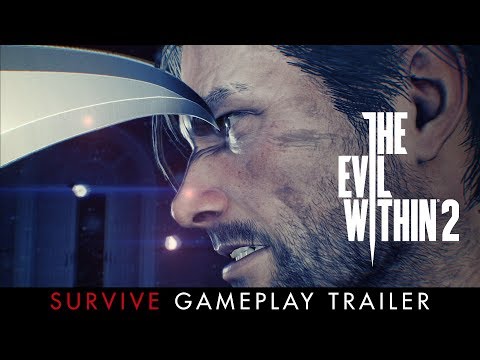 The Evil Within 2 – "Survive" Gameplay Trailer
The Evil Within 2 is a third-person survival horror video game (first person option after a recent update) that is so horrifying that I didn't want to play it alone or in the dark. Like The Evil Within before it, enemies in The Evil Within 2 are plentiful, relentless, and delightfully gross in their attacks (keeping your distance would be preferred). Sebastian Castellanos will have to reenter STEM and explore a dark, sinister small town to save his daughter. He'll face off against a variety of horrifying enemies who only deserve to rip him to shreds.
In classic survival-horror style, much of the action in The Evil Within 2 comes from being spotted and having to suddenly launch into a fight, making do with whatever sparse resources you have at hand (use your resources wisely). However,  there are instances where you can have a more stealthy approach.
Sebastian's primary arsenal from the original (pistol, shotgun, and crossbow) returns. On the other hand, for those who love sharp objects as I do, the use of bladed weapons, as well as tripwire explosives and fire to burn through enemies has become a beautiful option to deliver pain and death.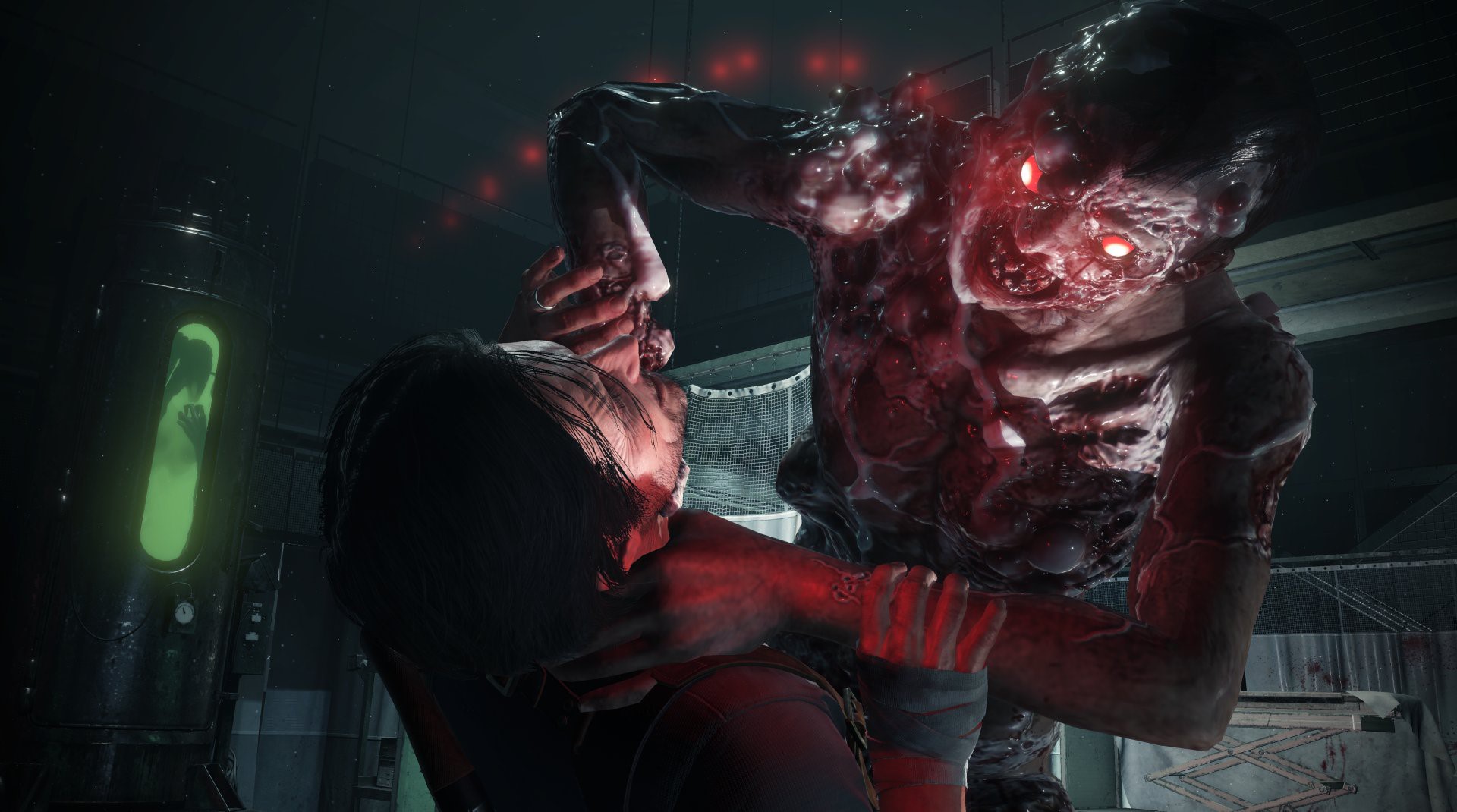 There are forces beyond our comprehension that desire taking your life. WIll you fight back or give in?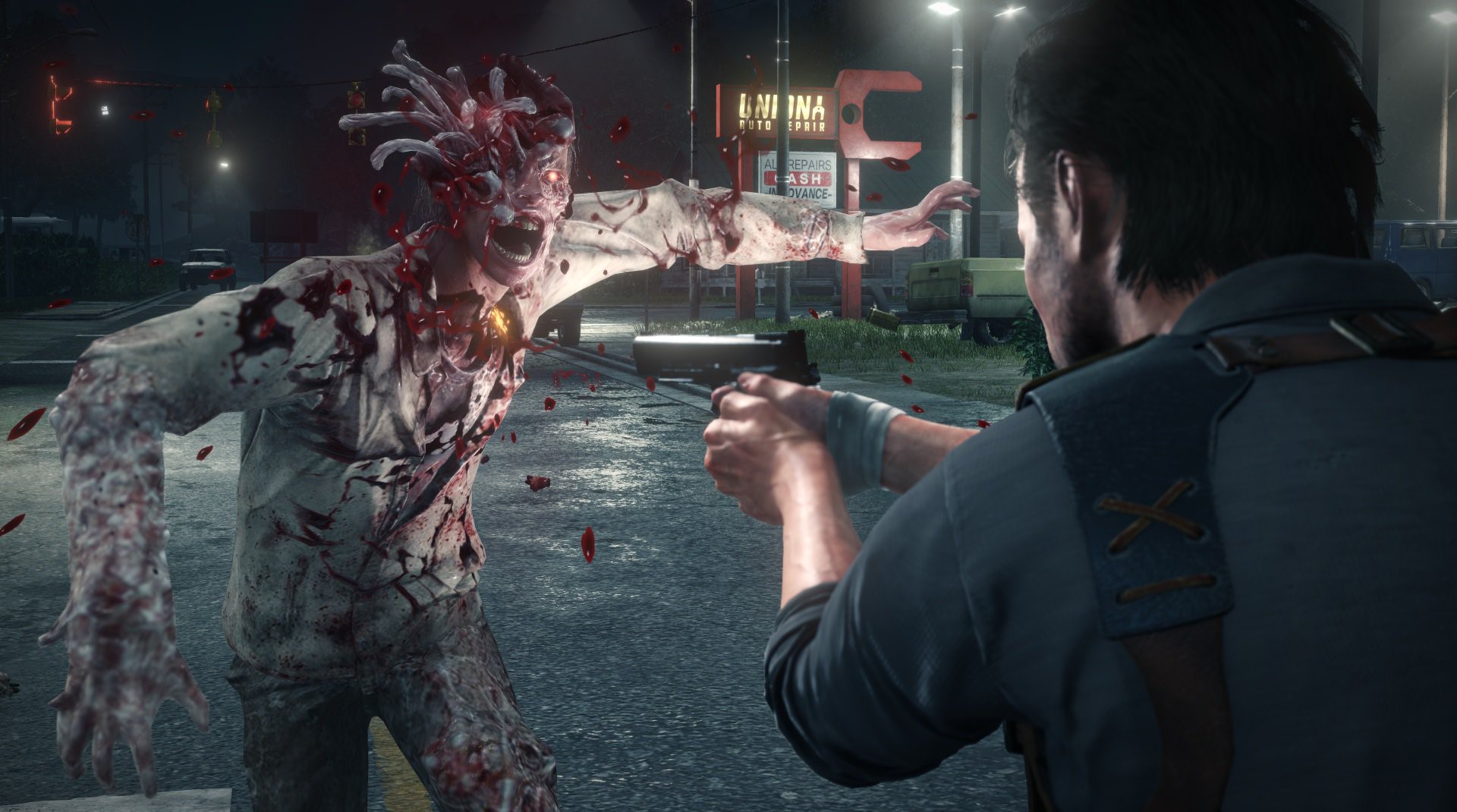 Hesitating to pull the trigger can put your life and others people's lives in danger.
Image Gallery