12 Best RPG Horror Games (Get Ready For a Dark Adventure): Page 4 of 12
Updated: 26 Jul 2019 10:32 pm
Gamers Beware for you're in for a scare
9. Vampire: The Masquerade - Bloodlines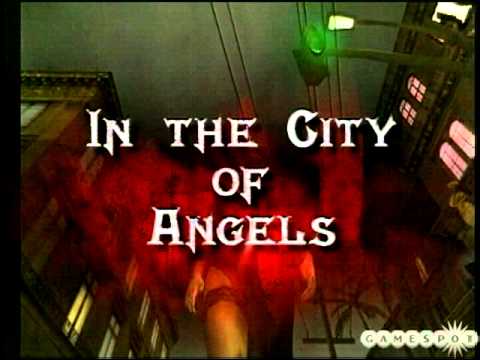 Vampire: The Masquerade - Bloodlines - Official Trailer
The game plunges players into the dark and gritty vampire underworld of modern-day L.A. as a creature of the night. Players will develop their character's powers, interact with other characters and embark on story-driven quests as they battle mortals and other vampires with an incredible array of vampire powers and weapons.
Vampire: The Masquerade - Bloodlines can be labeled as a first/third person game with the essence of melee action, stealth, and horror. Can't forget about the incredible laced dialogue-heavy but simple effective RPG mechanics that is effective for what the game wanted to be. I know that was a mouthful and hard to believe, but it rewards players with the ability to use any playstyle you want to take.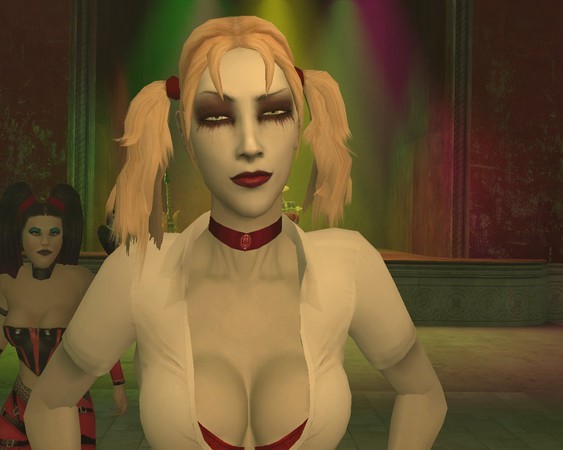 I was always told to be careful of those on the surface, but those of the underworld are much deadlier.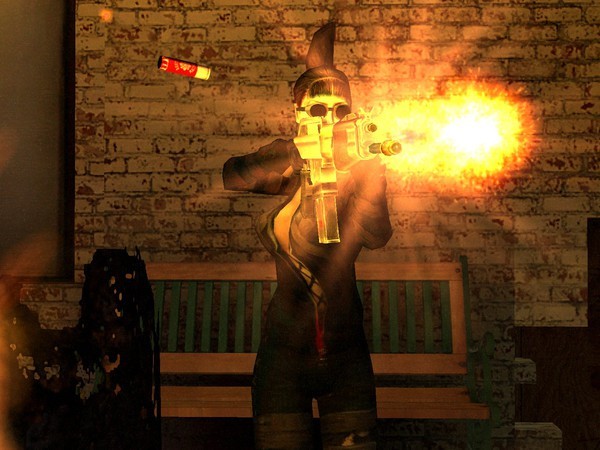 Who said deadly isn't sexy? Make your mark on the world and become a legend.
Image Gallery