12 Best RPG Horror Games (Get Ready For a Dark Adventure): Page 12 of 12
Updated: 15 Jun 2019 9:40 pm
Gamers Beware for you're in for a scare
1. S.T.A.L.K.E.R.: Call of Pripyat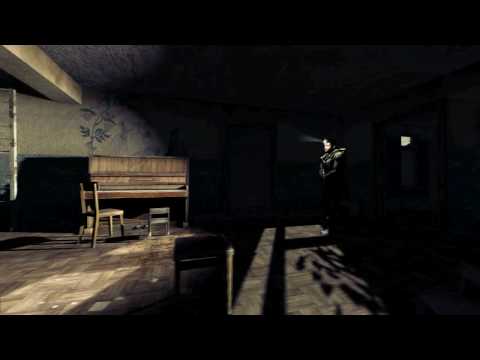 S.T.A.L.K.E.R.: Call of Pripyat - Trailer
 Call of Pripyat is the second title to follow Shadow of Chernobyl and takes place after the events of the first game. The game is set in the Zone, a tract of land surrounding the Chernobyl Nuclear Power Plant in which all life has become corrupted and twisted. Just like the first title, strange creatures make an appearance because of the testing and radiance, so be careful.
The game is structured like a shooter/role-playing title, with primary missions and quest rewards and a trading system where you'll repair guns, buy ammunition and medical supplies, wrap cuts with bandages, and upgrade your gear the further you go. There are no leveling or experience point systems, however, so the power of your character is more directly determined by the kinds of equipment you're carrying around.  Also, taking certain jobs and missions are the only way to obtain cash to do necessary upgrades.
Prepare, once again, to face impossible odds as you trudge your way across one of the planet's most dangerous expanses. It won't be easy, but with your ability and protagonist, Alex Degtyarev, anything is possible.
Creatures can come in waves so have your guns and ammo ready to get out of sticky situations.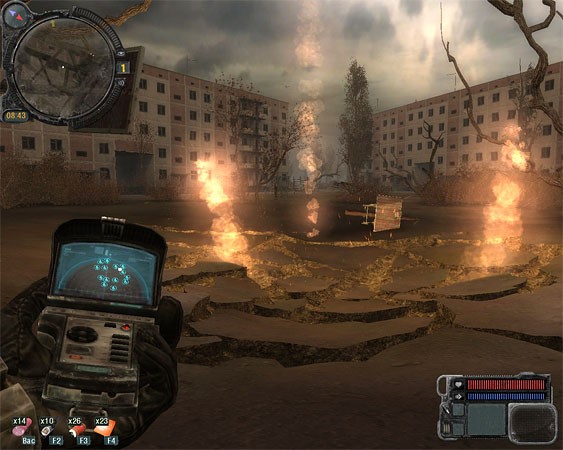 Use weapons on a massive scale to clear certain stages and make your job easier.  
You may also be interested in:
Image Gallery