Starcraft Movie: 10 Celebrities Who Can Play The Role of Jim Raynor: Page 10 of 10
Updated: 29 Sep 2015 3:57 am
James Raynor
1. Tom Cruise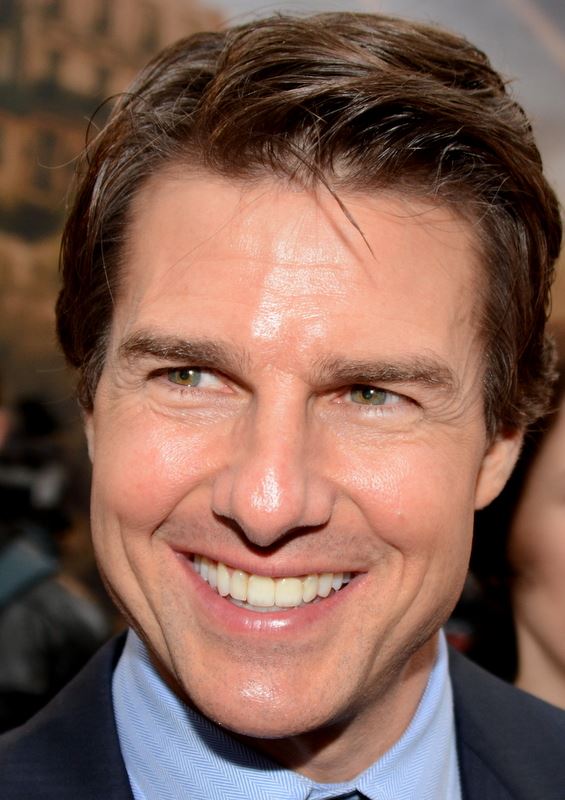 Capturing the number one spot in our countdown is none other than F-14 Tomcat pilot Tom Cruise.
In the film Top Gun, Tom cruise demonstrated his affinity for taking risks while defying authorities in pursuit of his selfish goals. Although initially a hot shot and exceptionally selfish, Tom cruise learns what it takes to become a leader. Raynor also uses risky battle tactics to achieve his goals and similar to Tom cruise, grows from each experience.
Accompanying the unique ability to play both hero and vigilante, Tom cruise confidently claims the number one position because of his tenacious appetite for doing the impossible. Any man that completes a mission deemed impossible four times surely has what it takes to depict the legendary outlaw Jim Raynor.
As always I invite everyone to chime on the debate regarding which actors would most accurately represent Jim Raynor in a live action StarCraft film. If you feel certain actors would better fulfill the role of hero and vigilante do not hesitate to leave a comment. I am sure others have not only contemplated the idea of a Starcraft movie, but even compiled similar lists.
Let us know what you think. Also, i know you have yet to get youre fill of video game news today, so feel free to continue on to the following articles. Video Games Turned Into Movies and Movies for Left for Dead Fans.
Image Gallery