Starcraft Movie: 10 Celebrities Who Can Play The Role of Jim Raynor: Page 4 of 10
Updated: 29 Sep 2015 3:57 am
James Raynor
7. Kevin Costner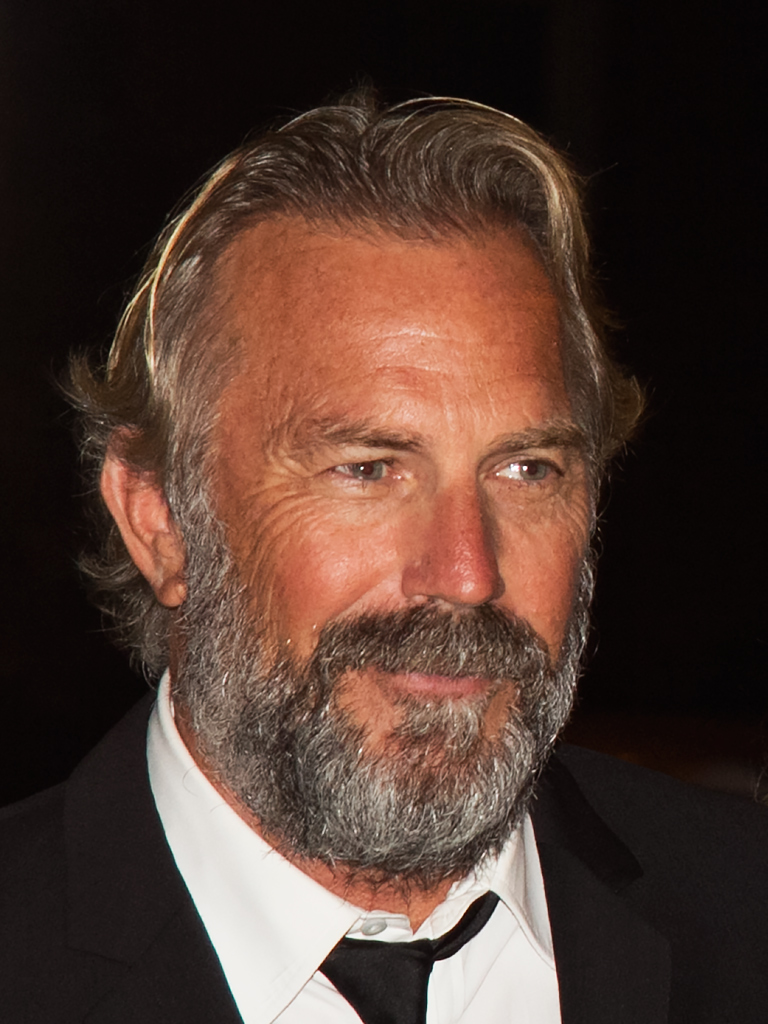 Although not a true action film veteran, Kevin Costner bares a reasonable resemblance to Jim Raynor. For this reason, he has landed the number seven position in our countdown.
This fact aside, Costner also mentored one of the greatest super heroes ever created, "Superman". In the film, Man of Steel, Costner plays the role of Jonathan Kent and helps nurture the developing Clark Kent.
With natural looks similar to those of Raynor's and the ability to guide others down the correct path, I would easily cast a vote for Kevin Costner as the role of Jim Raynor. 
Image Gallery