Roller Coaster Tycoon World Gameplay: 10 Interesting Facts About This Awesome Game: Page 2 of 10
Updated: 23 Jul 2015 3:33 am
Roller Coaster Tycoon is back.
2. Change the Terrain to Meet Your Needs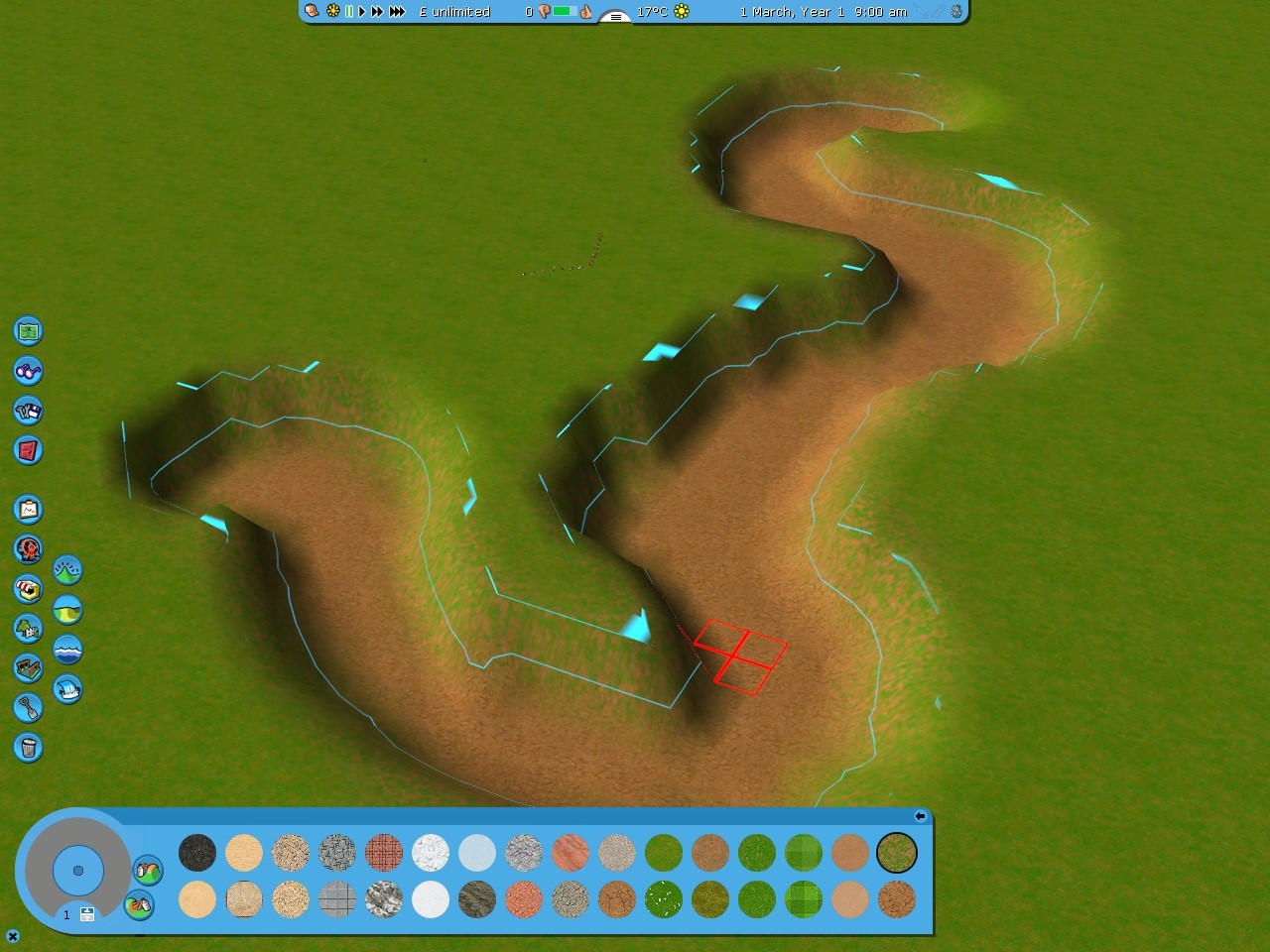 (From RCT3) Adjusting the landscape to fit the rides is often necessary. 
In the first Roller Coaster Tycoon game, you could adjust the landscape however you wanted, so long as you had the cash to do it.  For some reason, in Roller Coaster Tycoons 2 and 3, you found yourself limited for no discernable reason. 
The developers are promising a completely deformable terrain again.  So you can move around land and water as you please to allow for your rides and attractions to go wherever you want them to. 
Image Gallery