Blizzard's New Overwatch Game: 10 Essential Things You Should Know: Page 4 of 5
Updated: 04 Jun 2015 2:36 pm
Overwatch characters in all their glory.
7. Developer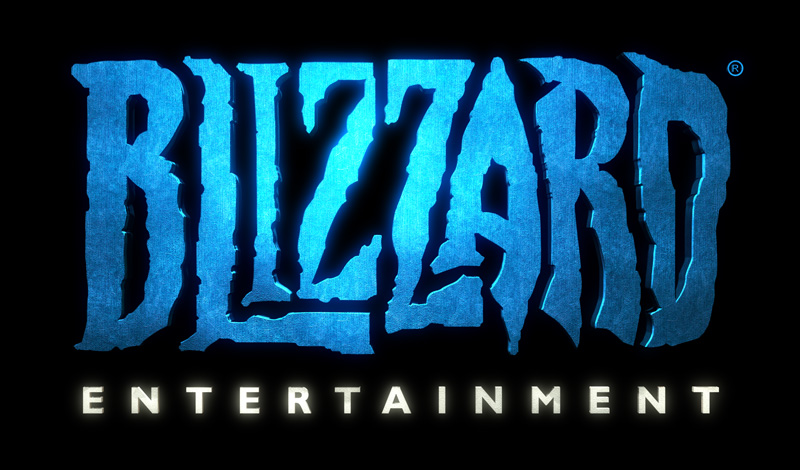 A cool logo for a hot company
Blizzard may be the new kid on the block for first-person shooters. But they are experts in well balanced multiplayer games as well as fostering a healthy sense of competition in their games. Since Blizzard merged with Activision we might see Activison lending a hand from their expertise from Call of Duty. Blizzard knows what it is doing when they are making a team-based game from their experience with WoW, Diablo, and Starcraft. This will be the first major FPS game Blizzard is creating in the last 17 years so it is another exciting thing for this titan developer.
Though Blizzard seems to have created Overwatch out of the blue there is actually a longer history of it. Initially, they planned for an MMO under the name project Titan but after realizing the success of something as simple as Hearthstone they decided to scrap the big scale and just focus on fun gameplay. The MMO angle might have strangled the fun nature of team-based shooters like Team Fortress 2 that have been gaining popularity over the more serious shooters.
8. Trailers Available Now
Overwatch cinematic trailer
The release trailer is in classic Blizzard fashion, story-driven, action-packed, like a mini-movie rather than a trailer. It almost lends a bit of its style to Pixar with the big-eyed child and the heroic older brother. The introduction the Winston and Tracer crashing into the scene shows that Overwatch may be nearly disbanded, but the hero spirit still remain. It is hard to tell whether Widowmaker and Reaper are evil or not, they are part of the playable heroes, but they seem to be more mercenary than hero.
This gameplay trailer shows the abilities of Reinhardt in his Crusader siege armor.
The gameplay trailers that Blizzard released is all about showing the abilities for each character. Each time a character gets ahead they are taken down by someone else like when Hanzo makes his way into the enemy base and is caught from behind by Reaper.
A kind healer and brilliant scientist, Dr. Angela Ziegler ("Mercy") is a guardian angel to those who come under her care.
Blizzard is out to show that the game is fun and well balanced which is one of the most important things in a competitive shooter. A character like Reinhardt that can shield up and smash through everyone that's close to him needs that melee weapon or else he would be able to take down everyone with his high health.
Image Gallery