Outlast: 35 Pictures to Take You through This Horror Game: Page 9 of 36
Updated: 06 Jun 2016 9:51 pm
Expose the truth about Mount Massive Asylum.
8. Jump Scares You Totally See Coming But Scream Anyway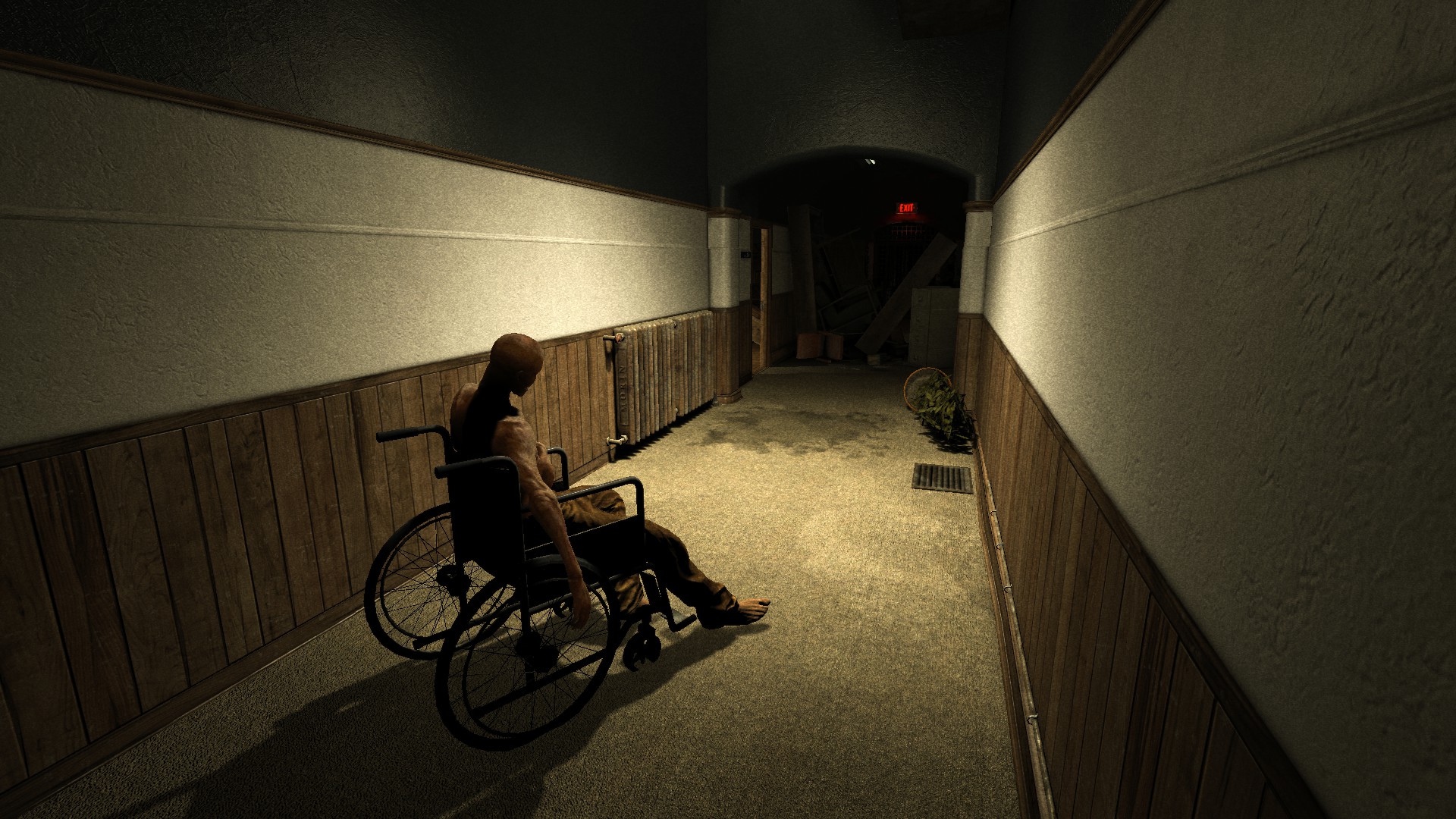 You all know exactly who I am talking about.
Not every patient at the asylum is necessarily hostile. Some of them are content to sit in a corner and mutter nonsense. Others will leap up and scream in your face. It is tough to tell who is plotting to rip your face off. It is just better to trust no one; especially that jerk in the wheelchair. 
Image Gallery