Outlast: 35 Pictures to Take You through This Horror Game: Page 8 of 36
Updated: 06 Jun 2016 9:51 pm
Expose the truth about Mount Massive Asylum.
7. Father Martin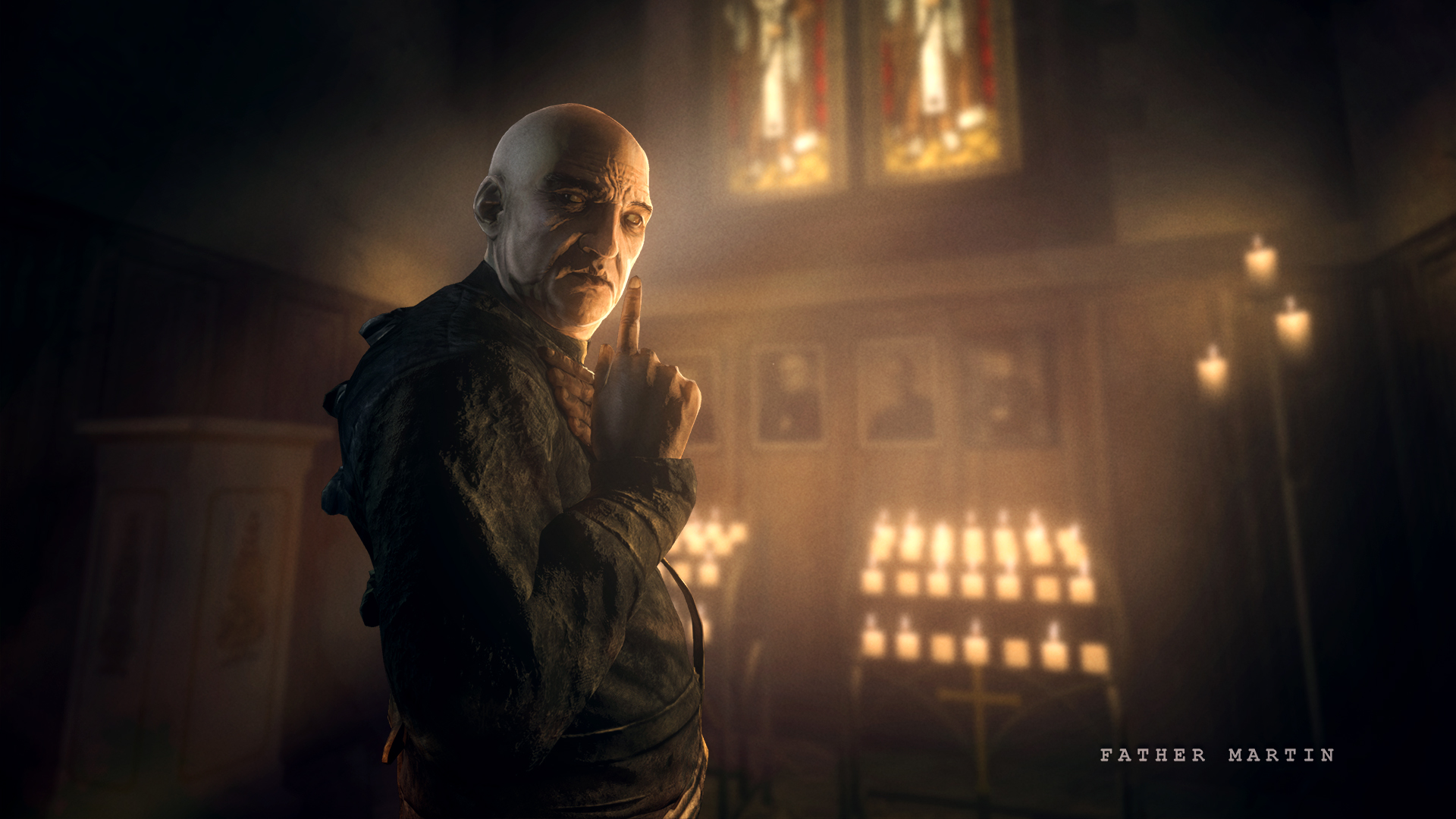 Praise the Walrider.
Self-anointed Father Martin Archimbaud believes Miles Upshur was sent to Mount Massive by a higher power to bear witness to a deity called Walrider. Throughout the game Father Martin does everything in his power to keep Miles at the asylum, including dosing him with tranquilizer. The witness cannot be allowed to leave until he sees every inch of the asylum. 
Image Gallery